A new relaxation station is opening at Epcot soon! Read on for all of the details.
Relaxation Stations
After Walt Disney World reopened their theme parks, relaxation stations were created in order to give guests a break from having to wear a mask. Since guests cannot take off their masks unless they are eating, stationary or taking a picture outside, these stations really come in handy.
Relaxation stations are located in the Magic Kingdom, Epcot, Animal Kingdom and Hollywood Studios. If you want to learn more about details of each relaxation station, check out our guide here.
With the hot summer months on the way, relaxation stations are a great place for a break.
Epcot Relaxation Stations
Epcot has 3 relaxation stations spread out throughout the theme park. The first location in Future World near Test Track and Mission: SPACE. Guests can also take a rest break at the relaxation station near the United Kingdom pavilion.
All you have to do is follow the path behind Yorkshire County Fish Shop to the water. Epcot's only indoor relaxation station is found inside Akershus at the Norway Pavilion.
Morocco Relaxation Station to Open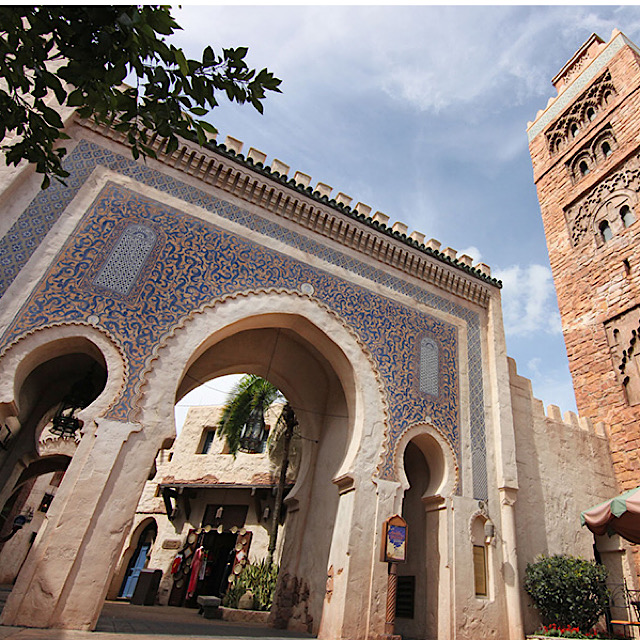 The United Kingdom relaxation station will be closing on on April 29th. The location here will now be used to seat guests of the Yorkshire County Fish Shop.
EPCOT'S NEW RELAXATION STATION IN THE MOROCCO PAVILION WILL OPEN TO GUESTS ON APRIL 30TH
The Morocco pavilion has recently gone under refurbishment and another big change is that it has new ownership! You can read about the changes and new ownership details here.
Character Locator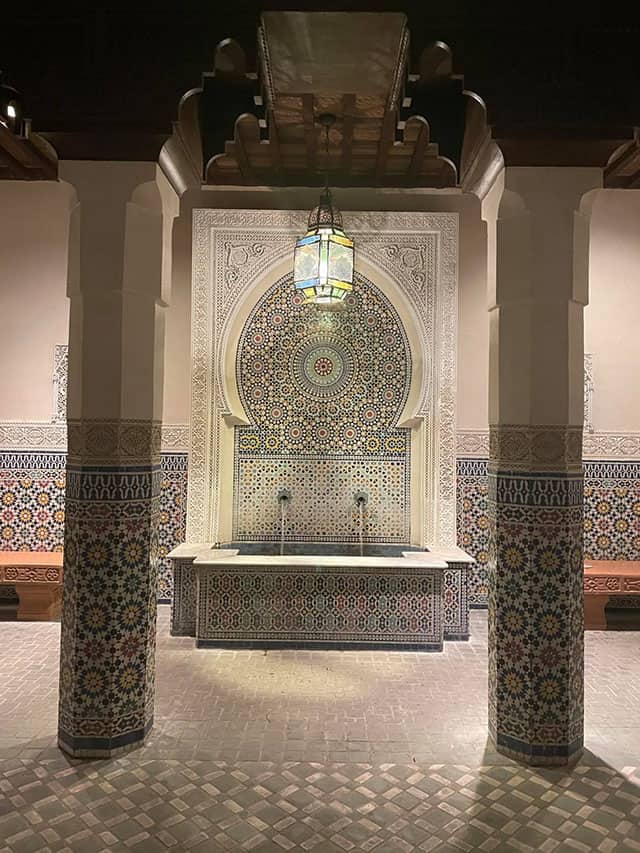 Wondering just where to find all of the relaxation stations located throughout Walt Disney World? Don't forget about Character Locator! Not only can you find updated park hours and crowd calendars, but Kenny has updated the park maps to include locations for all of the relaxation stations.
I (Maggie) admittedly do not follow maps well at all, BUT Kenny's maps make perfect sense to me and I always refer to them when visiting Walt Disney World.
Do you use the relaxation stations at Walt Disney World? Will you be visiting the new relaxation station in the Morocco pavilion? Tell us about it in the comments below or on our Facebook page.
Maggie Baltz