As vacation plans are being made, Walt Disney World is gearing up for the summer crowds. Check out this great news for both Guests and Cast Members alike.
More Job Listings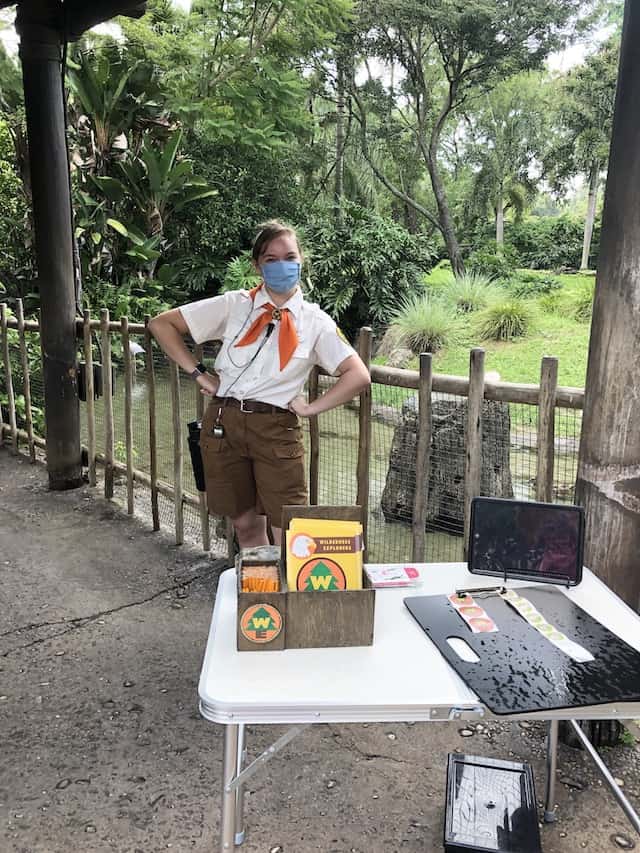 We have a GREAT indication that Walt Disney World may be preparing for additional crowds this summer. Many Cast Members are overjoyed to receive the call to return back to their work at Walt Disney World.
Last September, the Walt Disney Company shared the sad news that massive layoffs would be experienced across the Disney Parks and the Disney Cruise Line. We are so excited to see many talented Cast Members are now able to return to work.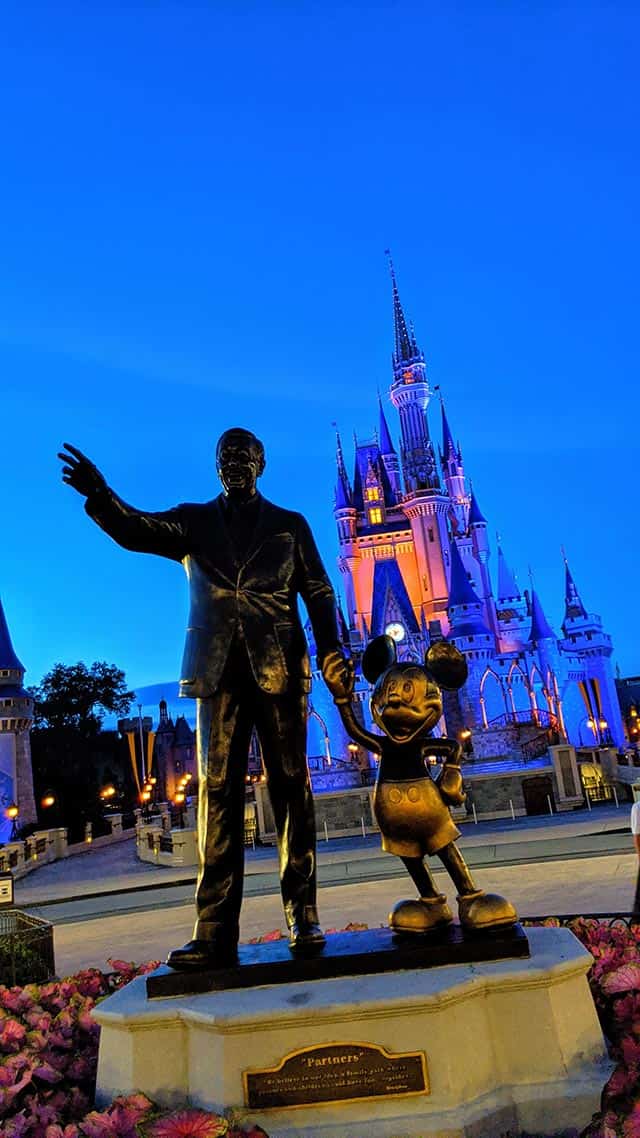 Also in addition to these Cast Members, Walt Disney World is also hiring new Cast Members. On the Disney Careers website they currently have the following positions available: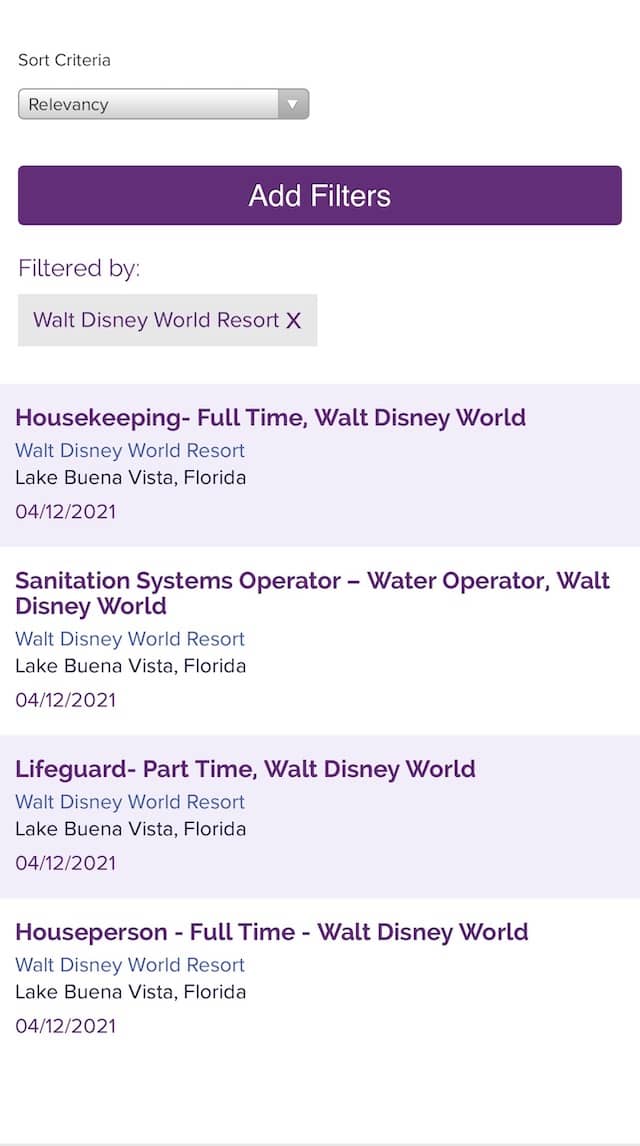 Many Cast Members have been called to return back to work. Now Walt Disney World is also hiring additional Cast Members.
Added Park Pass Reservations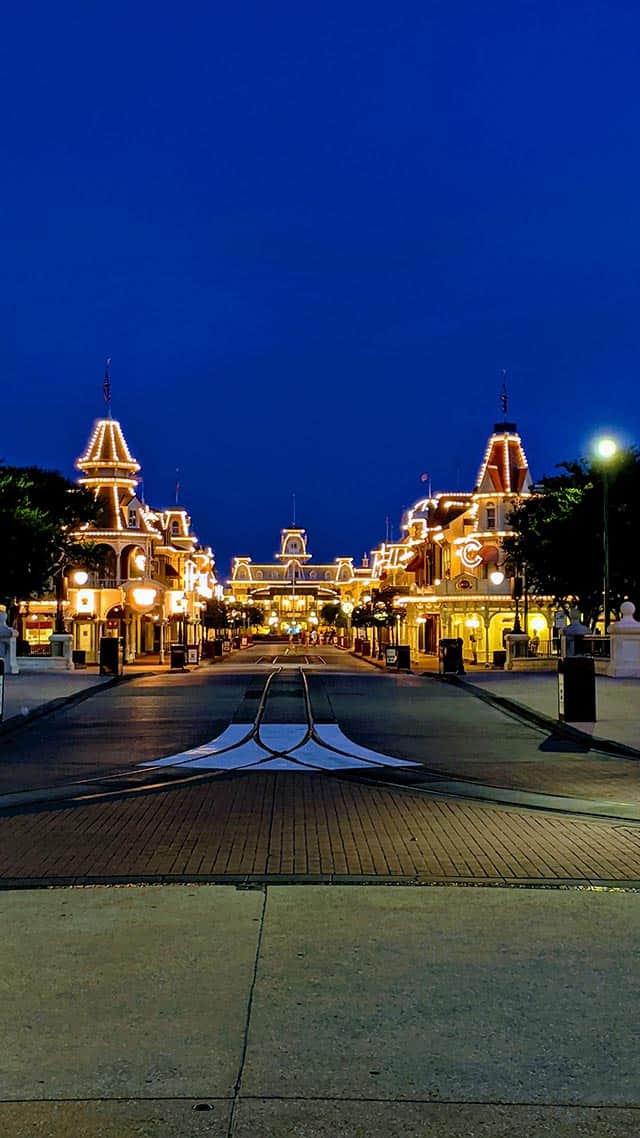 We also have another great sign that Walt Disney World is gearing up for the summer crowds. Earlier this week we shared that Park Pass Reservations were greatly limited for all of May and June.
This was concerning to many Guests who were looking to visit "The Most Magical Place on Earth" in the coming months. Without a valid Park Pass, Guests are unable to enter their selected Park.
Yesterday, additional Park Passes have been added for these months. Check out this great news HERE.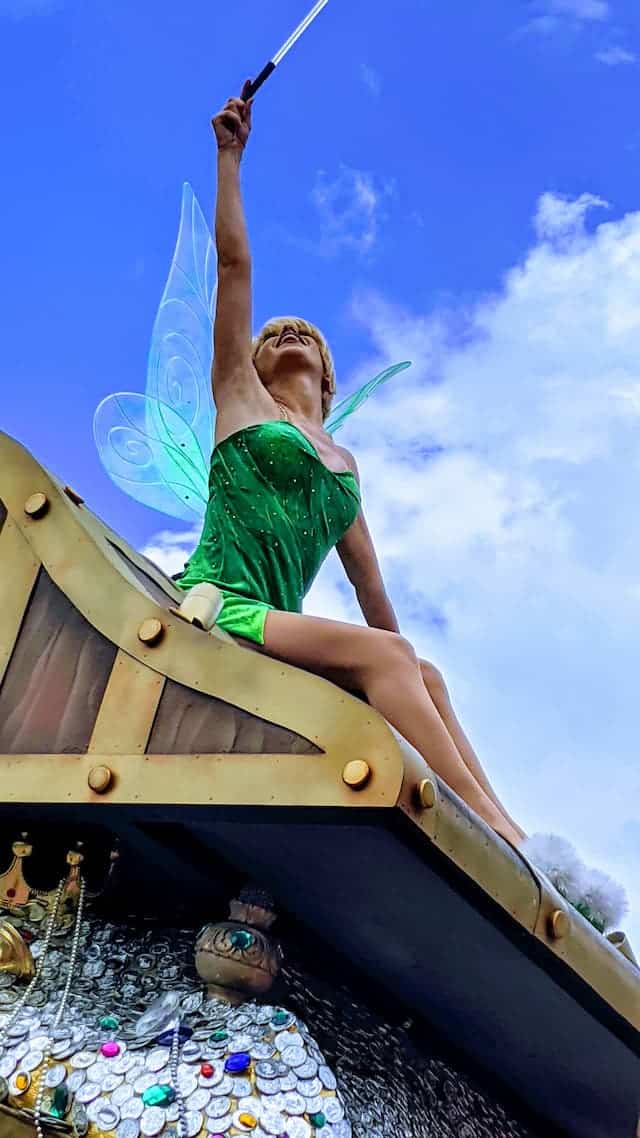 Additional Guests will now be able to experience the magic this summer. It is also great news that returning Cast Members and new Cast Members will be able to join in the magic.
Will you be visiting Walt Disney World this summer? Do you know any Cast Members who have been called back to Walt Disney World? Share your thoughts with us on our Facebook Page.