Disney World is opening up more park passes after many dates were previously unavailable. Do you think Disney is increasing capacity or simply shifting availability between categories?
June Park Passes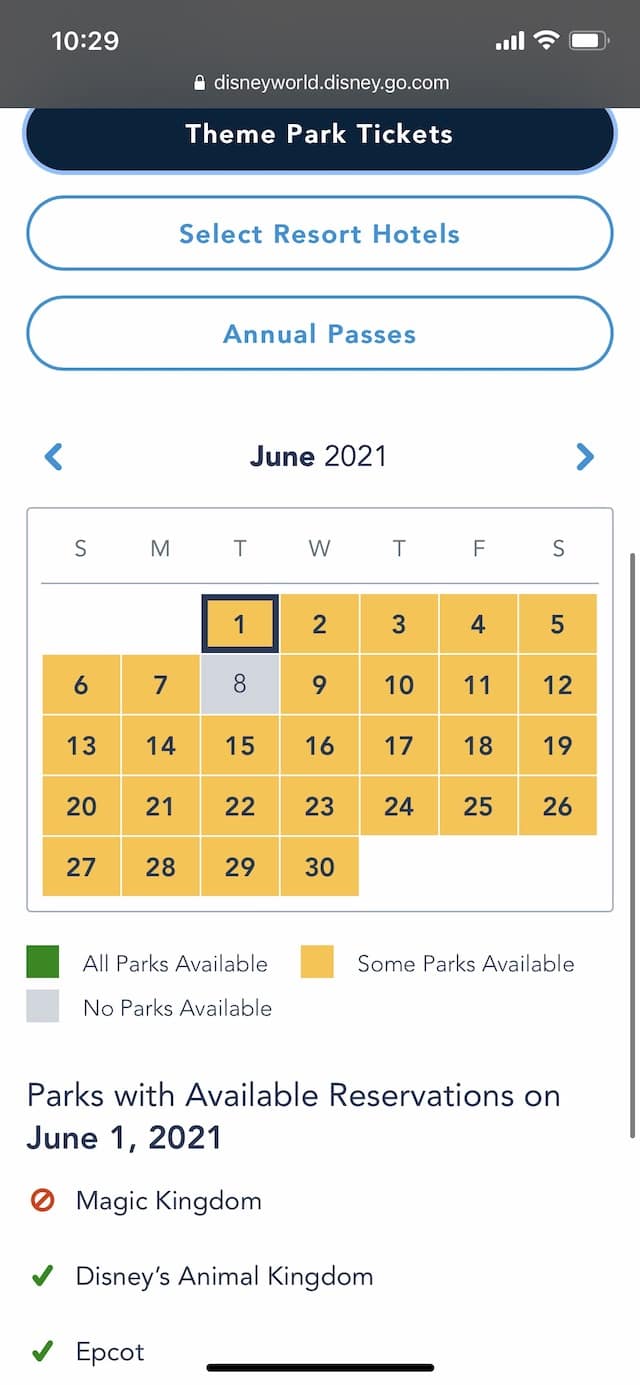 Just yesterday we reported that park pass availability for June and other months were extremely limited.
For theme park ticket guests and resort hotel guests, Tuesday May 8 was sold out for all parks. Kind of strange, but that's what we were seeing. All other days in June showed a mix of sold out days for various parks.
Annual Passholders were showing full availability for all four theme parks every single day in June. However, as local passholders make weekend and summer break plans, these will begin to fill up.
New Availability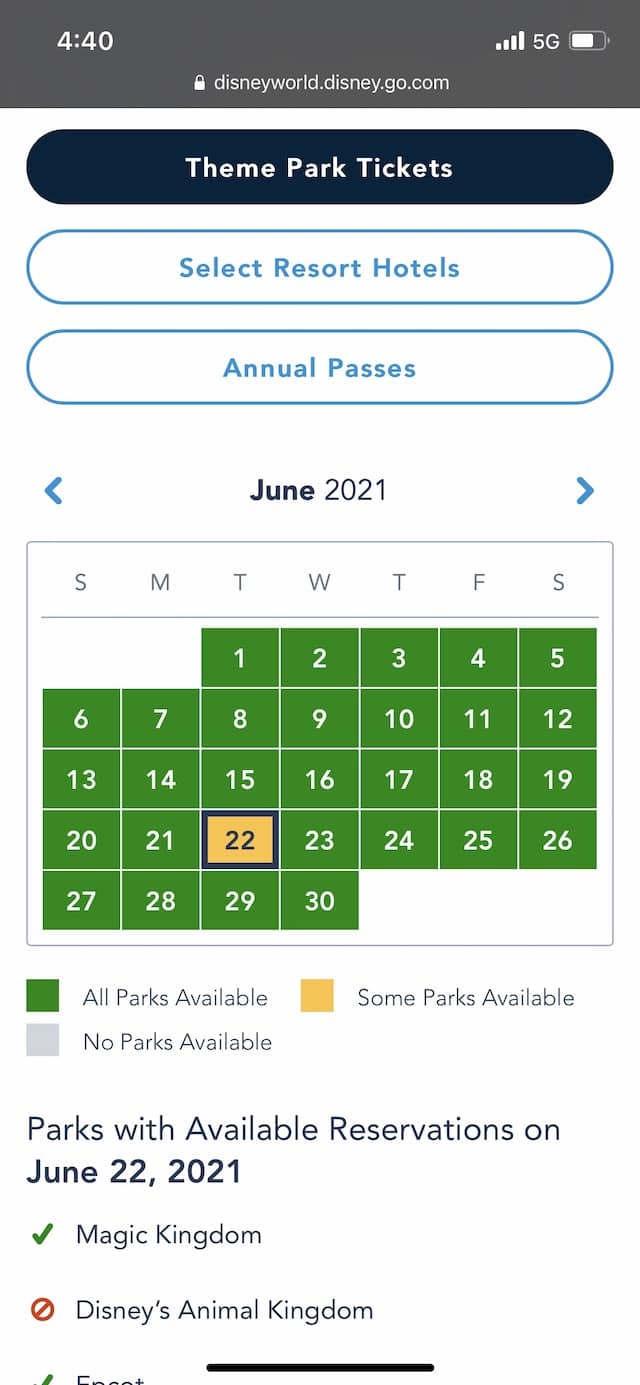 However, today's availability calendar paints a different picture. Essentially, park pass availability has reset, so to speak, for the month.
For theme park ticket guests and resort guests, the only park that is unavailable for the entire month of June is Animal Kingdom on June 22. Look at the difference between the two photos above!
Annual Passholders now see full availability, which isn't really new compared to yesterday.
What does this mean?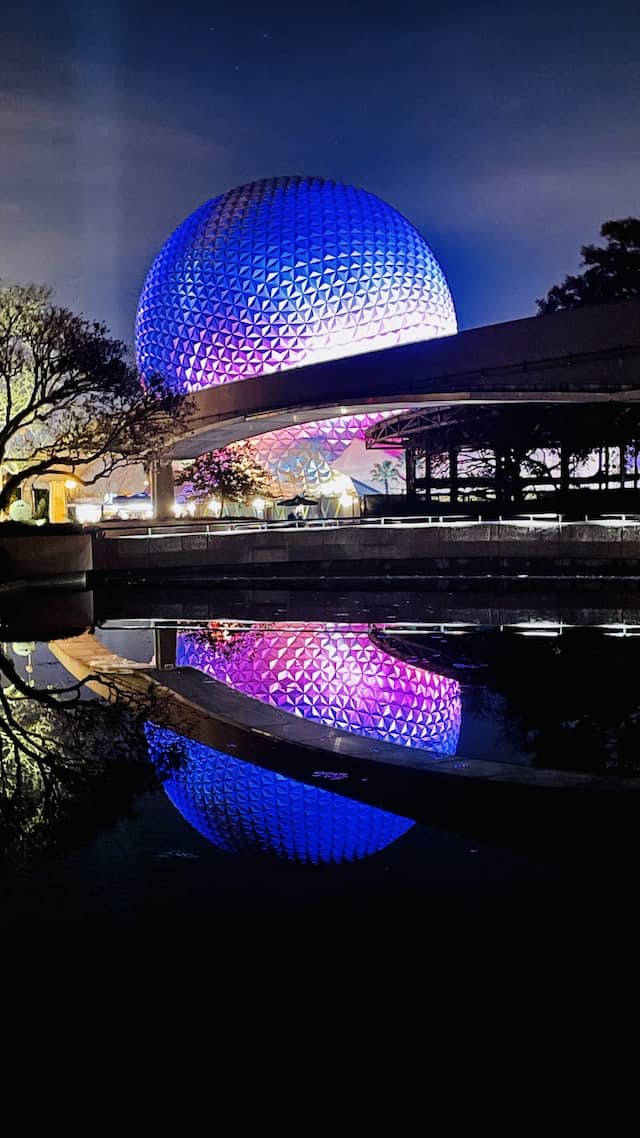 First, first this is good news for those of you who plan to visit and had yet to make your park pass reservations or wanted to switch days around.
It's possible Disney simply shifted availability around – taking spots from Annual Passholders and giving them to theme park ticket and resort hotel guests. They may have just left enough for APs to still have availability.
Disney has remained pretty quiet since last November when they announced they increased capacity to 35%. Has Disney increased capacity or just shifted park pass availability? While we don't know the answer to that, it is definitely obvious this summer will be busy.
Last week, park hour extensions through mid-June were announced along with initial park hours for the end of June. Both of these announcements were pretty major for two reasons.
First, park hour extensions are usually only announced two weeks in advance and only one week at a time. The fact that we now have extensions into June is pretty big. Second, initial hours for the end of June are longer hours than we have seen in the past.
Were you able to grab new park passes? Do you think Disney is increasing capacity or just shifting park passes around? Let us know!