What is the first thing you hear when you arrive at Walt Disney World? Did you answer, "Welcome home!"? A runner received this special greeting and some extra pixie dust after his amazing journey across America.
Don Mochow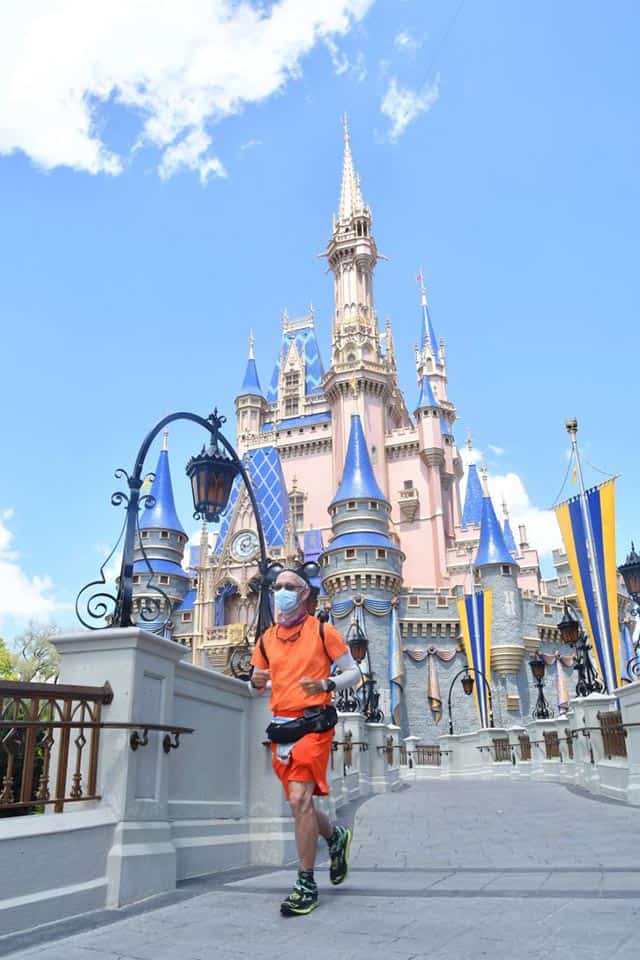 Don Mochow was diagnosed with Type 1 diabetes in 1972. He realized exercising could help minimize complications and help control his diabetes. So, he began to run.
He began with just a few minutes on an elliptical trainer and eventually it turned into a 5K Turkey Trot. Pretty soon, he found himself running in more and more marathons, relays, and even the 2017 Ironman Texas.
Coast to Coast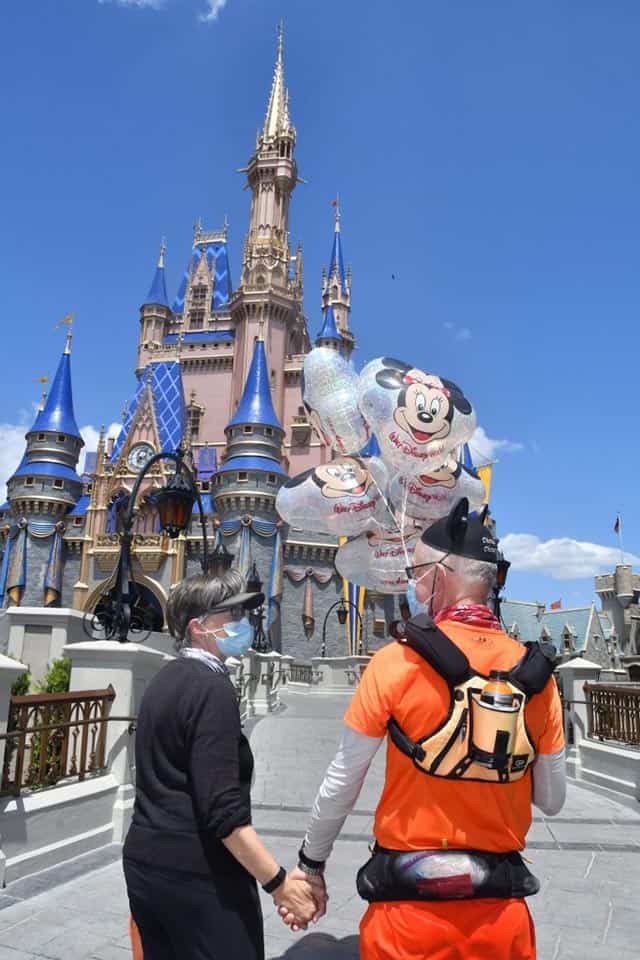 Don Mochow and his wife are "huge Disney fans". According to Disney Parks Blog, he decided to take "his love of the parks with ultrarunner and Ironman training to complete the 2,761-mile-long journey from Resort to Resort in an effort to raise awareness for Type 1 diabetes."
Don began his journey last February, completing 30 miles a day or more on his quest to reach his destination, which was Walt Disney World.
The pandemic and a stop to spend some time with his family delayed his plans a little bit, but he was eventually able to pick up and run again.
Welcome Home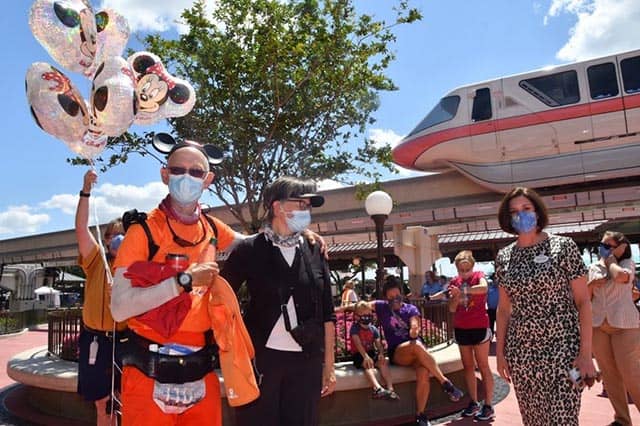 When Don finally reached Walt Disney World after running for 88 days on April 5, 2021, he was greeted by Walt Disney World Cast Members.
As Don finally reached Magic Kingdom Park, Disney Cast Members applauded and cheered. The 59-year-old said it was "surreal" to finish, and he celebrated at Walt Disney World Resort by enjoying a popular Mickey Mouse ice cream bar and a ride on his favorite attraction – "it's a small world!"

Disney Parks Blog
It is the first documented run ever to take place from Disneyland to Walt Disney World. That is quite an accomplishment. All of us here at Kenny the Pirate congratulate Don on this amazing run!
Type 1 Diabetes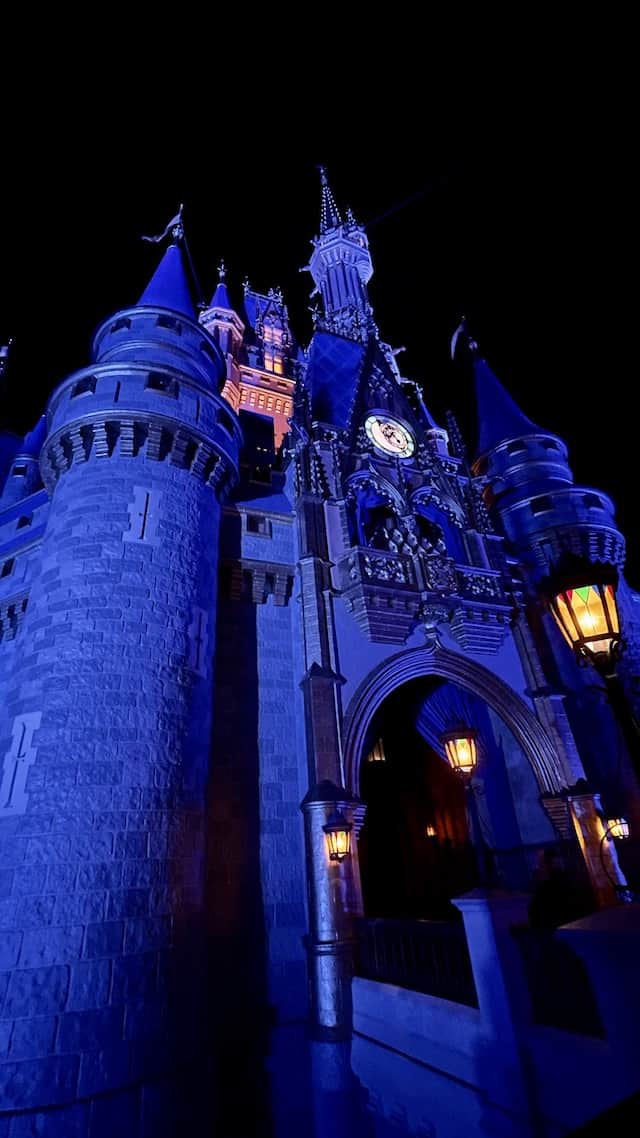 Don's ultimate goal during all of his runs is to bring awareness to the disease he lives with every day, Type 1 Diabetes. If you would like to learn more about Don Muchow or contribute, check out his website here.
What do you think of running from coast to coast? Have you ever participated in any of the runDisney events at Disneyland or Walt Disney World? Tell us about it in the comments below or on our Facebook page.
Maggie Baltz