Our Disney Villain Tournament has come to an end. It has been so much fun voting for our favorite villain! Read on to see a recap and see which villain is the baddest of them all!
Disney Villain Tournament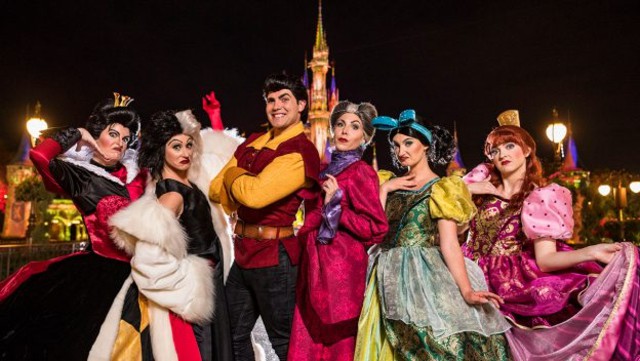 This is our fourth tournament. Previously, you have crowned your favorite Disney Attraction, Character, and Restaurant. The final round of March Badness has been completed and we will crown the baddest villain today!
Without a villain, we wouldn't have our favorite heroes. You have helped us find which Disney Villain is the baddest of them all. Let's find out who will be crowned as Disney's Baddest Villain!
Tournament Bracket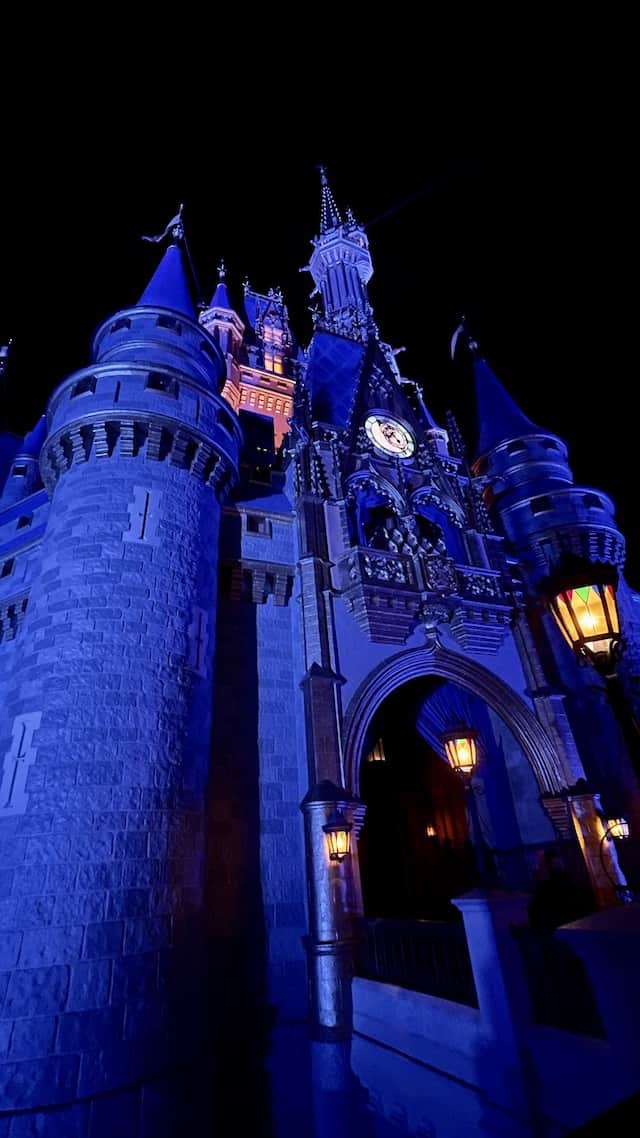 With over 100 Disney Villains, there were a lot to choose from. We narrowed it down for you to pick your favorite out of some of our favorites.
After the KtP writing team narrowed down our favorite villains, we were left with 32 bad to the bone villains for you to choose from. These include some of the classic characters and newer characters to the Disney franchise.
The characters were all lined up on the tournament bracket. There were definitely some tough choices. Here is a look at the bracket from when we started.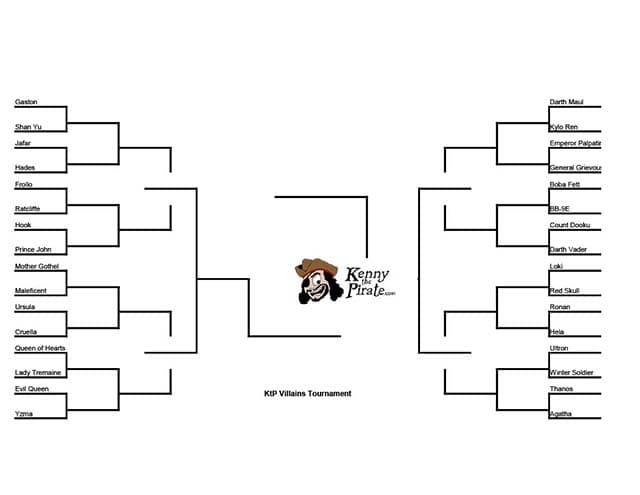 Tournament Review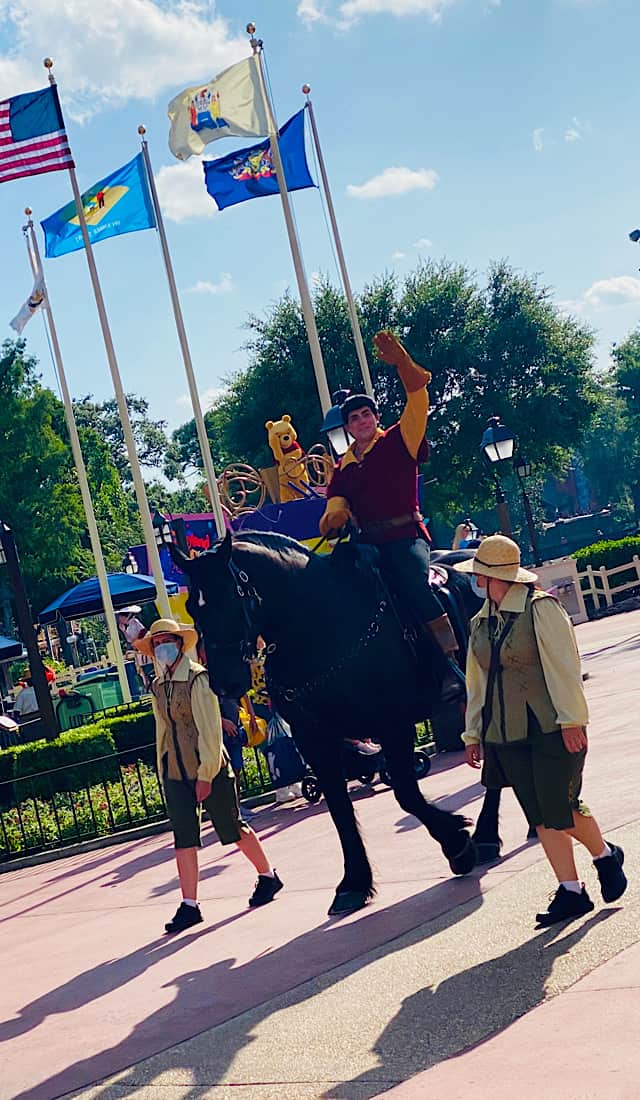 We had four categories in this tournament: Male Villain, Female Villain, Star Wars Villain and Marvel Villain. The top winners in each category were as follows:
Gaston took the win for Male Villain, and it's not very hard to see why! No one wins like Gaston, no other male is better than Gaston… you get it. Gaston is the best and the rest is all drips.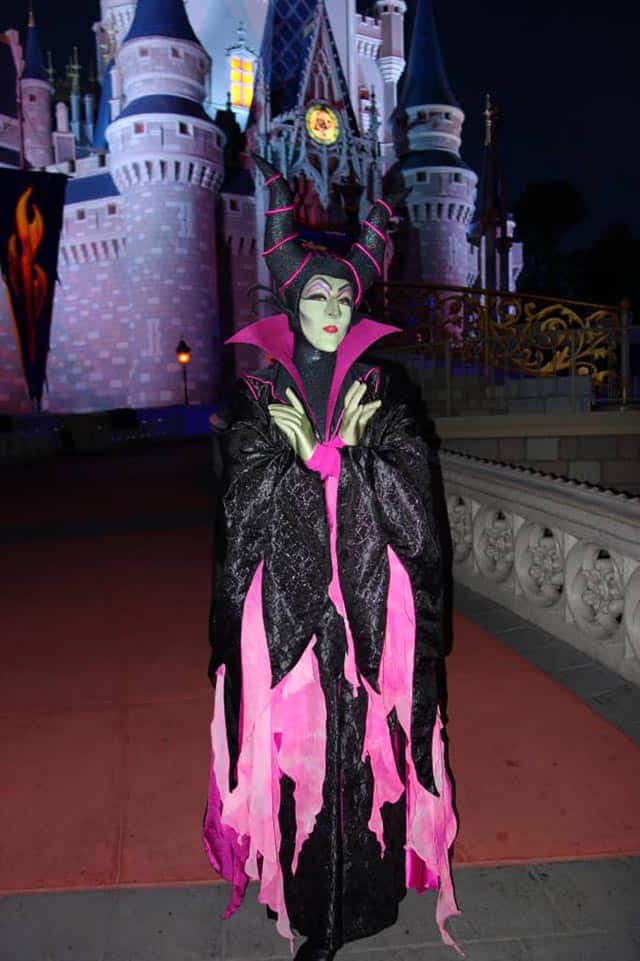 Maleficent won the Female Villain category pretty easily. She is certainly one of the top villains and most popular characters around.
In the Star Wars category, Darth Vader took the win. Finally, in the Marvel category, it was Loki who came out on top!
Winner!
Yesterday's game was the final match-up of the Finals. It was Maleficent vs. Darth Vader. The force was strong with this match-up because Darth Vader took the lead and has been crowned the baddest villain of the KtP March Badness Tournament! This will be a day long remembered.
DARTH VADER HAS BEEN CROWNED AS THE BADDEST DISNEY VILLAIN IN THE KTP MARCH BADNESS TOURNAMENT!
Maleficent had a really strong lead for quite some time, until the very end! Take a look at the results below.
I think we have seen the true power of the Dark Side, seeing how Darth Vader has come out on top! I have to be honest, though. Darth Vader is one of the coolest character meets I have ever had at Walt Disney World.
An updated bracket is below.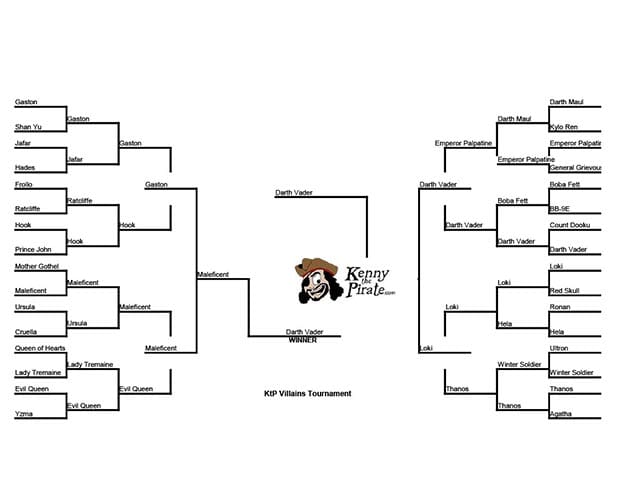 Final Thoughts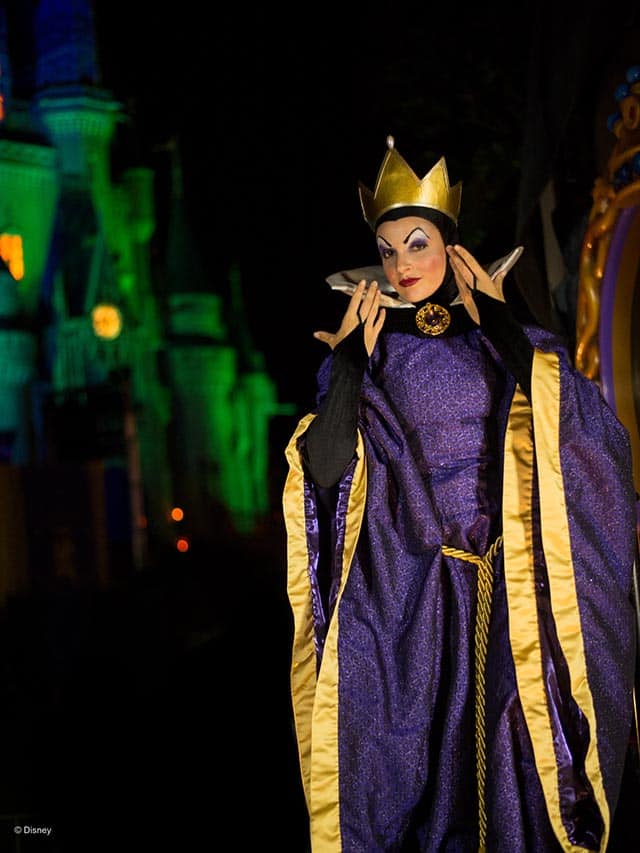 My fellow KtP writer, Heather, and I enjoyed these last few weeks bringing our readers these match-ups between our favorite Disney villains. Were there any surprises during the tournament? Any upsets you did not see coming?
My son was shocked to see Emperor Palpatine get eliminated. I mean, without him, there is no Darth Vader, right?
I was sad to see Gaston eliminated but happy he won as the best Male villain, and a few of the writers were predicting Maleficent to win it all.
What do you think of the winner of KtP's March Badness Tournament? Do you think someone else should have won? What tournaments would you like to see next time? Tell us about it in the comments below or on our Facebook page! Share them with us in the crew too. Next time, your choice might be a future tournament!
Maggie Baltz & Heather Alosa