Looking to add an extra experience to your next Disney vacation? Now the "Capture Your Moment" photo session is even easier to book. Check out how you can easily add this special experience to your next trip.
What is "Capture Your Moment"?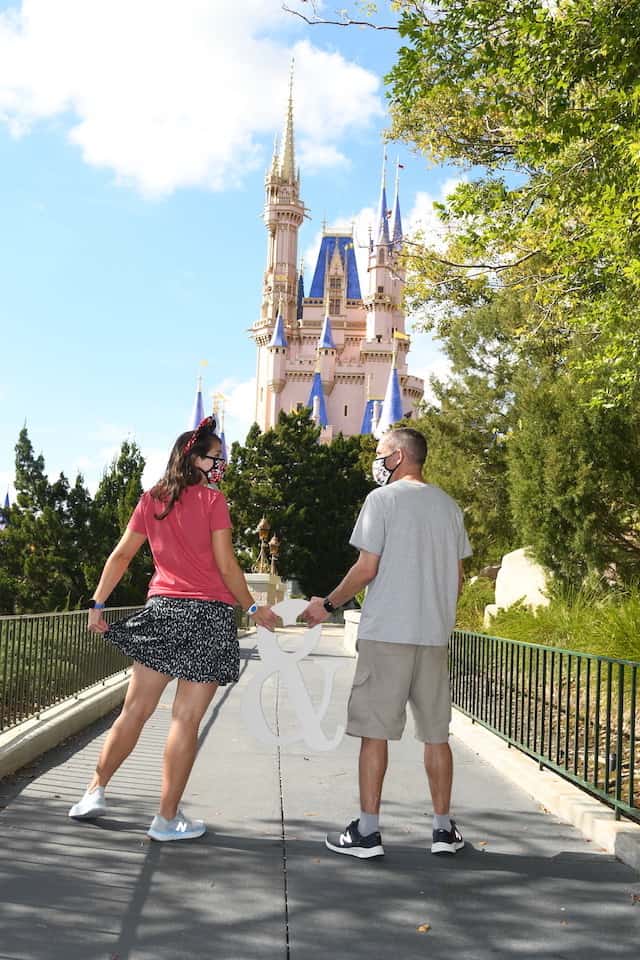 What is the "Capture Your Moment" photo session? This is a special experience only available in the Magic Kingdom that allows Guests to have a personal photo session with a PhotoPass photographer.
For $50 you and your family (up to 8 members) will have 20 minutes with a PhotoPass photographer to capture personal photos to celebrate special occasions and capture magical moments.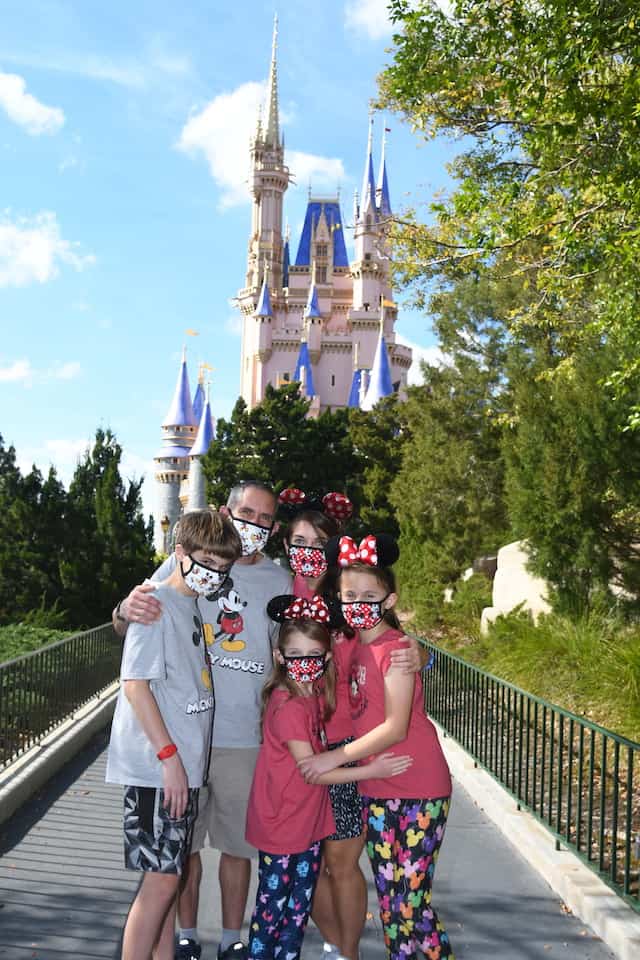 This special photo session would also be great to celebrate a birthday, a 1st trip to Walt Disney World, graduation, family reunion, honeymoon, and even a surprise proposal.
My family and I greatly enjoyed this great experience during our visit back in January. Check out our whole experience HERE.
Mask-less Photos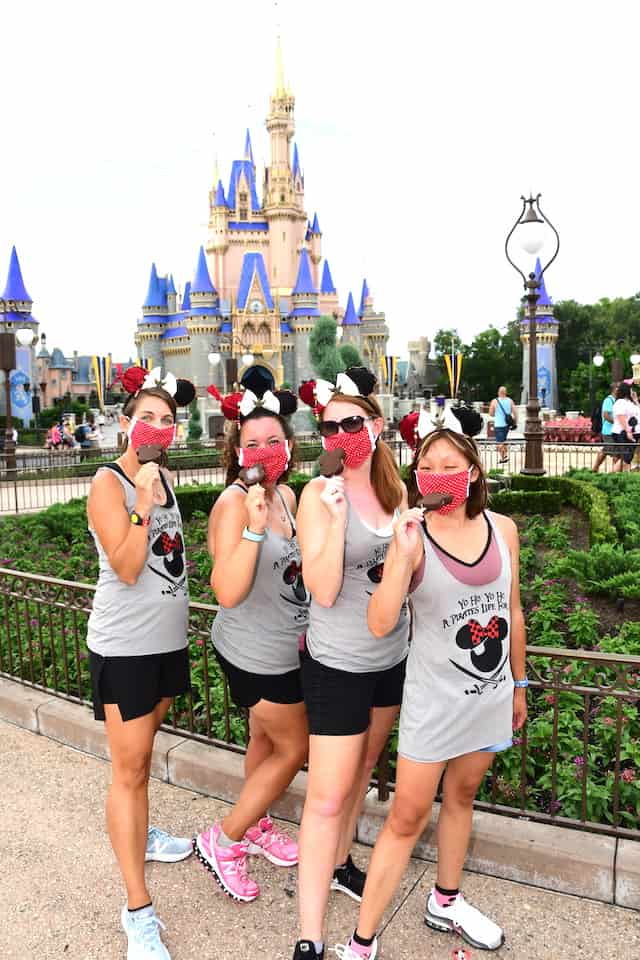 This week we were so happy to announce that Walt Disney World is now relaxing their face mask policy. Check out this great news HERE.
Beginning Thursday, April 8, Guests may temporarily remove their face masks while taking outdoor photos. The policy still remains that Guests must wear face masks at all other times except while remaining stationary while actively eating or drinking.
Guests may now take outdoor photos without wearing face masks in Walt Disney World.
This is absolutely great news for Guests to capture all of their outdoor photos at Walt Disney World without wearing a face mask.
How To Book "Capture Your Moment"
Previously, the Capture Your Moment photo session was not available to book online. You could schedule a time by calling 407-939-7758. Some same-day reservations may be available, but it is highly recommended to book this session prior to your trip.
Now, Guests can book the "Capture Your Moment" photo session online under the "My Disney Experience." Simply click HERE.
This will be such a great and easy way to now secure a reservation. You can still call the above number to share what magical celebration you would like to celebrate with your photographer.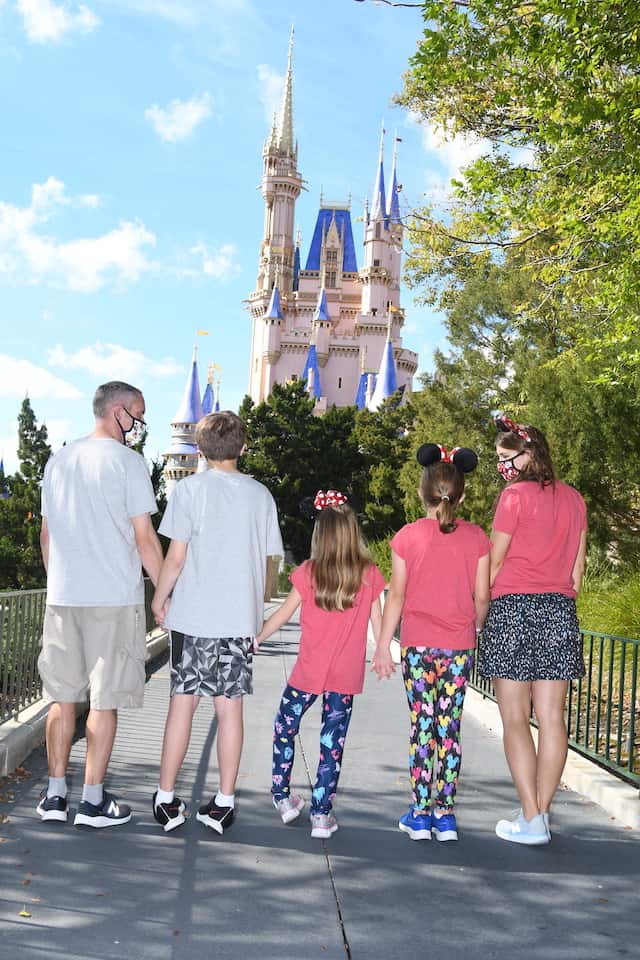 The full payment is due a the time of making your reservation. You may cancel your reservation up to 24 hours in advance. Unfortunately, no shows and cancellations within 24 hours will still be charged the price of this session.
Guests may now book their "Capture Your Moment" photo session online under the My Disney Expereince.
Will you be booking a "Capture Your Moment" photo session for your next trip? Are you glad that this is now available online? Have you enjoyed this experience before? Share your thoughts with us on our Facebook Page.