Have you ever ridden a rollercoaster? Have you ever sat quiet as a mouse while riding that particular theme park attraction? Well, read on to learn more about the most recent recommendations for California's reopening of theme parks.
Reopening of California Theme Parks
After an entire year of the theme parks being closed in California, it was finally announced that theme parks would be allowed to open no earlier than April 1, 2021.
The announcement came as quite the surprise as the day before, the Disneyland Resort had sold out tickets to their new event A Touch of Disney which begins on March 18 and ends on April 19th.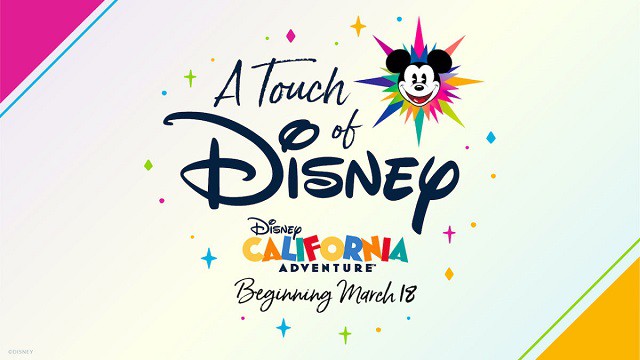 What was more surprising was hearing from CEO Disney Parks Bob Chapek make the announcement during his Shareholders meeting last week that the Disneyland Resort would hopefully reopen in late April.
No Screaming on Rollercoasters
I mean… first of all… have you ever been able to sit without a peep coming out of your mouth while riding a rollercoaster?
…possibly the first time that I rode Rock 'n' Roller Coaster at Hollywood Studios because I thought I was going to die!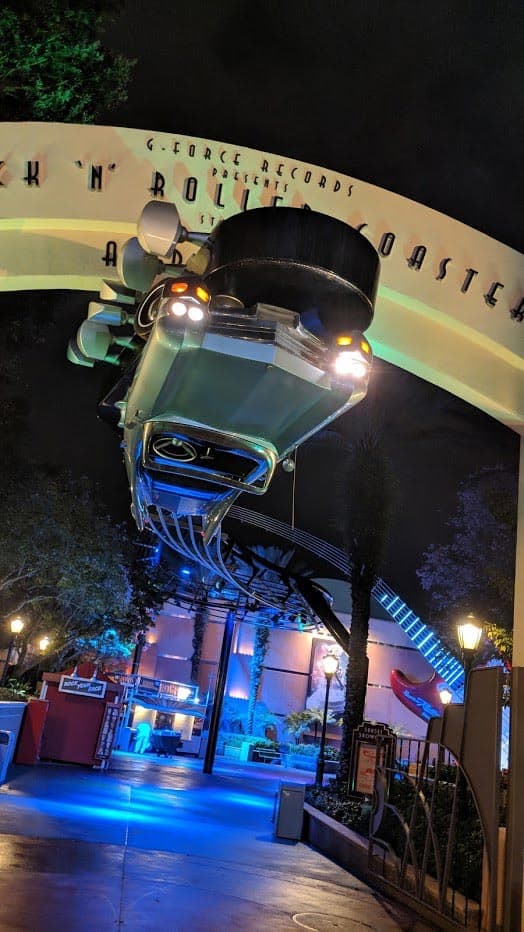 However, that may now be the case according to released theme park reopening guidelines.
According to the Orange County Register, the Blueprint for a Safer Economy regulations for California "calls for California businesses to limit activities like shouting and raised voices that are known to cause increased spread of COVID-19." For theme parks, one big spot where there is shouting and raised voices are those roller coasters and other high-speed rides.
One can quickly hear the many squeals and thrills of guests as they ride Splash Mountain, Space Mountain, Hagrid's and many other attractions at Disney World and Universal Studios.
Not to mention that it is already mandatory to wear a mask at all times while in the theme parks.
Additionally, Disneyland has recently also announced many benefits that will not be available when the parks reopen.
Further Recommendations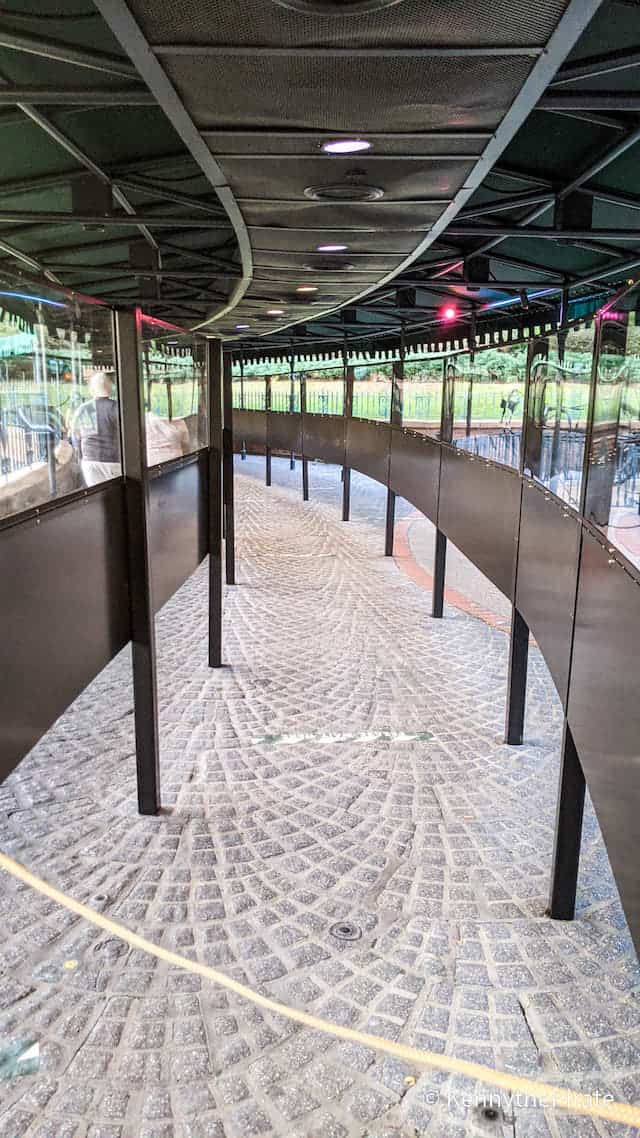 CAPA, The California Attractions and Parks Association, represents many theme parks in California, and they have indicated that
"in order to address things like shouting and raising your voice, face covering usage and/or modifications to ride loading patterns will be required."
CAPA also recommends that guests generally face in one direction while riding theme park attractions. They would apply to outdoor and indoor rides, as well as shows.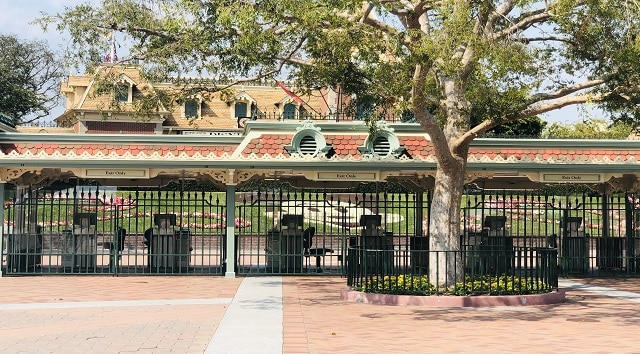 It is important to note that theme parks are not required to adopt the various CAPA recommendations.
What are your thoughts regarding the recommendations of no screaming on a rollercoaster? Most importantly, how much self discipline would you need to refrain from doing so? Inquiring minds want to know! Let us know what you think in the comments or on Facebook!