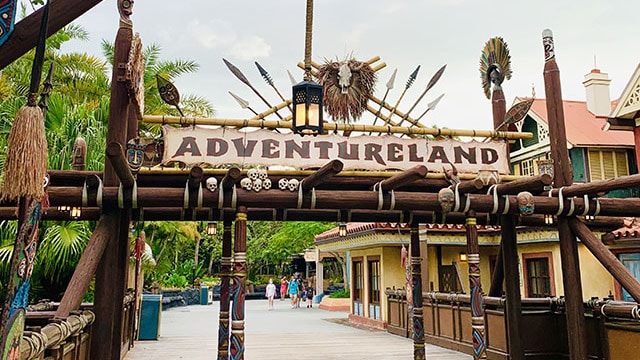 The next time you enter The Most Magical Place on Earth, check out this new mural!
Murals at Disney World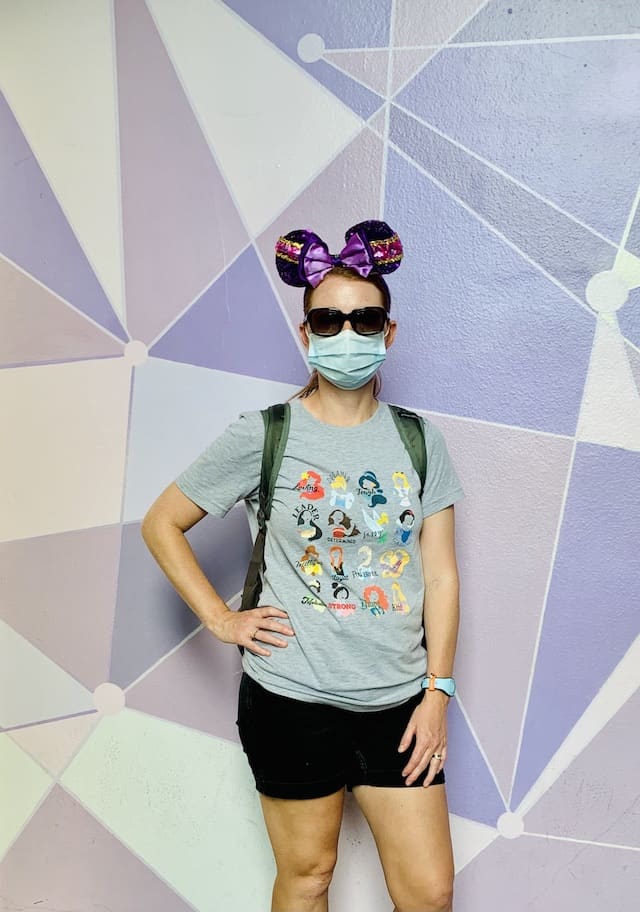 Giant wall paintings can be found throughout Disney World. At the Magic Kingdom, The Purple Wall can be found in Tomorrowland. The Purple Wall has even been incorporated into various t-shirts and leggings, which can be found at the Tomorrowland Light and Power Co. That's the gift shop as you exit Space Mountain!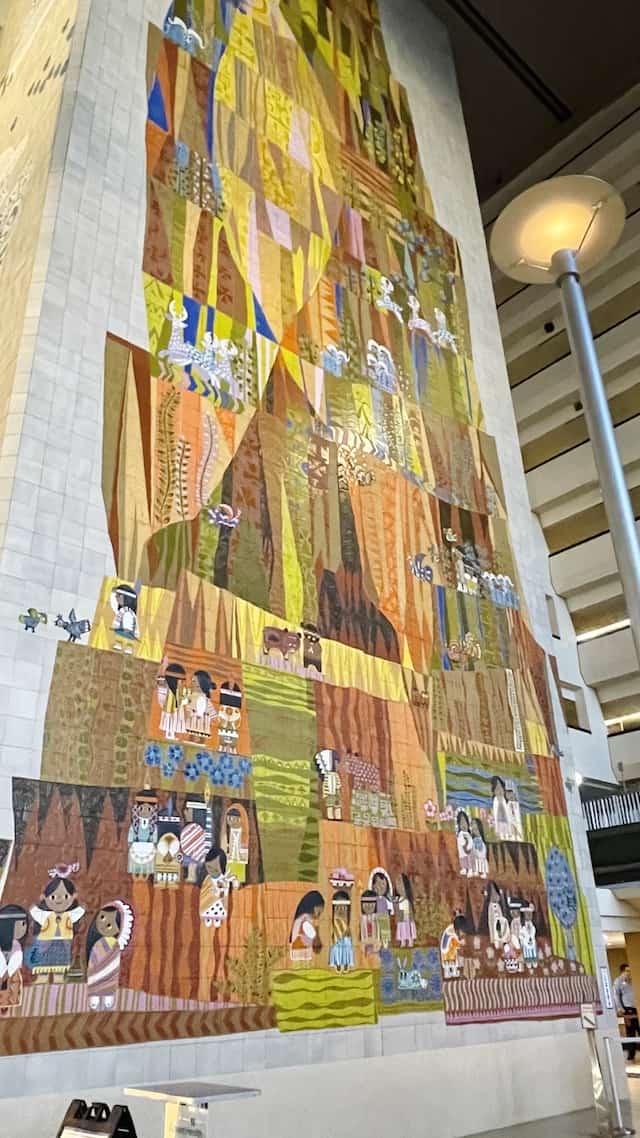 Next door at the Contemporary Resort, two 90-foot mosaics can be found near Contempo Cafe and Chef Mickey's! These giant murals were created by Mary Blair, the mastermind behind it's a small world and other Disney projects.
EPCOT has a host of murals throughout the festivals as well. Just recently, Guests could have their photos taken with various butterfly wings murals. There were also several murals based on the attractions of EPCOT. I'm excited for what we may see at Flower and Garden Festival, which starts tomorrow!
New Mural Coming to the Magic Kingdom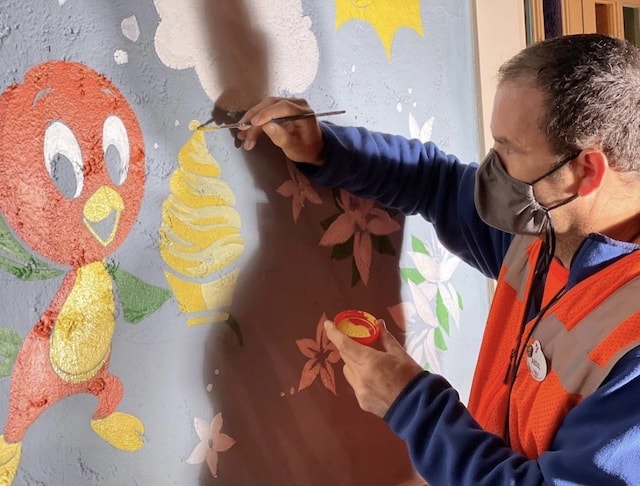 A new mural is debuting at the Magic Kingdom featuring none other than the Orange Bird!
Disney Imagineer Zach Riddley shared a teaser of what's to come:
"I'm excited to share a sneak peek at a new mural debuting at Magic Kingdom featuring one of our original Disney Parks characters – the Orange Bird! Designed here in Florida by Sr. Concept Designer Chris Gardner and painted by Artist Abdul Delgado, we hope this mural spreads some Orange Bird cheer to our guests and makes their day a little more sunny!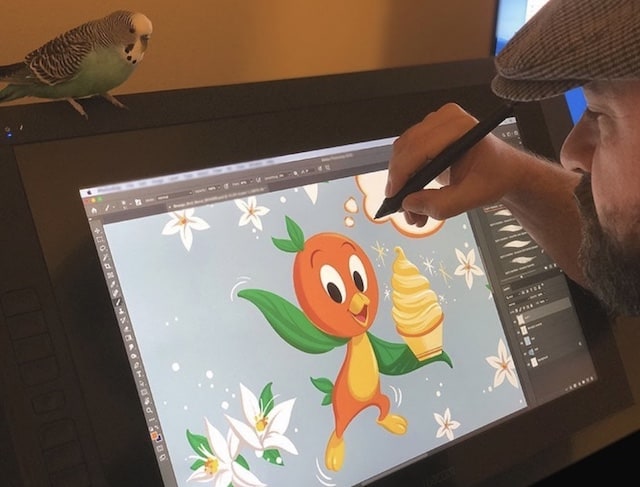 For those history fans, the Orange Bird has been a Magic Kingdom original since it opened in 1971.  He was designed by our Disney artists after the Florida Citrus Commission became one of the first sponsors to sign on to a @WaltDisneyWorld attraction: the Sunshine Pavilion, which included the Tropical Serenade (known today as Walt Disney's Enchanted Tiki Room) and the Sunshine Tree Terrace.
And although in recent years he's used his leaf wings to fly over to EPCOT to share his sunshine for the International Flower & Garden Festival, his home is the Sunshine Tree Terrace in Adventureland where everyone can wave "Hi!" and grab a Citrus Swirl!"
The Orange Bird mural debuts today at Magic Kingdom! You can find him in Adventureland! Let us know if you spot him!
Do you love the Orange Bird? Are you excited about the arrival of this new mural? Let us know on Facebook!