Which restaurant will be crowned the winner in our Kenny the Pirate Restaurant Wars? Vote now for your favorite!
Restaurant Wars has been going on for a few weeks now. We started with 32 Restaurants, 8 in each park's section of the bracket.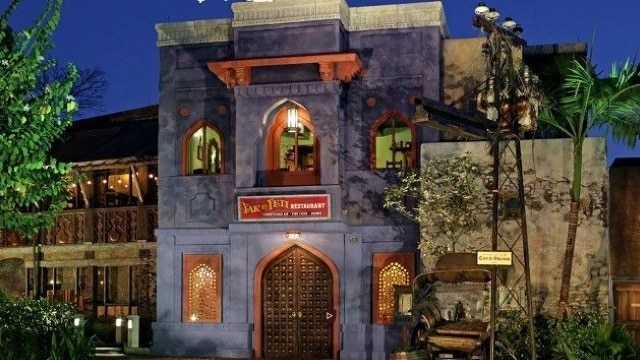 For this tournament, we limited our choices to restaurants that are currently open and easily accessible from one of the four parks.
Now we're down to two restaurants! This is the finals!
Brief Review of the Tournament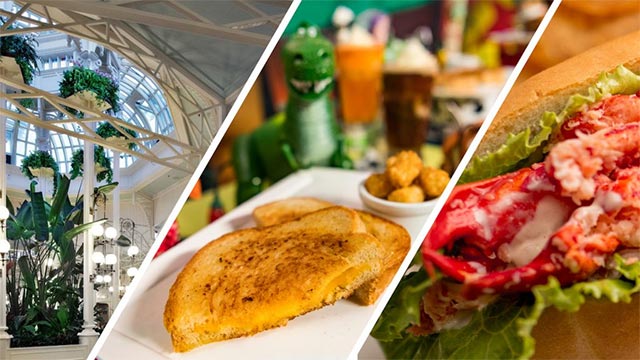 You can take a look at the bracket at the bottom of this section to see how we got to this point!
The top restaurants in each park's section of the bracket were as follows: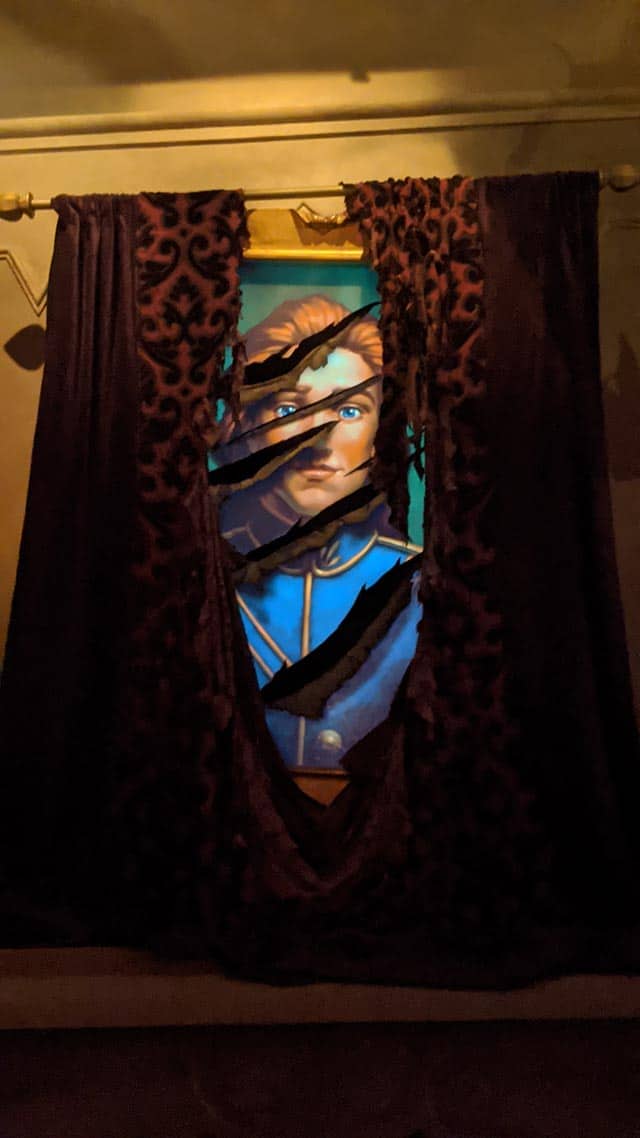 Be Our Guest was voted by our readers as the top pick from Magic Kingdom.
Garden Grill eeked out a win against Beaches and Cream in the Epcot section.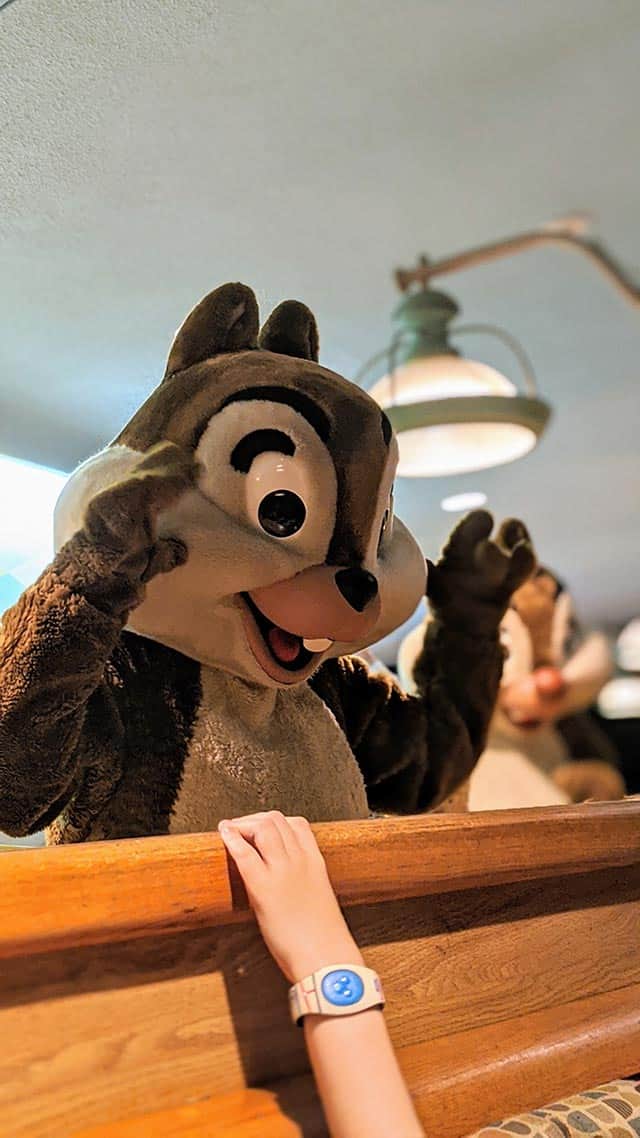 Sci-Fi Dine-in Theater overtook Hollywood and Vine to win the Hollywood Studios section of the bracket.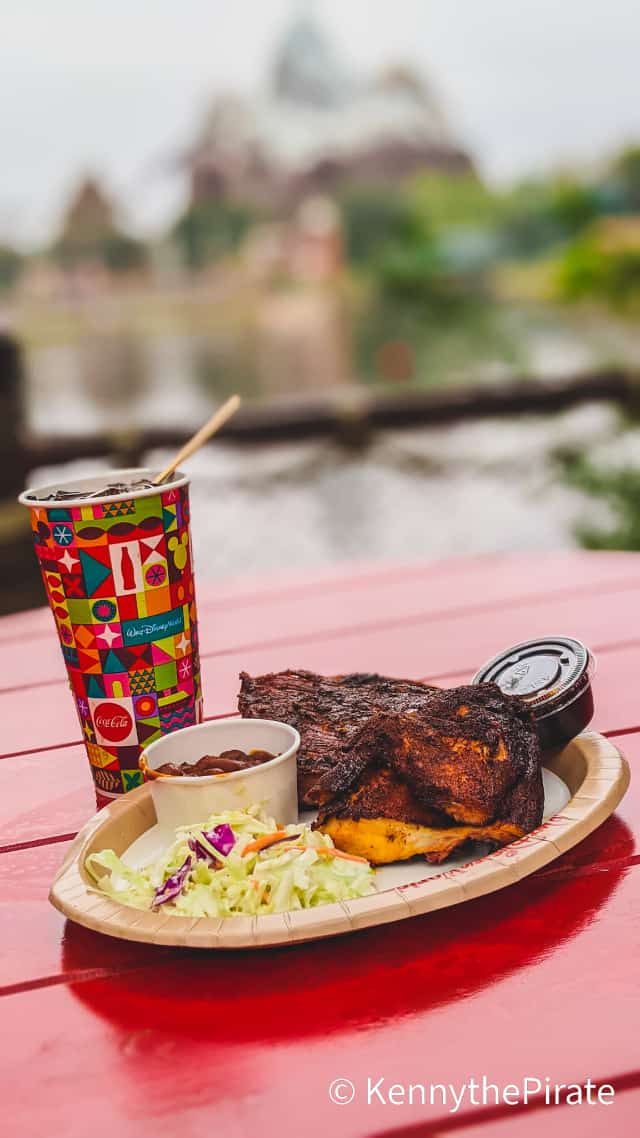 Yak and Yeti edged out Flame Tree BBQ over in the Animal Kingdom bracket.
That leaves us with four remaining choices going into Monday's game: Garden Grill, Be Our Guest, Sci-fi Dine-in Theater and Yak and Yeti.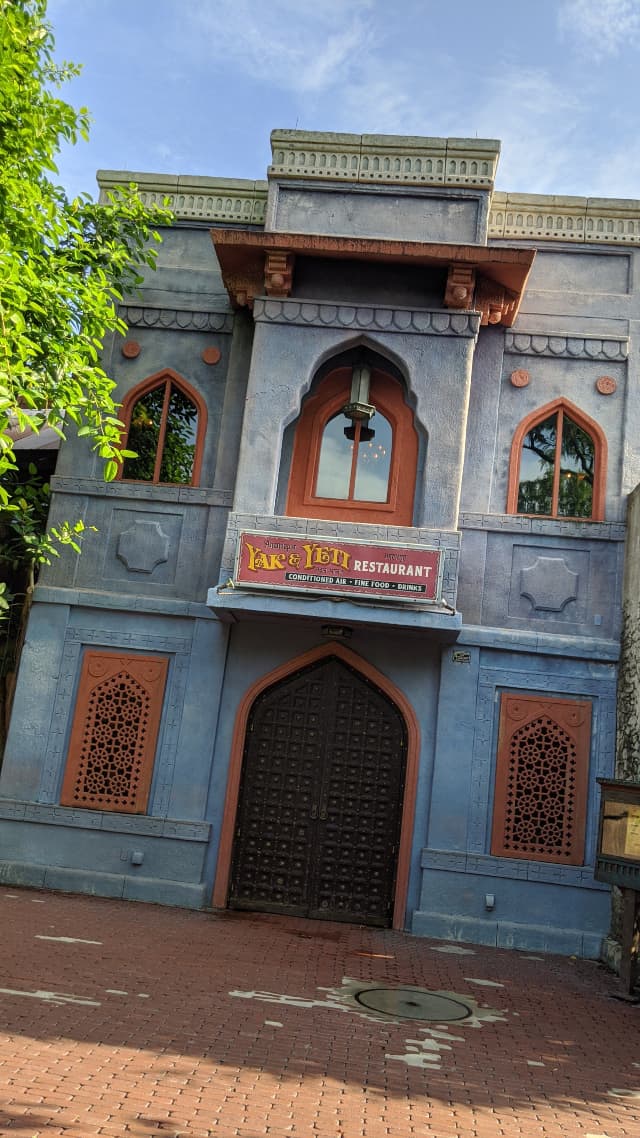 Be our Guest defeated Garden Grill to move onto the finals on Monday.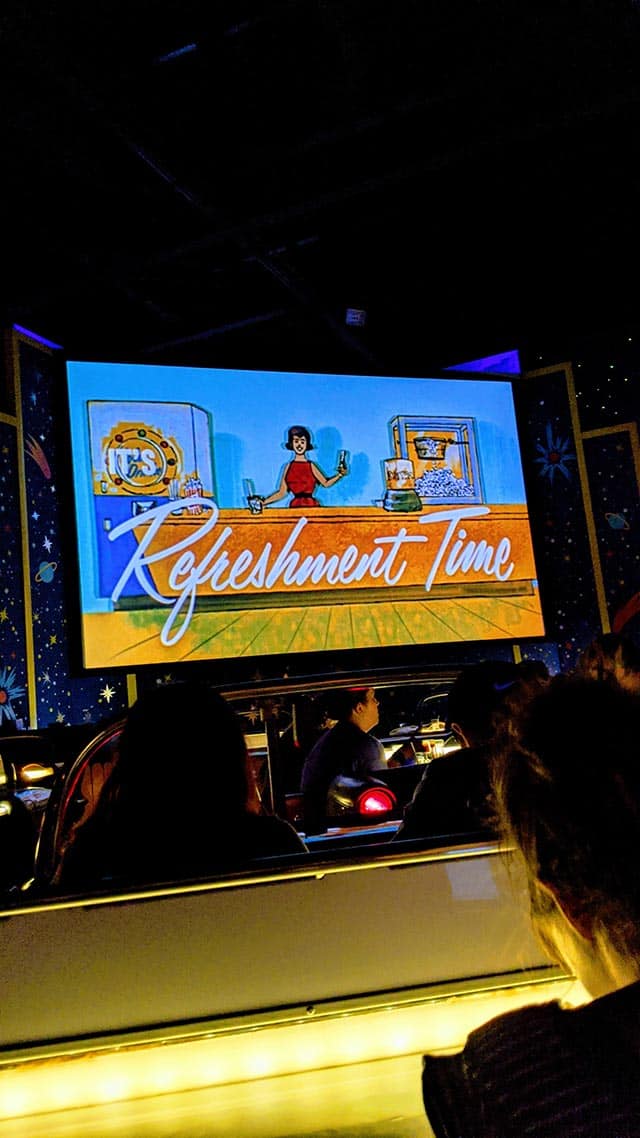 Yesterday, Sci-Fi Dine-in Theater beat Yak and Yeti to enter today's final game.
Here's a look at the results:
And the bracket going into today's final game:
Today's Game
Today's game pits Be Our Guest against the Sci-Fi Dine-in Theater. It seems our voters love Disney's unique, heavily themed eateries.
Be Our Guest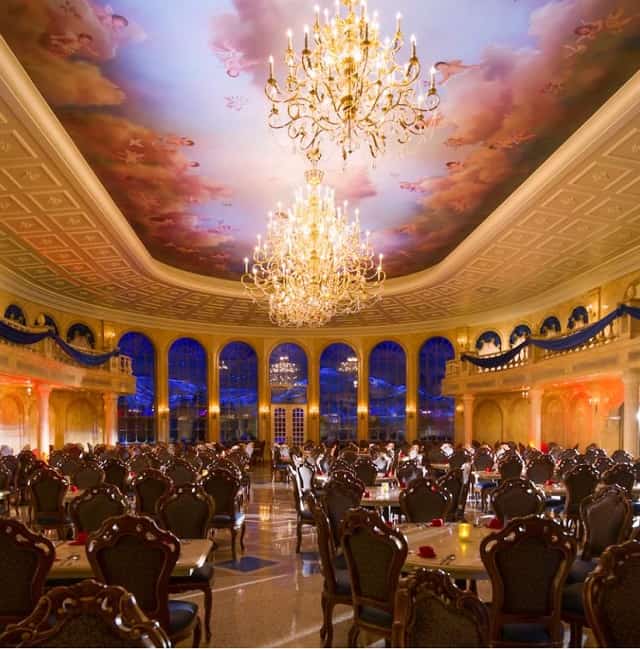 Be Our Guest currently operates as a unique, fixed price dining experience for both Lunch and Dinner.
The consistency of Magic Kingdom's Be Our Guest is often hotly debated in the Disney community. Many of you consider it a must-do, but others of you are less than enchanted.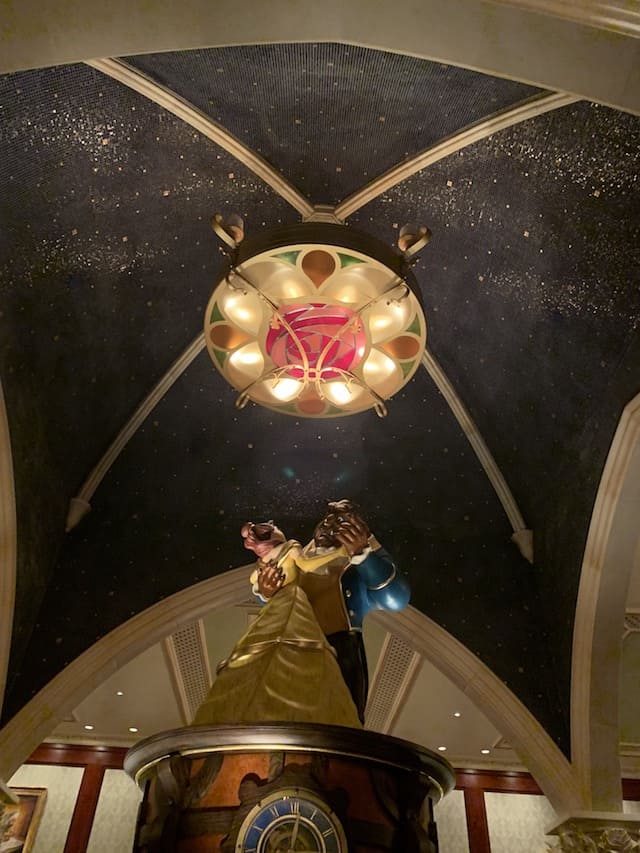 Be Our Guest is tucked away in New Fantasyland within Beast's castle. Meals at Be Our Guest take place in one of the themed rooms: The West Wing, The Ballroom or the Castle Gallery.
Regardless of your opinions on the food, we can probably agree the atmosphere is hard to beat. Even if the food doesn't put a spell on you, the venue probably will.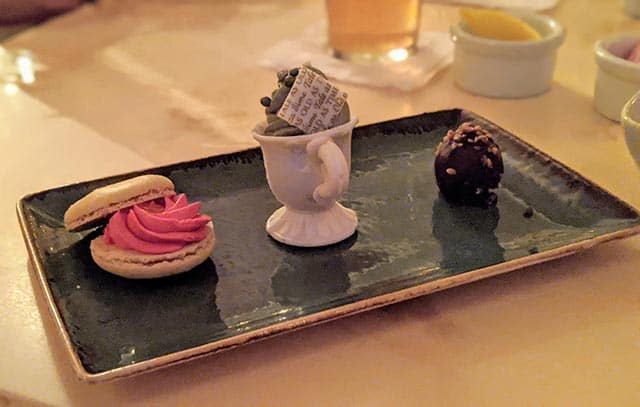 Sci-Fi Dine-in Theater

The Sci-fi Dine-In Theater offers unmatched theming and atmosphere. Unlike many of the restaurants in our tournament, Sci-fi Dine-in Theater provides a truly unique experience.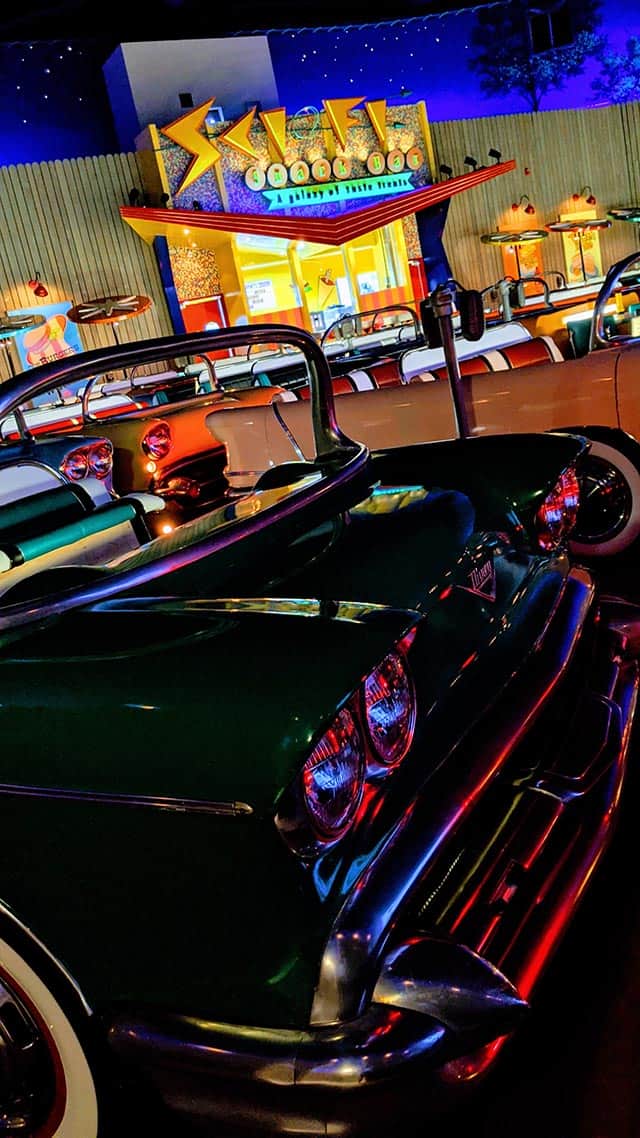 Most of our writing team agrees that we don't book Sci-Fi Dine-in Theater for the food but rather for the awesome atmosphere and the opportunity to sit in our own little car to eat!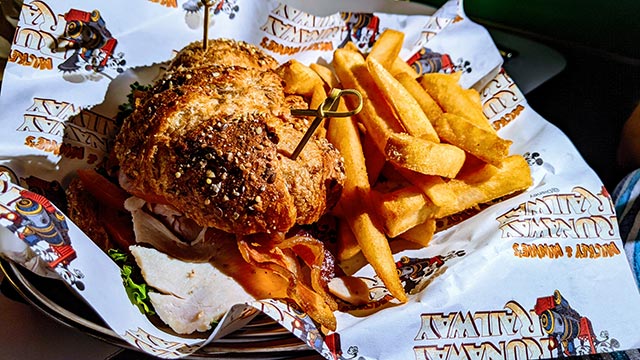 In fact, Kenny the Pirate himself reviewed the restaurant back in August. For a most detailed overview of this restaurant, check it out!
Time to Vote
So, crew, what's it going to be? Which restaurant do you prefer to dine at?
In all of the parks and their respective resort areas, it comes down to these two!
Check back tomorrow and I'll reveal the winner of the tournament and reflect on some of the upsets, omissions, and restaurants our team wishes would open up!
-Rebecca W Davis