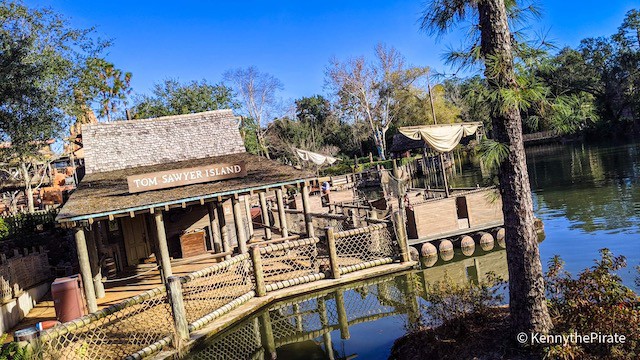 Liberty Square Riverboat and Tom Sawyer Island both officially reopened this morning after a lengthy refurbishment. However, one part of the island continues to remain closed.
Refurbishment: Complete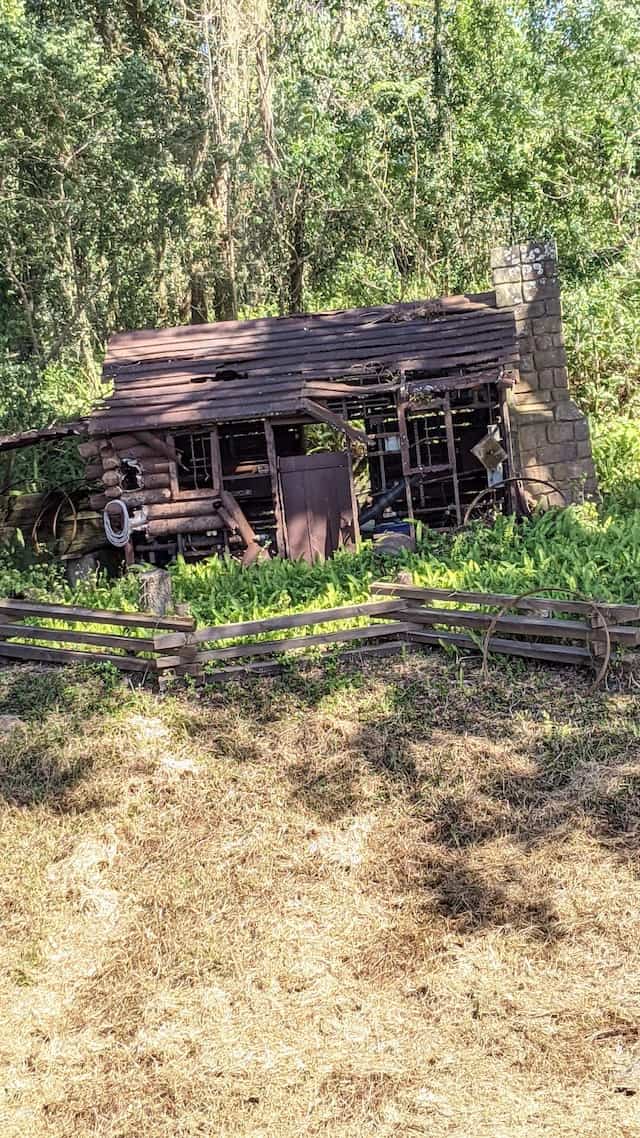 Last October, both Liberty Square Riverboat and Tom Sawyer Island closed for refurbishment.
Cast Members completely drained the waters of the Rivers of America. This caused the grand Liberty Belle to be placed in a dry dock behind Magic Kingdom Park. Her departure allowed for the underwater track to be replaced. It was originally extended until early Spring.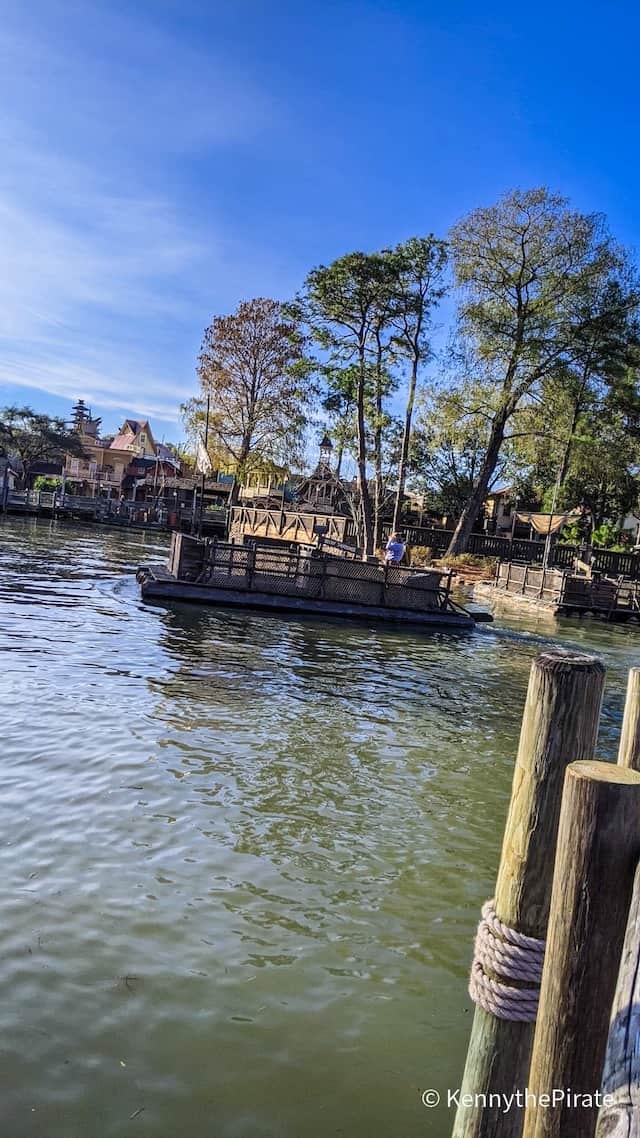 Recently, Disney refilled the water which led many Guests to believe that the Liberty Belle would be returning earlier than expected. Yesterday, Cast Members were spotted testing out the rafts and boat. This morning, both Liberty Square Riverboat and Tom Sawyer Island officially reopened! You can see all the hard work that went into bringing Liberty Belle back to her home.
There are no social distance markers on the rafts. However, the riverboat does have markers so you know where to stand.
Fort Langhorn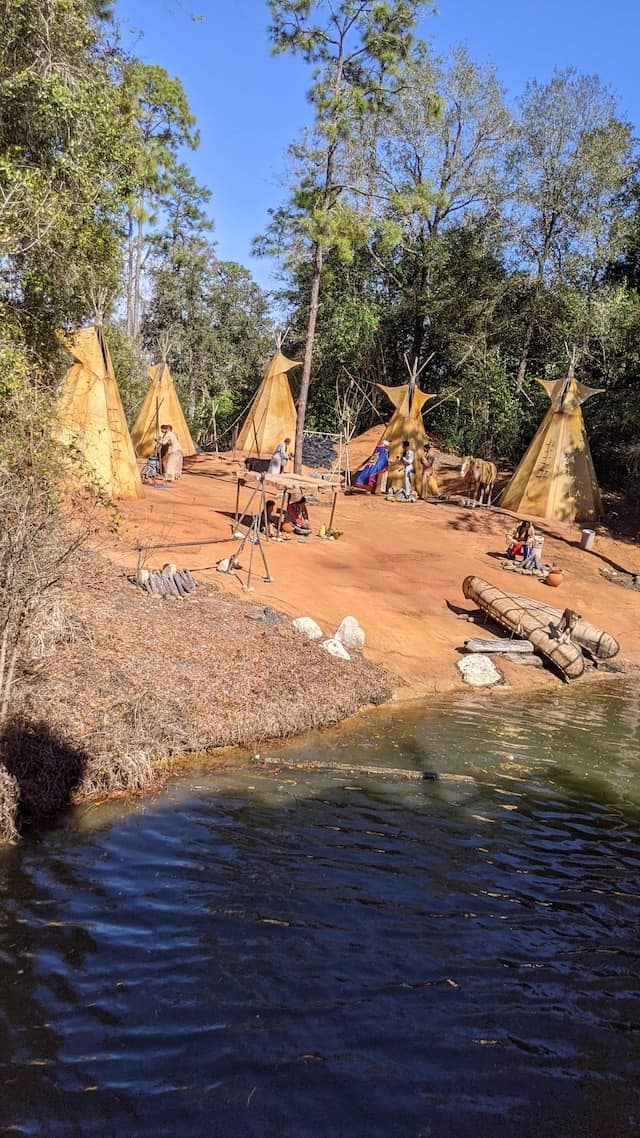 Fort Langhorn has not reopened with the rest of the island, however. There is still brown netting hanging to prevent Guests from entering. It is a neat part of the island where you can explore little towers, shoot toy guns, and see other parts of Frontierland.
It is unclear whether or not Fort Langhorn will open. They may have closed it with the health and safety of Guests in mind. Or, the closure may be related to something else and will reopen at a later time.
We will continue to keep you updated on this refurbishment and reopening plans of Fort Langhorn.
Do you enjoy exploring Tom Sawyer Island? What do you think of Fort Langhorn still closed off? Let us know on Facebook. You can also join our KtP Crew and share your thoughts with us there.