Walt Disney World has shared their park hours through mid April. Let's take a look!
It is important to know that these are only the initial park hours for the theme parks and hours can change between now and then. April is a great time to visit Walt Disney World!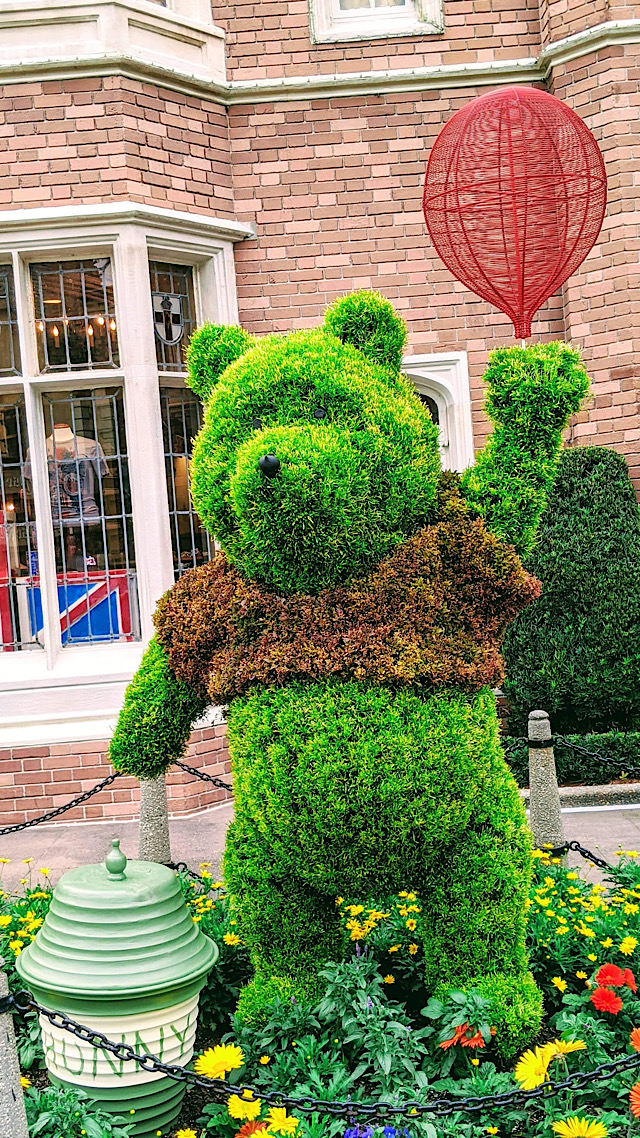 April
If you are visiting Walt Disney World in April, you will experience warmer temperatures and see flowers everywhere. It's really a beautiful time to visit, especially with the Flower and Garden Festival happening over at EPCOT.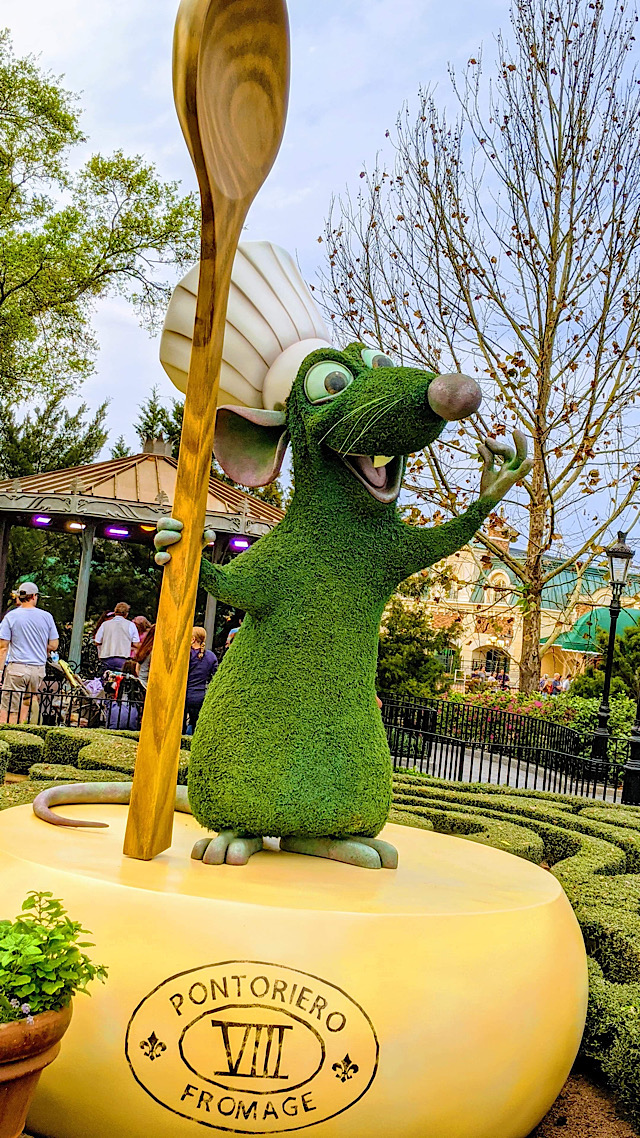 The Flower and Garden Festival is simply beautiful. Be sure to check out all of the entertainment, food and kid activities if you visit!
Hours for early April can be found here. Remember to keep checking Character Locator and to follow the blog for any further updates in theme park hours and for the crowd calendars.
Higher crowd levels are usually seen during the spring, but this year due to park capacity, those levels could be lower.
REMEMBER TO KEEP CHECKING CHARACTER LOCATOR FOR ANY UPDATES TO PARK HOURS AND CROWD CALENDARS
Park Hours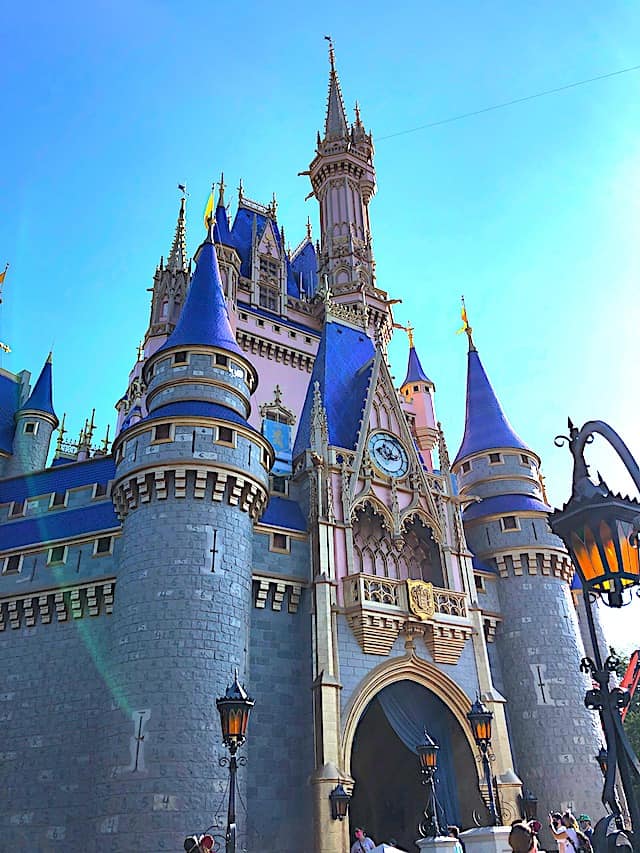 Park hours from March 28 through April 3rd can be found here.
The initial park hours from April 4 – April 17, 2021 are the following:
Magic Kingdom: 9:00 a.m. to 6:00 p.m.
EPCOT: 11:00 a.m. to 7:00 p.m.
Disney's Hollywood Studios: 10:00 a.m. to 7:00 p.m.
Disney's Animal Kingdom: 9:00 a.m. to 5:00 p.m.
Disney Springs: 10:00 A.M. to 10:00 P.M. on weekdays, and 10:00 A.M. to 11:00 P.M. on weekends
Disney's Blizzard Beach: 11:00 a.m. to 6:00 p.m.
Blizzard Beach
Remember, Blizzard Beach is expected to reopen to guests beginning March 7, 2021. So, with the warmer April temperatures, you might want to check it out!
You can see all of the safety measures being taken and ticket details for its reopening here.
If Blizzard Beach is not in your plans and you are looking for ways to spend some time after the parks close, be sure to check out Rebecca's article here.
Do you have plans to visit Walt Disney World in April? Will you be visiting Blizzard Beach or EPCOT's Flower and Garden Festival? Tell us about it in the comments below or on our Facebook page.
Maggie Baltz