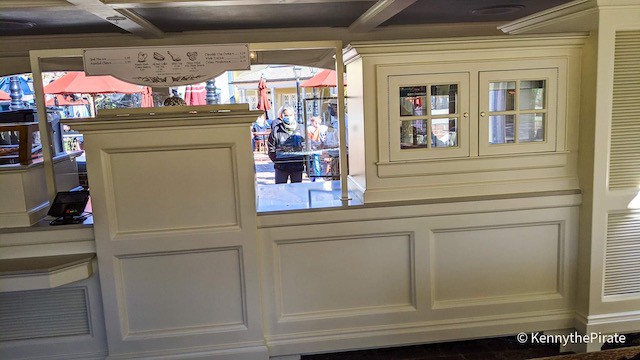 Liberty Square Market briefly closed for refurbishment. It has now reopened with some new changes! Check them out below.
Liberty Square Market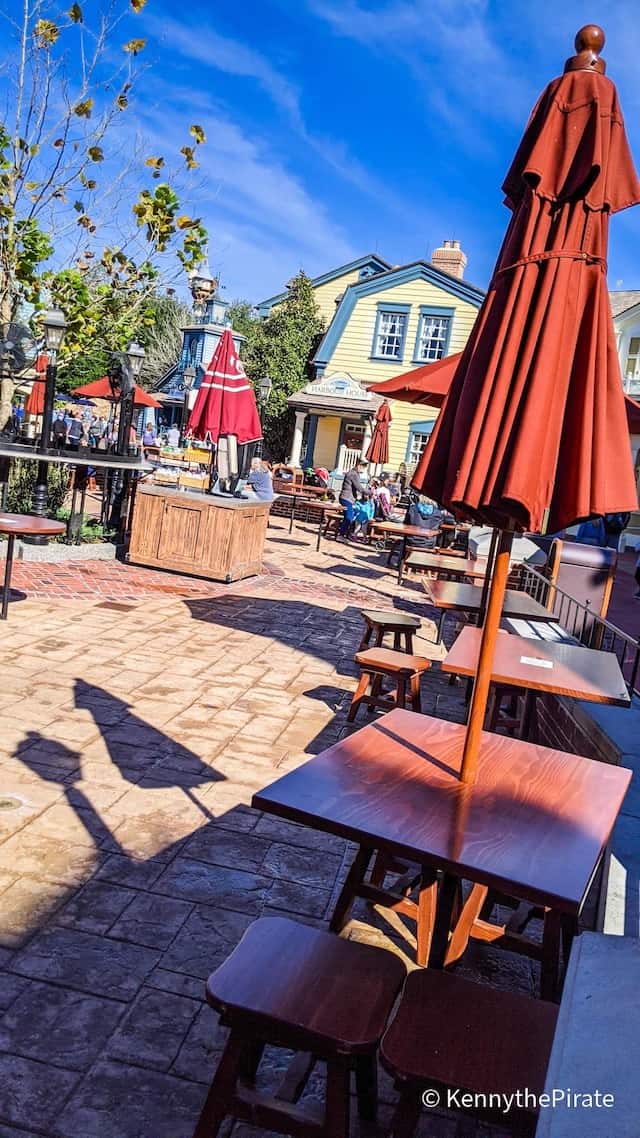 Liberty Square Market is a small outdoor area located in, you guessed it, Liberty Square. It offers the infamous turkey legs, Mickey pretzels, chips, cookies, and other snacks.
Grab a bite to eat and take some time to enjoy your surroundings. Nearby, you can do some shopping at Ye Olde Christmas Shoppe or enjoy the Hall of Presidents attraction. Or, perhaps you want to be totally spooked by the 999 haunts at Haunted Mansion? You might even catch one of the Magic Kingdom cavalcades roll through!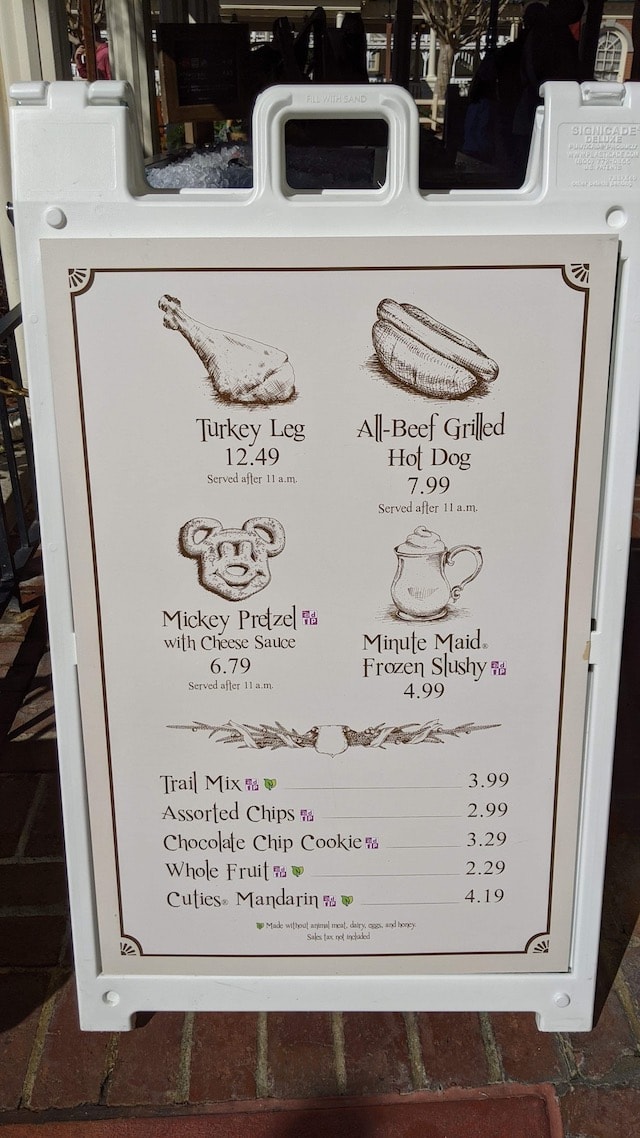 Nearby dining locations that compete with Liberty Square Market are Sleepy Hollow and Liberty Tree Tavern. In my opinion, these places serve much better food! However, this is a nice spot if you are looking for a quick snack. Sleepy Hollow has been known to have long lines!
It closed on January 9 and reopened just a couple days ago. Let's look at the changes.
Changes
The most obvious change is the facade. It was previously gray and various tones of wood, but now has white paneling that matches the nearby attractions. Take a look at the before and after: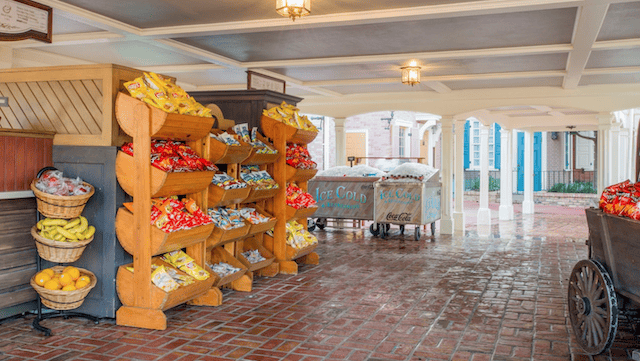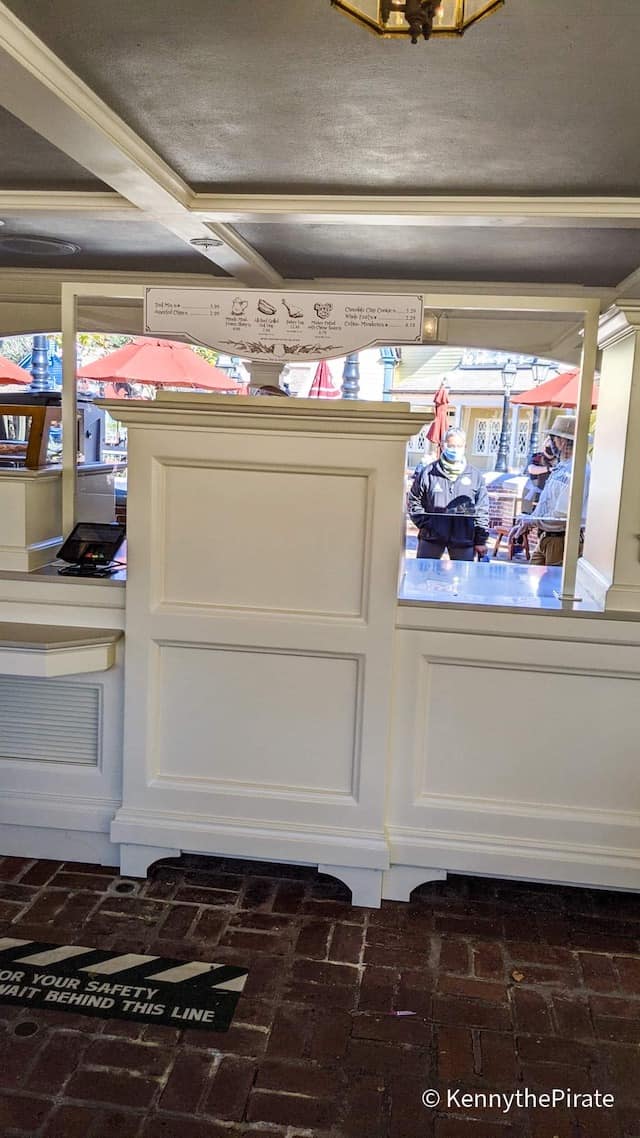 I think that fits in much more nicely with Hall of Presidents and Liberty Tree Tavern. You can see the plexiglass dividers at the counter to maintain physical distancing.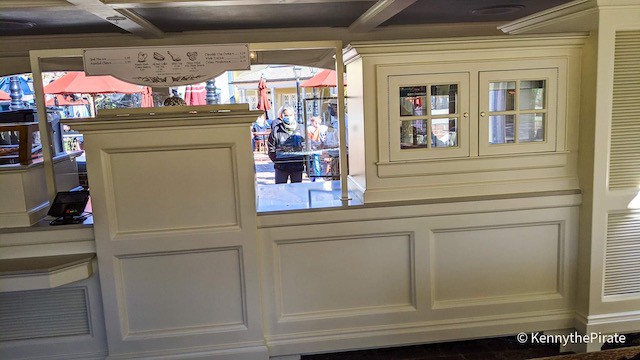 The new counters and cabinet doors look much cleaner, but the brick pavers still give it an authentic look.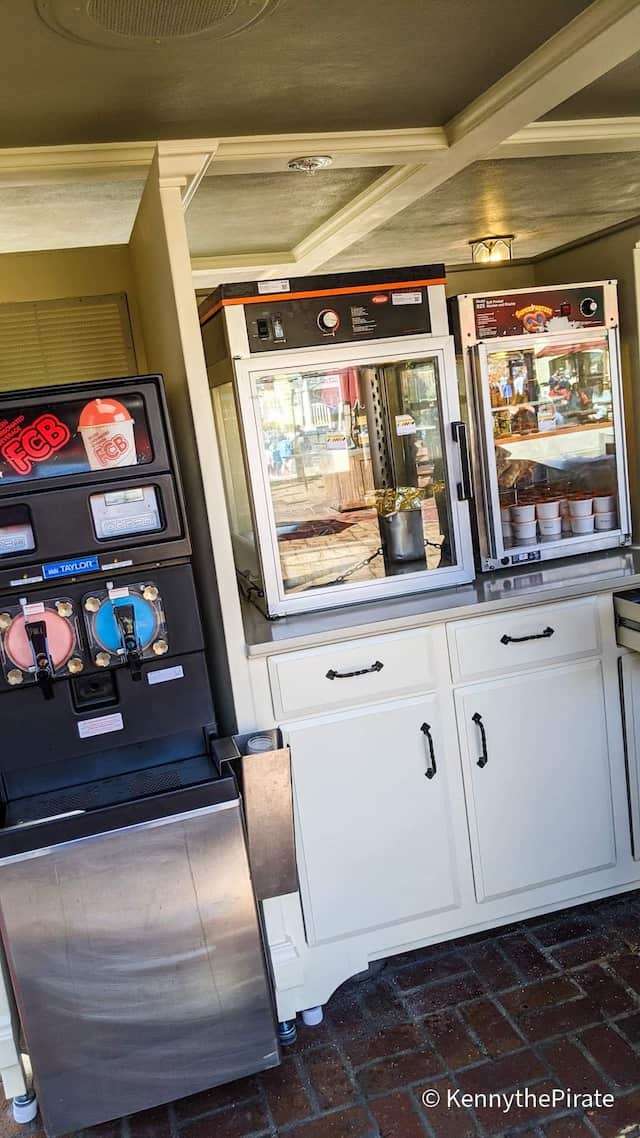 You can still grab your fruit and drinks while waiting in line for your turkey leg or Mickey pretzel. The menu still boasts the favorite items that we like, including healthier items like bananas, apples, and oranges.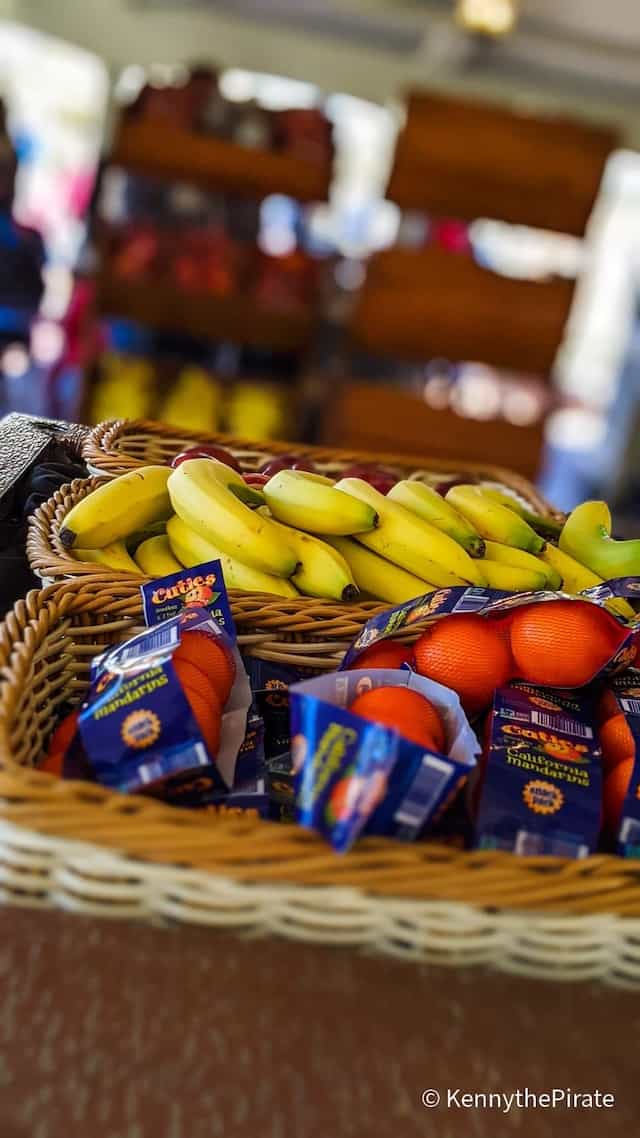 What do you think of these changes? Does Liberty Square Market fit in better? Let us know on Facebook.