Each Guest visiting Walt Disney World's Magic Kingdom passes along Main Street, USA. This classic street invites Guests to enter lands of adventure, exploration, and fantasy. Find out how this timeless street may be changing in the near future.
Upcoming Refurbishements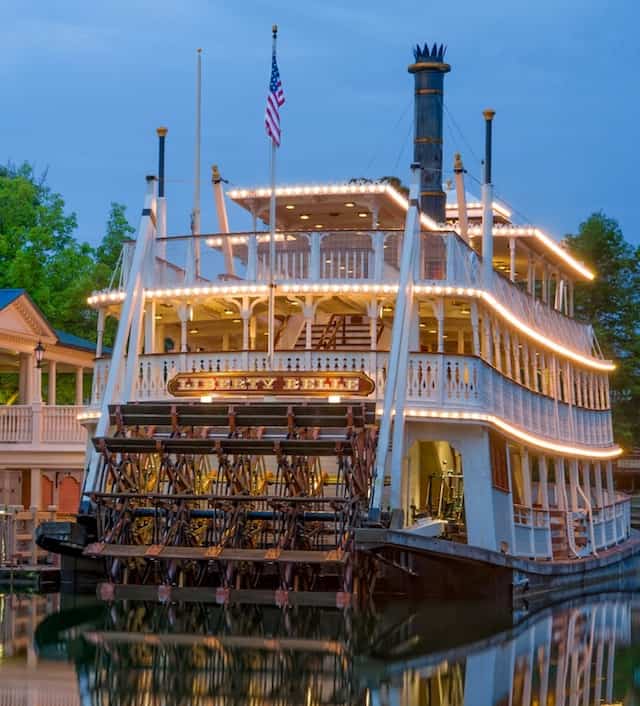 Yesterday we were surprised to learn that 2 refurbishments in Magic Kingdom would begin very soon both in Adventureland and in Fantasyland. Although this may affect Guests with upcoming Disney trips, we also shared that 2 refurbishments will soon open ahead of schedule.
Is your head spinning from all of the latest refurbishment news? Magic Kingdom is seeing many different refurbishments as they approach their 50th anniversary this October. We are still loving the newly refurbished entrance to it's a small world. I think the jury is still out on if Disney fans are loving the newly imagined Cinderella Castle.
Still more work is coming to the Magic Kingdom including along Main Street, USA.
New Refurbishment on Main Street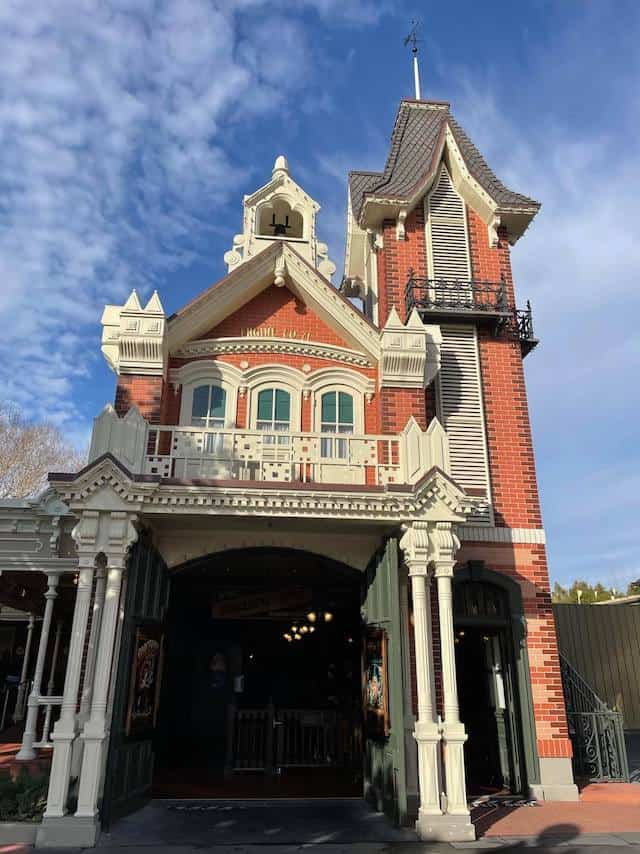 In January we shared that the Sorcerers of the Magic Kingdom would be closing their magical portals on January 24th. The following day, Guests passed along Main Street, but something was missing.
As Guests passed by the Main Street Firehouse, the doors were closed. Prior to this, the Main Street Firehouse was the location for young Sorcerers to begin their journey around the Magic Kingdom.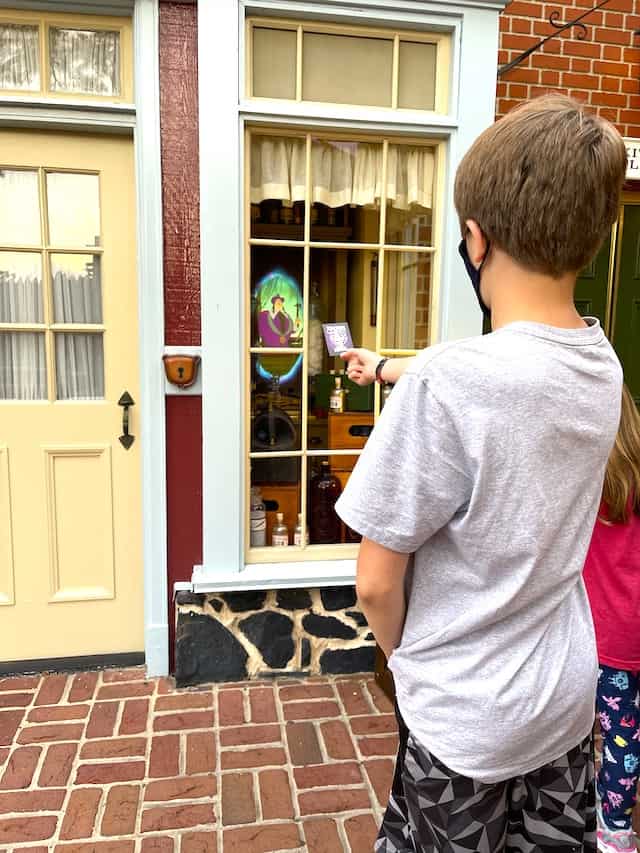 The Firehouse was once decorated with a banner welcoming Guests to join the Sorcerers of the Magic Kingdom. For a week this location remained closed with all signs and banners removed just as if the program never existed.
Today a construction permit was filed with the Buena Vista Construction Company to "provide labor, material and/or electrical for construction" for the Main Street Firehouse.

We would love to have more information of what this may entail. This could be an update to the Firehouse, or this may be for work on the bathrooms located at the back of the Firehouse building.
Construction is scheduled for the Main Street Firehouse. Disney has not yet announced exact details nor a beginning and end date for this project.
A third scenario is the most exciting. Perhaps this construction may be for a newly imagined Sorcerers of the Magic Kingdom program.
When we first learned that Disney would be ending this FREE program, they shared that this would allow for a shift towards more mobile technology.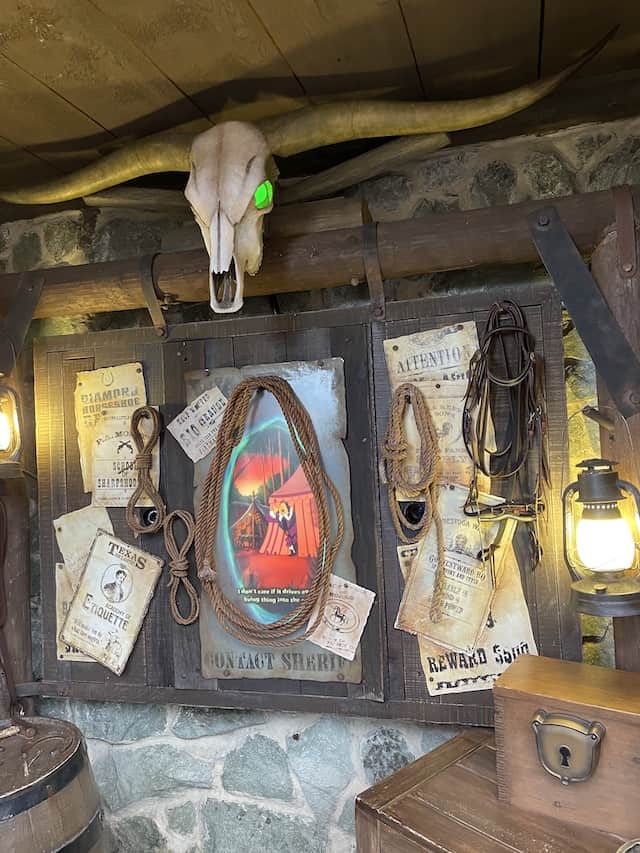 At this time Walt Disney World has not announced when a mobile update may be introduced. We are hopeful that this new construction of the Main Street Firehouse may mean a "great big beautiful tomorrow" for this fun program. We will continue to share more information regarding this refurbishment.
What do you think of this construction of the Main Street Firehouse? Do you think this could indicate work towards the new Sorcerers of the Magic Kingdom program? Share your thoughts with us on our Facebook Page.