A new friend has joined Aulani's 'ohana and you have a chance to meet him! Read on to see just who is joining our friends at Aulani, a Disney Resort and Spa.
Disney's Aulani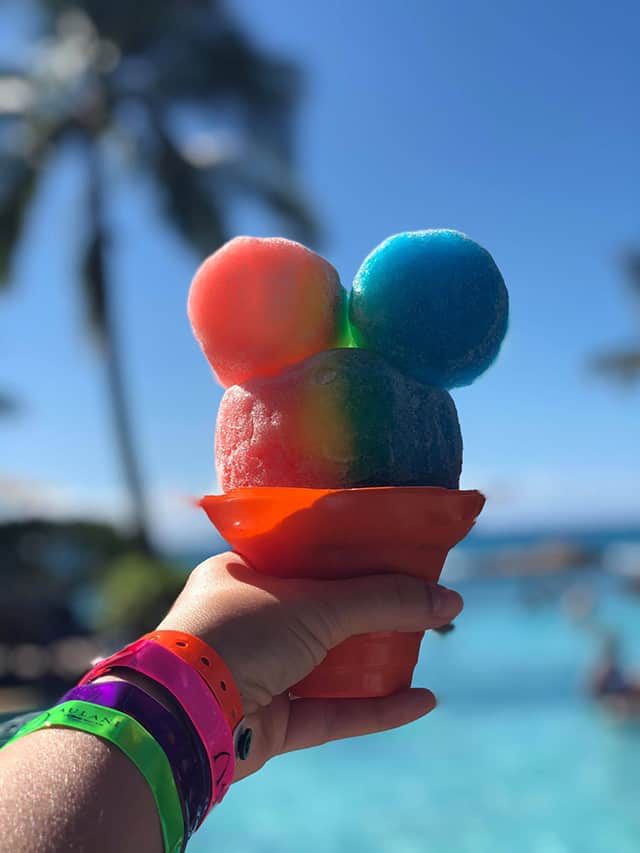 Disney's Aulani resort is located in Ko Olina, Hawai'i on the island of O'ahu. Ko Olina means "place of joy," and I have to say that the name is perfect for this scenic paradise.
If you are looking to stay at this tropical resort, you can take a look at Marisol's review of her stay here and here.
Aulani began its phased reopening in November of 2020. Like Walt Disney World resorts and theme parks, they also have implemented many new safety guidelines for the safety of their Cast Members and guests.
Meet 'Olu Mel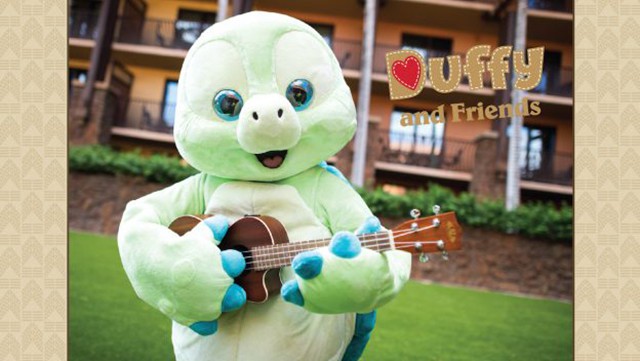 With Disneyland still being closed, guests might be looking to go somewhere else to see some Disney pals. If Walt Disney World is not in your plans, Aulani is a great place to visit! You get to visit a tropical island and have a touch of Disney!
Currently, guests may find the following characters at Aulani.
Mickey Mouse
Minnie Mouse
Donald Duck
Goofy
Pluto
Daisy Duck
Chip 'n Dale
Duffy
Shellie May
Moana
Stitch
Disney's Aulani has now announced another friend to add to the list, 'Olu Mel. This lovable little turtle is a friend of Duffy, and he loves to play his 'ukulele. He's a little shy, but he loves to play music and make others happy.
You can meet 'Olu Mel with all of the other Disney pals at Aulani Resort now!
According to Disney Parks Blog, 'Olu Mel, (Mel is short for "melody") finds inspiration for his songs in the rhythm of nature, including the gentle trade winds of Hawai'i, rolling sounds of waves and the patter of tropical rain on leaves. When he plays, he puts his whole heart into the song, knowing his friends will feel the love in every note."
Vacation Giveaway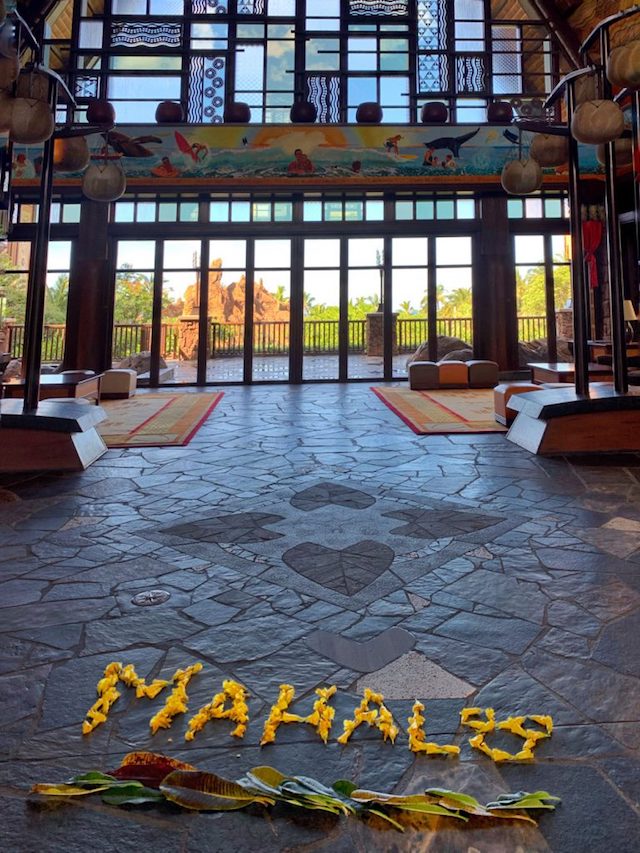 Don't have the money to plan a trip to Disney's Aulani now? Try your luck at this new giveaway to see if you can score a vacation to Aulani!
Aulani sounds pretty amazing to me right now, and it would be even better if it was paid for!
Do you have plans to visit Disney's Aulani resort soon? Will you be visiting 'Olu Mel and all of his other friends? Tell us about your plans or dreams of visiting this tropical resort in the comments below or on our Facebook page.
Maggie Baltz