It's so exciting that Aulani is re-opening soon! However, guests need realistic expectations when traveling to Aulani due to COVID-19 restrictions.
We recently received word that guests with an upcoming Aulani stay are receiving communication from Disney. This includes guests expectations and limited guest experiences.
Re-opening Date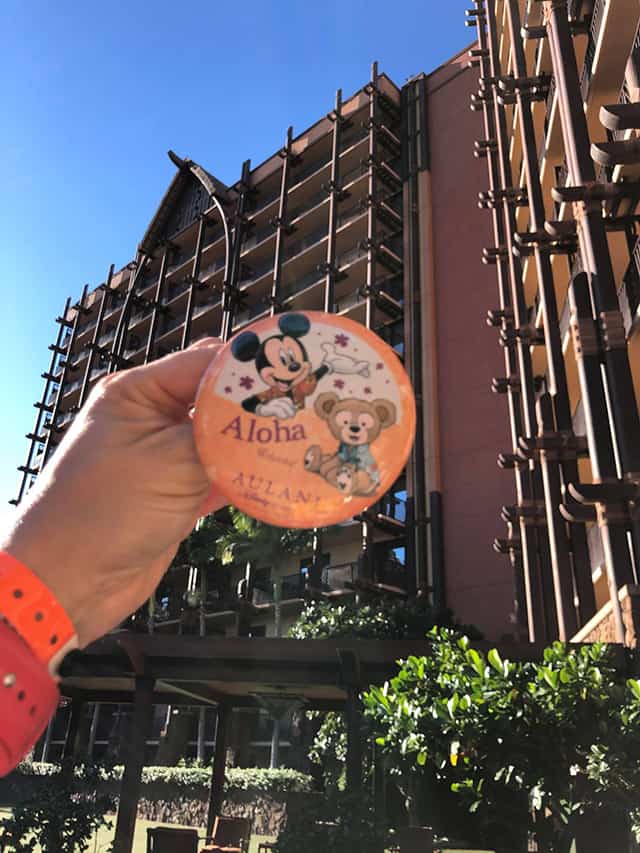 Originally, Aulani announced a re-opening date of April 1. However, that didn't happen, and Aulani stated it would be closed "until further notice."
Aulani will begin welcoming guests for Phased reopening date starting November 1.
Read re-opening details and cancellation policy here.
Phased Reopening Approach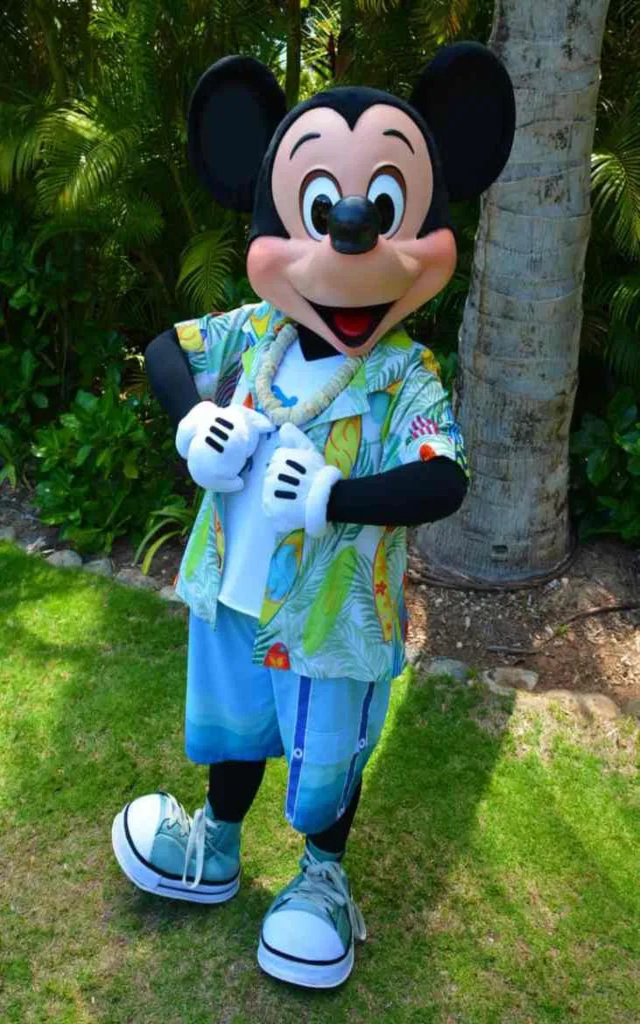 Aulani's reopening uses the recommendations of local and national government and health authorities. This includes the U.S. Centers for Disease Control and Prevention.
In addition, Aulani follows the guidance of the U.S. Travel Association and Disney's health and safety professionals.
Changes Expected at Resort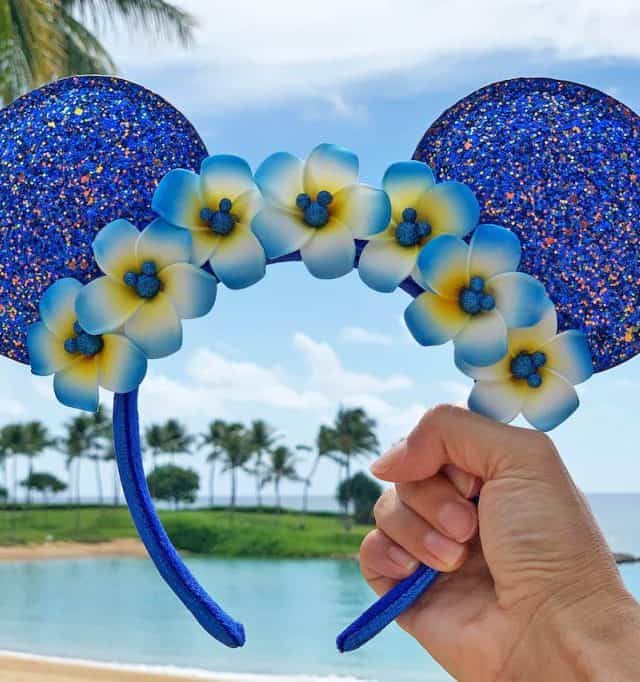 Therefore, guests with Aulani Resort reservations can expect restrictions. These are similar to Disney World, including social distancing and resort closures.
Aulani informs guests of these new measures. Also, Aulani states this remains a fluid situation. For more information on the phased reopening, read here.
Guest Pre-arrival Steps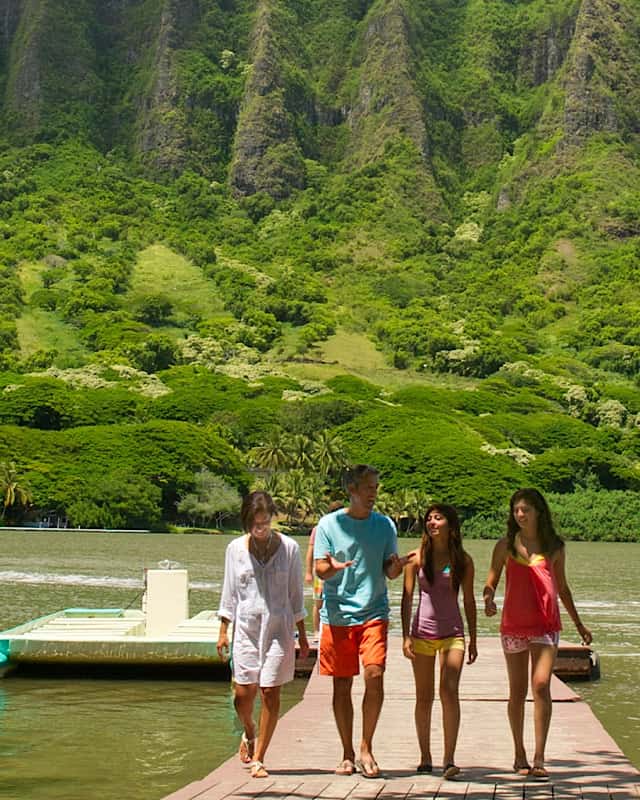 All Hawaii visitors are given specific requirements for entering and staying there. These steps may include mandated quarantine or pre-travel COVID-19 testing.
View information about these requirements on the Hawaii Tourism Authority website at GoHawaii.com. Please remember that state requirements are subject to change. Guests are urged to read updates on travel alerts, advisories and restrictions leading up to your planned stay.
Guest Requirements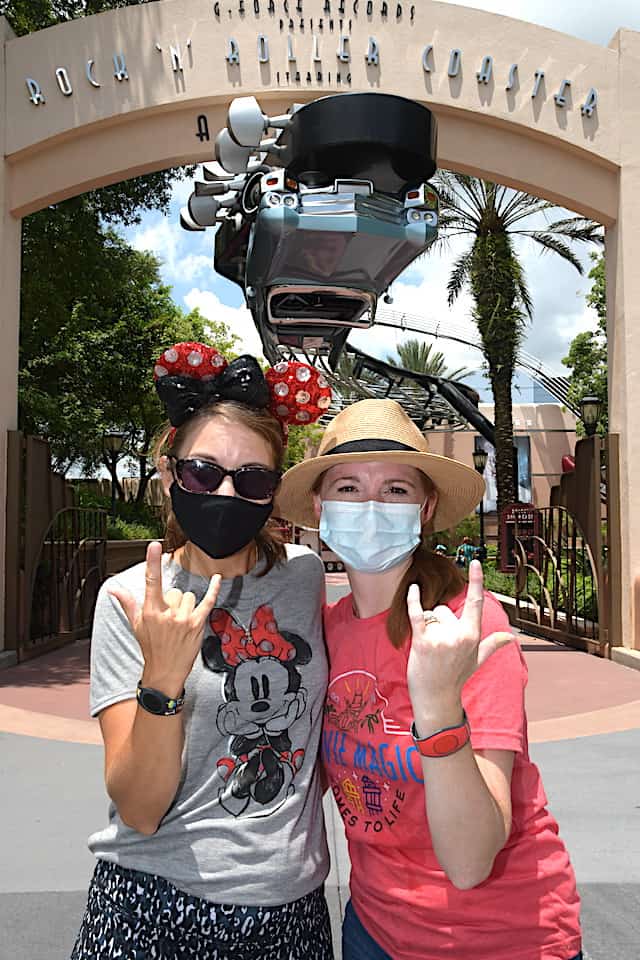 By entering Aulani Resort, all guests confirm they don't have COVID-19 symptoms. Also, guests agree to abide by the established health and safety requirements.
Face coverings are required for all Guests (age 2 and up) and Cast Members. Bring your own mask, and wear it all all times. Masks may only be removed while swimming or dining.
Social Distancing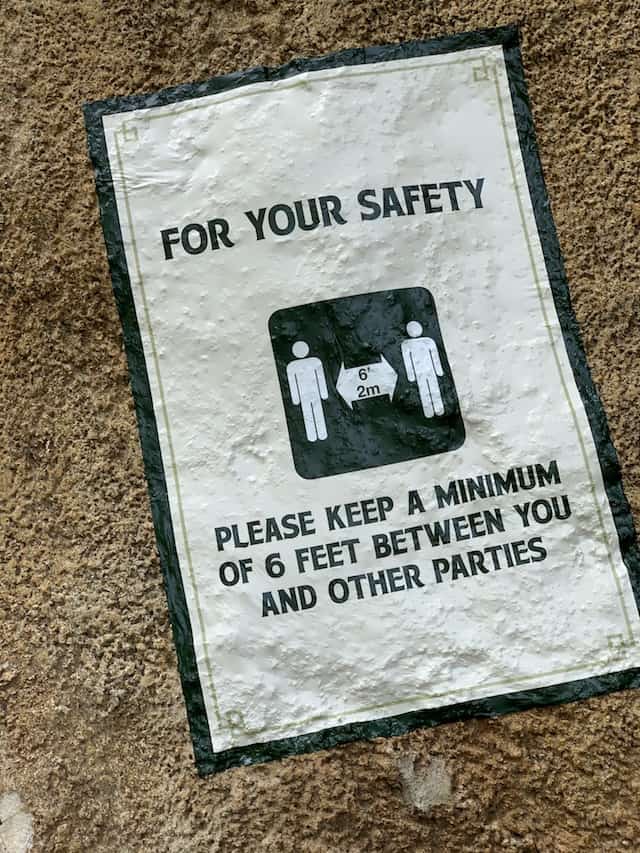 To promote physical distancing, Aulani strongly recommends that guests use Online Check-in service before arrival. This is super easy, and allows guests to enter room requests also.
To promote physical distancing, guests will experience reduced capacity at stores, restaurants, pools, the fitness center, and other public areas. Only a certain number of guests are allowed in each area. Also, enhanced cleaning measures are in place. Due to this, guests may have to wait while cleaning takes place.
Whenever possible, Aulani will use technology to limit contact between guests and Cast Members.
Housekeeping and Enhanced Cleaning Procedures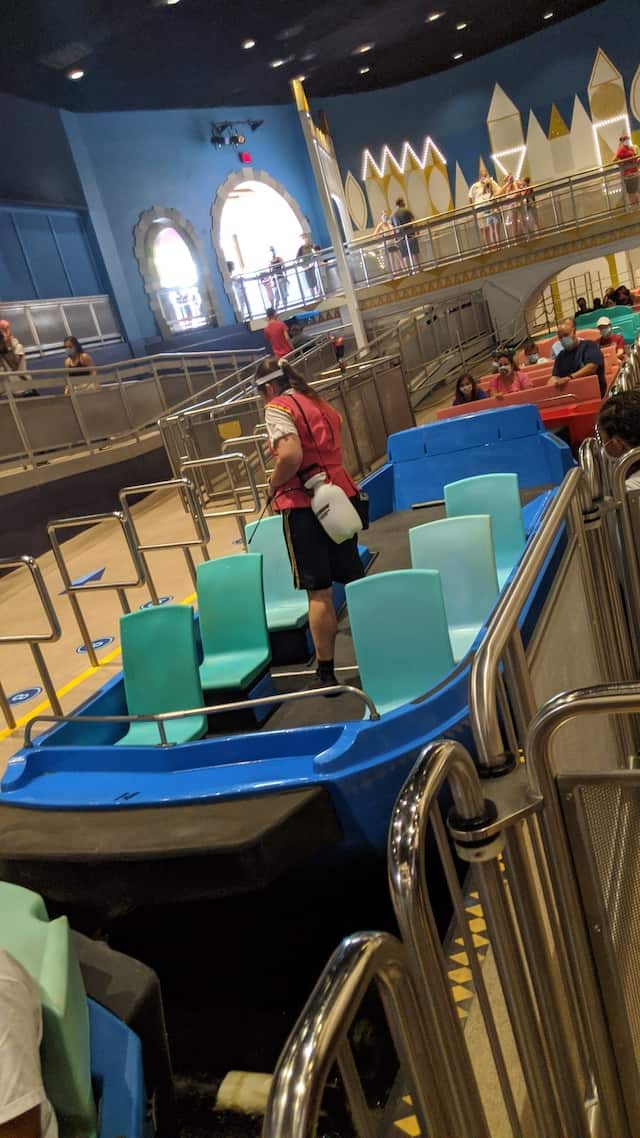 In common areas, extra attention will be given to high traffic areas such as public elevator buttons, handrails, benches, tables, handles, and restrooms. Additionally, hand sanitizers will be located throughout the resort.
Before guests check-in, enhanced cleaning procedures will take place in each guest room.
During guests stay, rooms receive a light cleaning service every other day. This includes removal of trash and used towels. Housekeeping will supply new towels and toiletries. Also, housekeeping wipes and cleans the vanity and counter surfaces. In addition, guests can decline housekeeping.
Disney Vacation Club Members using points will receive service on the fourth and eighth day, unless service is declined.
Enhanced Technology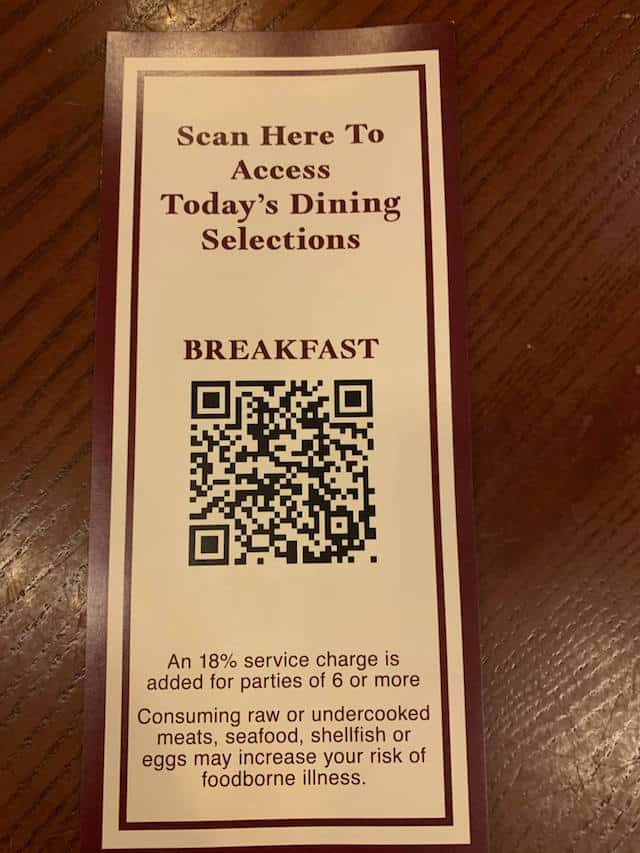 To minimize guest and Cast Member contact, menu QR codes, such as those currently used at Disney World will be used at restaurants. Read more on mobile ordering steps at Disney World here.
Aulani encourages online check-in and cashless payments, such as debit or credit card, and Disney gift cards to promote social distancing.
Dining, Amenities and Services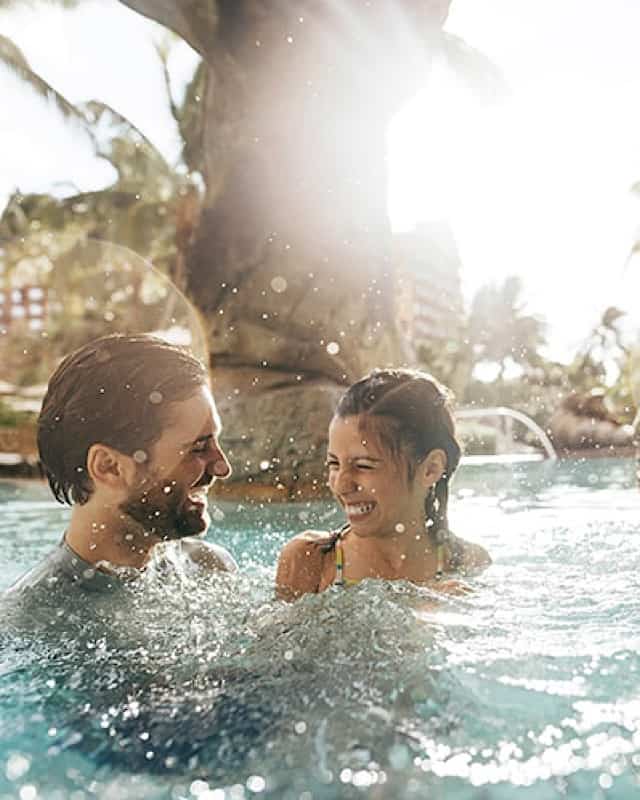 During the initial reopening period, guests will experience modified resort dining, amenities, activities and services. Also, based on physical distancing and health guidelines, experiences will be limited in capacity or unavailable.
Some dining and guests experiences remain temporarily closed.
These temporary closures include, but are not limited to:
Laniwai Spa
Aunty's Beach House
Painted Sky: HI Style Studio
'AMA'AMA Restaurant
Makahiki Bounty of the Islands – including character dining
KA WA'A Lū'au
Little Opihi's beachside kiosk
Private Dining
Valet service
Alamo car rental desk
Instructor-led fitness classes
'Ohana Movie Night
Shaka-A-Shaka Pool Party
Disney Animation
Kakamora Chaos
DVC Member Hour
and guided tours
Adjusted Hours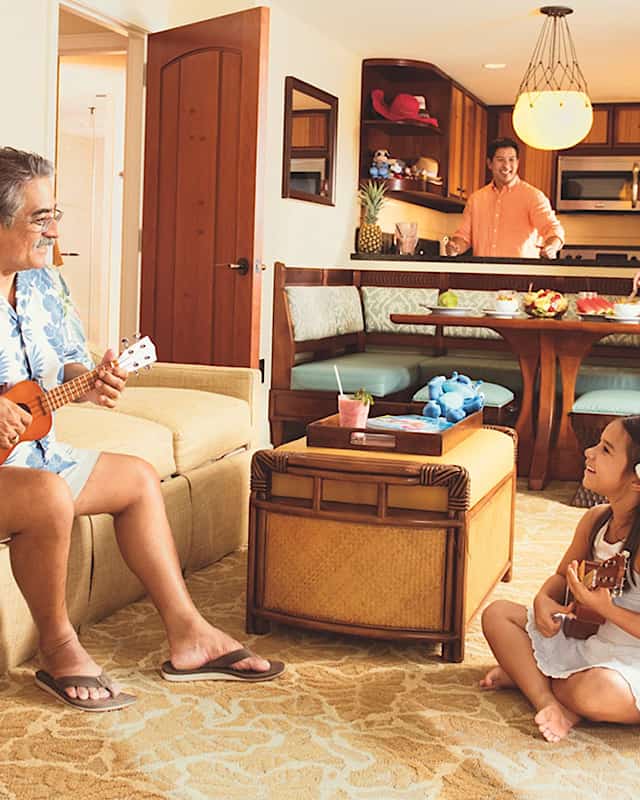 Additionally, food and beverage offerings, menus and operating hours will be limited. Pools and recreation offerings will have reduced capacity and hours.
Guests are encouraged to visit Know Before You Go at Aulani.com for details on changes and closed experiences.
Evolving Policies and Shared Responsibility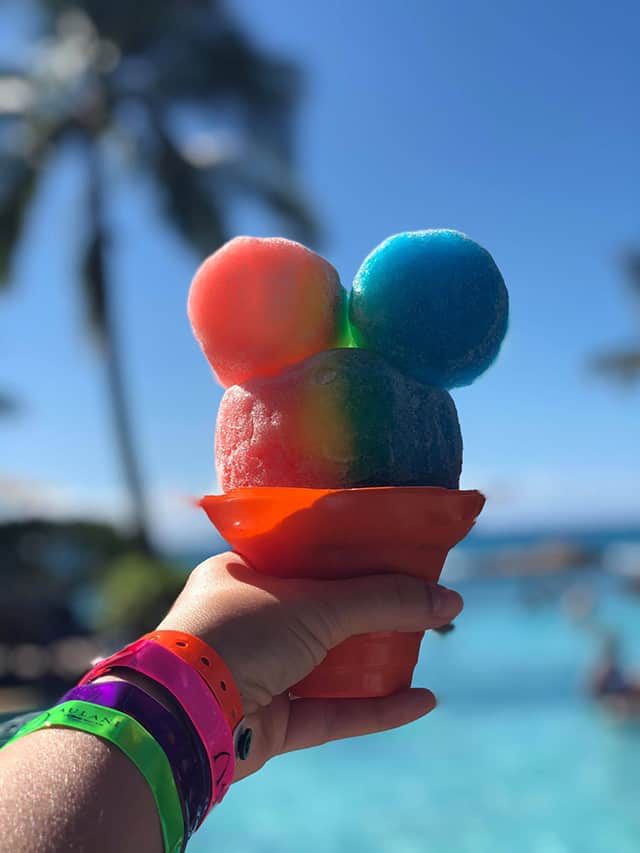 Statement from Aulani.com:
Because each of us shares a responsibility for the health of our community, we will make resources available to help make Guests aware of our new policies, so they too can do their part.
This deliberate approach allows Aulani to evaluate and adjust, as circumstances and the recommendations of health authorities evolve.
What are your thoughts on Aulani's reopening procedures? Are you willing to visit Aulani with these modififed experiences? Please share your thoughts on our KtP Facebook page or the Crew group.