Many guests have been wondering when Disney's Aulani resort in Hawaii will reopen. Today, we received great news! Aulani will begin its phased reopening soon and we have all of the details.
Even with the resort still closed, we have still been able to have a touch of Aulani while at home. We have learned how to do the Aulani Hula and have seen Cast Members share it with us virtually.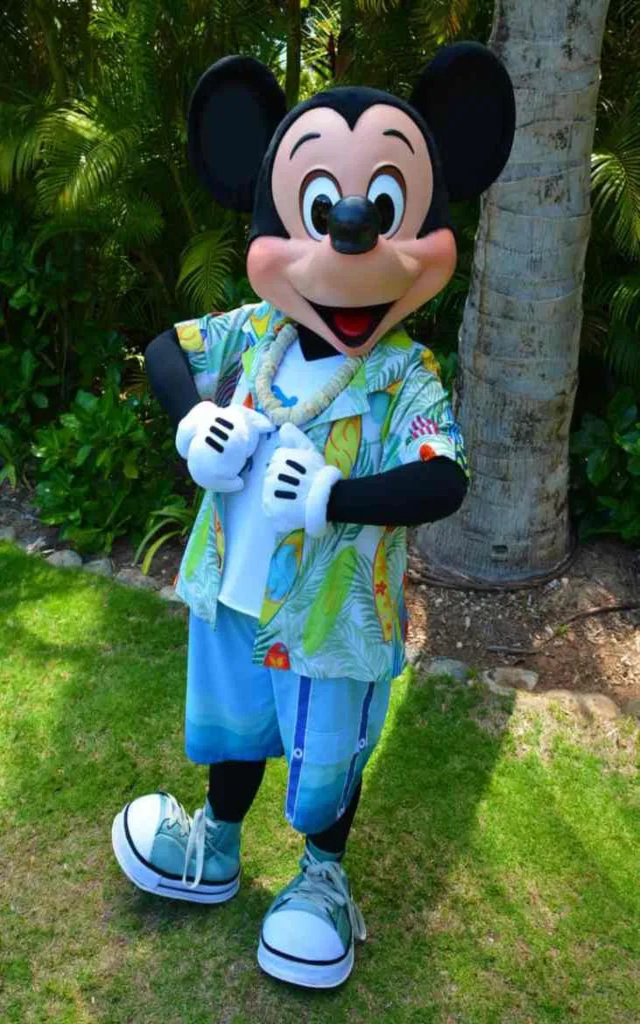 Hawaii
Just a couple of weeks ago, Hawaii's governor, David Iger extended the 14-day quarantine for out-of-state visitors. The quarantine was expected to be in place until October 1st.
More hotel reservations followed for guests having reservations through October 17th. No reopening date was announced.
Traveling to Hawaii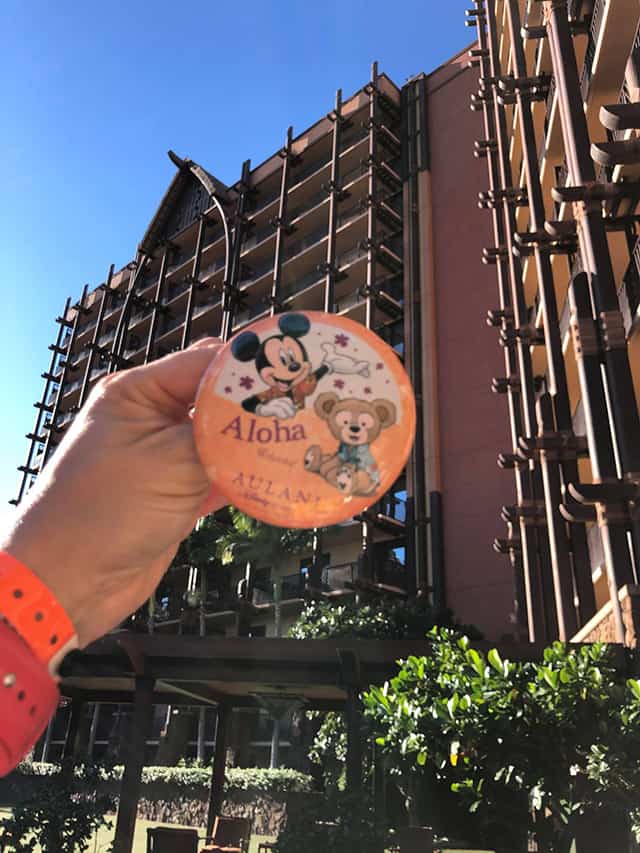 At the present time, anyone traveling to Hawaii must be subject to a 14-day mandatory quarantine upon arrival. Beginning on October 15th, a pre-arrival testing option will be available.
The main difference is that anyone undergoing the pre-arrival test can travel to Hawaii without the 14-day mandatory quarantine.
Phased Reopening for Aulani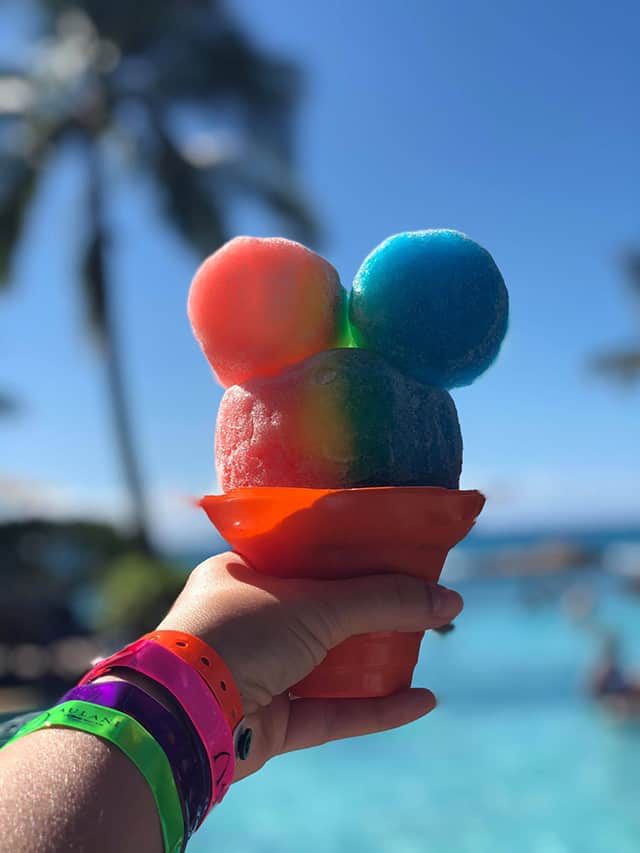 With the announcement of the pre-arrival testing program, Disney has announced that Aulani's phased reopening will begin on Sunday, November 1st!
Aulani will begin phased reopening november 1st!
Like we have seen with the reopening of the various theme parks and resorts, the reopening of Aulani will focus on the health and safety of guests, Cast Members and community.
Cancellation & Refund Policy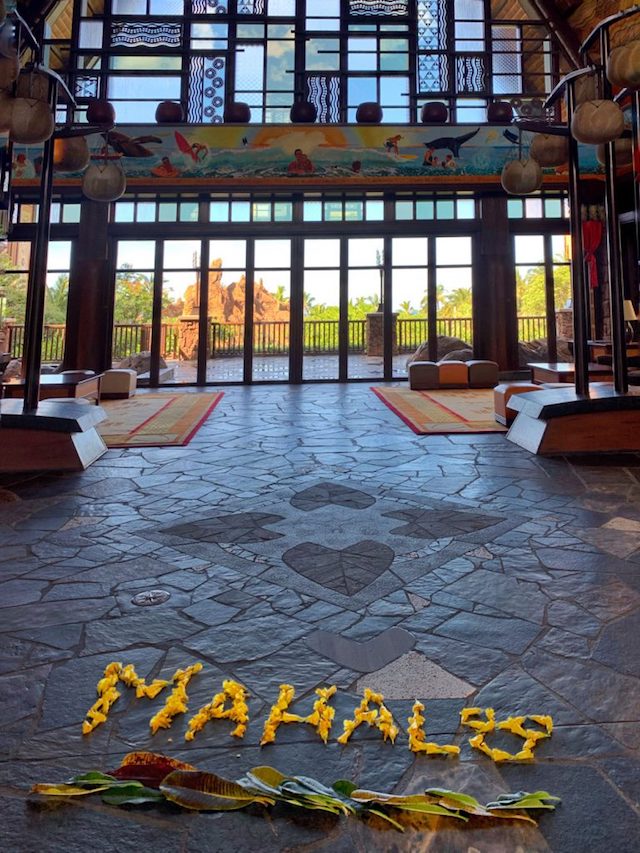 Guests with cancellations are allowed to cancel resort reservations up to 24 hours prior to their arrival date for stays through May 20, 2021. The policy applies to both "room only" reservations and Walt Disney Travel Company vacation packages.
Will you be visiting Aulani when it begins its phased reopening? Do you plan on traveling to Hawaii soon? Tell us about them in the comments below or on our Facebook page!
Maggie Baltz