Calling all Disney Foodies! Today's match-up takes us over to Epcot where Via Napoli Ristorante e Pizzeria and Beaches & Cream Soda Shop await your decision.
It's Tournament Time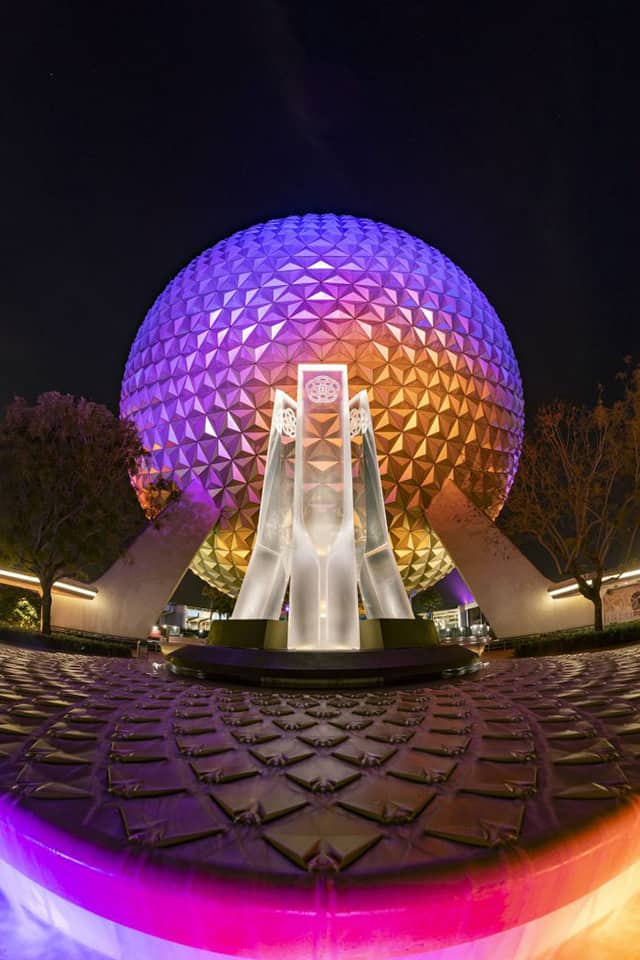 Ahoy, Crew! Today reveals which restaurant won yesterday's Hollywood Studios match-up: Sci-fi Dine-in Theatre or Mama Melrose Ristorante Italiano!
Then, we are going to continue the challenge of crowning the Kenny the Pirate Crew's favorite Walt Disney World Restaurant! Today's challenge takes us back to Epcot where two fan favorites Via Napoli Ristorante e Pizzeria and Beaches & Cream Soda Shop take the stage. You can cast your vote at the bottom of this post!
Yesterday's Results: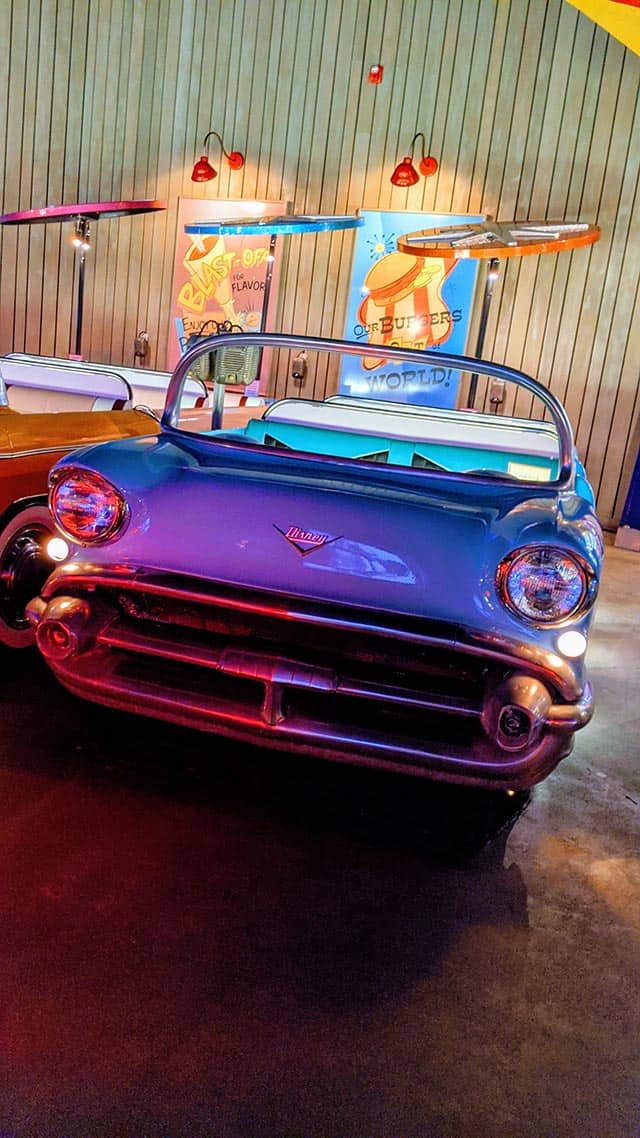 Yesterday's competition took us to Disney's Hollywood Studios. Your vote determined the winner of our matchup between Sci-fi Dine-in Theatre Restaurant or Mama Melrose Ristorante Italiano!
It was a battle of mediocrity. But, in the end Sci-fi Dine-in Theatre Restaurant grabbed the win. If nothing else, it does make for a fun experience and a perfect place for a rest.
It joins fellow winners Cinderella's Royal Table, Be Our Guest, Les Halles Boulangerie-Patisserie, 50's Prime Time Café, and Flame Tree Barbecue in the Sweet 16. Typing that list made me hungry.
The next time you see Sci-fi Dine-In Theatre Restaurant, it will be paired up with 50's Prime Time Cafe in the Sweet 16! Which will win your vote? Feel free to follow along with the bracket as things heat up, or you can print a blank one right here:
Today's Match-up: Via Napoli Ristorante e Pizzeria and Beaches & Cream Soda Shop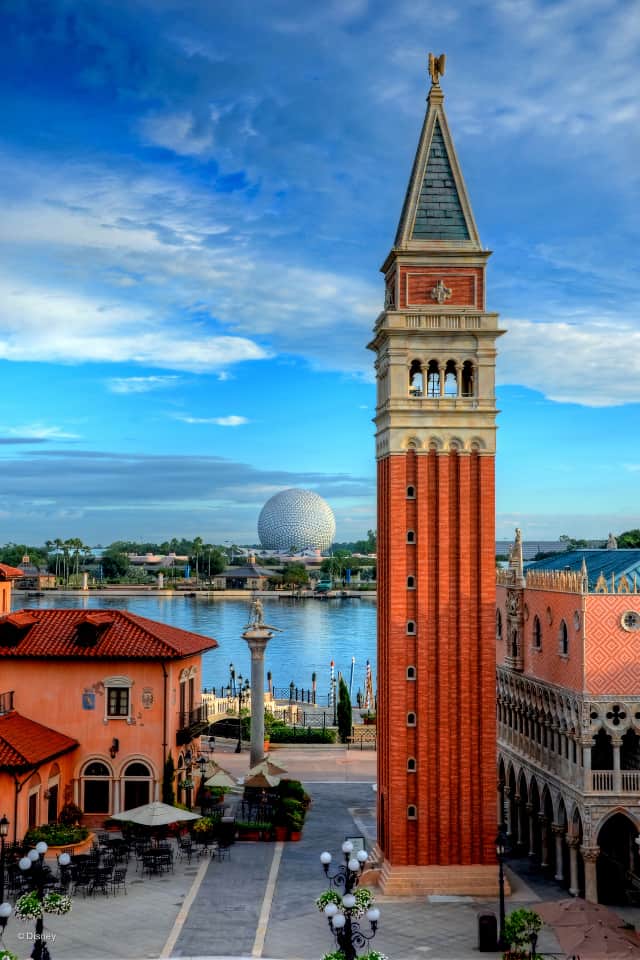 Epcot has so many exciting options in the park and the surrounding resort area, that selecting only eight for this bracket was tough! Today's contenders, Via Napoli Ristorante e Pizzeria and Beaches & Cream Soda Shop, each offer a spin on traditional theme park fare.
Both also seem polarizing as every discussion I have seen of them is a mix of die hard fans and people who just can't wrap their minds around the hype. If you already know your winner, feel free to skip on down to the poll at the bottom of the post, but if you need a refresher or just love reading and reminiscing about Disney food (guilty), we have a breakdown of the contenders for you.
Via Napoli Ristorante e Pizzeria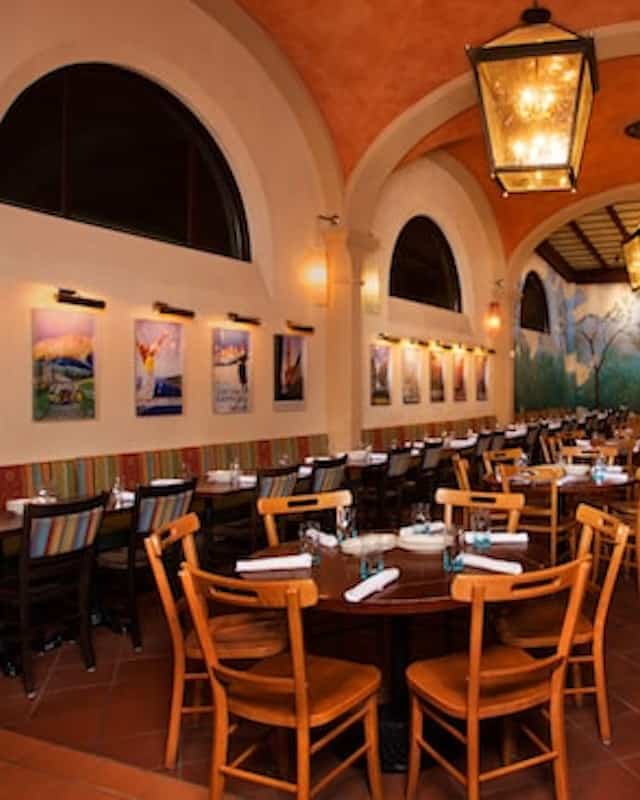 Via Napoli Ristorante e Pizzeria is located in Epcot's gorgeous Italy Pavilion. While I used to see nothing but rave reviews of this pizzeria, the reviews have been quite a bit more divided as of late.
Some Disney fans absolutely love it. They claim it is the best pizza in all of Walt Disney World. The traditional Neapolitan pizza, prepared in a wood-burning oven, certainly looks tasty.
I often see it touted as a terrific value compared to other table service restaurants as a family can share one of the large pizzas for less than the cost of the equivalent amount of separate TS meals. It is certainly a great option for families with children who are not up for adventurous eating on vacation but will eat pizza any time any place.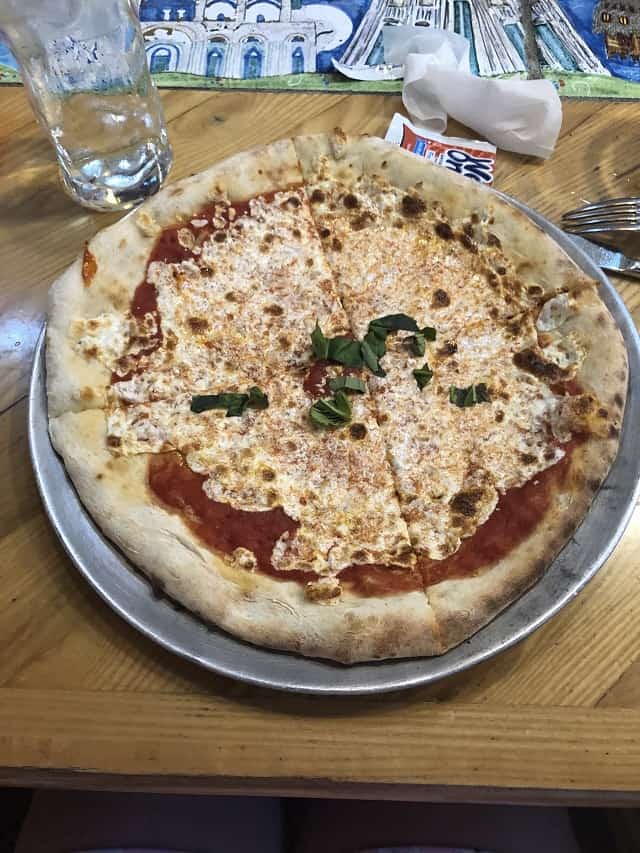 However, other park goers find it less appealing. Some have a hard time with the idea of eating pizza in Epcot when there are oh-so-many other options. Others think just claim the pizza is not all that great.
KtP's own Marisol reviewed it recently and, like many of you, falls into the fan camp. You can check out her full review here.
Beaches & Cream Soda Shop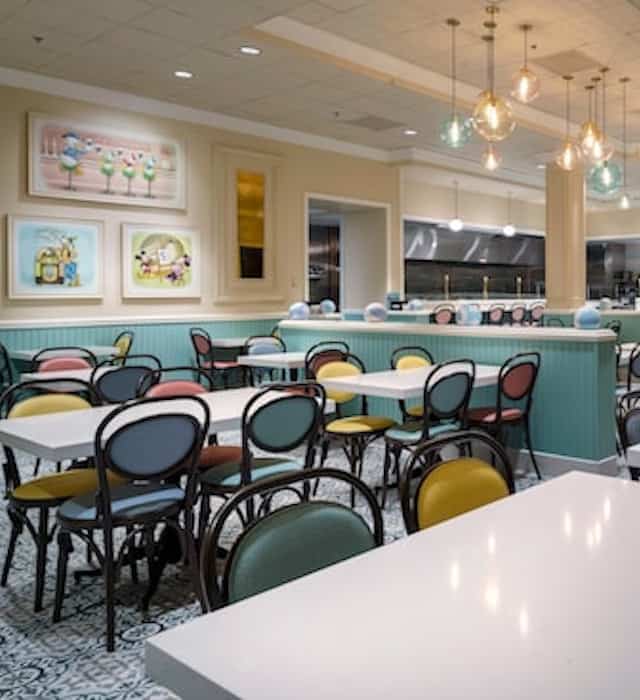 I must say that this is one of my favorite restaurant names in Disney or maybe anywhere? Disney word play is almost as fun as Disney dining.
Beaches & Cream is located between Yacht Club and Beach Club. It has delightful 1950's Soda Fountain theming.
It is a popular Epcot resort area reservation. Guests head there for full meals, but just as often they go just for the dessert!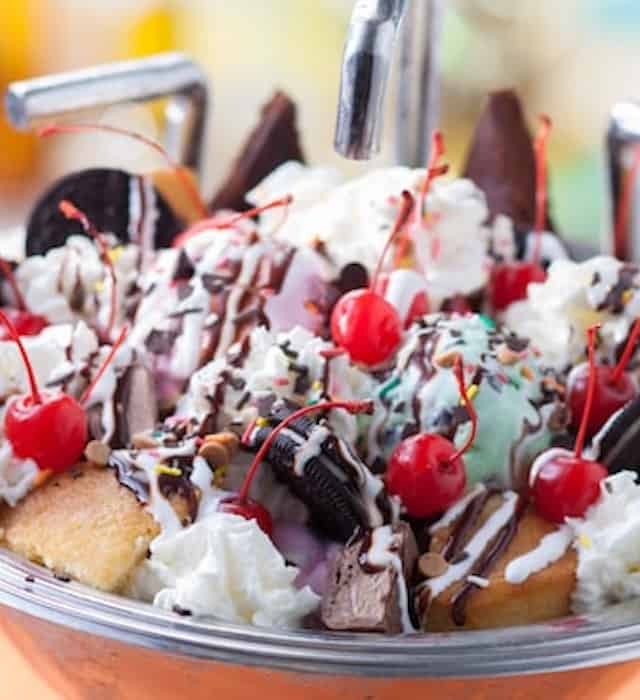 Our own Christina reviewed Beaches & Cream, noting that the burgers are some of the best on property. You can read her full review here. And, many guests agree that the food is tasty.
Beaches & Cream is also home of the Kitchen Sink Sundae! It is quite the ice cream creation and draws many guests who want to take it on. However, the Mickey themed Mini Sinks and the No Way Jose are also extremely popular choices. Rarely will you see the desserts here panned.
VOTE HERE
This really feels like a battle of pizza and ice cream! So, fans, which will it be: Via Napoli Ristorante e Pizzeria and Beaches & Cream Soda Shop.
If you have multiple members of the family who want to vote separately, you can do that! Simply exit the article after casting your vote and then reopen it and scroll back to the poll. It will be ready for a second person to vote.
Polling will remain open until 6 a.m. tomorrow. Then we will know which restaurant will move on to face Epcot's beloved Les Halles Boulangerie-Patisserie in the Sweet Sixteen!
We will reveal the winner of this round in our post for the next round in the Tournament! You will also be able to vote in tomorrow's match-up: Sanaa and Harambe Market. Look for a new post around noon each day.
Which eatery won your vote? Was it Via Napoli Ristorante e Pizzeria and Beaches & Cream Soda Shop? And how do you feel about the fate of Mama Melrose and Sci-Fi? Let us know in the comments below or on our Facebook page. Or keep the conversation going and share them with us in our crew too!