Have you been enjoying the tournament so far? Ready to cast your next vote? Read on for today's matchup and yesterday's winner!
Restaurant Wars continue today at Disney's Hollywood Studios! Which Restaurant will advance to the sweet 16?
Tournament Recap
To date, we have had 5 match ups in the round of 32. Some of the games were very close!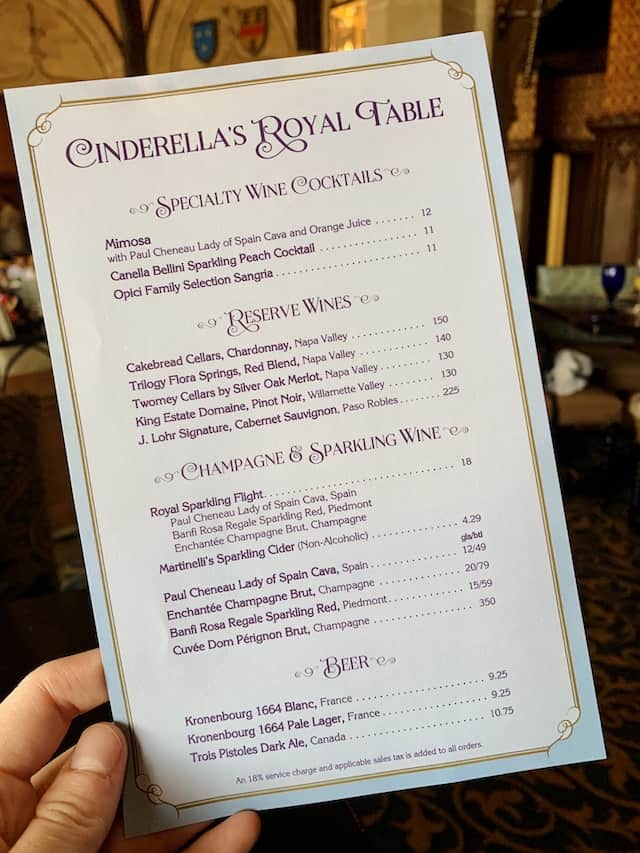 Cinderella's Royal Table eeked out a win against Pecos Bill's Tall Tale Inn and Cafe.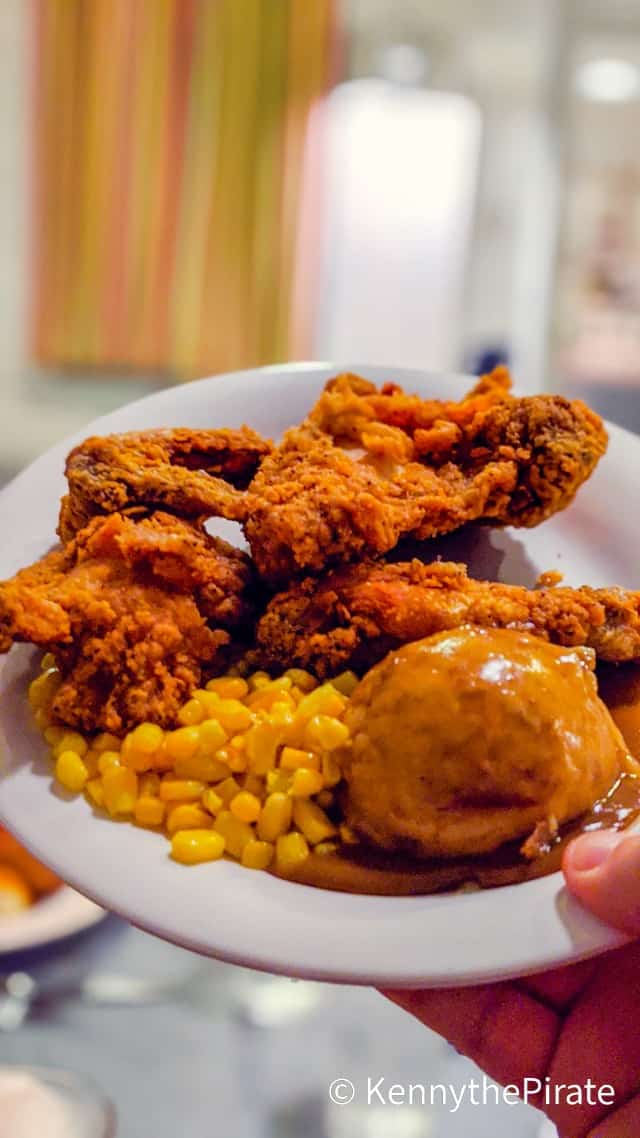 The next day, 50's Primetime cafe smoked the competition, ABC Commissary.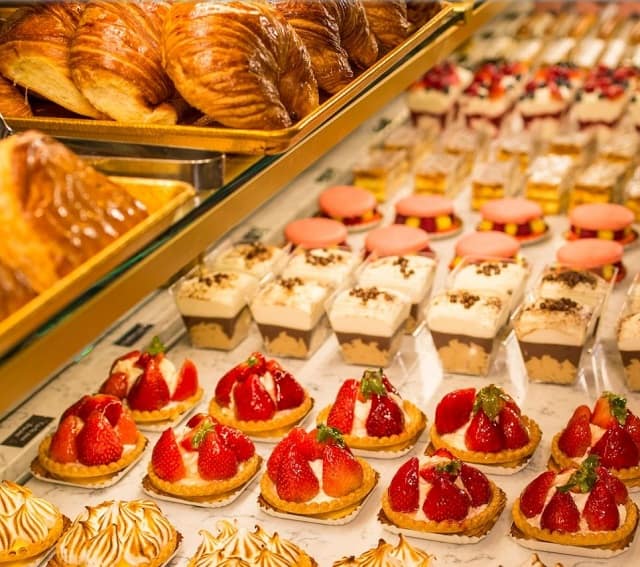 On the third day, French quick service restaurant Les Halles Boulangerie-Patisserie beat out the signature dining at Le Cellier in Epcot.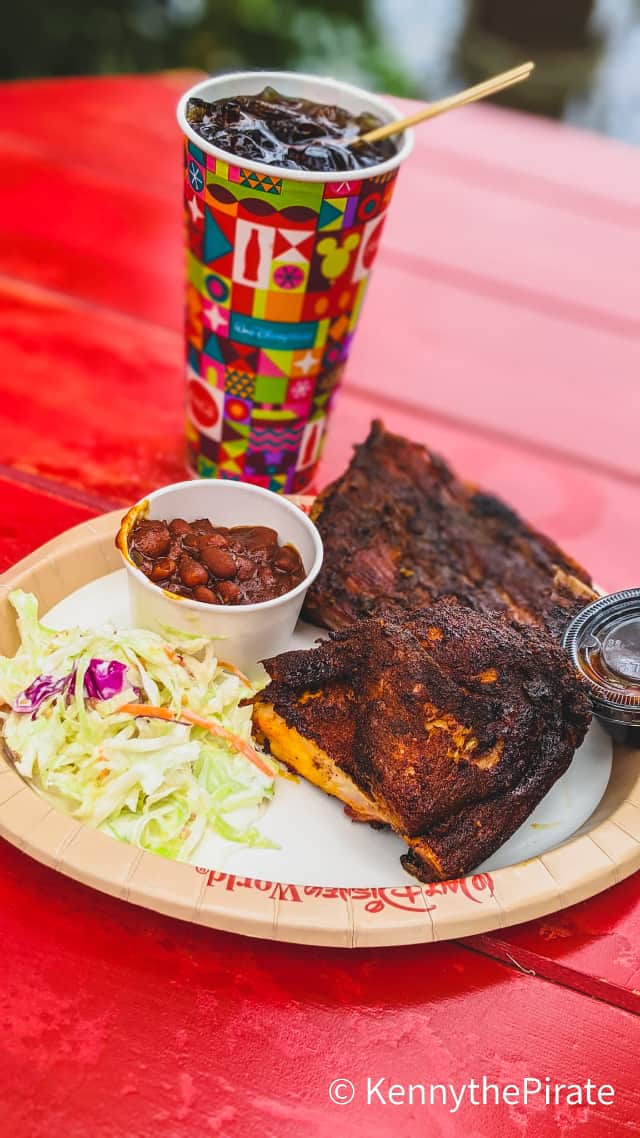 Day four took us to Disney's Animal Kingdom, where Flame Tree BBQ easily defeated the Rainforest Cafe.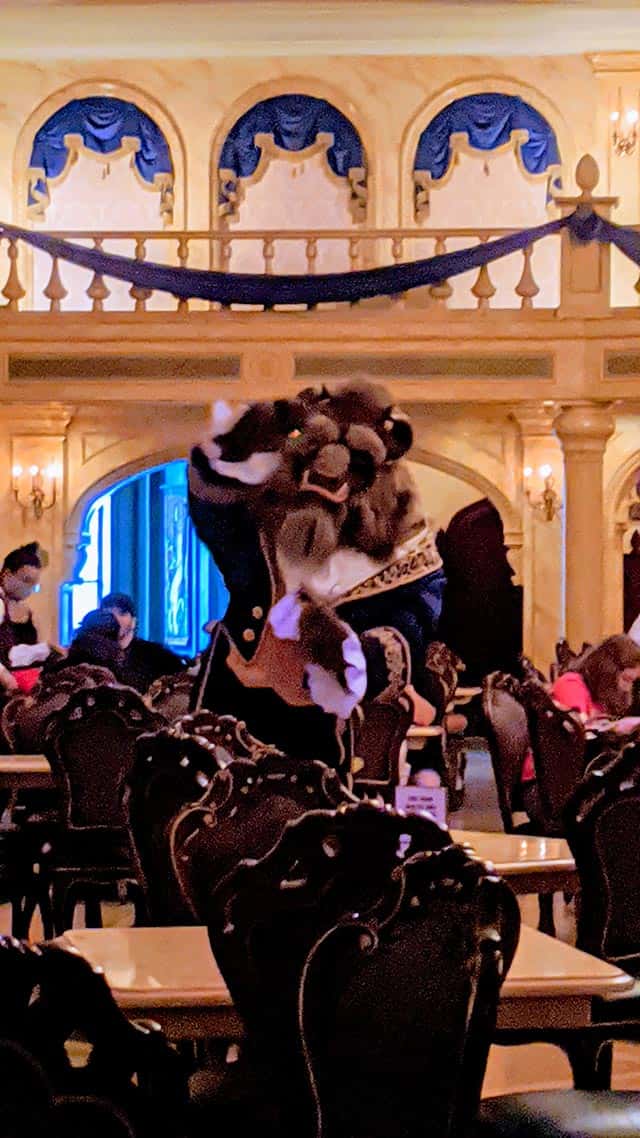 Yesterday, Be Our Guest at Magic Kingdom narrowly defeated the Liberty Tree Tavern to advance to the sweet 16. Be Our Guest is, so far, the only signature in the sweet 16!

Today's Matchup
Today's matchup is between two restaurants in Disney's Hollywood Studios! Sci-Fi Dine-in Theater takes on Mama Melrose! Let's take a closer look at both of these offerings.
Sci-fi Dine In Theater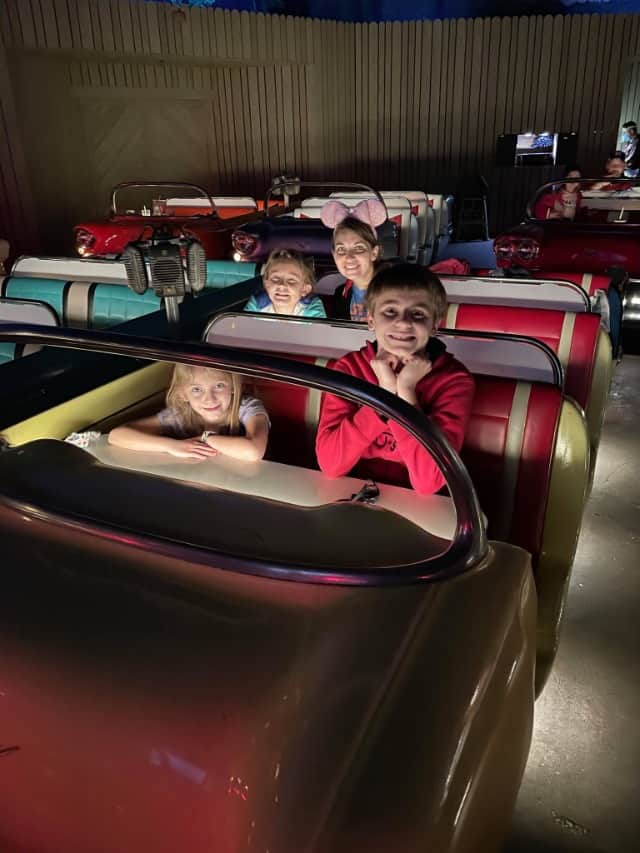 The Sci-fi Dine-In Theater offers unmatched theming and atmosphere. Unlike many of the restaurants in our tournament, Sci-fi Dine-in Theater offers a truly unique experience.
Most of our writing team agrees that we don't book Sci-Fi Dine-in Theater for the food, but rather for the awesome atmosphere and the opportunity to sit in our own little car to eat!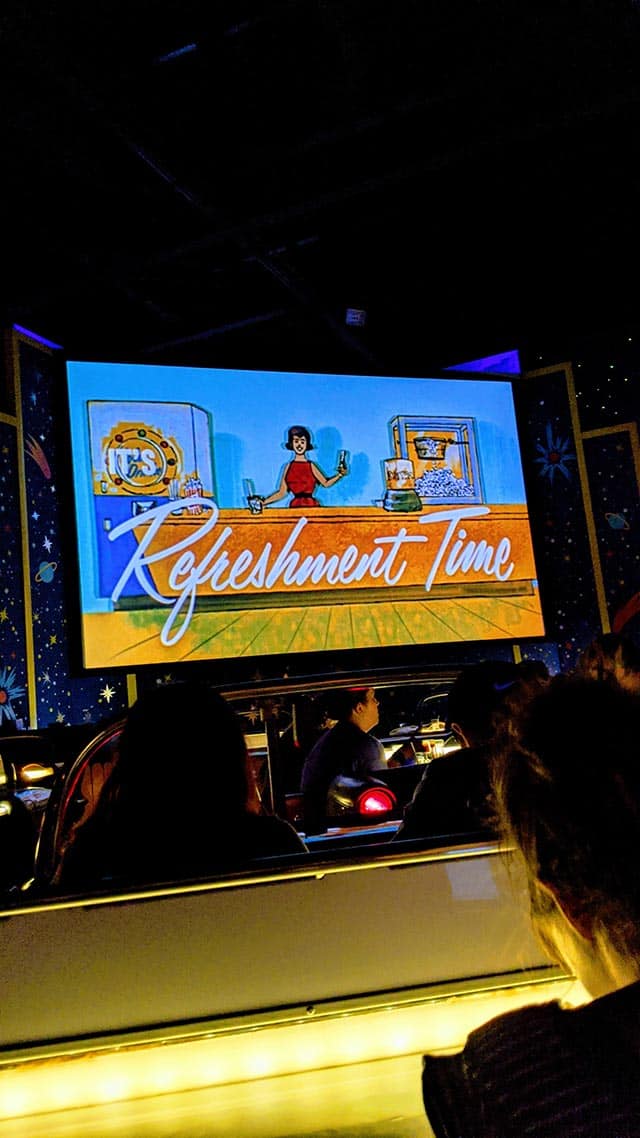 In fact, Kenny the Pirate himself reviewed the restaurant back in August. For a most detailed overview of this restaurant, check it out!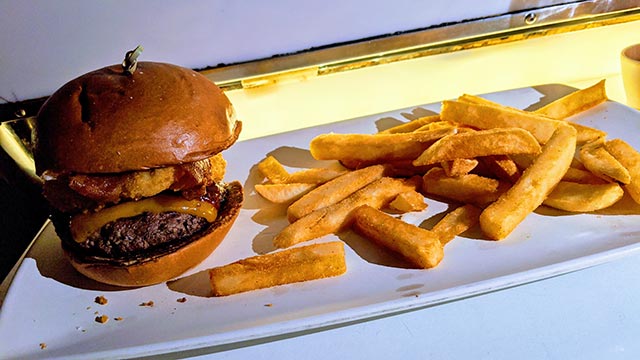 For awhile back in 2015 they did a pilot program where they offered breakfast at this location! I really wish they would do that again since there are so few places to eat breakfast in Hollywood Studios. It seems silly to leave this huge, unique space unused for an entire meal period each day.
Mama Melrose Ristorante Italiano
Few dining options in Disney World stir up more debate than Mama Melrose. Is it good? Or is it terrible? Is it a glorified Olive Garden? Or more of a glorified Carrabbas?
Fellow writer Christina has mixed feelings about it herself, while our old colleague Amanda had a great dinner there!
I've been to Mama Melrose a few times myself, and I've always had a decent meal there.
However, our experiences echo Christina's in terms of service. While the food has been decent to good, we have never had good service at Mama Melrose.
Perhaps this location has their servers working too many tables at once, because we too find our servers often MIA and forgetful.
For what it's worth, I'm team "glorified Carrabbas". Better than Olive Garden, but not by leaps and bounds.
Time to Vote
Now, its time for you, our readers, to choose your favorite! Which restaurant will emerge victorious and compete against 50's Primetime Cafe in the sweet 16?
Will it be Sci-Fi Dine-in Theater, with its awesome atmosphere and decidedly mediocre food? Or will it be Mama Melrose Ristorante Italiano with consistently decent food, but frequently iffy service?
Check back tomorrow to see who won and to vote for the next Epcot sweet 16 restaurant!
If you and your family want to do your own bracket and decide your own winners, you can print this pdf below! To vote multiple times for different family members, simply close and reopen the article! Enjoy!
Who do you think will win today? Let us know in the comments on Facebook and in our Facebook group!
-Rebecca W Davis
Are you planning a vacation? Reach out to our trusted travel agency sponsor Authorized Disney Vacation Planner
Mouse Class Travel
!