Longtime Animator Dale Baer has passed away. Disney made a lovely statement honoring his work.
Dale Baer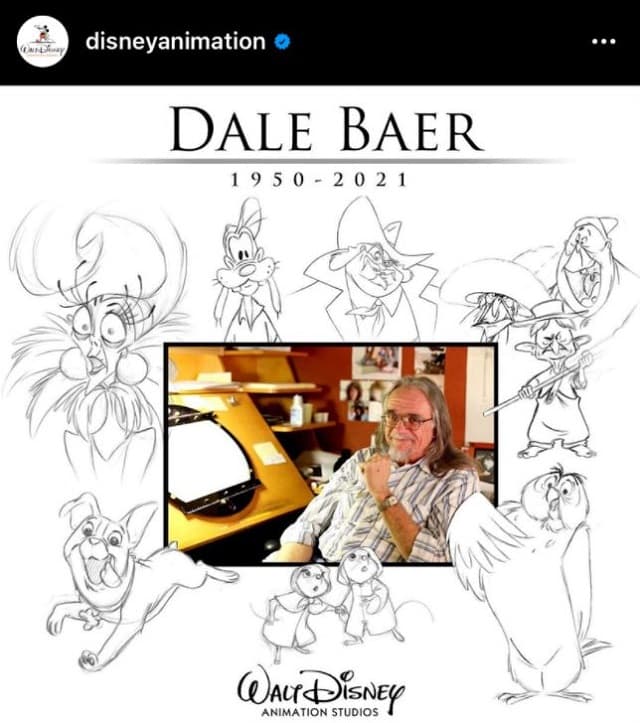 Dale Baer passed away Friday, January 16, 2021 at age 70. He was a longtime animator, and he worked on animated films for 5 decades, including many beloved Disney classics.
His colleagues describe him as a gentle giant: humble and kind. And of course, they all remark on his talents.
Dale Baer's Work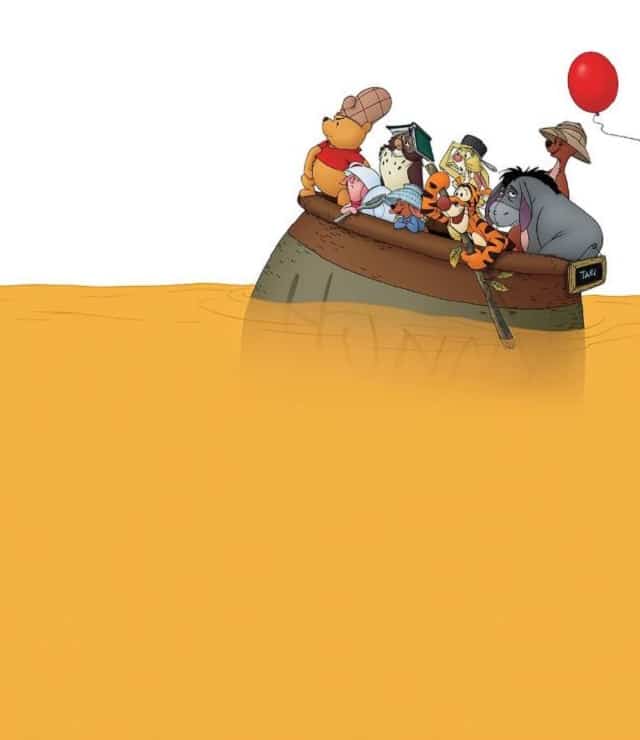 Dale Baer worked on dozens of Disney projects over the course of his long career. He began working with Disney in 1971 through a training program, and his first project was none other than Robin Hood.
For some time, he ran his own studio called The Baer Animation Company. He worked on films for different studios, but many of his jobs were freelance projects for Disney. In the late 90's, he returned to Disney full time.
Throughout his career of 50 years he would contribute to numerous Disney films including The Rescuers, Pete's Dragon, Who Framed Roger Rabbit, The Lion King, The Emperor's New Groove, The Princes and the Frog, Prince and the Pauper, Beauty and the Beast, and Zootopia.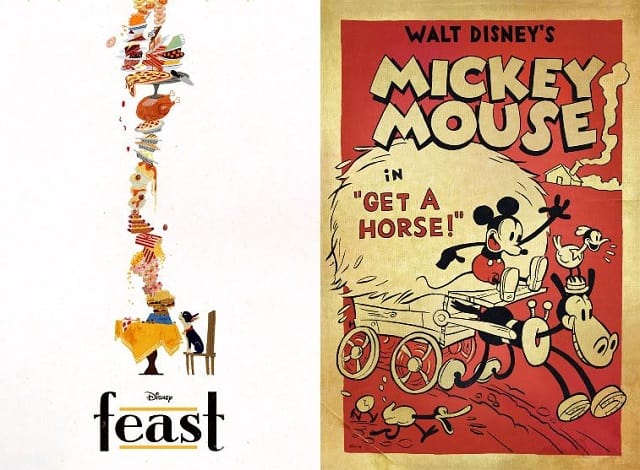 Notably, he served as animation director for several beloved characters. These include Owl from Winnie the Pooh (2011), Wilbur in Meet the Robinsons, and Yzma from The Emperor's New Groove.
He also contributed to shorts. You can see his work in "Get a Horse!" and "Feast."
Disney's Heartfelt Statement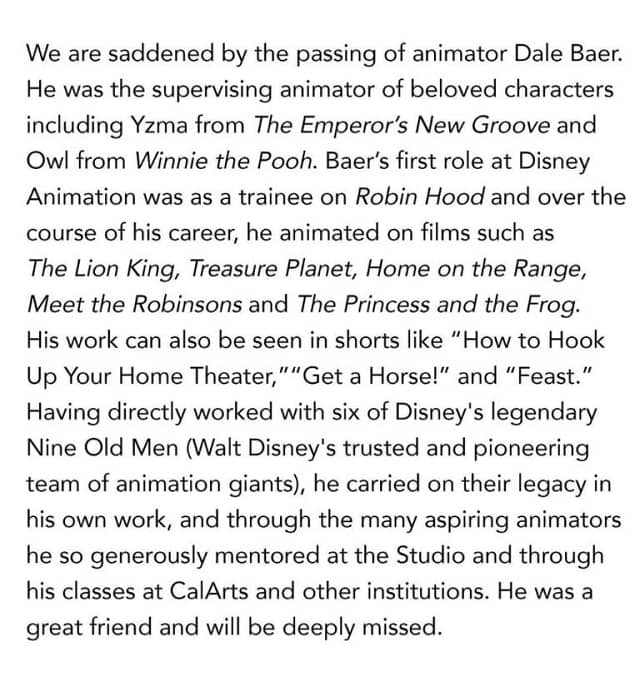 Earlier today, Disney Animation Studios released this statement honoring the memory of work of Dale Baer. It is clear his time and talents did not go unappreciated.
Our hearts go out to his loved ones and colleagues who will surely miss him.
While Baer has passed, his work lives on. An animator is truly a person who can leave literal marks on the world. Audiences will be able to appreciate and enjoy his contributions to the animated world for generations to come.
Has Baer's work been a part of your life? Let us know in the comments below or on our Facebook page. Or keep the conversation going and share them with us in our crew.