Disney+ is expanding its Frozen collection soon! We have the trailer of the latest short for you!
New Frozen Content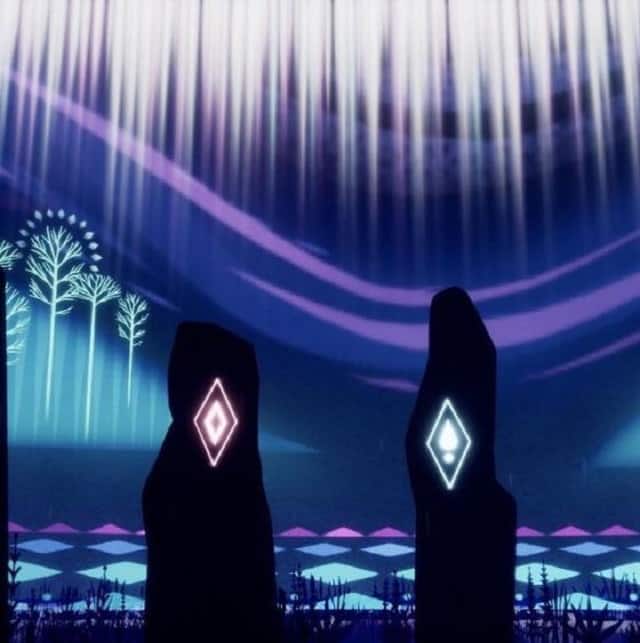 If you are a Frozen fan, you will enjoy what Disney+ has in store for you. You might also enjoy it if you are not a Frozen fan but have someone in your life who watches it on repeat. It will give you some new background noise to look forward to and new tunes to be stuck in your head on replay. Afterall, variety is the spice of life, right?
Disney+ is expanding its library with a rarely seen animated short. Soon, fans will be able to explore the unknown with Myth: A Frozen Tale, a short from the world of Frozen II.
Myth: A Frozen Tale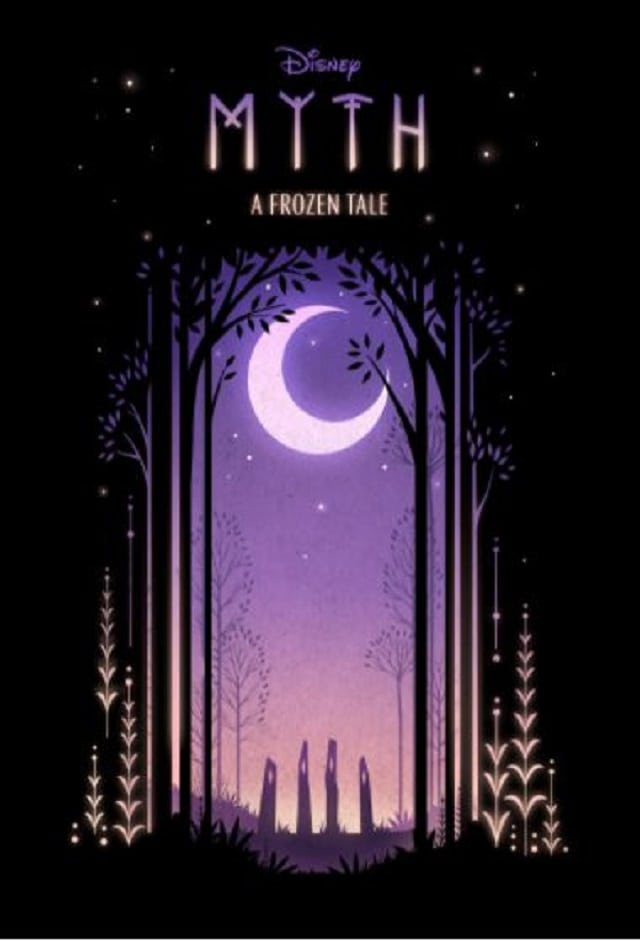 Technically, Myth: A Frozen Tale is not new, however, it will be new to most of you. Myth is a cutting edge virtual reality film that explores the enchanted forest featured in Frozen II.
There is a small chance you have seen it in its original format. Audiences who attended the premier of Frozen II were treated to this short prior to the film. Visitors to Disney's Animation Studio may also have gotten a glimpse of the film.
The only other way to see it so far has been through Virtual Reality. Owners of the consumer-grade Oculus VR can watch it as well.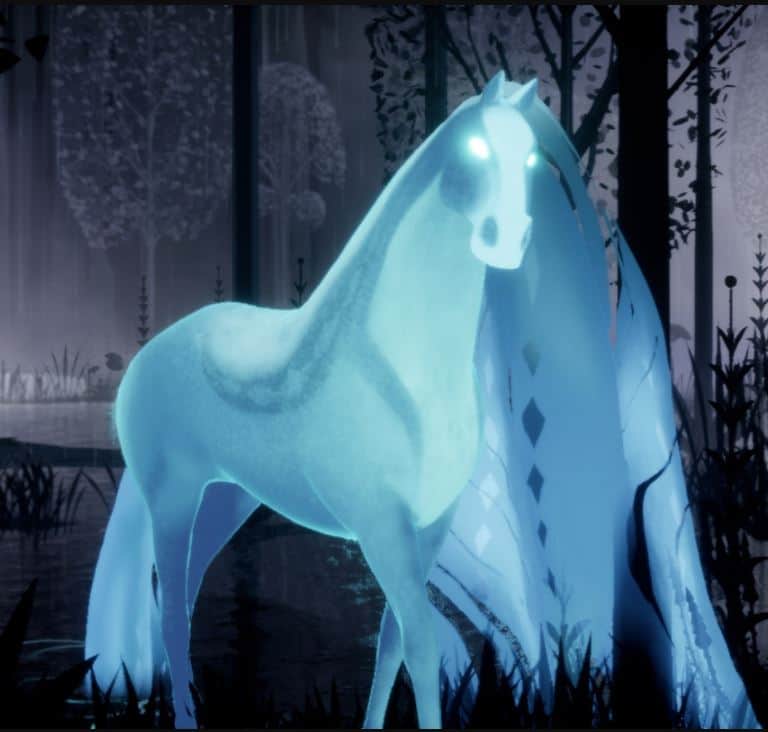 However, Disney has created a "Flat" version of the short exclusively for Disney+. It can finally reach a wider audience, and I am excited about it.
Myth: A Frozen Tale is set up as a bedtime story. The voice of Evan Rachel Wood narrates the tale that serves as something of a prologue for Frozen II. It uses gorgeous animation to explore the stories of the Element Spirits like Nokk, Bruni, and Gale.
The Trailer
Disney Animation Studios recently launched the trailer for Myth: A Frozen Tale. You can watch it right here by pressing play above.
It truly looks beautiful. I found myself getting a little emotional as I watched.
When Can I Stream It?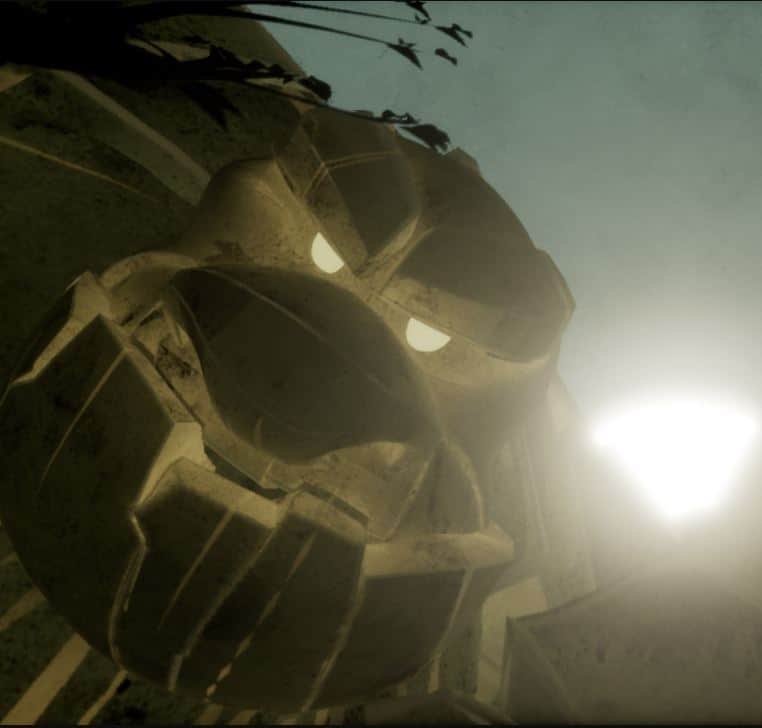 Fortunately, it won't be long before Myth: A Frozen Tale makes its Disney+ debut. It launches on February 26, 2021.
In the meantime (as those of you with little ones are probably well aware), Disney+ has other Frozen content for you including both films and the recent release Once Upon a Snowman.
Will you be tuning in to catch a glimpse of the stories behind the Spirits of Frozen II in Myth: A Frozen Tale? Tell us about it in the comments below or on our Facebook page. Keep the conversation going in our crew, too!