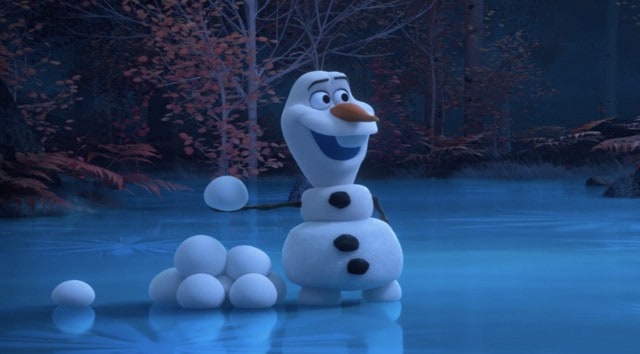 If you are looking forward to Disney's new Frozen short, you are going to want to check out this trailer. You can watch the whole thing right here.
Olaf's New Short
If you have a Frozen fan in your life, you might be excited about watching the brand new short coming to Disney +. Once Upon a Snowman will become available for streaming on Disney+ beginning on October 23, 2020.
The short, starring Olaf, will give fans a little more insight into the beloved snowman's origin story. According to IMDB, it will trace, "Olaf's first steps as he comes to life and searches for his identity in the snowy mountains outside Arendelle" (2020).
I personally love stories that delve deeper into characters, so this is one I am excited to watch. But, let's face it, I'd probably watch it anyway.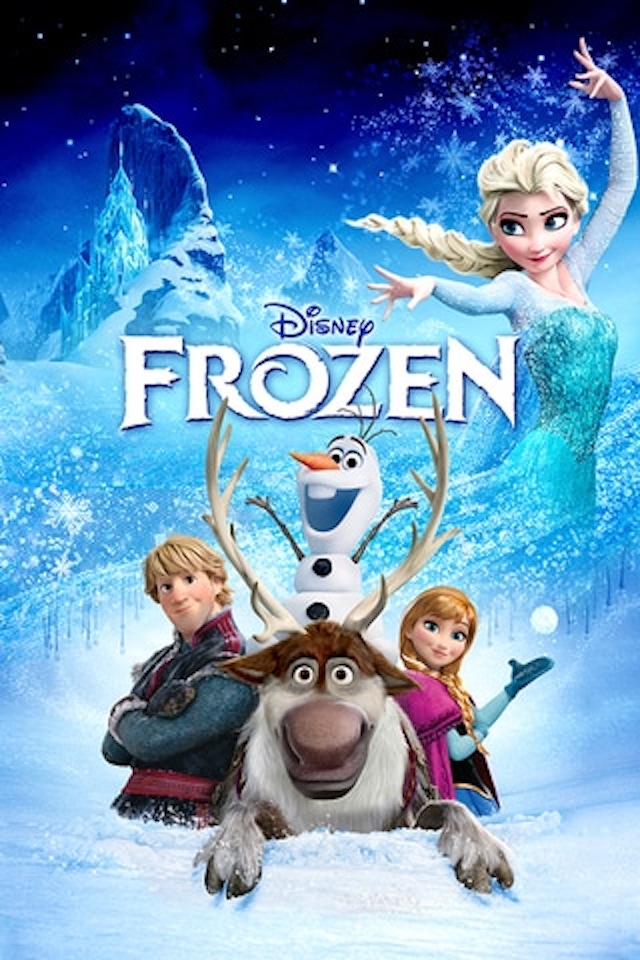 Fans will be thrilled to know that Josh Gad, Olaf's original voice, is returning to play the little snowman. Rumor has it that we will hear from Kristen Bell and Idina Menzel as well!
Now fans can get an even clearer picture of what to expect. A trailer finally dropped!
The Official Trailer
I am already loving Josh Gad in this. The preview has definitely pieced together some of the story and has done its job in leaving me wanting more.
It looks as if we will see Olaf come to life during "Let it Go" and follow him from there! How will he discover his name, his sense of self, and…his nose?
Only time will tell! I am excited to watch Once Upon a Snowman with my family of Olaf fans.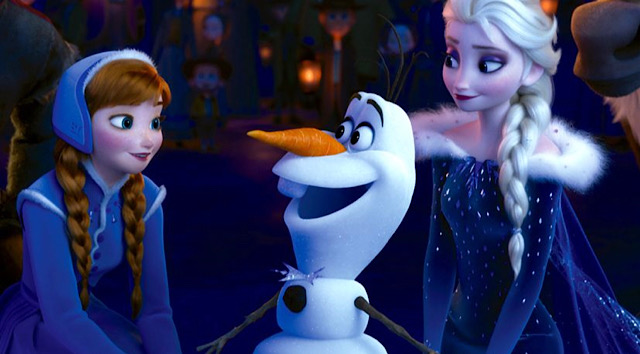 Are you excited to watch the new original short? Tell us about it in the comments below or on our Facebook page. Keep the conversation going in our crew too!