Are you visiting the Magic Kingdom in the near future? You are in luck because Disney World released new operating hours for the park on select dates!
Park Hours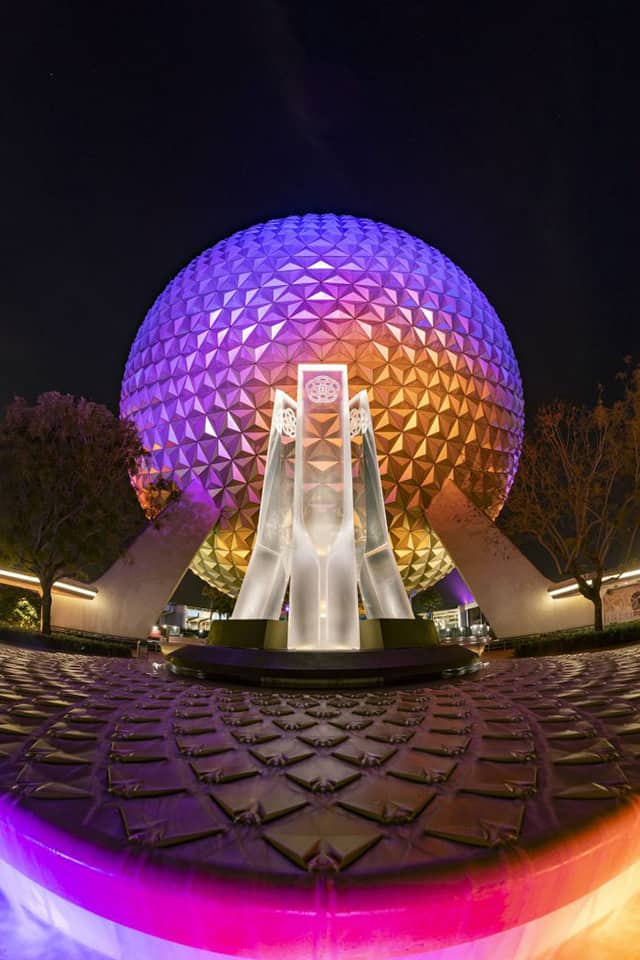 One thing we are not used to since the reopening is the change in operating hours across the four Walt Disney World theme parks. Before the closure, one could enter Magic Kingdom as early as 7 am and leave as late as 1 am. Many people would get in line at 4 am to get into Hollywood Studios to have a shot at securing a boarding pass for Rise of the Resistance.
For now, though, those days are gone. Unless you are visiting during the weekend or a busy holiday, many times the parks don't open until 9 am. Hollywood Studios has consistently opened at 10 am on most days for the last 6 months.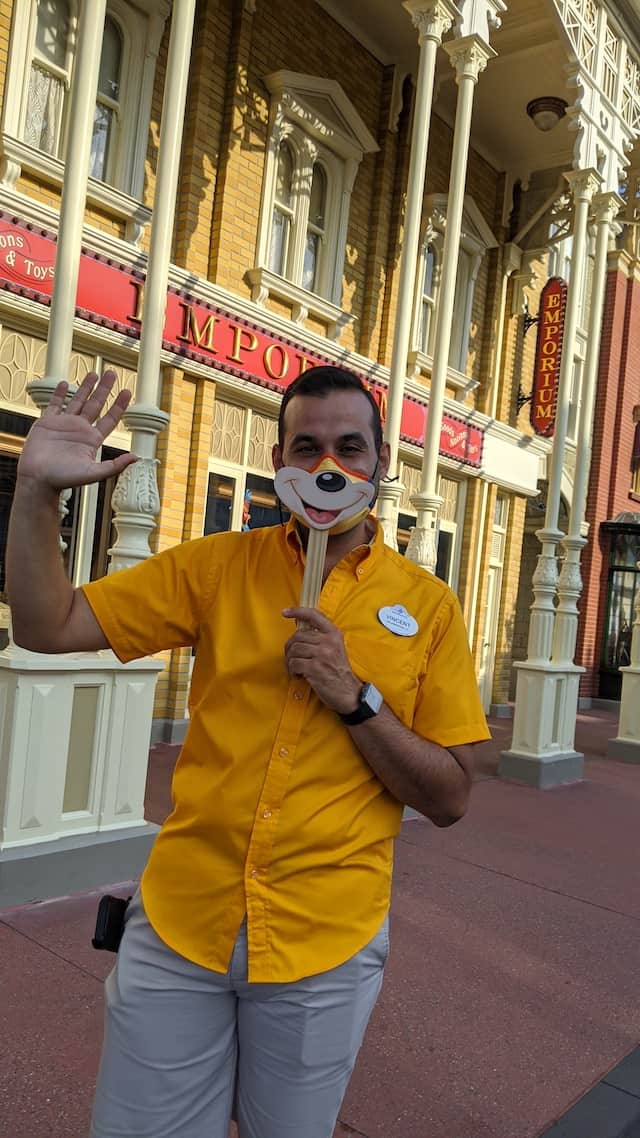 However, Guests are feeling more comfortable about traveling and visiting theme parks, and Disney is accommodating the increase.
Just last week, we shared a major update for new operating hours across all four theme parks. You can read all about it HERE to help you plan for your upcoming trip!
Magic Kingdom Changes
The following changes are in effect for the following dates at Magic Kingdom only:
January 16: 9:00 am to 9:00 pm (previously closing at 7:00 pm)
January 18: 9:00 am to 8:00 pm (previously closing at 7:00 pm)
January 23: 9:00 am to 9:00 pm (previously closing at 7:00 pm)
January 30: 9:00 am to 8:00 pm (previously closing at 7:00 pm)
Do note that these are all for Saturday dates with the exception of January 18. January 18 is Martin Luther King Jr. Day so you can except to see an increase in crowds as more people visit for the long weekend.
Character Locator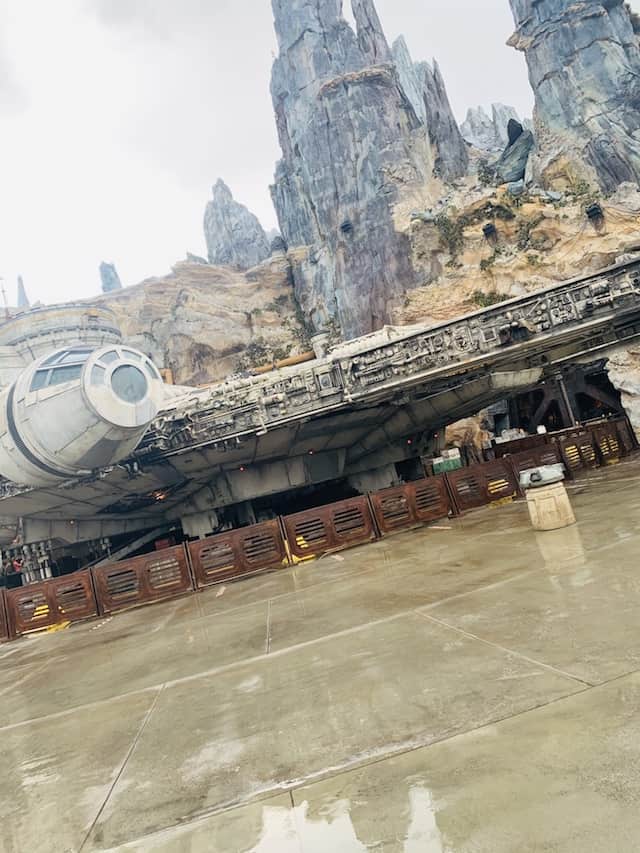 First of all, be sure you are a subscriber of Character Locator! The calendar is updated as changes occur. The calendar also ranks the best/worst parks to visit every day with a color-coded system.
This is an invaluable tool for helping you plan your park days and itinerary. From there, you will know how much time you have in the parks and can use the pre-made touring plans to maximize your time. You can take out attractions you don't care to experience, add dining reservations, and even move times around if you want to be on your own schedule.
Are you visiting the Magic Kingdom on any of the above dates? How are you using Character Locator to help you plan your trip? Let us know on Facebook!