Disney has a couple new Memory maker offers to help you preserve those vacation photos! Check out all the details below.
Disney World Offers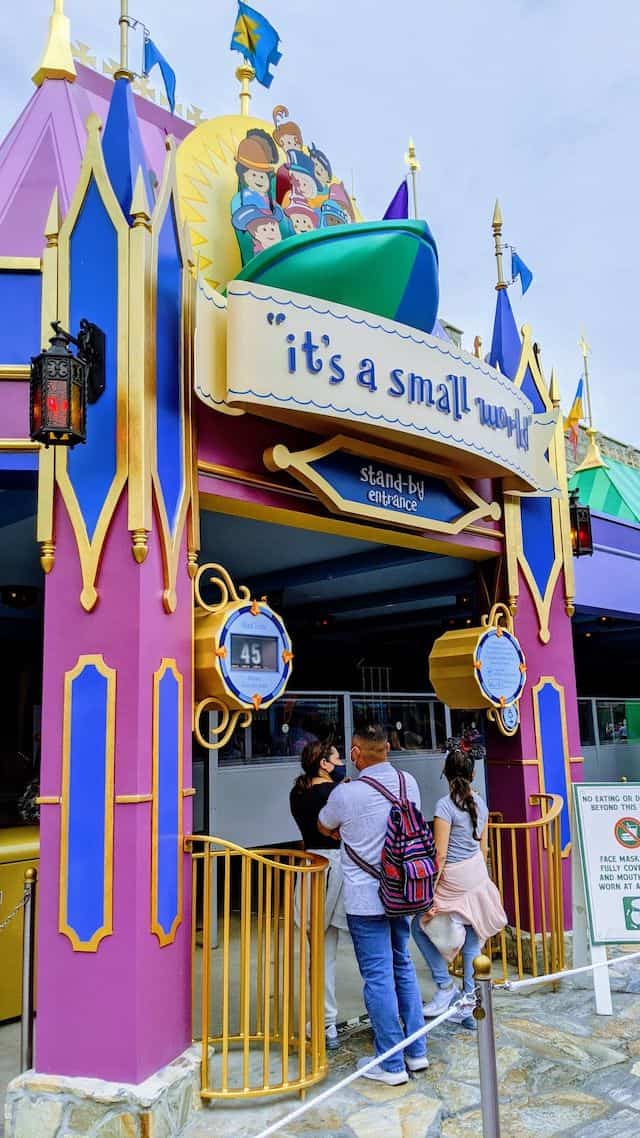 Traveling to Disney World this year? We sure hope so! Disney is enticing Guests to visit the Most Magical Place on Earth with a few new offers.
Just a few weeks ago, Disney released details on a new promotion. When you book a room and ticket package, Disney will give you an additional two days of theme park tickets!
This exciting package is available to book beginning January 5, 2021, and is available for select Disney Resort Hotels. Arrivals must be booked for January 8-September 25, 2021.
You can read all the details HERE.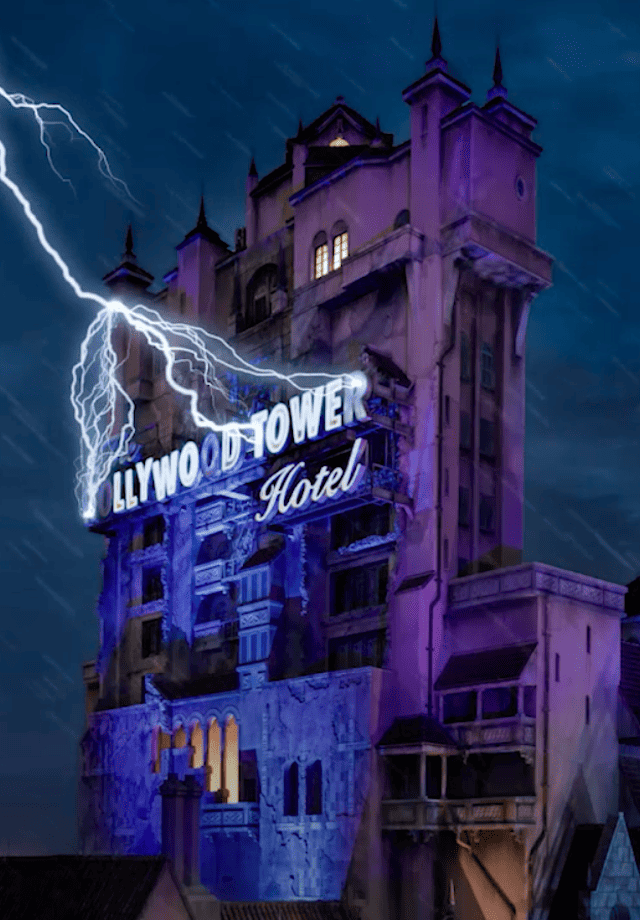 Additionally, there's a new promotion just for Florida residents! Disney World is bringing back the "Discover Disney Ticket Deal" and is available exclusively to Florida residents beginning today, January 4, 2021.
The more days you visit, the cheaper the daily cost. For a 2-day ticket, the price is $75/day and valid for most dates January 4-March 11. 3-day tickets are $60/day and valid most dates January 4-June 18.
More details can be found HERE.
Memory Maker Offers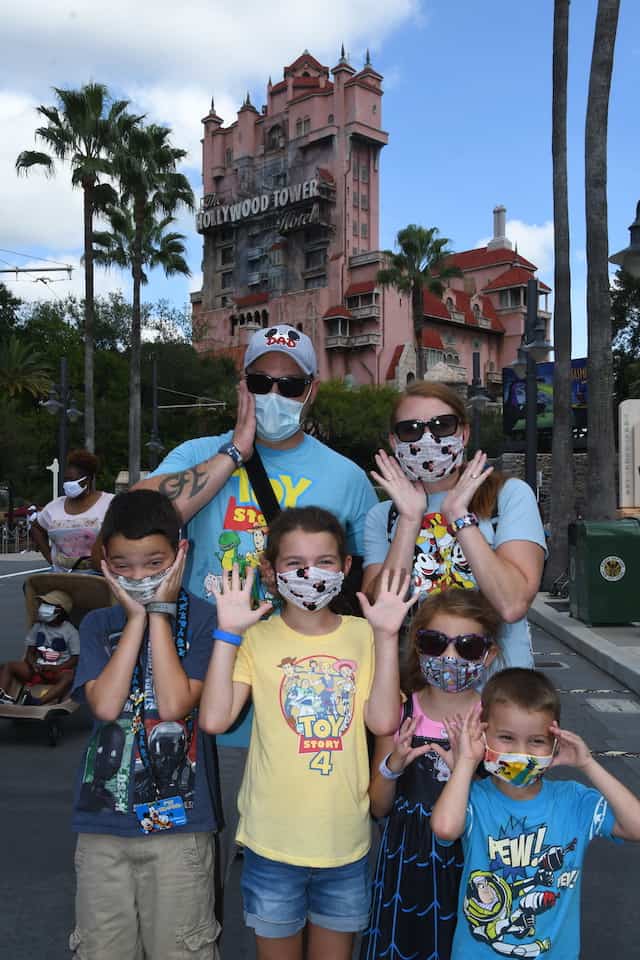 Now to the new Memory Maker offers!
First offer: Activate Memory Maker from January 4 to May 19 to download all media captured through June 18! This gives you an extra value in purchasing Memory Maker if you have multiple trips planned during this time frame.
The photo expiration policy still applies meaning you must download your photos and videos before they expire. The cost is $169 if purchased at least 3 days in advance. The price goes up to $199 if you purchase within 3 days of your vacation.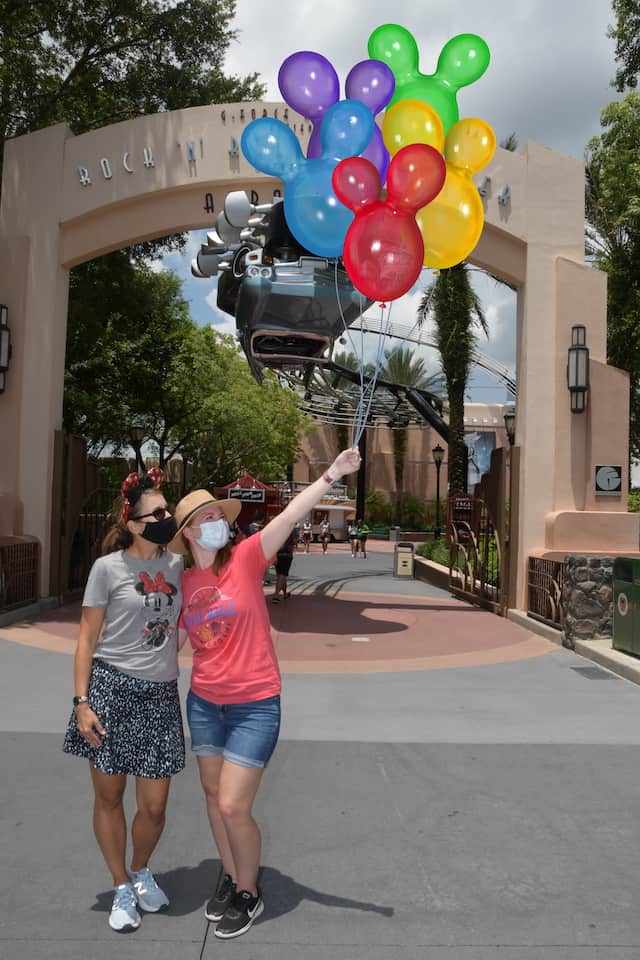 Second offer: Activate Memory Maker One Day from January 4 to March 11 to download your media from one day PLUS download media from the following consecutive day at no extra cost! This is essentially a BOGO offer at $69 for both days.
The photo expiration policy also applies for this offer.
What is Memory Maker?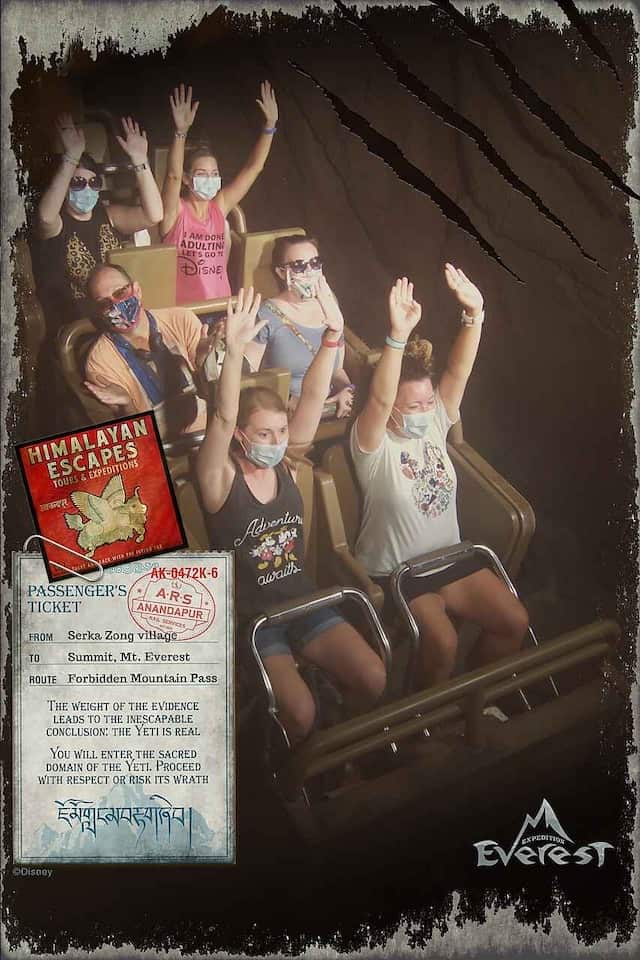 Memory Maker is the option Disney provides to allow you to have access to all those free PhotoPass photos without a huge watermark. You didn't really think Disney would give you something for free, right?
Perks of Purchasing Memory Maker
All photos are in one spot. If you're taking photos on multiple cell phones, a digital camera, and another device or two you are going to have to keep track of a lot of photos. You may not end up getting all of them back in one place.
You get the videos from the rides. Of course, you can take a video or photo on the ride from your point of view, but the ride videos are usually set to music or have some other type of effect.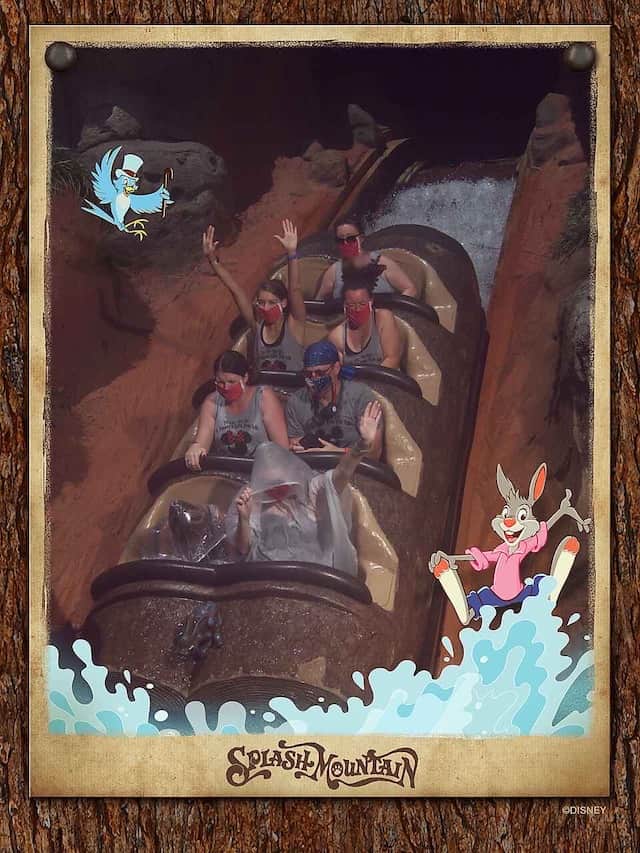 Everything is digital. This gives you the option to print photos out, add to digital scrapbooks, add on to products like mugs or ornaments, etc. No physical photos are sent to you.
The one price gets you ALL photos. No need to worry about purchasing individual photos or videos.
For a complete guide to Memory Maker and PhotoPass, check out my article HERE. Jamie also shares when Memory Maker is worth the cost in her article HERE.
Do you love using Memory Maker for your Disney vacations? Will you be taking advantage of either of these two offers? Let us know on Facebook!