Do you love Disney cats and dogs? Do you want them on a Loungefly? Get ready to mark your calendars for a merch drop!
Its Reigning Cats and Dogs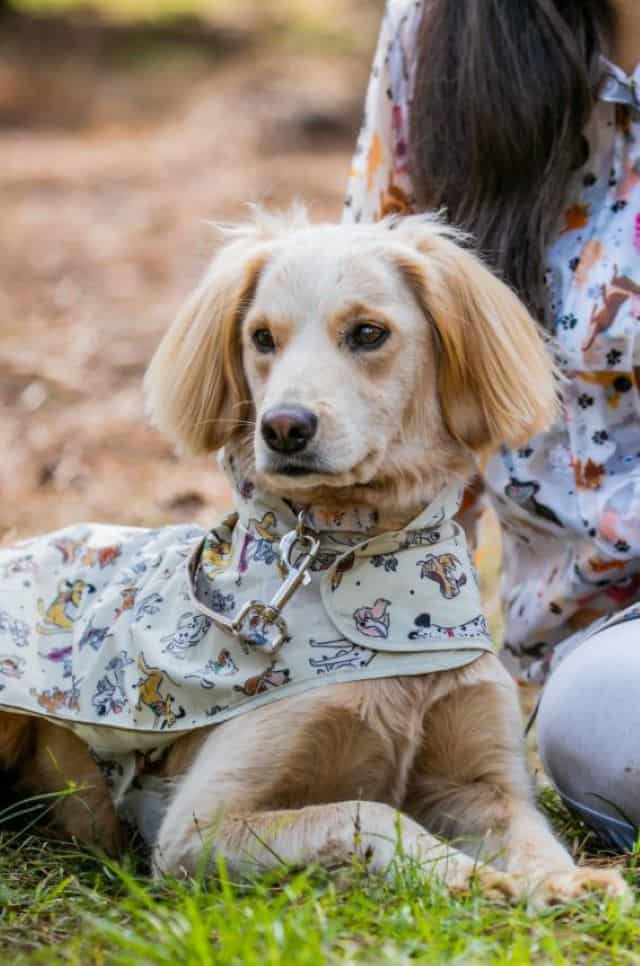 Is it just me? Or is Disney's new Reigning Cats and Dogs collection positively fetching?
According to Disney Parks Blog, this collection is the FIRST ever Disney Parks collection to cater to both pets and their owners (2020). It is filled with all of your favorite four legged characters and is sure to be a hit! We sure "arf" excited about it.
The Dogs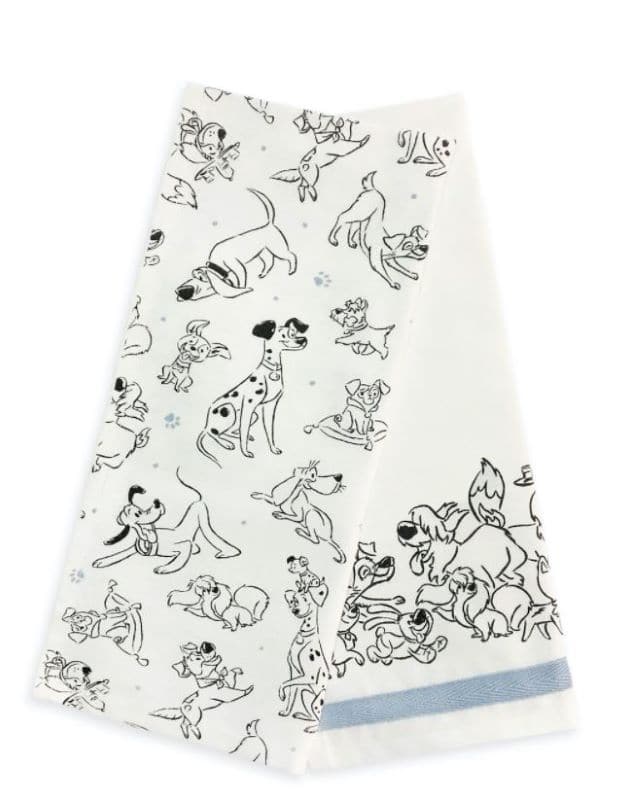 This collection features some of Disney's most famous dogs. You'll find Pluto, Pongo and Perdita from 101 Dalmatians, Max from Little Mermaid, and Lady and the Tramp from Lady and the Tramp. Doug from Up and Nana from Peter Pan also receive some of the attention.
But, fans will be delighted to find that some of Disney's more obscure dogs are also represented. The little dog from Feast, Peg from Lady and the Tramp, Copper from Fox and the Hound, and Percy from Pocahontas are just a few. If you love a hard to find dog, it is likely to appear somewhere in this line.
The Cats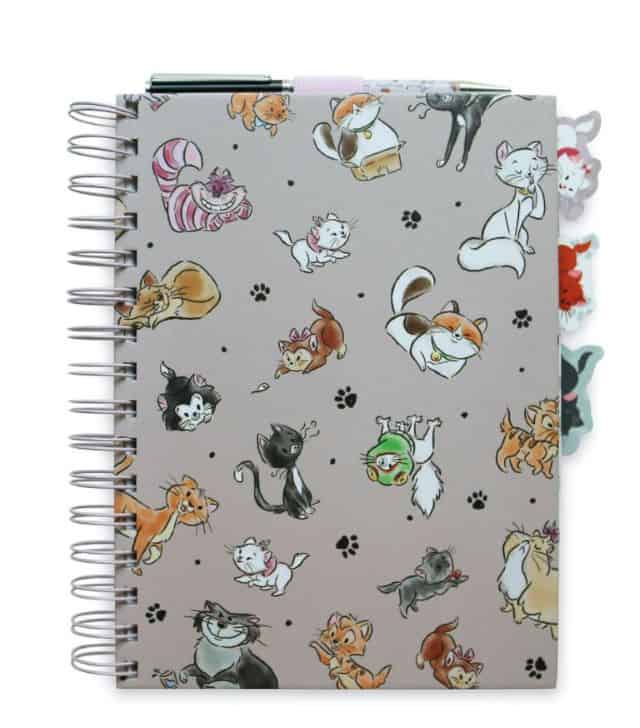 The Disney cats merchandise (or in this case is it Purr-chandise?) has received similar treatment. Popular kitties like Marie, Thomas O'Malley, Duchess, Toulouse and Berlioz from Aristocats are represented as well as Figaro, Lucifer from Cinderella and The Cheshire Cat from Alice in Wonderland.
But, some of Disney's more elusive felines are here too, and we are purrfectly delighted about it! Dinah from Alice in Wonderland, Felicia from Great Mouse Detective, and Sergeant Tibbs from 101 Dalmatians are there too. You will even notice Yzma in cat form from Emperor's New Groove (or is it Em-purr-or's New Groove?).
Clothing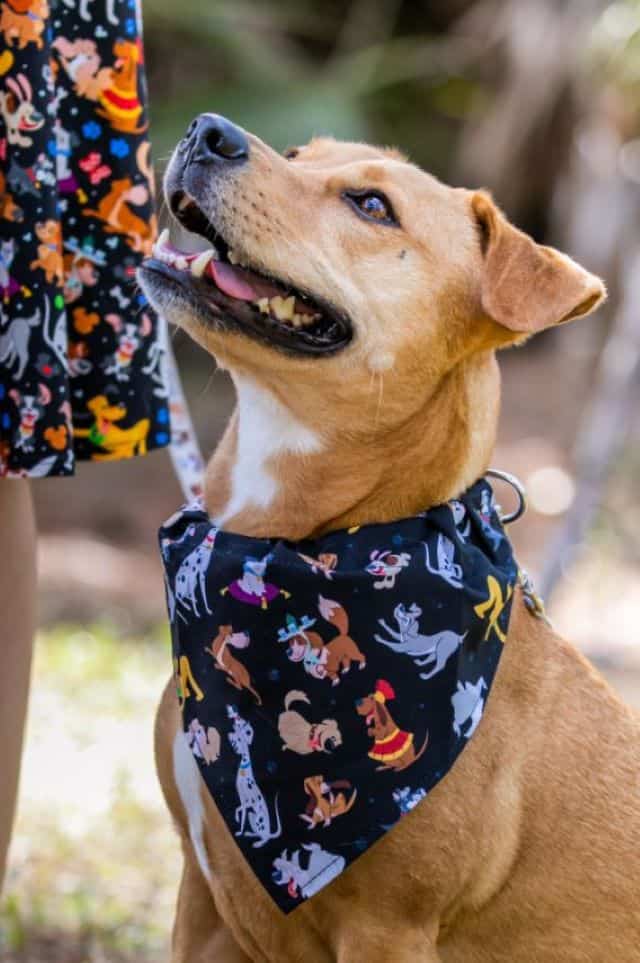 The line features clothing for humans and pets alike. Pets have hoodies, bandanas, and even dresses available to them.
If your furry friend is more of a minimalist, that works out as well. The collection includes Disney Dog and Disney Cat collars.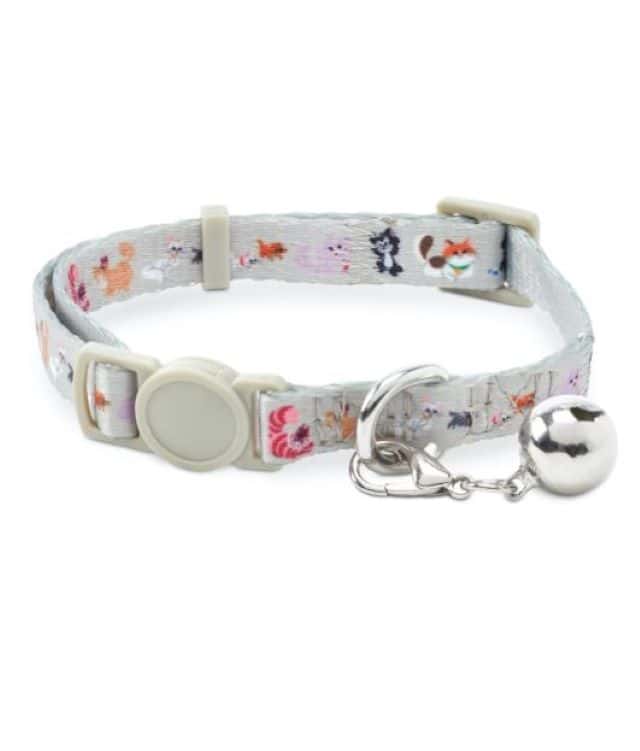 It looks as if we might see dresses, t shirts, and leggings come for humans as well. Disney dog and cat enthusiasts can wear their favorite critters.
Oh boy! Can you imagine the fun of a mommy and me pet ensemble? Now you can. Some of the designs come in both pet and human sizes.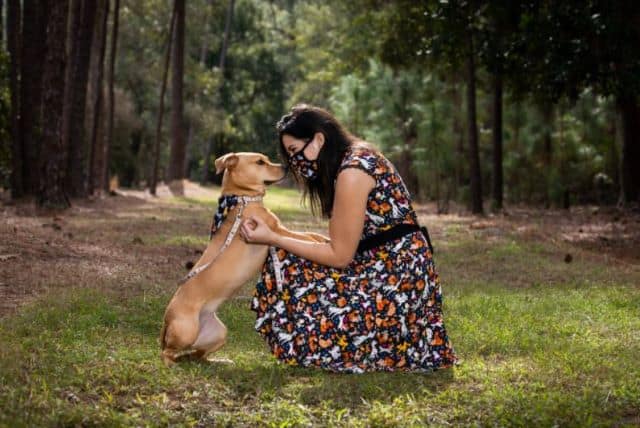 If any of you invest in matching pet and owner apparel, please, please post photos to the KTP Crew Facebook Group. We NEED to see those.
You may also have seen the new Disney Dogs Spirit Jersey at your local Disney Store. It is adorable, and we have our fingers and paws crossed that a cat version soon follows in its paw prints.
Kitchen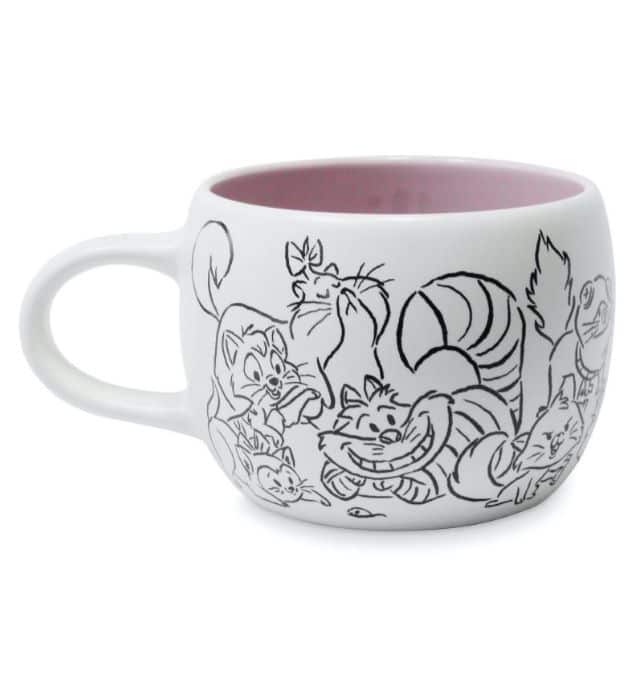 If you are anything like me, you are probably already all stocked up on Disney mugs. But, you are probably also thinking about rearranging the cabinet to fit maybe just one or two more.
Seriously, these Disney dog and cat mugs are "paw"-fully cute. They are decorated with sketchbook style drawings of your favorite critters.
Disney Cat and Dog Kitchen Items Are On The Way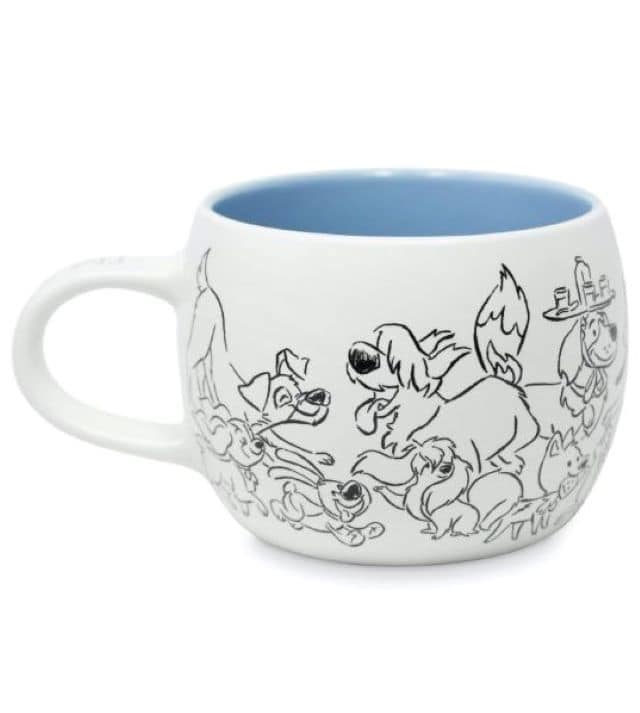 Your may also find that you "need" one of the rubber spatulas. Each one comes with a cookie cutter.
What could make baking more fun than having all of your favorite four-legged pals to help you scrape the bowl? (Other than not having to scrape the bowl in the first place).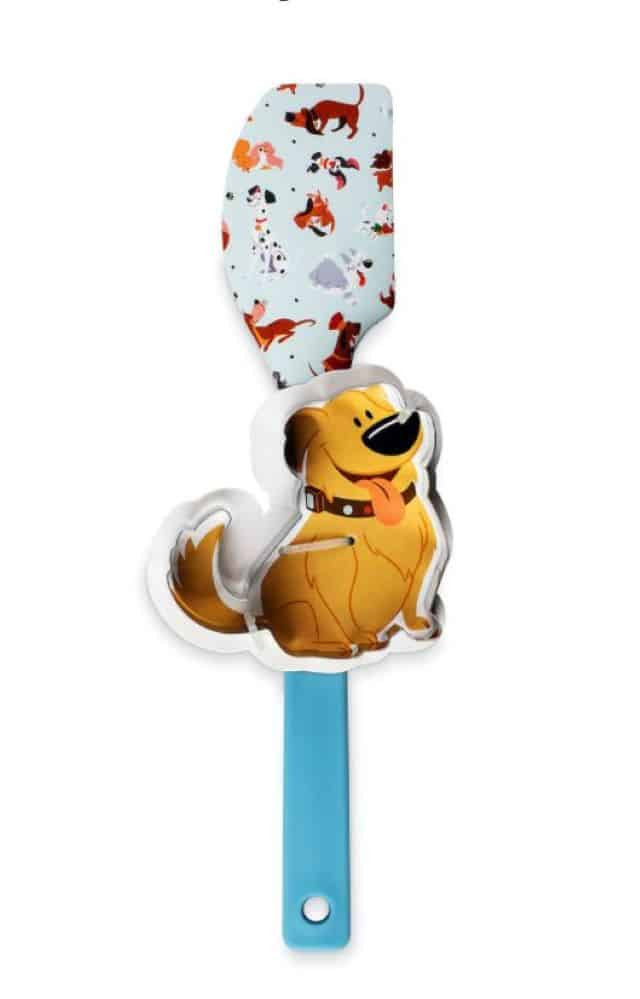 They would definitely come in handy while you are cooking up a batch of Mickey Waffles. Or maybe you'd prefer to try making one of Disney's fun desserts.
Joining the kitchen line up is a pair of dishtowels. They are designed with the same black-and-white sketchbook style as the mugs, so they will go with just about any kitchen color scheme.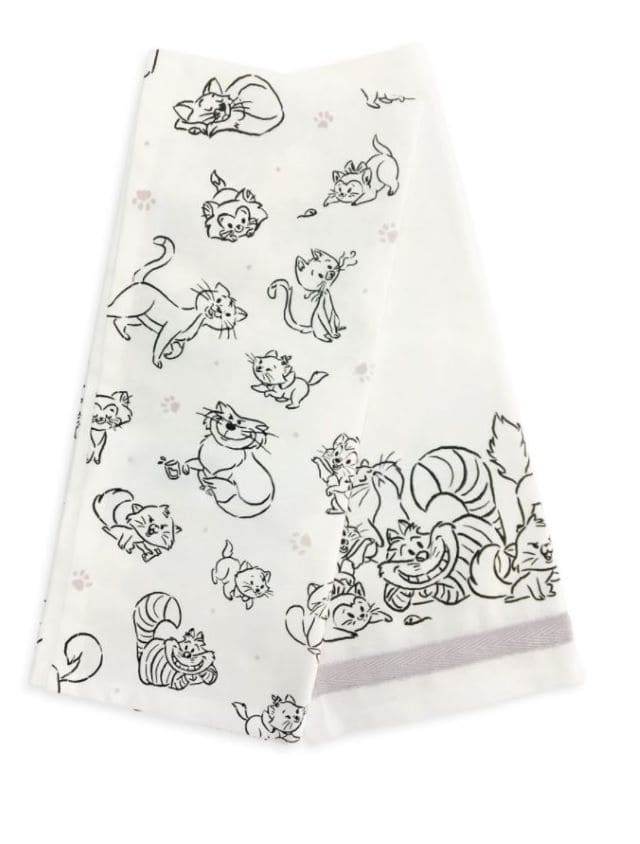 You can also find dishes for your pets! Disney is releasing pet bowls as part of the collection as well.
Loungefly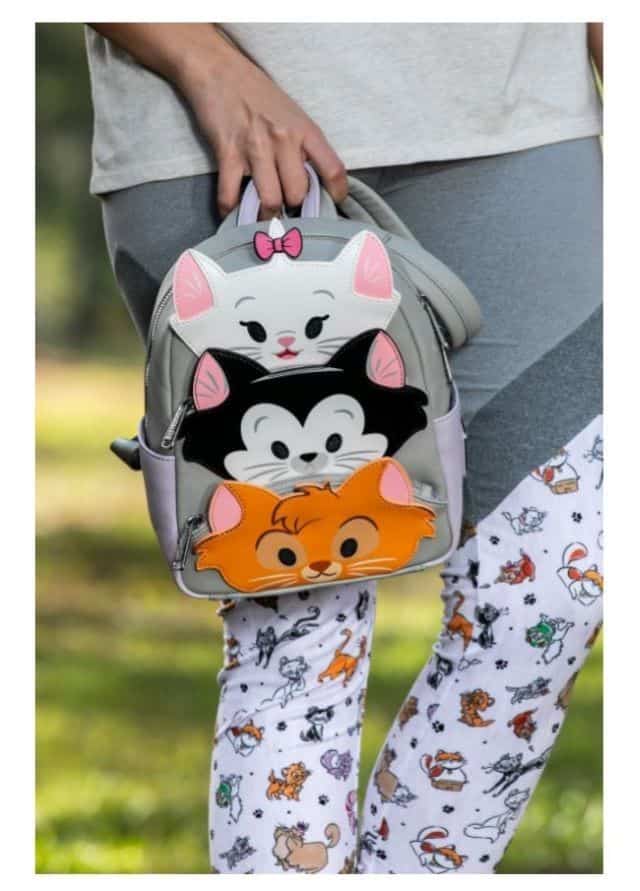 What would a Disney merch collection be without a Loungefly backpack or two? This collection is no exception.
Truely, Loungefly Disney bags have developed their own following. If there is anything I learned from the MMMA collection it's: do not hesitate to pounce on the Loungefly.
Not only will Disney dog and cats fans love these bags, but Loungefly collectors in general will be excited for this launch as well. Again, both the feline and canine worlds are represented.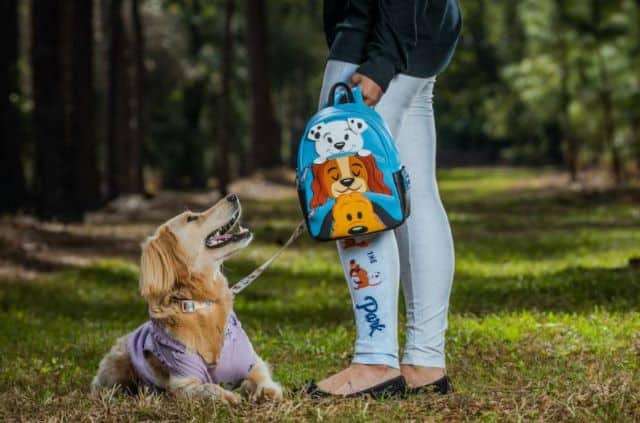 The doggie bag features three Disney dogs. Pluto, Lady, and one of the 101 dalmatians are all present.
The kitty version depicts 3 distinctly different feline purr-sonalities. Marie, Figaro, and Oliver are the stars of this bag.
EARS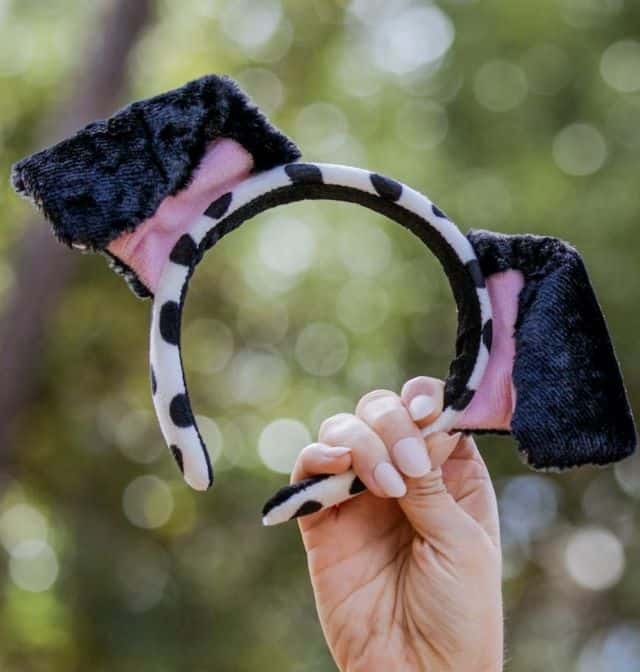 We've got ears! Say Cheers!
What line of merch would be complete without a set of ears? It seems like Disney hEARS our love for ears louds and clear this time.
The Disney Cats and Dogs line includes a set of ears for each fandom. You might decide that you need them both.
The kitty version is a set of Marie ears. They look like Marie's actual little white ears with pink centers.
The dog version is a set of 101 Dalmatian ears. I can already imagine the Halloween paw-sibilities these will bring.
Even More Merch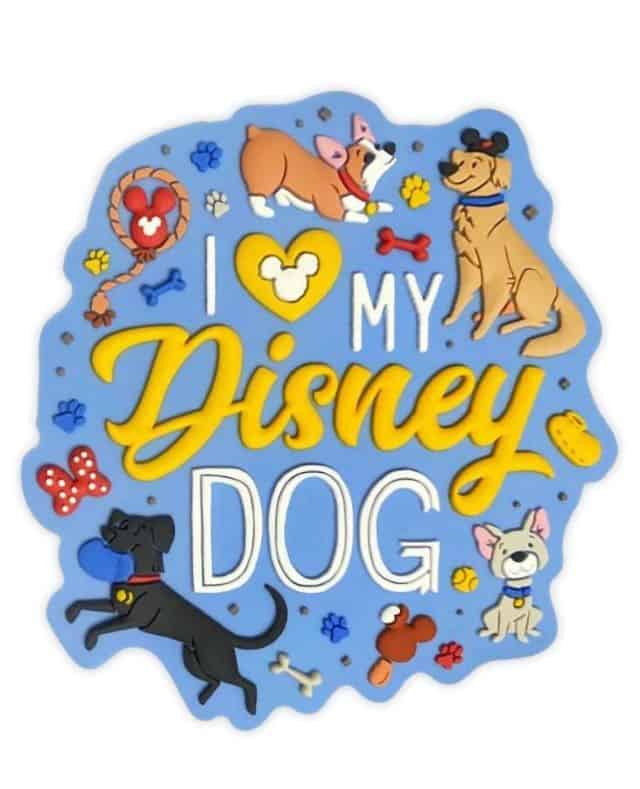 As if that is not enough, Disney has dug up all kinds of other cat and dog merch for this collection. It may be hard to pick just one item!
There are notebooks to bring a little fun to your work space. They come in both cat and dog designs.
You can also get magnets to proclaim your love for your Disney pet. To me these magnets look like they are decorated with generic dogs and cats rather than Disney specific ones.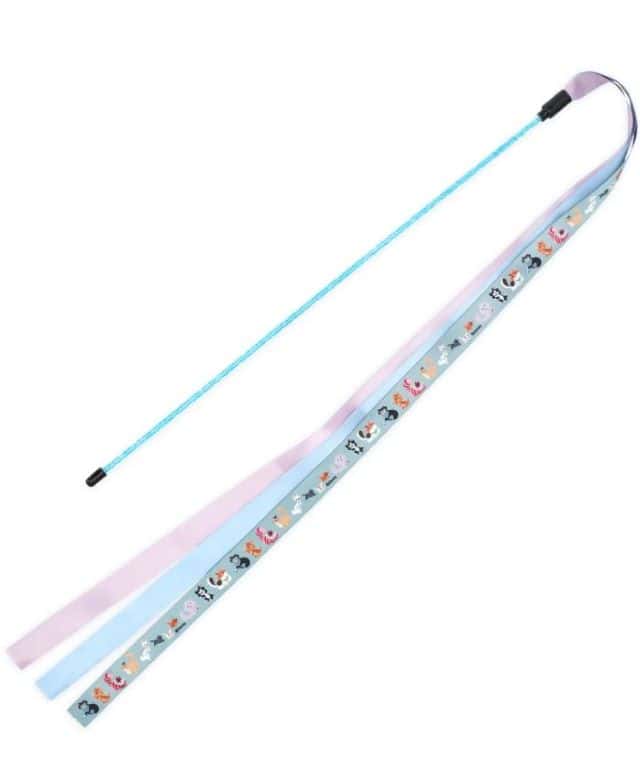 Finally, you can get what might be one of my purr-sonal favorite pieces from the collection. There is a really fun looking Disney cat toy.
I don't even own a cat, but I want to get one for my loved ones who do! Can you imagine your cat having a playdate with all your favorite Disney kitties? This is about as close as it gets.
Release Date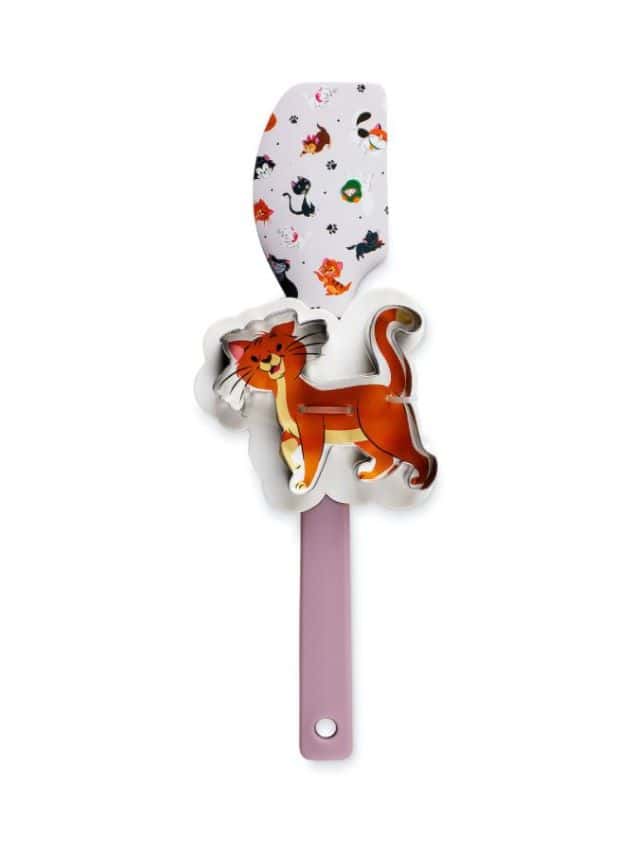 If you want a chance to grab all of this paw-some merch, get your calendars ready. The official launch date is December 28, 2020.
The items will be available at Walt Disney World Resort, Downtown Disney District at Disneyland Resort and online at shopDisney.com.
Items are not currently expected to be subject to MerchPass. However, online launches tend to sell out quickly, so you will want to be diligent.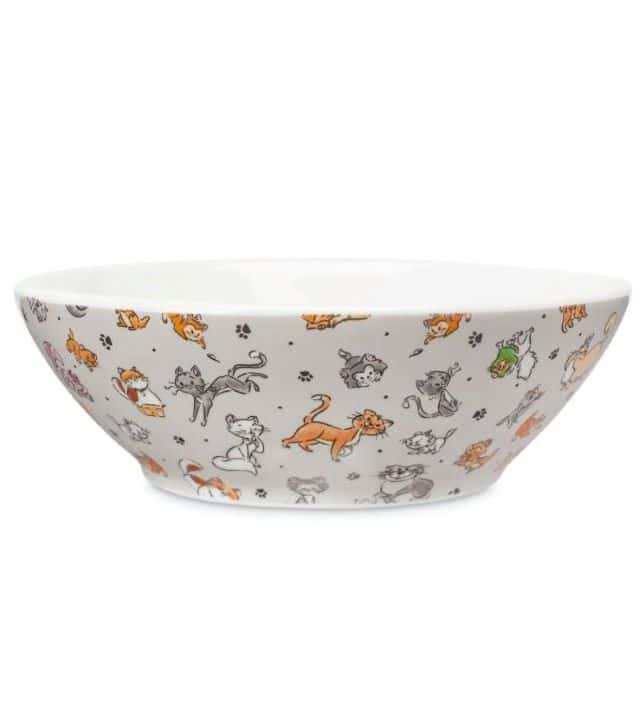 This is particularly true if you are interested in the Loungflys or the ears. Historically those vanish the most quickly.
If you do go after any of this merch, best of luck. We hope you manage to dig up all of the items you are after!
Let us know what you manage to get your paws on. Happy shopping!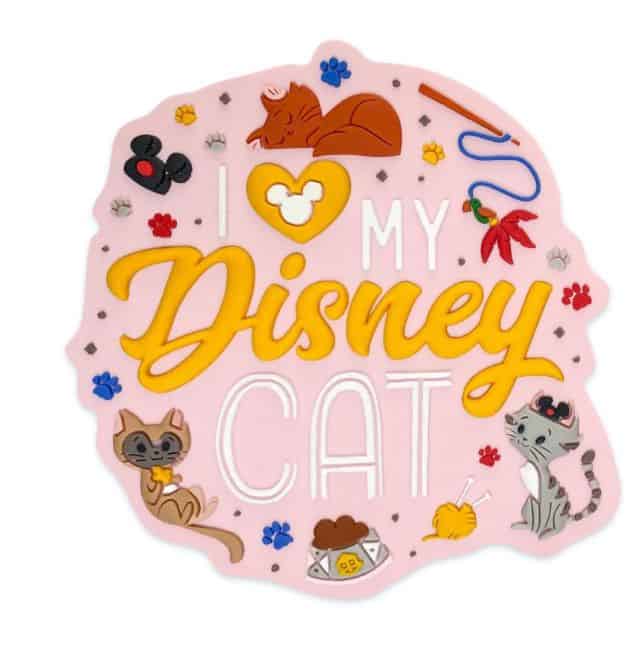 Are any of these fun new cat and dog items must-haves for you? Let us know on Kenny the Pirate's Facebook Page, or join our crew and continue the discussion!