Heads up to all of you hoping to join the Resistance! The distribution times for the virtual queue are changing! See the new times below.
Rise of the Resistance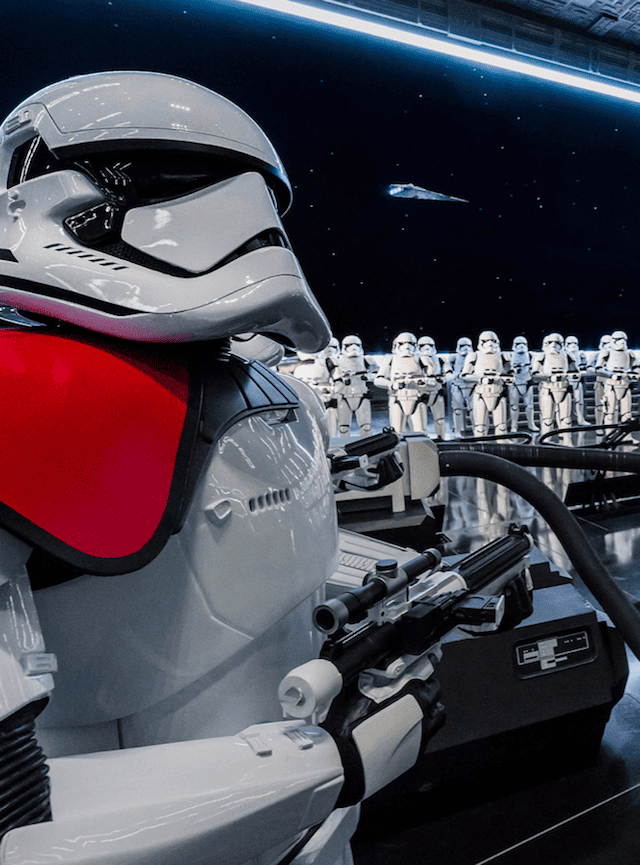 Back in October, Disney most recently changed the process for obtaining a boarding group. Beginning at 7 am, Guests could try to join the virtual queue from outside the park. The only caveat? They had to have valid tickets and park passes reserved for Hollywood Studios the day they hoped to join.
At 2 pm, Guests who had not gotten into the virtual queue the first time could try to grab a backup group. This would allow them to ride later in the day should all of the regular boarding groups get called.
Park Hopping and Rise of the Resistance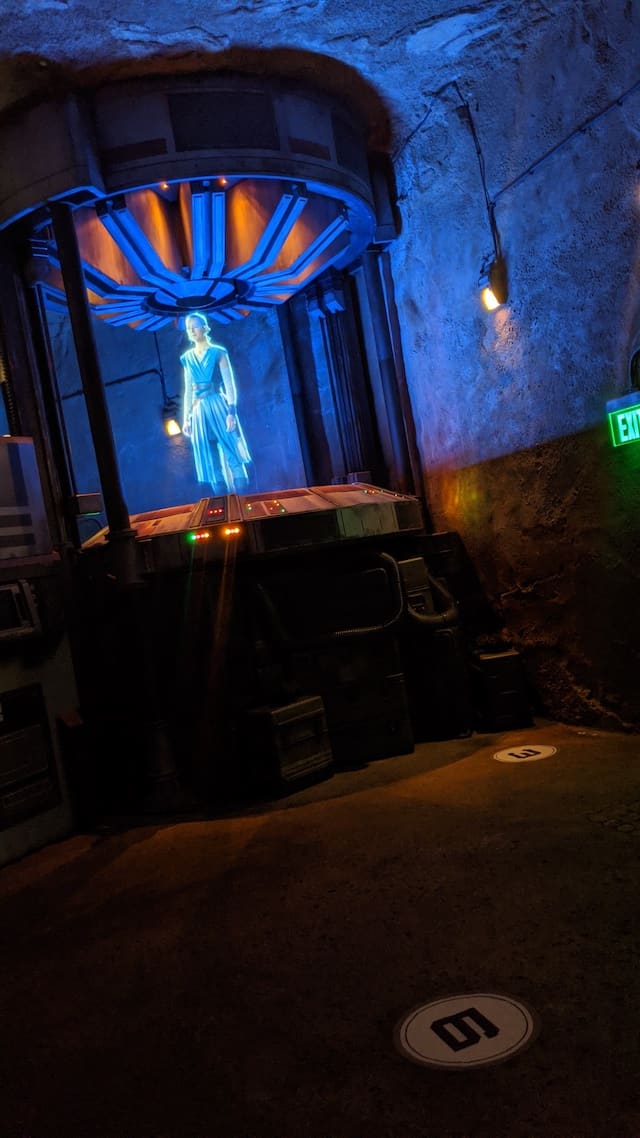 With park hopping set to return early next year, many have wondered if they could hop to Hollywood Studios and get into the queue. As a refresher, you cannot obtain a park pass for your second park and you cannot enter that park until 2 pm.
In short, you cannot experience Rise of the Resistance if Hollywood Studios is not your first park of the day. If you want to absolutely be sure you experience this ride, you must have a park pass for Hollywood Studios and join the virtual queue at either 7 am or 2 pm.
You can read more about this HERE.
New Distribution Times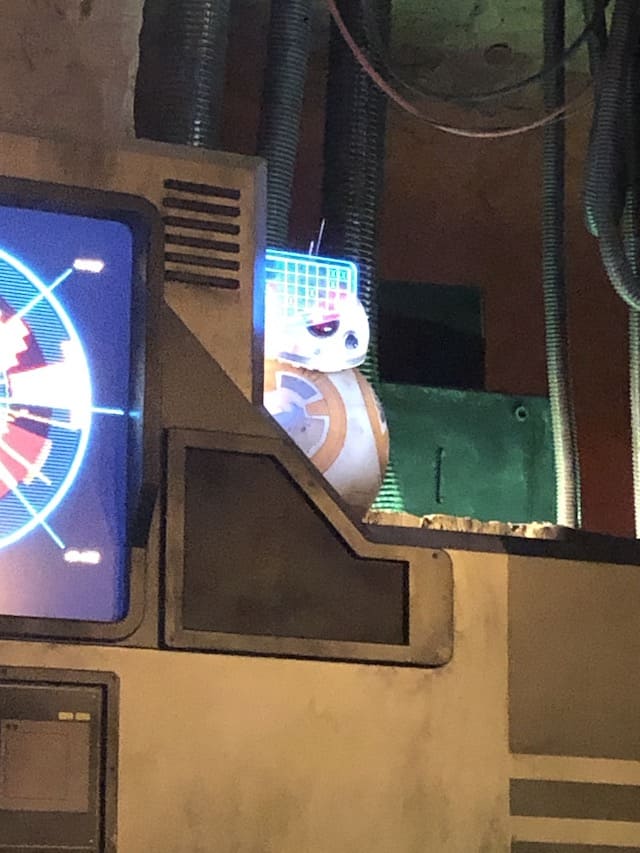 Check out the following announcement from Disney:
Calling all members of the Resistance! We are making a slight adjustment to the virtual queue process for one of the most popular experiences at Walt Disney World Resort, Star Wars: Rise of the Resistance.
Beginning Sunday, Dec. 20, our distribution times for virtual queue enrollment will be 7 a.m. and 1 p.m. Keep in mind, to access the 1 p.m. virtual queue opportunity Guests must have a valid ticket or pass, a Disney Park Pass Reservation for Disney's Hollywood Studios, and be inside the park. Access to a boarding group is subject to availability and not guaranteed.
The new distribution times are 7 am and 1 pm. This begins on Sunday, December 20, 2020!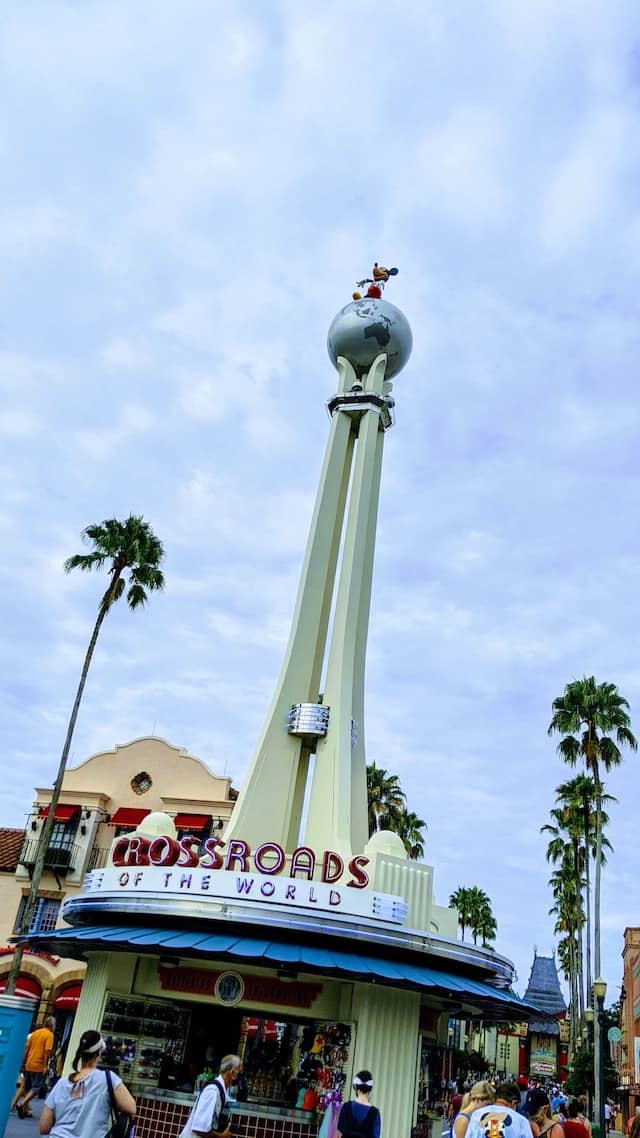 As a reminder, only Guests with a Disney Park Pass reservation for Disney's Hollywood Studios will be able to experience Star Wars: Rise of the Resistance. When Park Hopper hours become available on Jan. 1, 2021, Guests visiting from another theme park will not be able to request to join the virtual queue. We encourage these Guests to explore other areas of the park, including in Star Wars: Galaxy's Edge where they may experience Millennium Falcon: Smugglers Run among other offerings.
You can check out our complete guide to obtaining a Rise of the Resistance boarding group HERE.
It appears as if they are ensuring all boarding groups are distributed before park hopping can begin at 2 pm. What do you think of this change? Share your thoughts with us on Facebook!