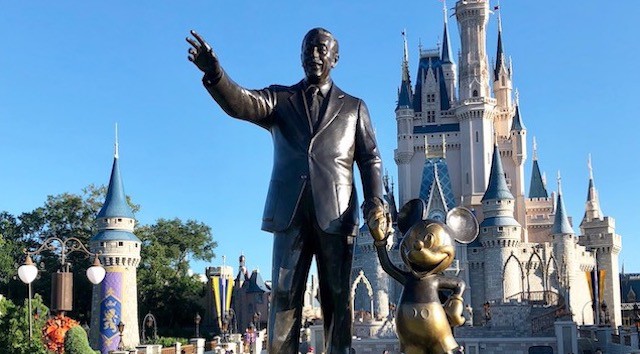 Are you planning a trip to Walt Disney World in 2021? Check out the new release of Park hours.
Park Hours for January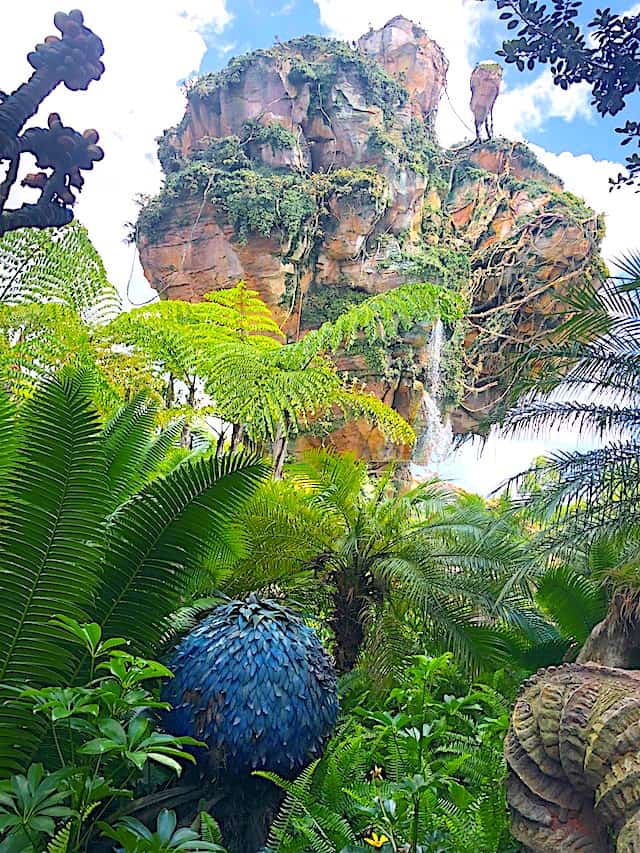 Walt Disney World continues to release Park hours on a weekly basis. In the past January was quite a busy month in the Disney Parks with the Martin Luther King Jr. holiday weekend and also the runDisney Marathon weekend.
I was excited to participate in this year's runDisney marathon, but this exciting endurance event has since been modified as a virtual event. This may mean lighter crowds in the month of January and the Park hours definitely reflect this.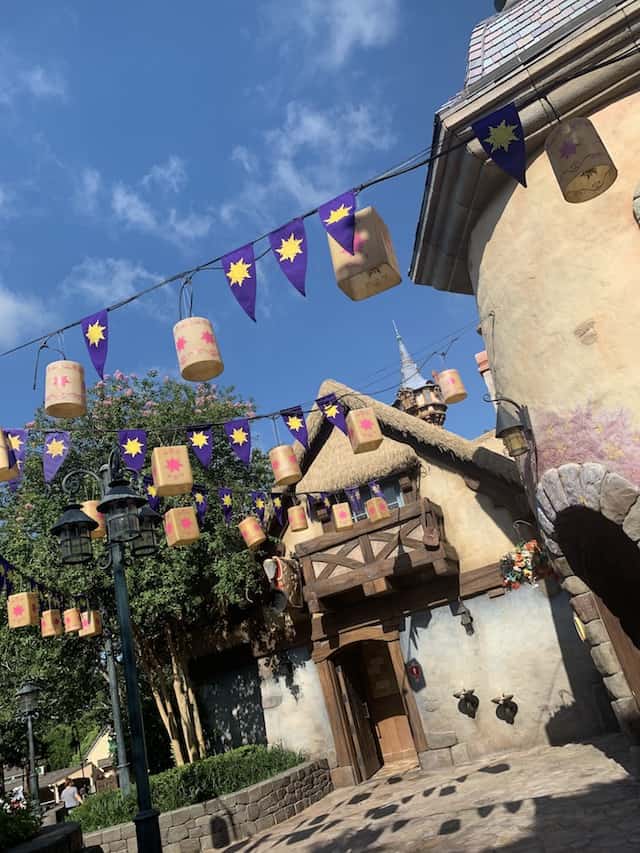 Check out the Park hours for December 31-January 9 HERE. You can also check out the Park hours for the remainder of January HERE.
Park Hours for February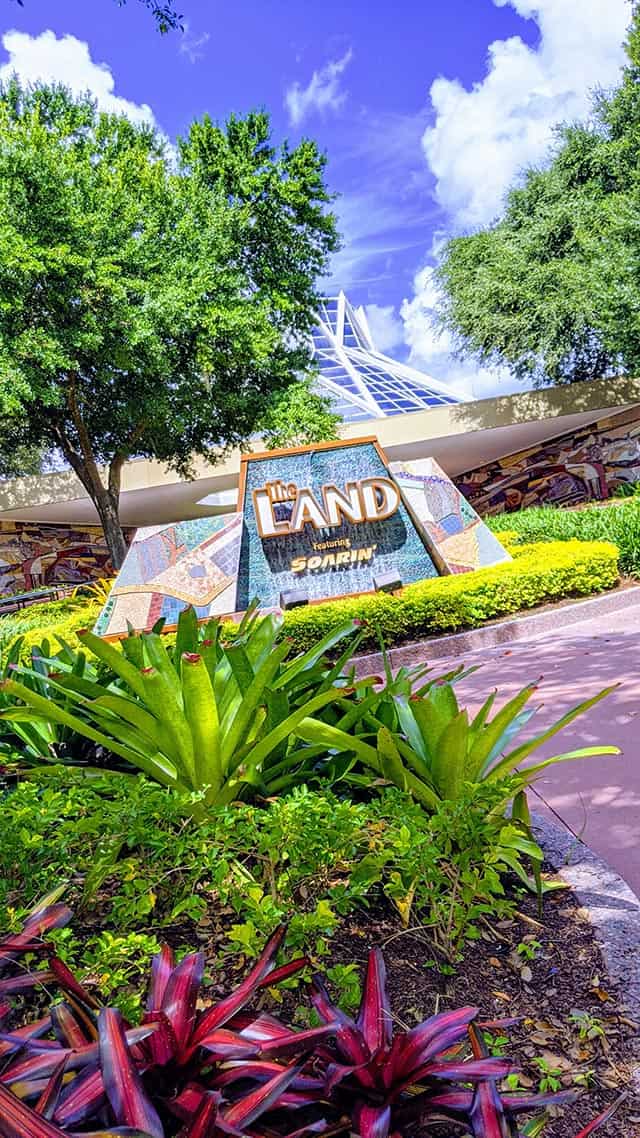 Earlier this month we shared the Park hours for the first week of February. You can check these times out HERE.
Walt Disney World has now released Park hours through February 13th.
Magic Kingdom: 9:00am to 6:00pm
EPCOT: 11:00am to 7:00pm
Disney's Hollywood Studios: 10:00 to 7:00pm
Disney's Animal Kingdom: 9:00am to 5:00pm
Remember that Park Hopping is returning for the New Year. This may be a great way to enjoy even more magic with some Parks opening early while others stay open a bit later.
Extended Hours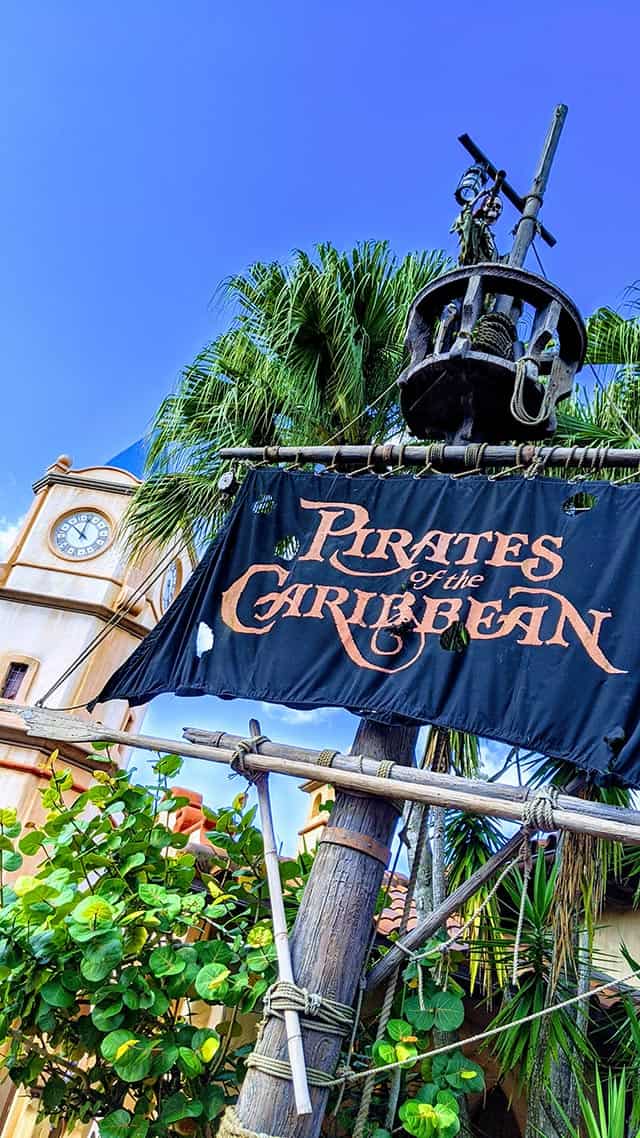 It seems as though each week we learn of extra Park Hours being extended across the Walt Disney World Parks. We are hoping that as February draws closer, Walt Disney World may announce extended Park hours for these dates. Check out the additional Park Hours added for New Years HERE.
additional park hours continue to be added for all 4 walt disney world parks.
Character Locator continues to be updated with the newest Disney Park Hours. This continues to be an invaluable tool for planning a magical trip to the Disney Parks.
Pirate Tips for Shorter Hours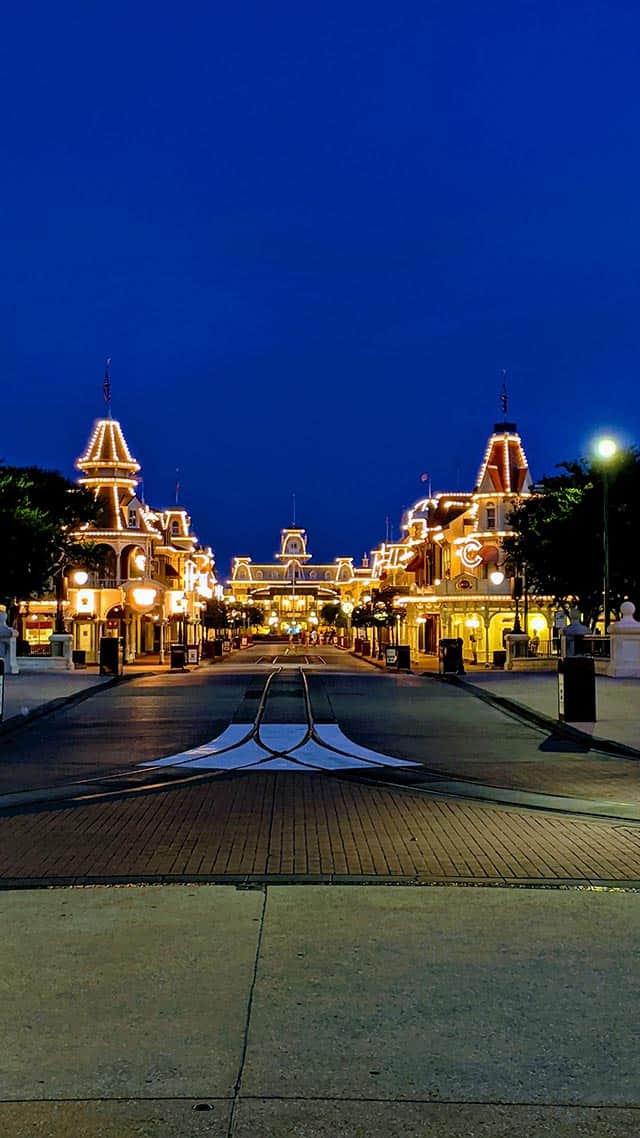 KennythePirate shares, "When hours are shortened to this degree, local ticketholders and passholders are unable to visit the parks after work.This leaves only the weekends for Florida guests to hit the parks. I'd expect the weekends to be particularly busy."
Pirate tip:

shorter park hours will limit local guests on the weekdays making the weekends even busier.
You can find great touring tips from KennythePirate for shorter Park days HERE. Also be sure to check out Kenny's suggestions on which Parks to visit on which days with the Crowd Calendar feature on Character Locator.
Will you be planning a trip to Walt Disney World in February? How will these Park hours affect your touring plans? How do you think you can extend the Disney magic even with shortened Park hours? Share you thoughts with us on our Facebook Page.