Disneyland President Ken Potrock sent an email tonight announcing additional cast member furloughs. Read on for details.
This has been a tough year for Disney Cast Members. With both US Parks closing down in March and Disneyland still closed for the foreseeable future, many Cast Members have lost their jobs.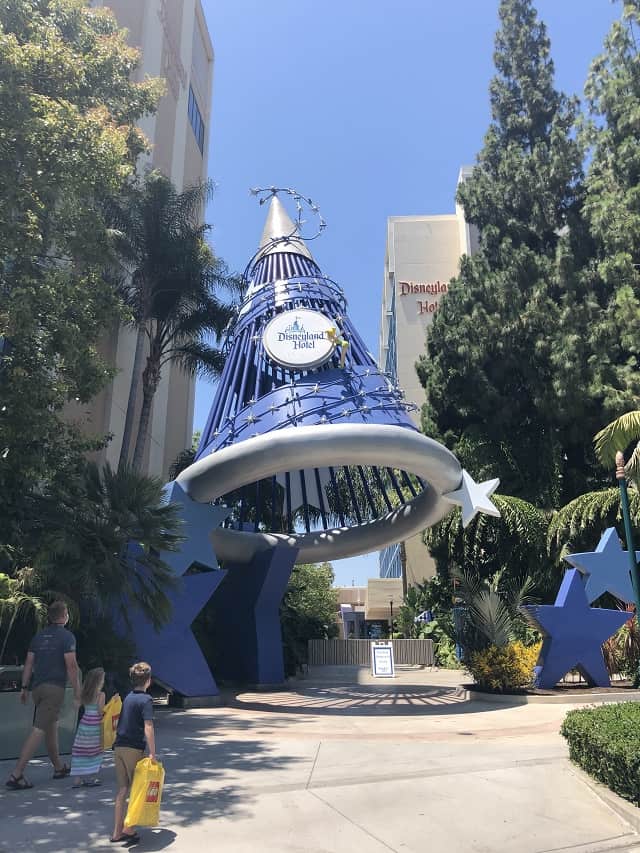 Disneyland Remains Closed
While some Cast on the East Coast have been able to return to their roles (or take on new roles), their friends on the West Coast have not been so lucky.
Disneyland today canceled guests bookings through the end of the year.
The secretary of Health and Human Services of California, Dr. Mark Ghaly, released strict guidelines for the reopening of the parks, drawing a rare rebuke from Disneyland President Ken Potrock.
The guidelines indicate that Disneyland can not open until there are minimal coronavirus cases in the surrounding area. They can operate at 25% capacity and will not be permitted to have indoor queues.
If you're a Disney Vacation Club Member, you can now stay at the Grand Californian starting next month.
Additional Furloughs
Since closing in March, the parks on both coasts have been forced to furlough or lay off thousands of employees. In the latest round of layoffs, 28,000 Cast Members lost their jobs.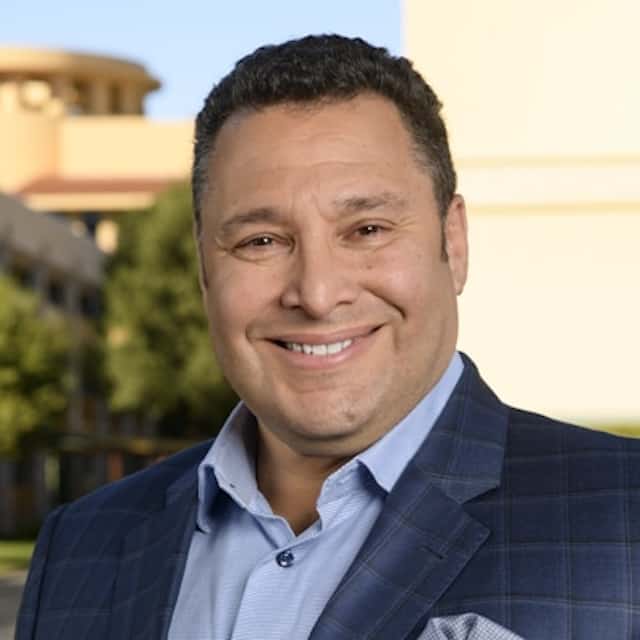 Disneyland President Ken Potrock announced today in an email to cast members that they have no choice but to furlough more cast at the executive, salary and hourly levels.
Furloughed employees maintain their insurance benefits and will be eligible for state unemployment. They can also use any accrued paid time off at the beginning of the furlough period.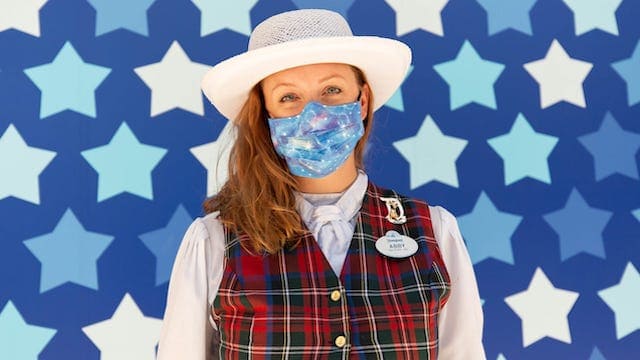 According to the Orange County Register, Potrock's statement said, in part, that priority number one has been reopening the parks and getting cast members back to work:
"That's why it is with heavy hearts we find ourselves in the untenable situation of having to institute additional furloughs for our executive, salaried and hourly cast."

-Ken Potrock
It is not yet known the extent of these newest layoffs or how many Cast Members will be affected.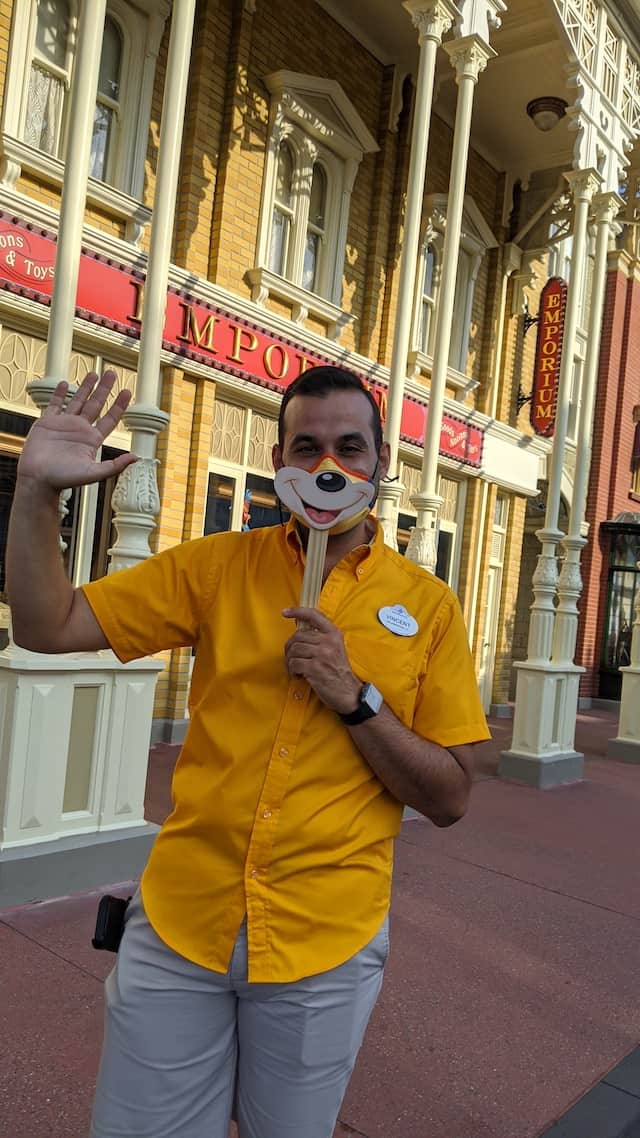 Anyone who loves Disney loves the Cast Members who make it such a special place! If you're able, consider donating to the Cast Member Pantry.
We here at Kenny the Pirate are thinking about those cast members and hoping they can get back to work very soon! What do you think? Let us know in the comments on Facebook and in our Facebook group.
-Rebecca W Davis