As more and more Disney fans visit Disney World, the "most magical place on Earth" is needing to reopen some of their hotels. Now, a Guest favorite value resort finally has a reopening date!
There are so many choices for where to stay in Walt Disney World, and the process of narrowing down your hotel can be daunting!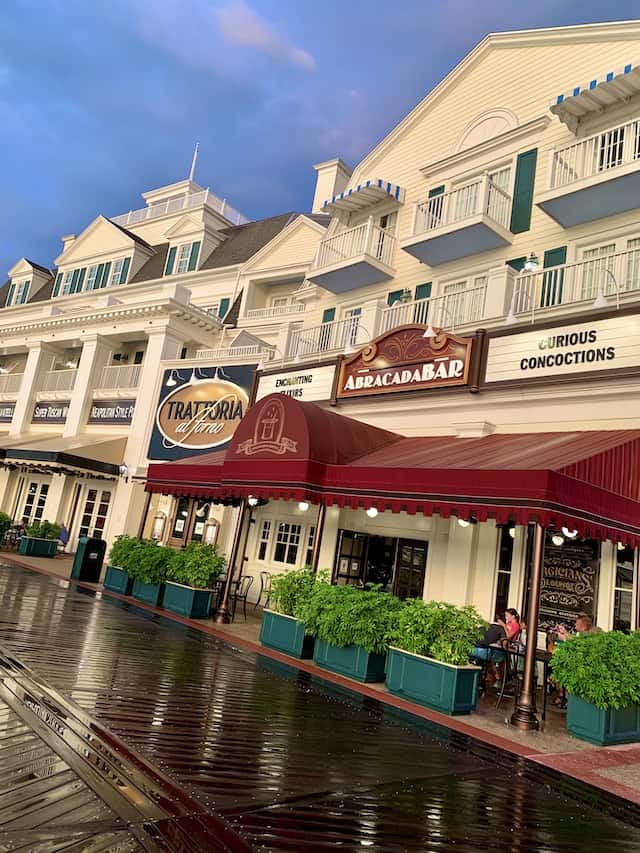 However, several Walt Disney World hotels remained closed after the resort was shut down for several months in the Spring. Few options have reopened, making it slightly easier to narrow down your choice of where to stay!
Currently, the only value resort that has reopened is Disney's Pop Century. We recently stayed at Pop and found it to be a great resort with a less than delicious food court. You can read more about our experience HERE.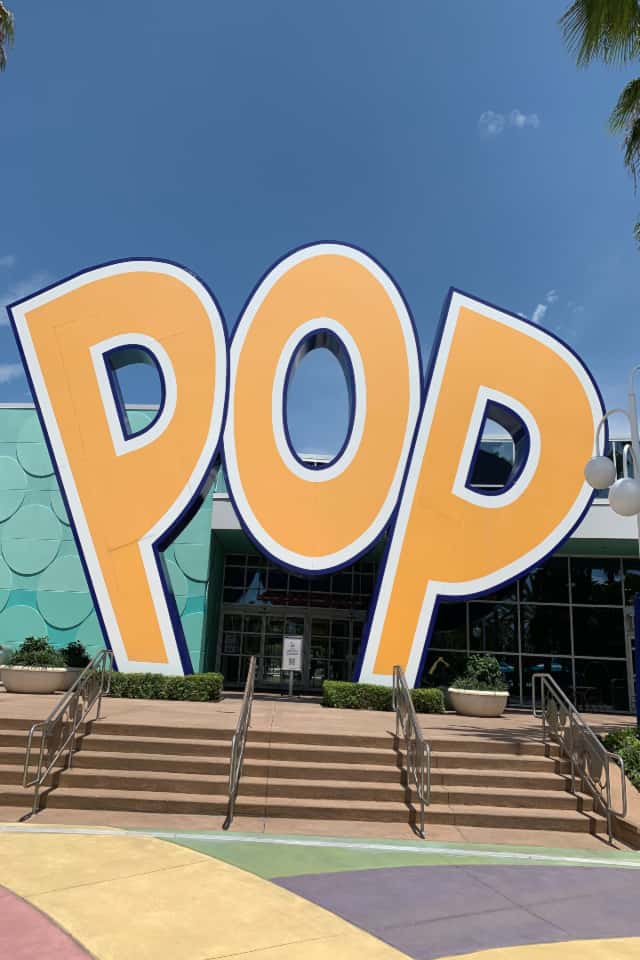 While Pop Century does have some great perks like the Disney Skyliner, it would be nice to have a few more options for hotel stays in the value tier!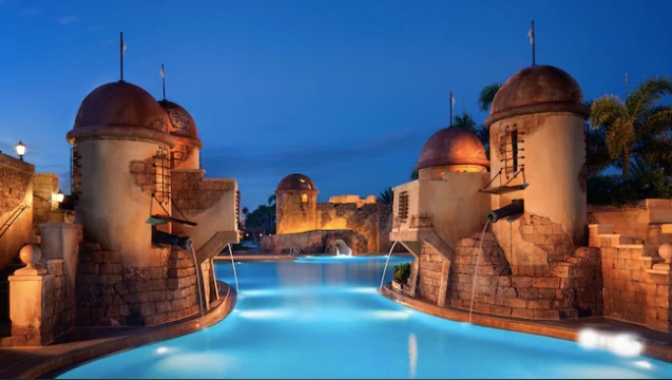 Reopening Date for All Stars Movie
Today we found the exciting news that one of our favorite value resorts finally has a reopening date!
Disney's All Star Movies Resort will reopen february 9, 2021!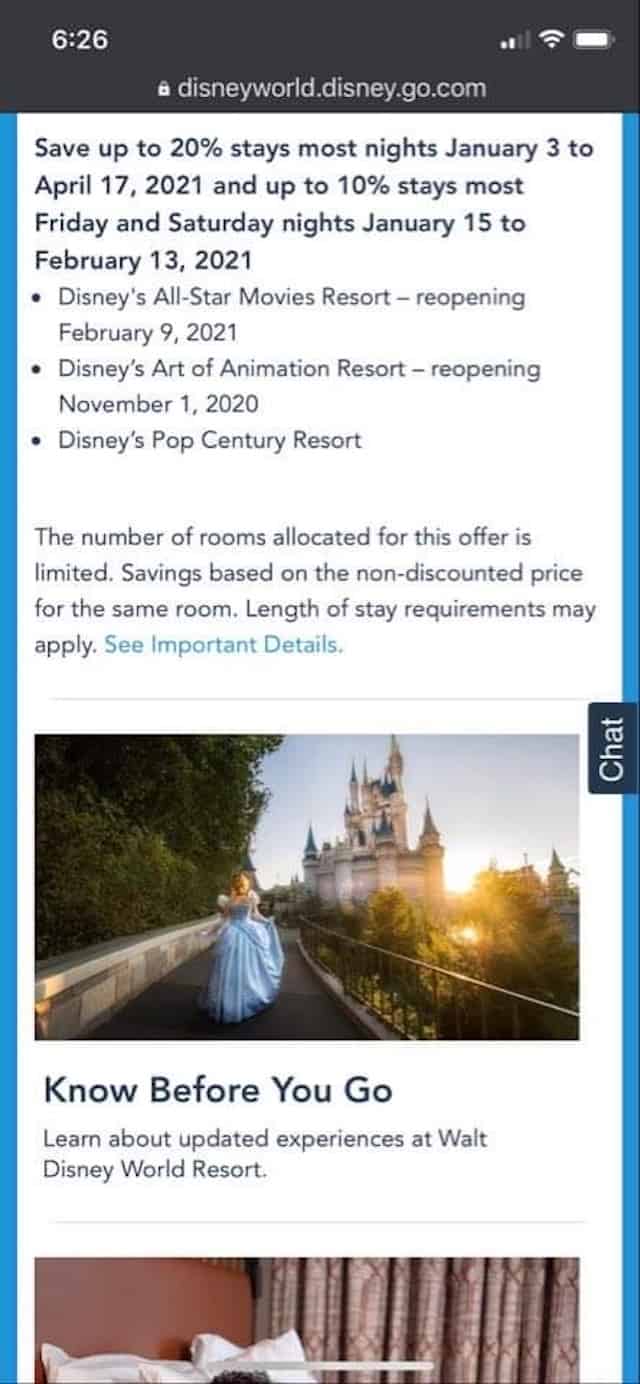 A few weeks ago the future of All Star Resorts looked pretty bad when Cast Members that work there received notification that they were laid off. All Star Sports and Music do not have reopening date at this time.
All Star Movies is a great choice for a value resort! The theming can't be beat!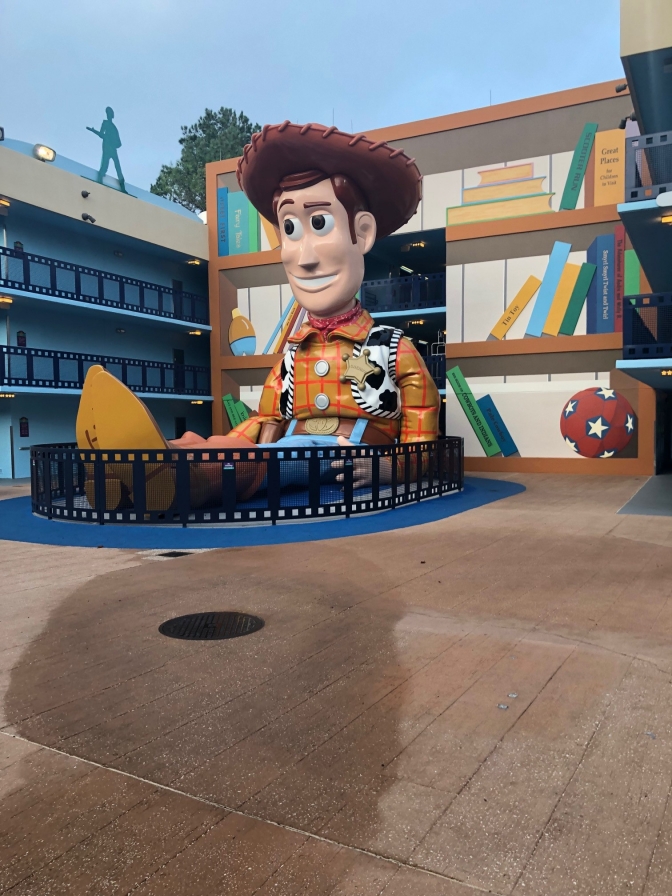 My kids love to stay in the Toy Story section. It's so much fun to walk into Andy's bedroom before heading to your own room, with the feeling of being shrunken down to toy size!
You can read all about All Star Movies HERE.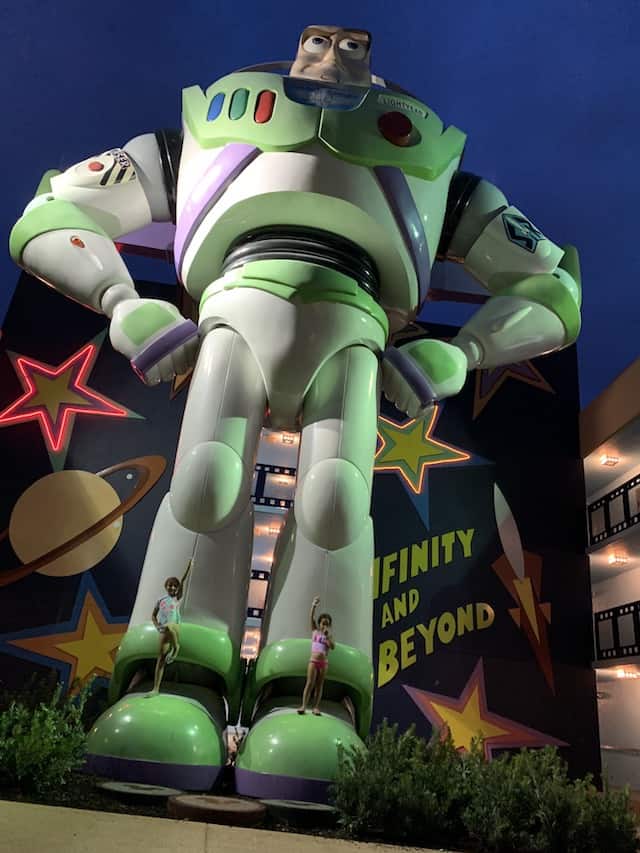 Will you be booking a stay at All Star Movies this coming Spring? Have you stayed there before? Let us know your thoughts on Kenny the Pirate's Facebook Page, or join our crew and continue the discussion!