Halloween festivities are in full force all around the Disney theme parks! Read on to see how they are celebrating at Shanghai Disney Resort.
There is no question that Halloween looks a little different this year. However, the Disney theme parks are doing their best to give us some Halloween magic.
Walt Disney World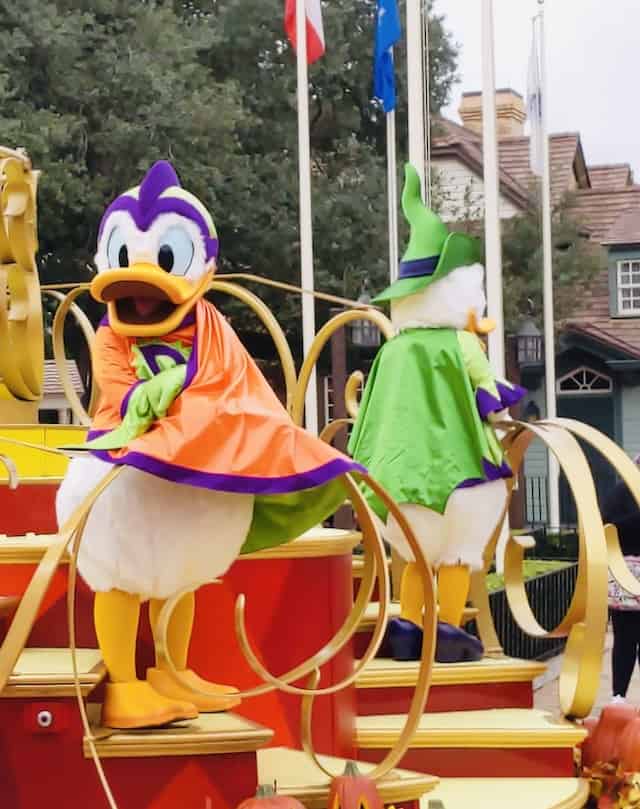 To see all of the fun festivities at Walt Disney World, take a look here. Even though the Halloween parties have been canceled, guests have been able to enjoy some spooky fun since last month.
Now until November 1st, all guests visiting Walt Disney World can enjoy seeing fun Halloween cavalcades, decorations, and eat spooky treats. Also, for the first time ever, guests of all ages are allowed to wear costumes!
Shanghai Disney Resort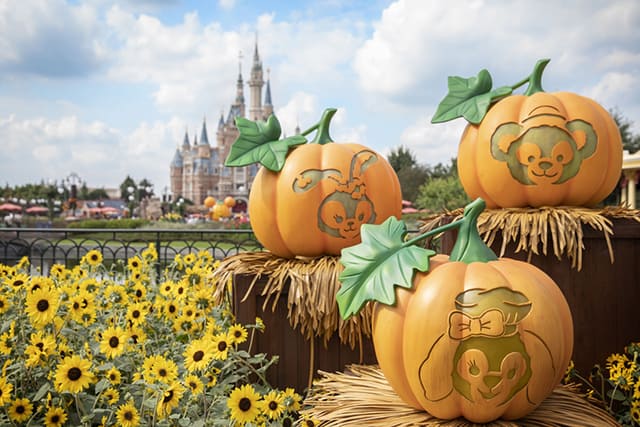 Disney Parks Blog has given us a peek of the celebrations over in Shanghai Disney Resort. Some of the activities include parties, new Disney Villain selfie spots, special fireworks and of course delicious treats!
Umm… can we go to Shanghai Disney Resort, please?
Halloween Days of Spook-tacular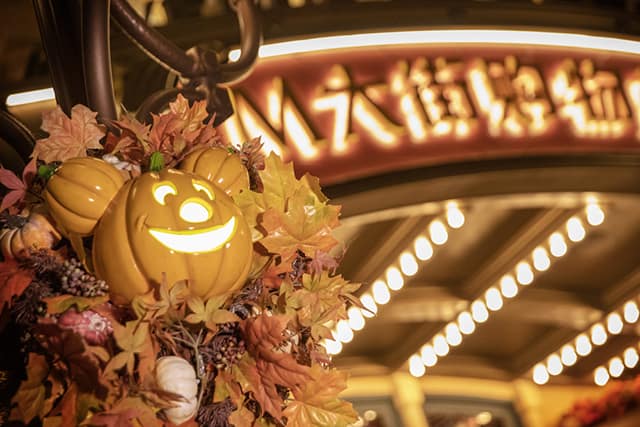 This year, the fun festivities include a new two-day Halloween party called, "Halloween Days of Spook-tacular".
The two-day party event takes place on October 30 and 31st.
All guests participating are encouraged to wear Halloween costumes and enjoy up to five different Party Zones that include live DJs and selfie spots with Disney Villains.
One of the fun events is a "This IS Halloween!" Dance Party. The winner of a costume contest receives a special invitation to ride in the Grand Marshal vehicle to kick off the nighttime pre-parade.
If that's enough, the evening ends with a Halloween Villains Fireworks Show that includes Disney Villains projections, fire effects and more.
Characters and Treats
Select Disney Villains are also available on the Enchanted Storybook Castle balcony in the all-new Villain Balcony Walk.
Shanghai Disney Resort also has fun character cavalcades too!
A fun celebration is not complete without treats! Check out some of the fun spooktacular desserts that are available.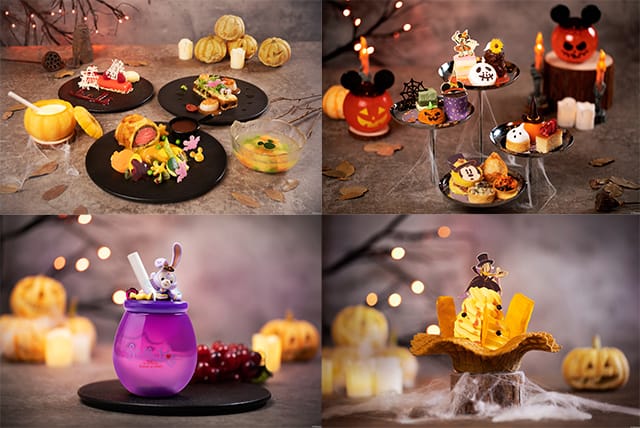 Do you love all things pumpkin this time of year? We have a Halloween Donald Waffle with Pumpkin-flavored Ice Cream, Donald Pumpkin-flavored Ice Cream Waffle Cone, and Donald Pumpkin-flavored Ice Cream.
Quick service restaurants and outdoor vending carts also have the StellaLou Halloween Sipper and Duffy Halloween Popcorn Bucket to take home as a souvenir.
Merchandise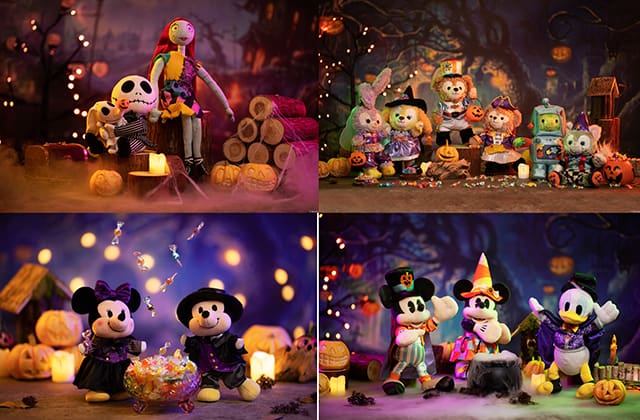 For the first time at Shanghai Disney Resort, a new Disney Villains Collection is available. Other collections include Mickey and Friends, Duffy and Friends and "The Nightmare Before Christmas".
I certainly miss fireworks and wish we had them over here at Walt Disney World again!
Have you visited Shanghai Disney Resort? Do you have any plans to check out the Halloween festivities over there? Tell us about it in the comments below or on our Facebook page.
Maggie Baltz