As true villains like to say, "It's good to be bad!" Find out which villain will be available this week in the Midnight Masquerade Series.
Midnight Masquerade Series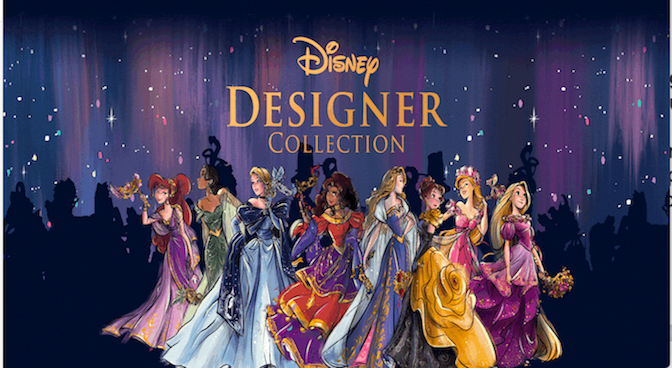 Last fall, Disney released a beautiful series called the Midnight Masquerade Collection featuring several of our favorite princesses. As part of this series, Guests could purchase breathtaking princess dolls, exquisite mugs, pin sets, and unique makeup sets for the featured princesses.
Find all about this series HERE.
Villain Collection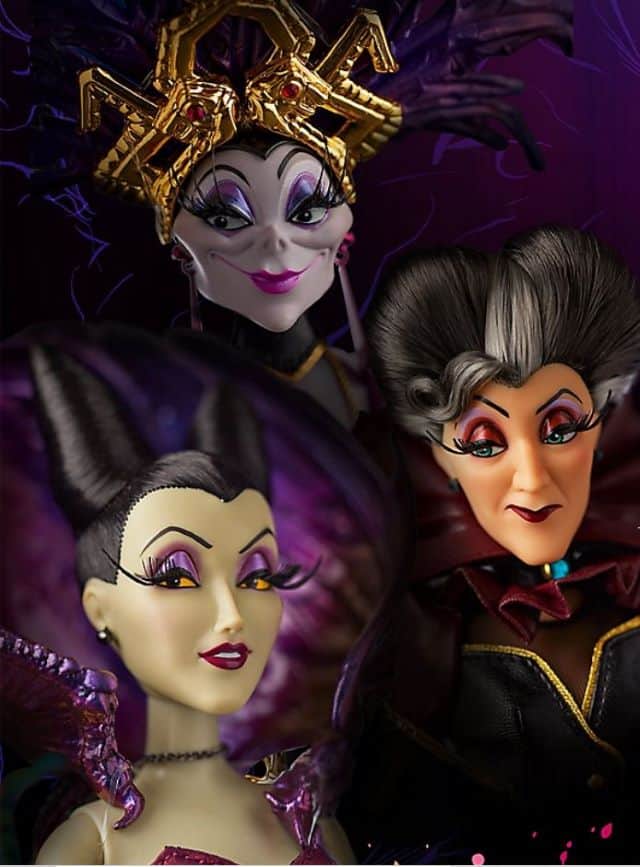 At the end of September, we shared that the newest Midnight Masquerade Series would have an exciting new twist.
"It's their party now! The Midnight Masquerade Ball continues with a sinister twist as Disney Villains crash the festivities."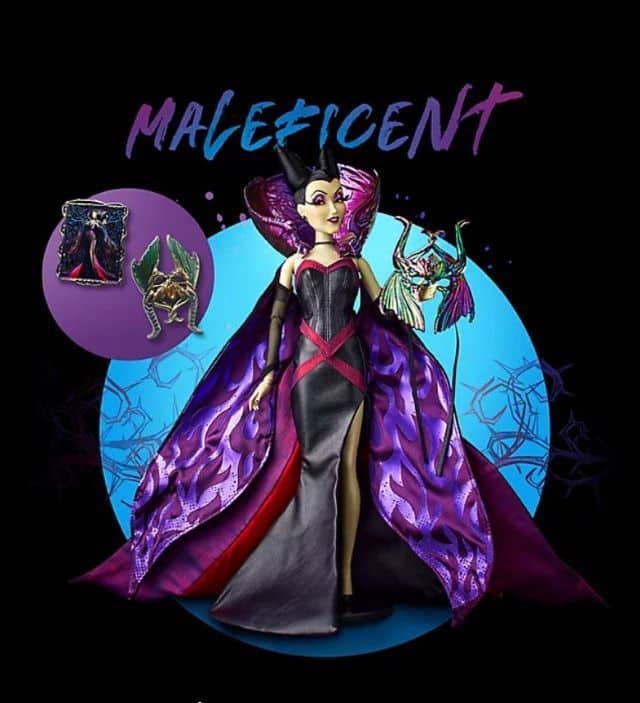 This new series features 6 of our favorite villains featuring both a doll and limited edition pin set. Last week, Maleficent was the first villain available in this series. You can read all about both the Maleficent doll and pin set HERE.
The Midnight Masquerade Series features 6 villains for an exciting sinister twist. the first villain featured was maleficent.
Lady Tremaine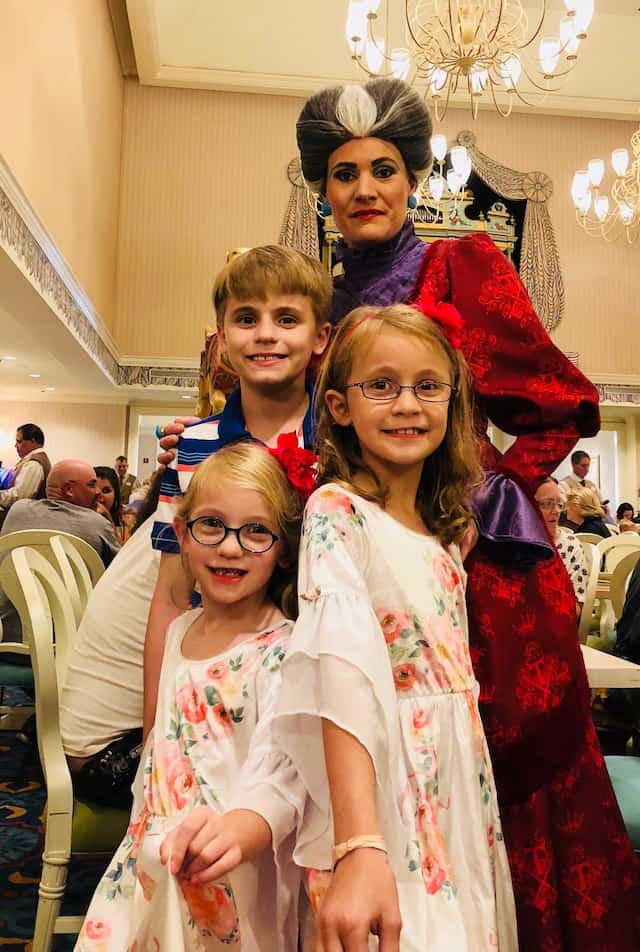 Get ready to add Lady Tremaine to your Disney collection. Lady Tremaine is one of my favorite Disney villains.
Two years ago, We absolutely loved meeting Lady Tremaine and her daughters at 1900 Park Fare. She was truly the highlight of our dining experience.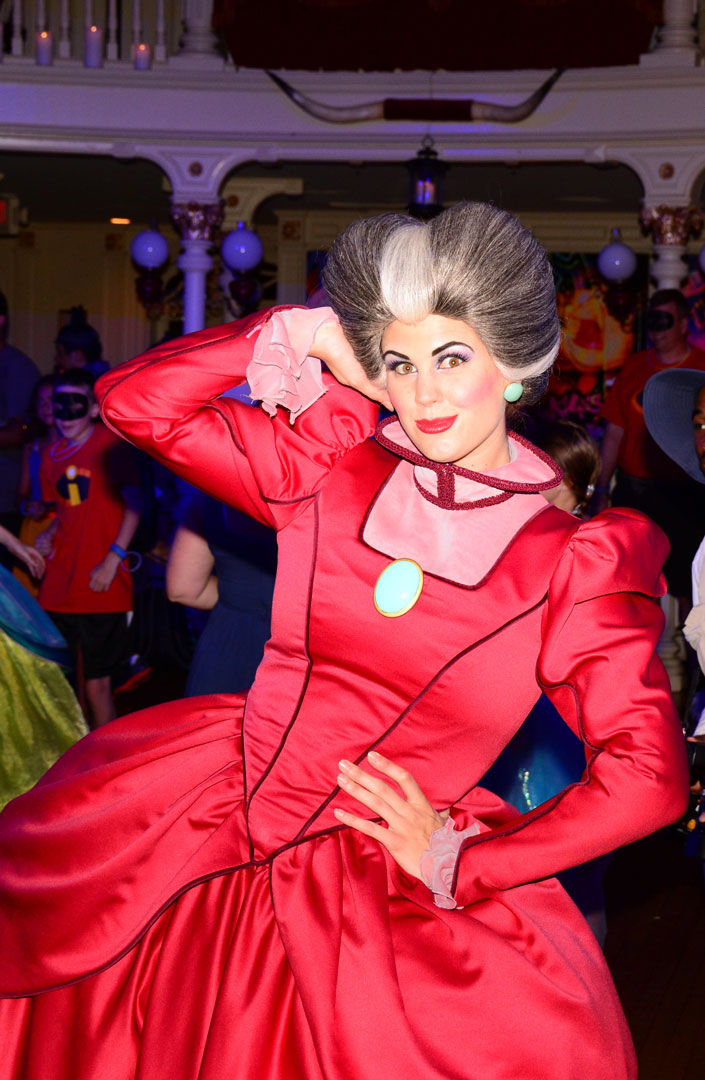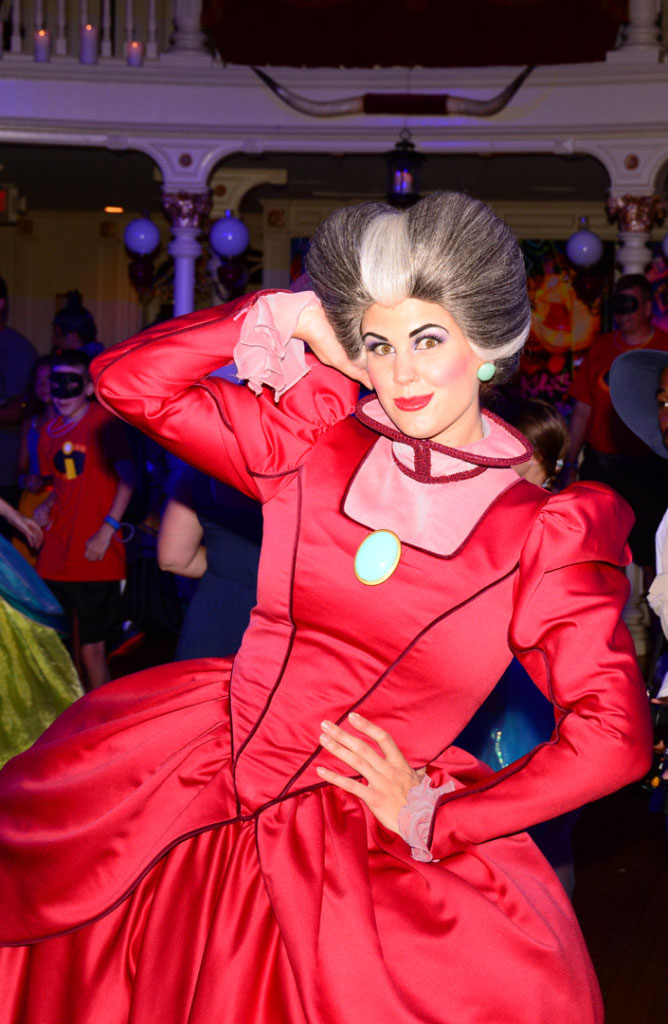 Lady Tremaine may be overshadowed by her step-daughter Cinderella, but she will be the star of shopDisney this week. As Disney villains go, Lady Tremaine is not featured as often as many of the others. Many Disney fans are very excited to see Lady Tremaine featured in this Midnight Masquerade Series.
Lady Tremaine will be featured as the 2nd disney villain in the midnight masquerade series.
Merch Pass Dates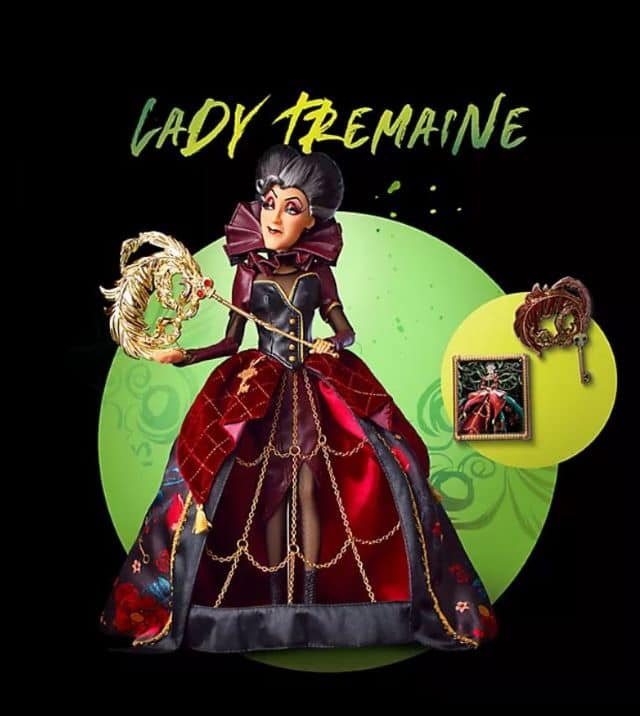 Both the Lady Tremaine doll and the limited edition pin set will be available for purchase through the shopDisney Merch Pass selection system. The 12″ Lady Tremaine Limited Edition doll is listed for $129.99 and the limited edition pin set will be $29.99.
Guests wishing to purchase these items will need to complete the Merch Pass for this collection this Tuesday, October 13th starting at 7:00am (PT) and this drawing will close at 11:59 (PT) the same day.
Merch pass will be available on Tuesday, October 13th at 7:00am (PT) for both the Lady tremaine doll and limited edition pin set.
If selected, Guests will be notified via email on October 15th to purchase items from the Midnight Masquerade Series. Selected items will remain in the Guest's shopping cart for purchase until October 16th.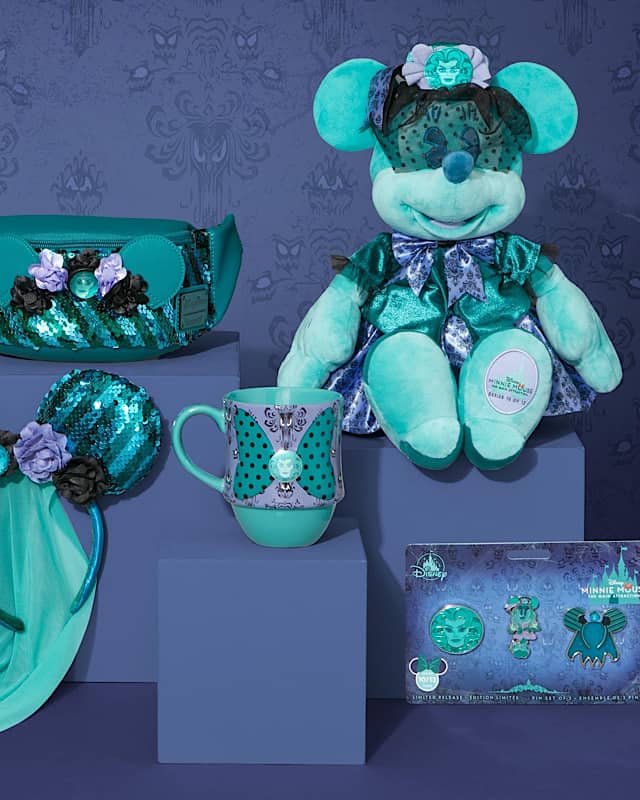 ShopDisney is known for magical Disney merchandise, but not for technical reliability. On the same day, Merch Pass will also be offered for Minnie Mouse Main Attraction series featuring the Haunted Mansion.
We are hoping that shopDisney will be able to accommodate all Disney fans for these 2 great product lines.
Both the midnight masquerade series and the minnie mouse main attraction collection will offer merch pass selections on the same date with the same starting and ending time.
What do you think about 2 Merch Pass selections on the same day? Will you be looking to add Lady Tremaine to your Disney collection? Which is your favorite villain? Share your thoughts with us on our Facebook Page.
Are you planning a vacation? Reach out to our trusted travel agency sponsor Authorized Disney Vacation Planner
Mouse Class Travel
!