With the announcement that Disney's Aulani & Spa will soon be reopening to guests, it comes with a bit of surprise that a new Mobile App has been released. Read on to learn more.
Re-opening of Aulani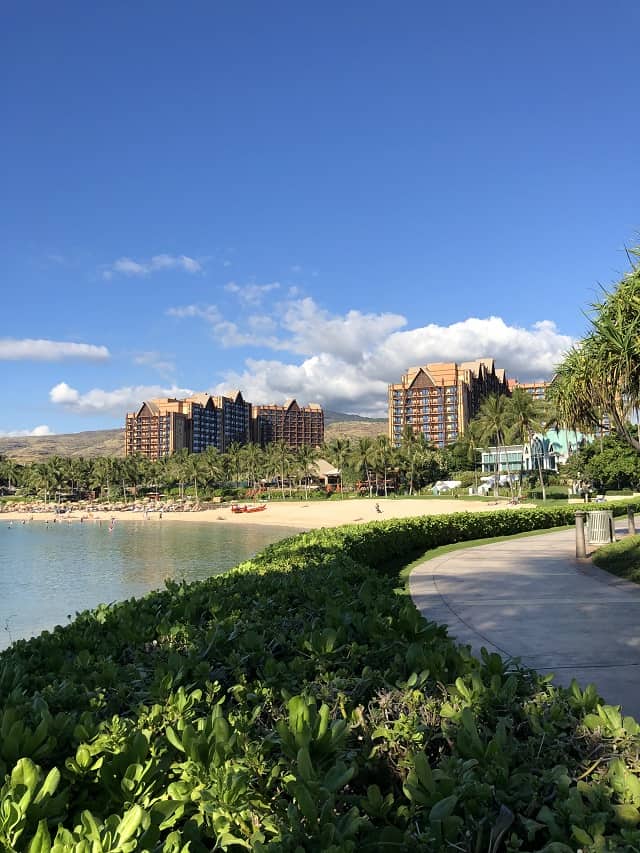 Aulani made the announcement quite recently that they will begin the phased re-opening beginning on November 1, 2020.
Maggie's article on re-opening details and the cancellation policy can be read here.
My Disney Experience Mobile App
Along with My Disney Experience, Disney has implemented another mobile app accessible to Guests while visiting various Disney properties.
My Disney Experience App at Walt Disney World before the pandemic proved to both useful and easy to navigate.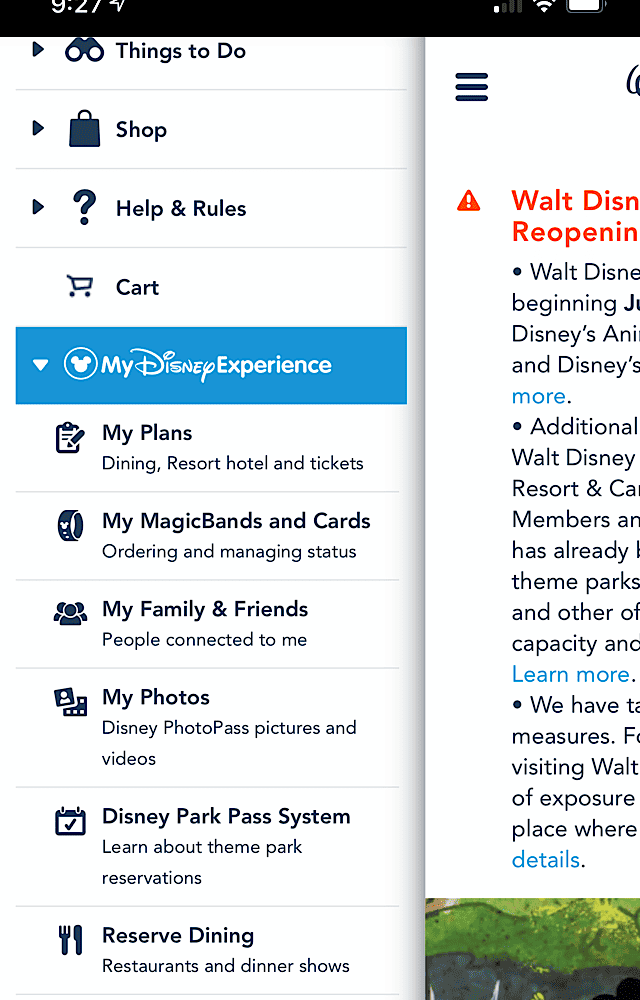 Booking fast passes and viewing Photo Pass pictures are just a couple of examples from utilizing the app.
Now a days we know how important utilizing My Disney Experience has come to be with implementing the social distancing and safety guideline protocols due to the pandemic.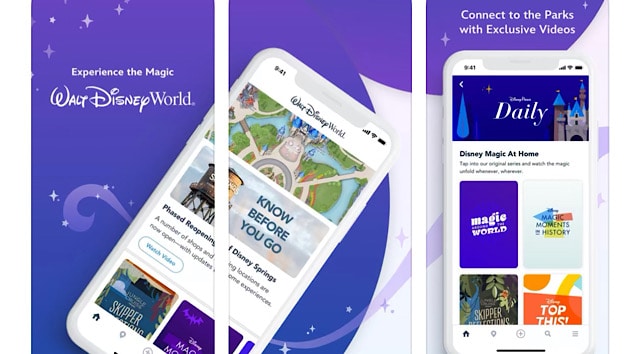 Once Disneyland reopens its own mobile app will do the same.
Aulani Resort Mobile App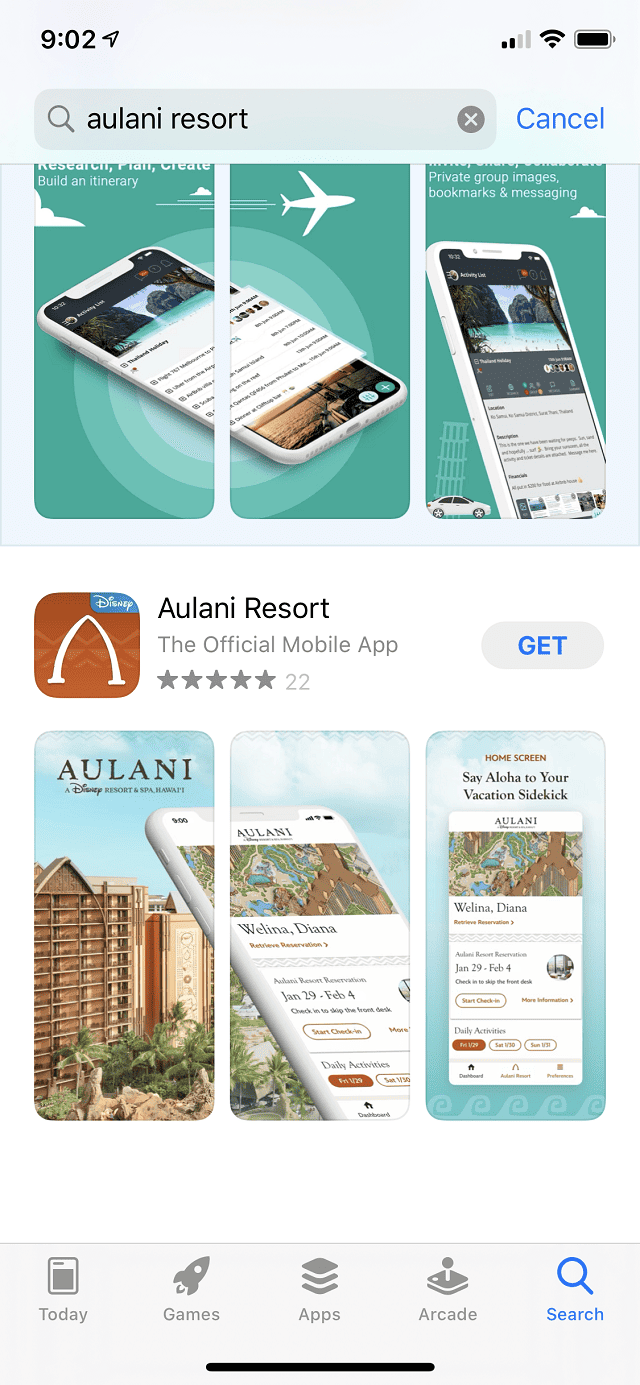 The Aulani Resort app has just launched on iOS and Android.
It can be downloaded within the App Store or the Google Play Store.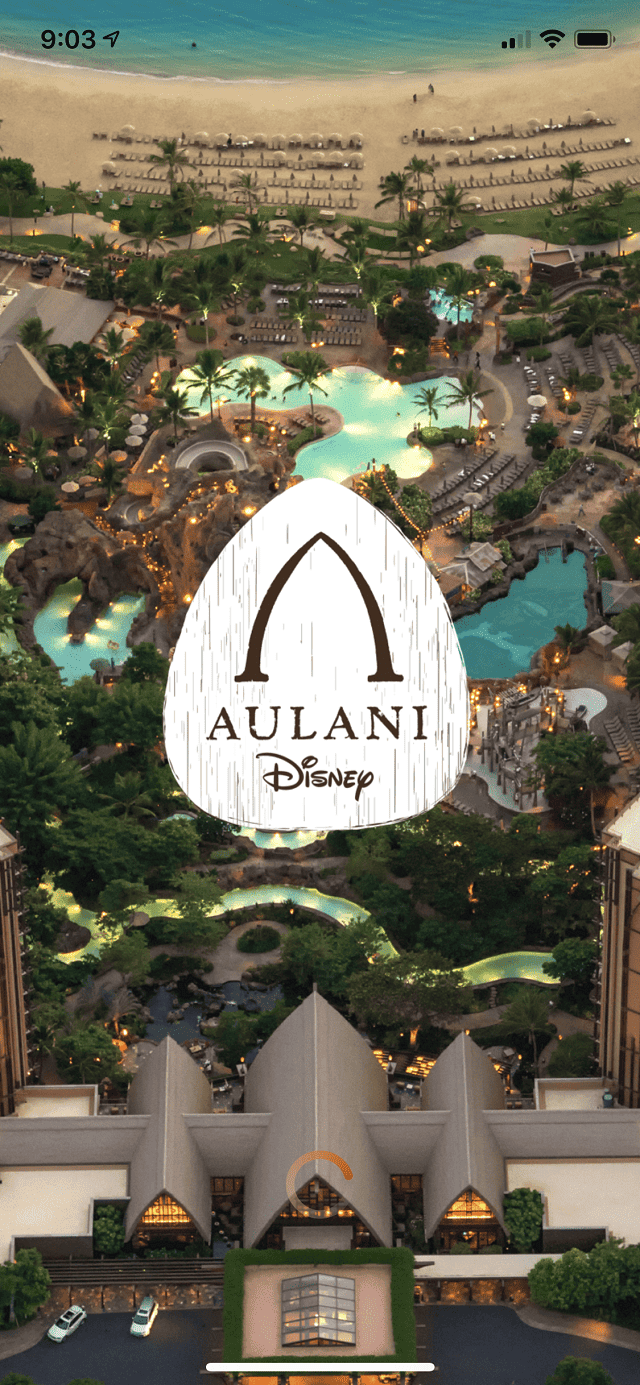 Upon opening the app, guests will notice that it is quite similar to the My Disney Experience App.
There are many different links to select from such as retrieving a reservation, viewing the daily activities, and more.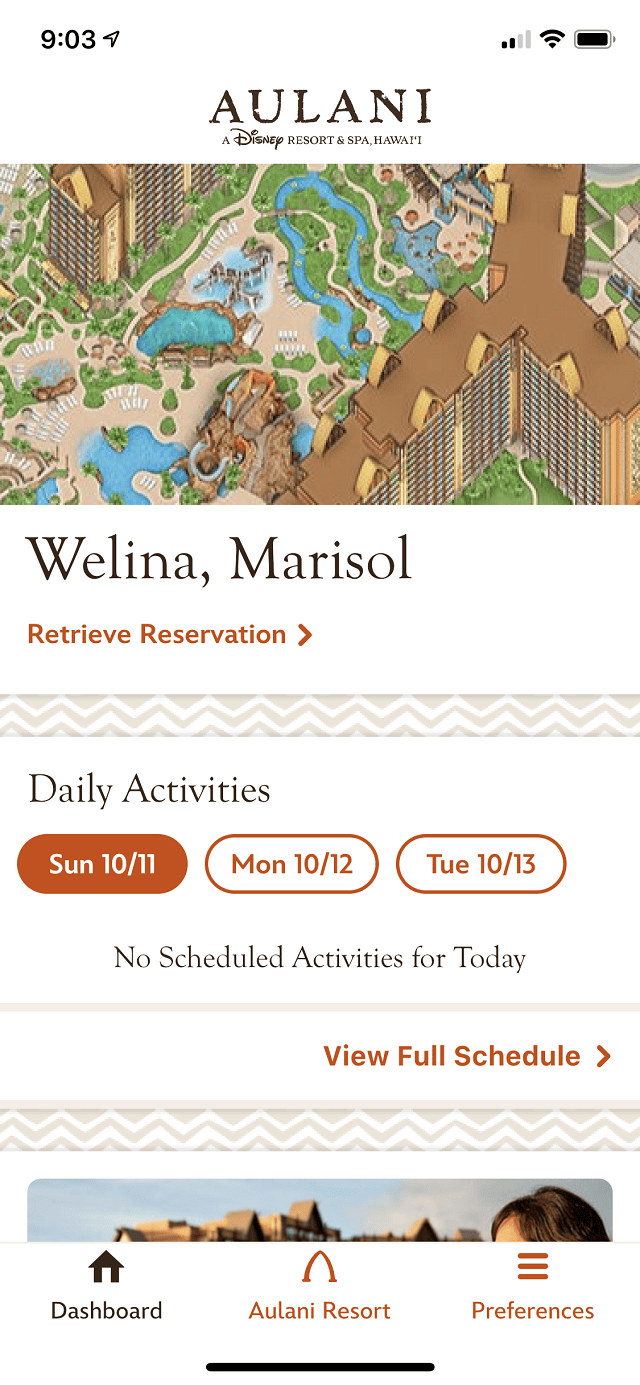 At the top of the screen there is a pull down menu which provides the following links:
Daily Activities
Resort Locations
Dining
Beaches & Water Fun
Spa & Fitness
Character Experiences
Restrooms
Guest Services
Shopping
At the moment all show as "Temporarily Closed."
Changes at Resort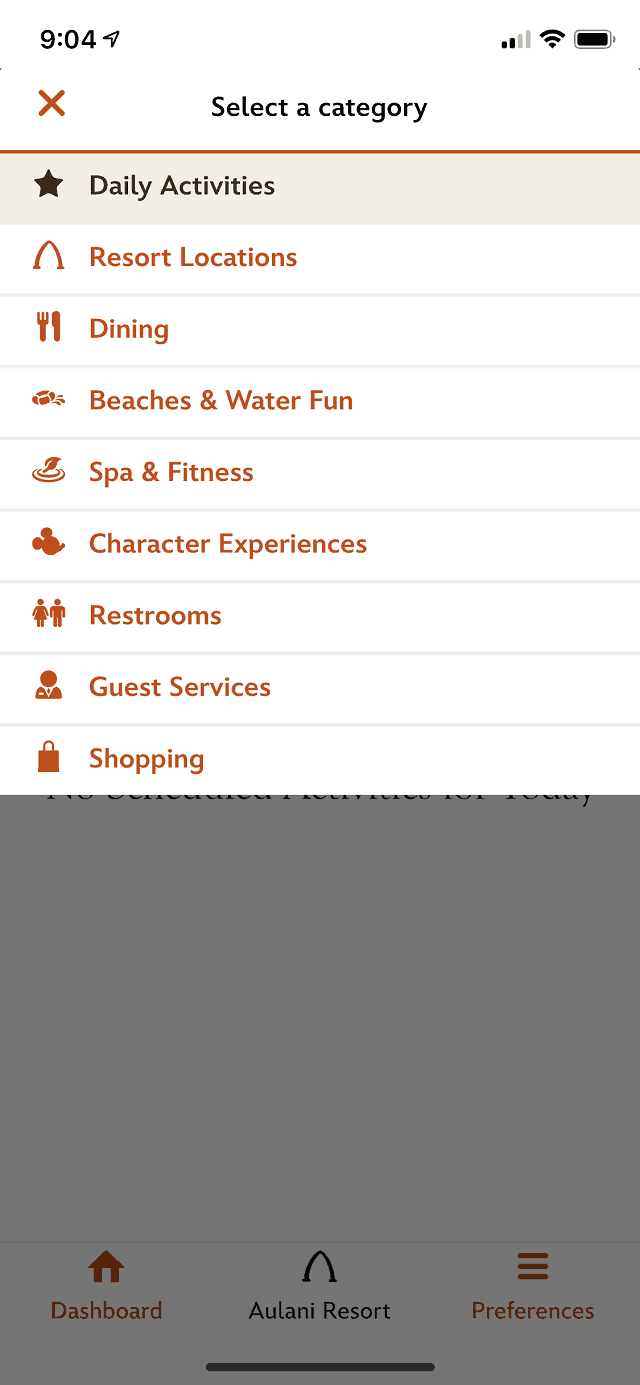 As stated before, Disney's Aulani and Spa will be adjusting in many different ways in order to maintain social distancing and following the safety guidelines.
Statement from Aulani.com:
Because each of us shares a responsibility for the health of our community, we will make resources available to help make guests aware of our new policies, so they too can do their part.
However, it is quite exciting that the Resort will soon be re-opening.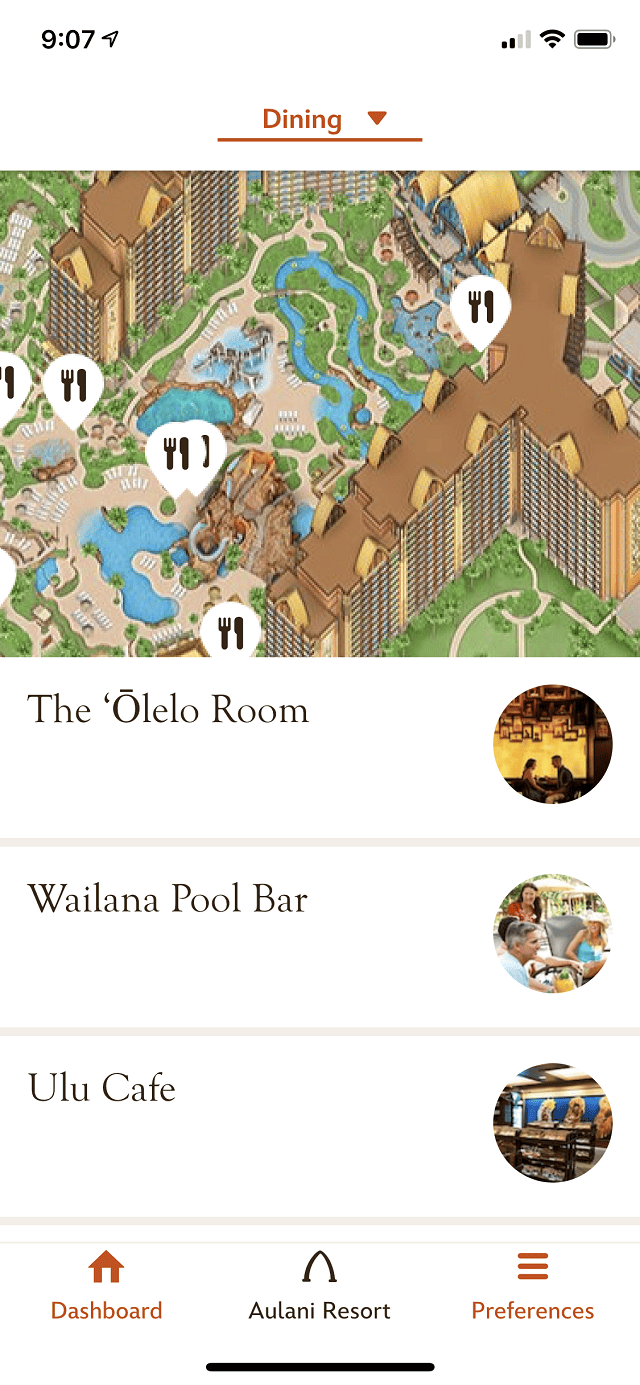 If you have not had the chance to read my experience you can read it here.
If you plan on visiting Pearl Harbor you can read my review here.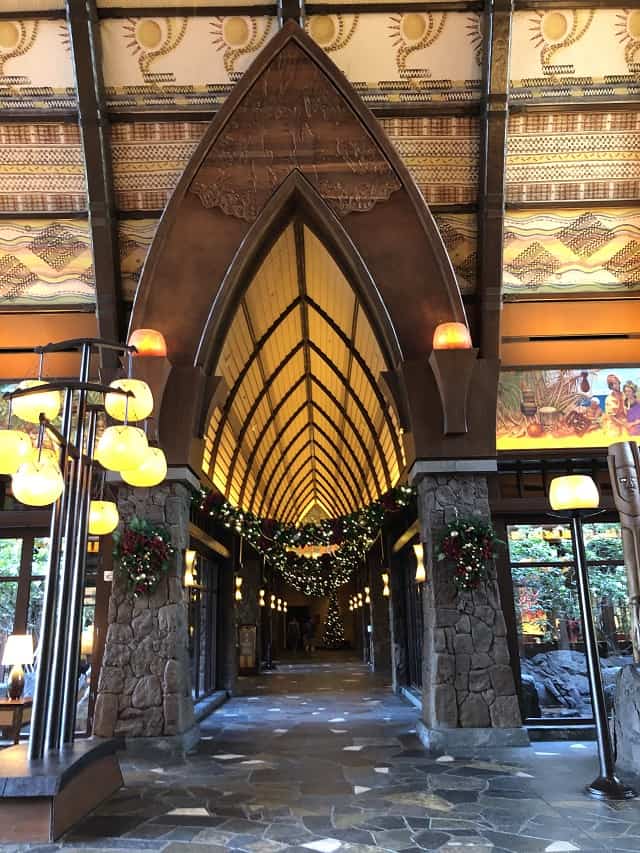 My family and I were able to visit in December and it was quite a trip that we will forever treasure.
We can not wait to go back!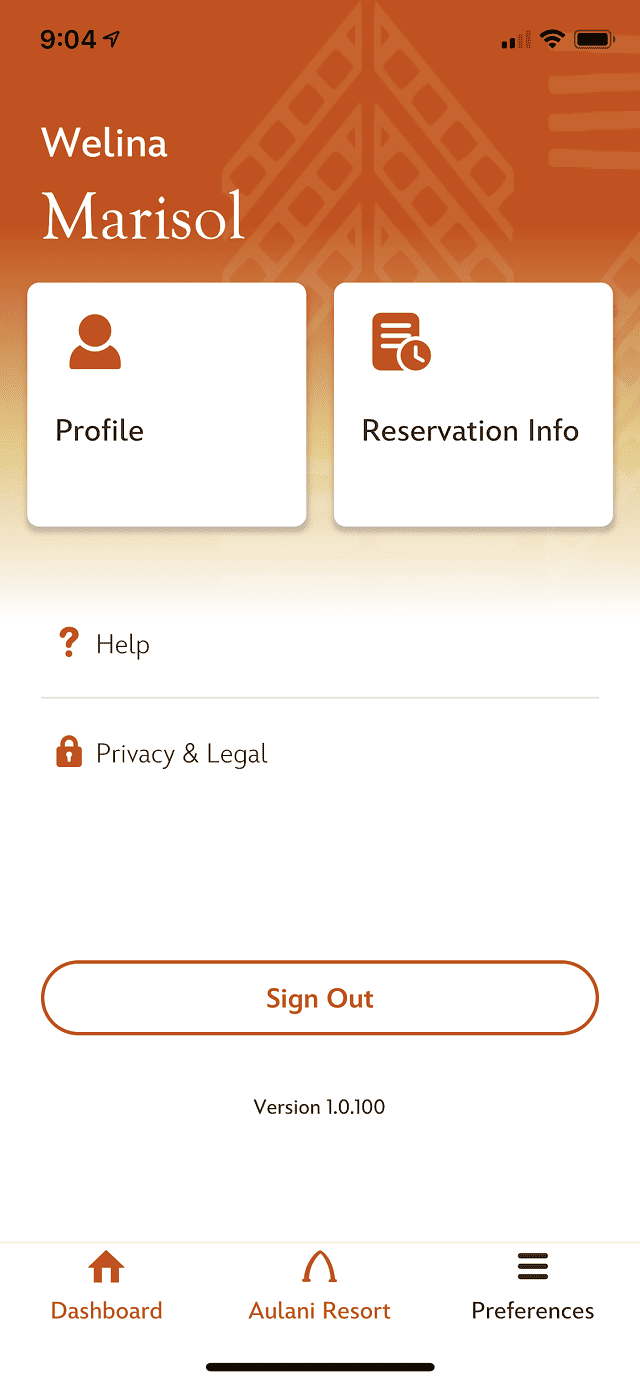 In fact, having that app on my phone is quite tempting in making a new reservation…
What are your thoughts regarding the new Disney's Aulani Resort app? Do you have a trip planned in the future? Let us know in the comments on Facebook and in our Facebook group.