If you enjoy movies inspired by theme park attractions, get excited! Another fan favorite Disney attraction is about to become a movie!
Disney Attractions In The Movies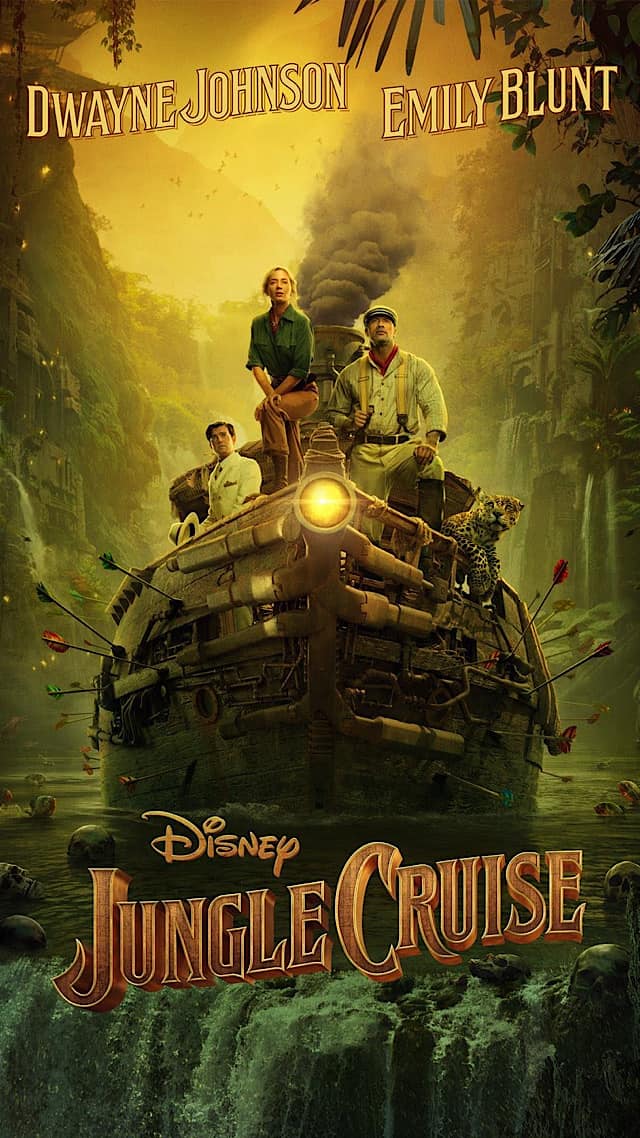 Quite a number of Disney attractions have taken inspiration from the silver screen. For example, the Seas with Nemo and Friends, Frozen Ever After, and Peter Pan's Flight all came to the parks after they first appeared in cinemas.
However, some attractions work backwards, and the ride inspires the film. Disney's 2000 film Pirates of the Caribbean is a fantastic example of this sort of inspiration.
That franchise isn't alone. Several other attractions have inspired scripts.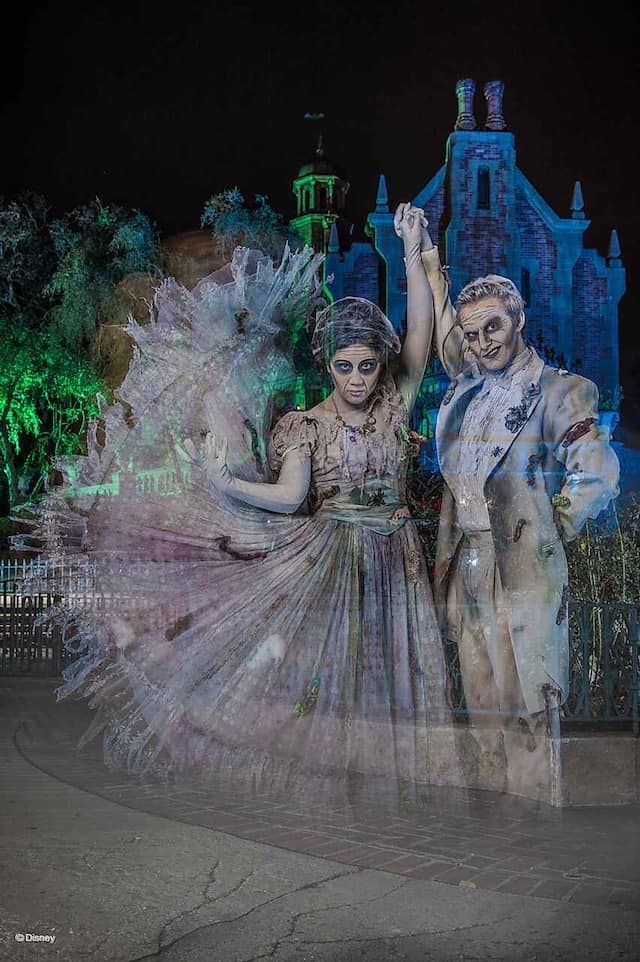 For instance, a film based on classic attraction The Jungle Cruise starring Emily Blunt and The Rock and is set to debut in 2021. For the full story and a trailer, click here.
The Haunted Mansion already has already inspired on film, but now it is receiving a reboot! Click here for the details!
NEW Space Mountain Movie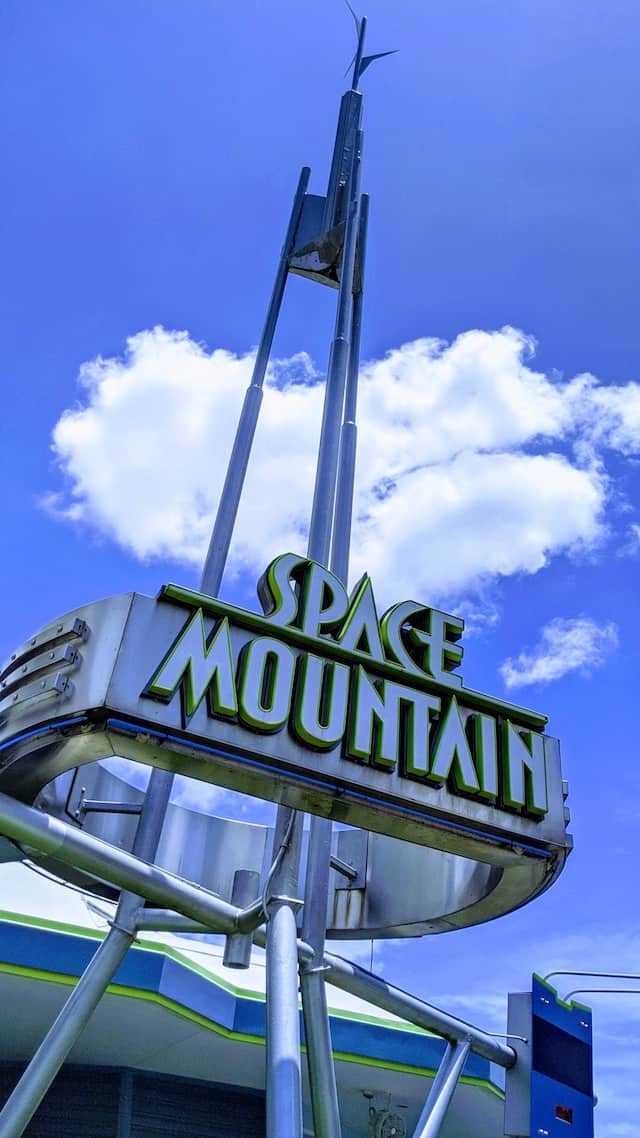 Now, Disney's iconic roller coaster is getting cinematic attention. According to Hollywood Reporter and People, A Space Mountain Movie is in the works!
The adaptation will be a live action film. Joby Harold, writer and producer of Disney+'s Obi Wan Kenobi Star Wars series, is slated to write the script.
Unlike many Disney attractions, Space Mountain does not revolve around characters or a story line. It is an adventure an adventure between coaster and guest that is devoid of structured storytelling.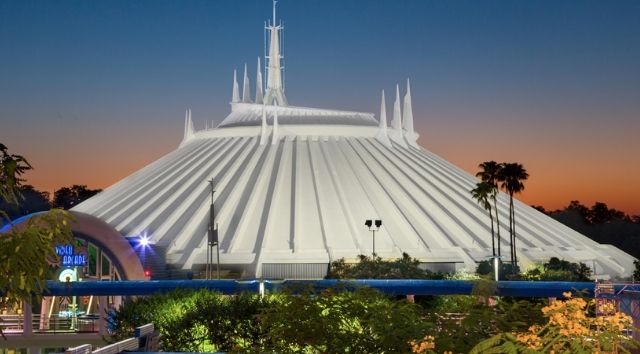 Since it has no characters, it is difficult to predict exactly what the film will be like. The only details that have emerged is that it will be a family adventure.
Space Mountain's film rendition will not be the first to come out of Tomorrowland. In fact, the land itself inspired 2015 film Tomorrowland.
Tomorrowland was also used as the backdrop of the Disney Junior series Miles from Tomorrowland. The show even referenced the TTA Peoplemover.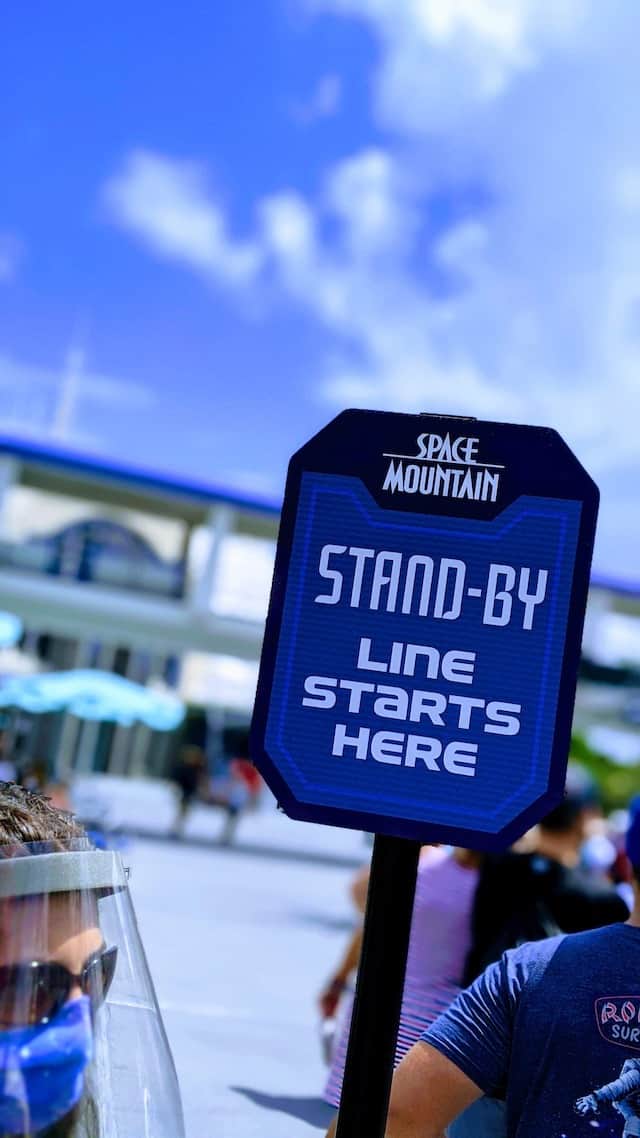 We will keep you updated if more details come forth! Hopefully the film will do the coaster justice.
Are you excited to see the movie adaptation of Space Mountain? What other attractions do you think deserve to become movies? Let us know in the comments on the KtP Facebook page and in our friendly Facebook group!