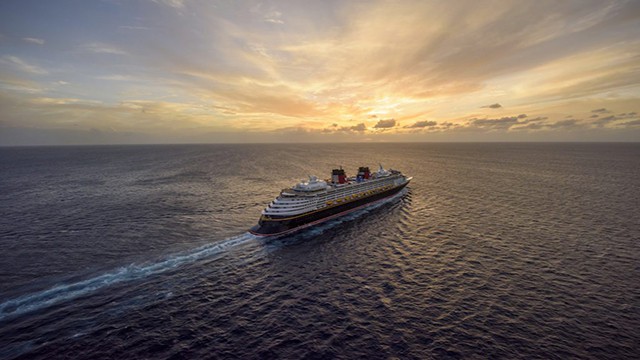 What will future cruises look like once they begin sailing again? Read on to see what step is being taken for cruise lines. What do you think of the new testing policy?
While the majority of Disney theme parks have opened with the exception of Disneyland, cruise ships still have not sailed.
Cruise Cancellations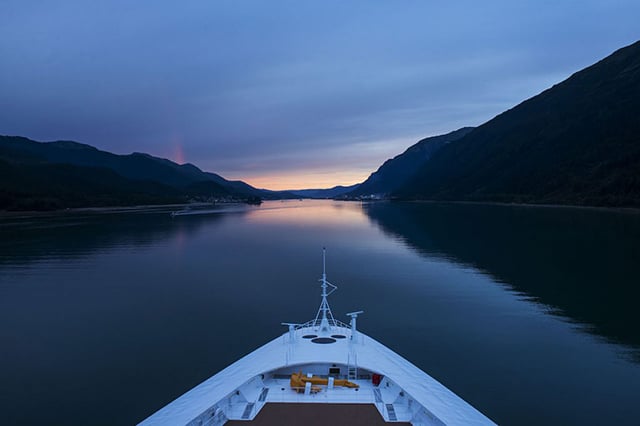 Much of the news we receive from Disney Cruise Line lately is another round of cancellations or policies regarding guest refunds.
At the present time, the earliest sailing available for Disney Cruises is December 12, 2020.
The most recent no sail order was recently extended to October 31, 2020. The cruise lines continue to await guidance from the CDC on the safest way to resume sailing.
Safety Protocols
Disney officials have already discussed certain protocols guests will need to follow once cruises do resume. These include only allowing a limited number of people in the terminal at a time, ventilation, and occupancy levels.
Global Testing Policy
On October 6th, the Cruise Line International Association (CLIA) issued a global testing policy statement, which announced an agreement to conduct 100% testing of all passengers and crew prior to embarkation.
CLIA ocean cruise line members worldwide have agreed to conduct 100% testing of passengers and crew on all ships with a capacity to carry 250 or more persons – with a negative test required for any embarkation. This is a travel industry first and an example of the cruise industry leading the way.

CLIA Statement – October 6, 2020
There has been no official statement from Disney Cruise Line, but Disney Cruise Line is among the cruise lines that follow protocols within this group.
Other Safety Measures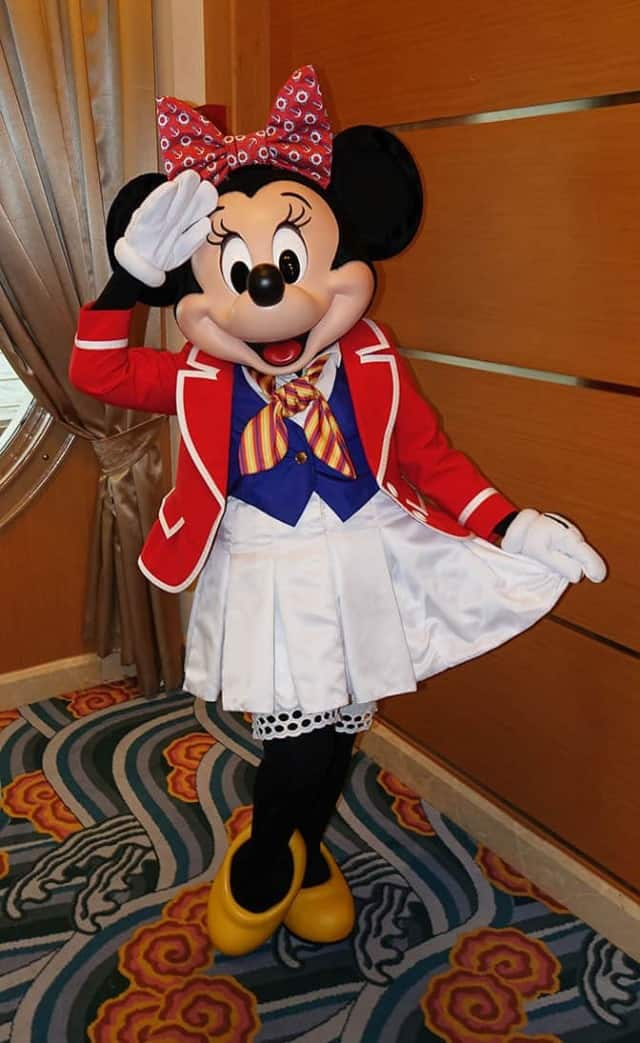 What other safety measures might guests see on cruise ships? It would be safe to assume we see similar measures already in place at the theme parks, such as temperature checks and the use of contactless technology.
We will most likely see limited character meet and greets or guest activities. What about safety at the ports? There are still many questions left unanswered.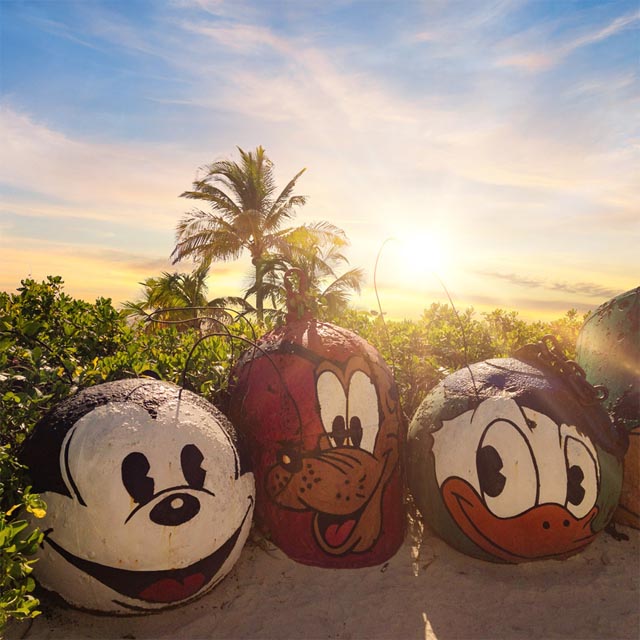 Whenever Disney Cruise Line does make future announcements regarding sailings resuming again and safety protocols, the health and safety of Cast Members and all guests will be a priority.
We are hopeful that cruises resume as soon as it is safe to do so. Everyone here at Kenny the Pirate misses cruising with Mickey! We will continue to keep you updated on any news relating to Disney Cruise Line.
Do you have a future cruise planned? Will you be going on a cruise when it is safe to do so? Tell us about it in the comments below or on our Facebook page.
Maggie Baltz