We are still in shock over so many Cast Members and Imagineers that have been affected by the massive layoffs within the Walt Disney Company. Today we learned how many Walt Disney World union members may be affected, which departments are at risk, and when these layoffs may occur.
Massive Disney Layoffs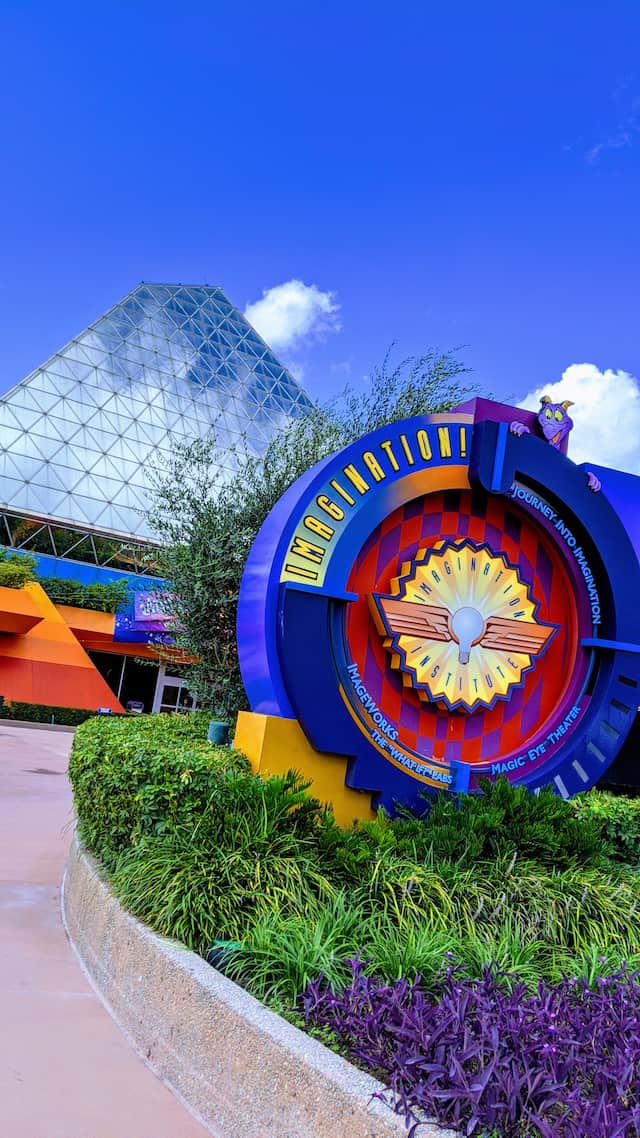 Last week we shared that 28,000 Cast Members would be laid off from Walt Disney World, Disneyland, Imagineering, and Disney Cruise Line. We have currently learned the breakdown of 13,000 layoffs that are included in the massive 28,000 layoffs. In Walt Disney World 6,700 non-union Cast Members were laid off.
Pay Raises for Unions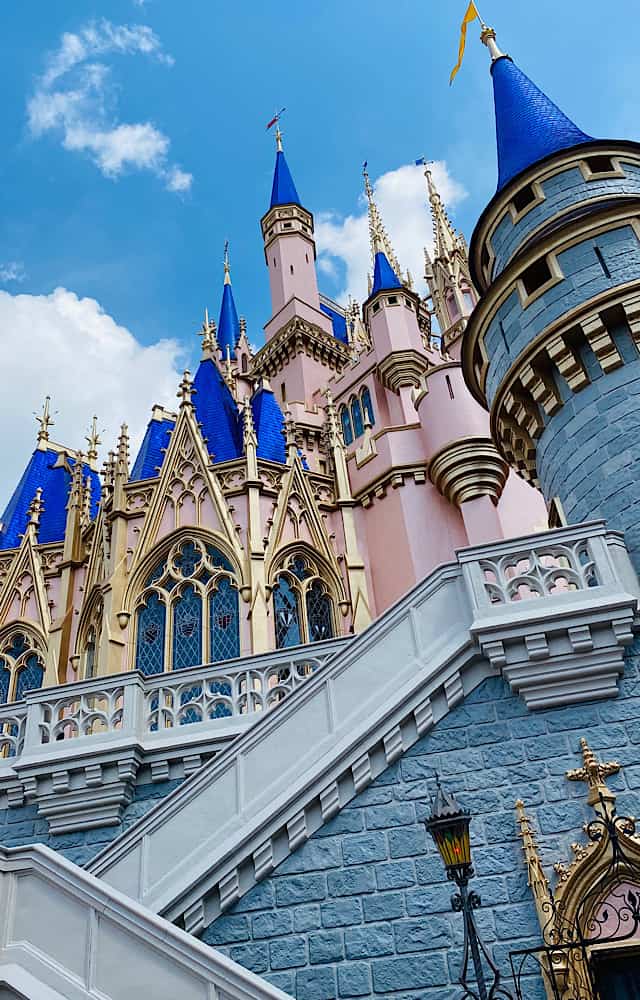 Just this week we shared that GREAT news that unionized Cast Members in Walt Disney World would receive pay raises. One of the unions that represents Walt Disney World Cast members, Unite HERE, stated that pay raises are in effect for ALL positions. You can find out all more about this pay raise HERE.
Union Layoffs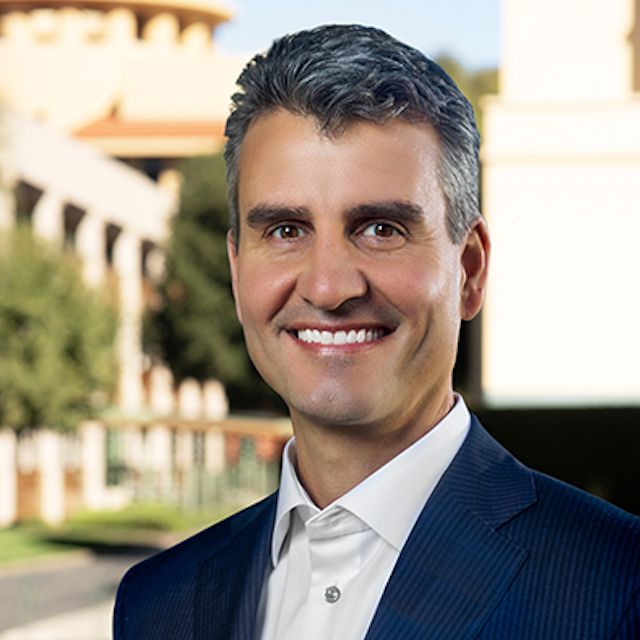 As news of the massive Disney layoffs were announced, Josh D'Amaro, Chairman of Disney Parks and Experiences, shared, "We are talking with impacted employees as well as to the unions on next steps for union-represented Cast Members." On the heels of this great news, we are also aware that future layoffs may also affect Disney World unionized Cast Members.
1820 Carpenters Union Layoffs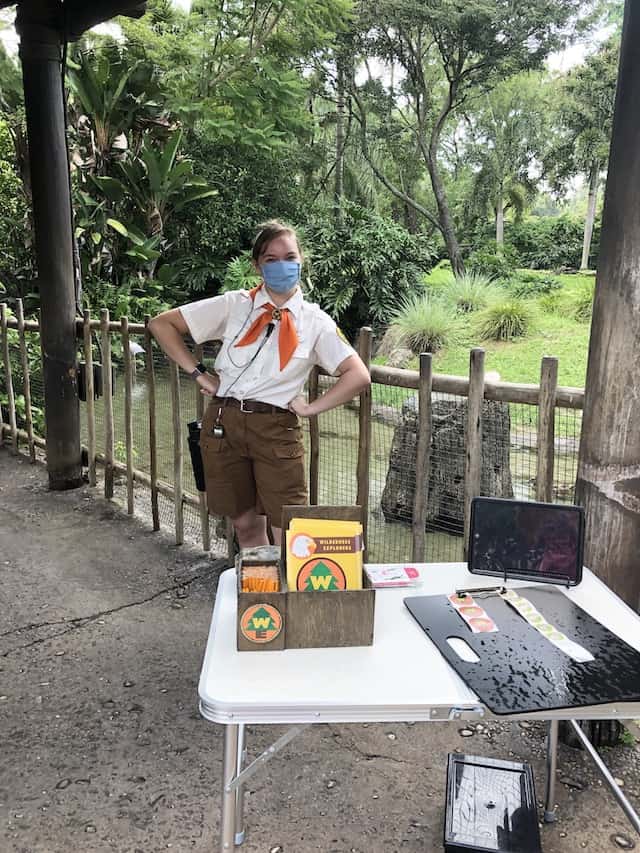 According to Wesh2, approximately 1,300 Cast Members are part of the Local 1820 Carpenters Union at Walt Disney World. Ronnie Rogers, the unions area manager shared that the Walt Disney Company has notified them that 149 of the members of the 1820 Union may be affected by layoffs.
Rogers shared that on November 1st 149 Cast Members will be laid off. During the union negotiations, they have negotiated that these 149 Cast Members will continue to be paid until January 1st.
On November 1st, 149 union members from the 1820 Union may lose their positions at walt disney world.
Of this 1820 Union, Rogers shares that many of these Cast Members are busy at work as ride mechanics while others are Resort staff. With many of the Disney Resorts remaining closed, the layoffs may affect those Cast Members who have been unable to return to work.
IBEW Local 606 Union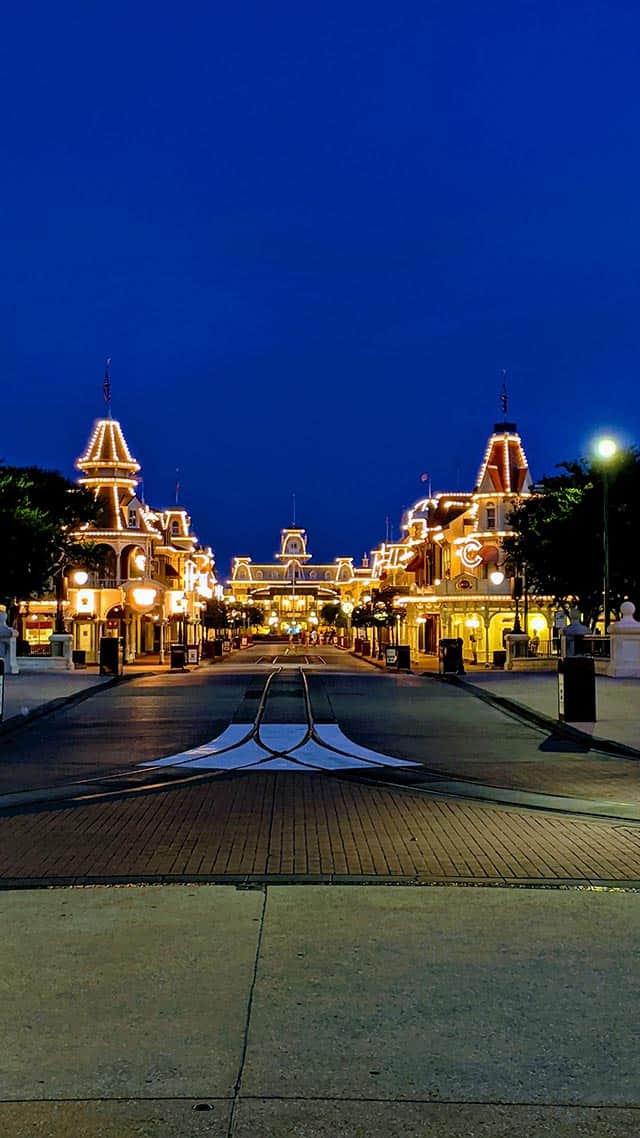 IBEW Local 606 is a union representative for the International Brotherhood of Electrical Workers union of the Orlando and Melbourne, FL. This union shared "IBEW Local Union 606 and WDW are in continued talks regarding layoffs scheduled to take place on November 1st, 2020."
"IBEW Local union 606 and wdw are in continued talks regarding layoffs scheduled to take place on november 1, 2020

IBEW Local Union 606
"We have met with WDW multiple times today and will continue to do so in the days to come until we have an agreement in place. At that time, the numbers of impacted Cast Members and their respective classifications will be released."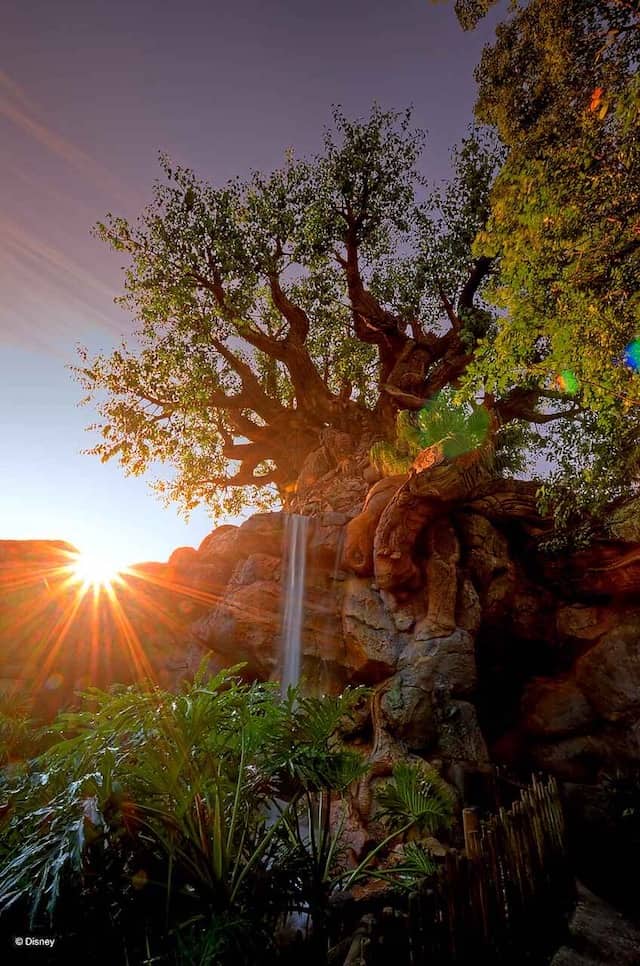 Although the IBEW Local 606 Union has not released official Cast Members that may be affected, the Union shared possible affected positions on their Facebook Page. These layoffs could affect the following positions:
Apprentice Electrician 5th Year
Area Mechanic Electrician
Area Mechanic Facility Industrial Technician
Area Ride Show Associate
Area Ride Show Tech
Electrical Area Projectionist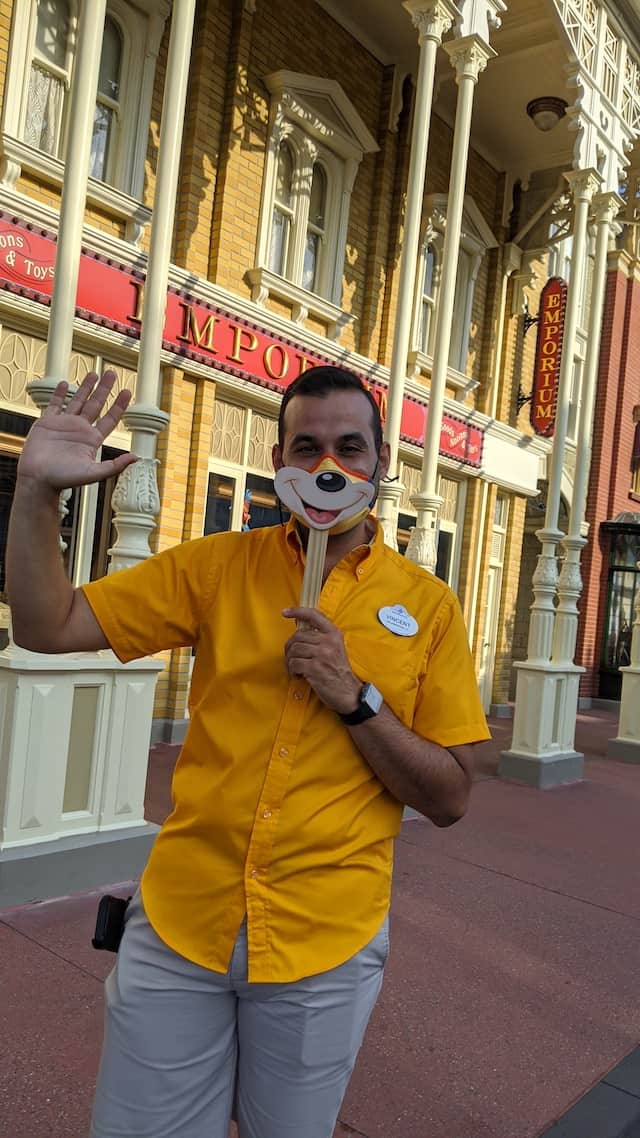 Electrical Facilty Supportor Craftworker
Laundry Craft Support
Laundry System Mechanic Jr.
Planned Work Specialist Electrician
Planned Work Specialist Electrician CR
Technical Support Craftworker
The IBEW Union continues to support its members by sharing, "Please understand that this is a fluid process and impacted classifications can change at any time."
"Please understand that this is a fluid process and impacted classifications can change at any time."

IBEW Union Facebook Post
Our thoughts are with all of the Union leaders and Union members that are working through these negotiations. We have shared ways that you can help support Cast Members during this difficult time. The Walt Disney Company continues to reach out to Cast Members. They hope, that in time, they may be able to welcome back many Cast Members in the future.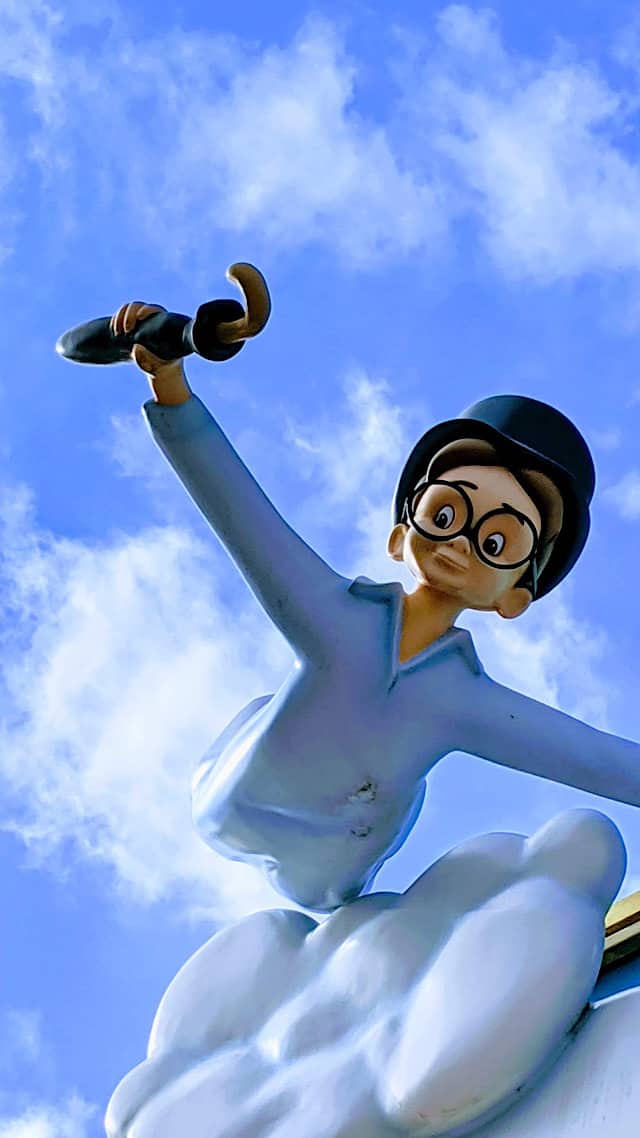 What do you think of the current Union negotiations? Do you think that increased Park capacity may help save Cast Member positions? Do you know any Cast Members that may be affected by these layoffs? Share your thoughts with us on our Facebook Page.