Disney World continues to see increased crowds, including Disney theme parks and Disney Springs. To accommodate additional shoppers, Disney is extending Disney Springs hours soon.
Stores Closing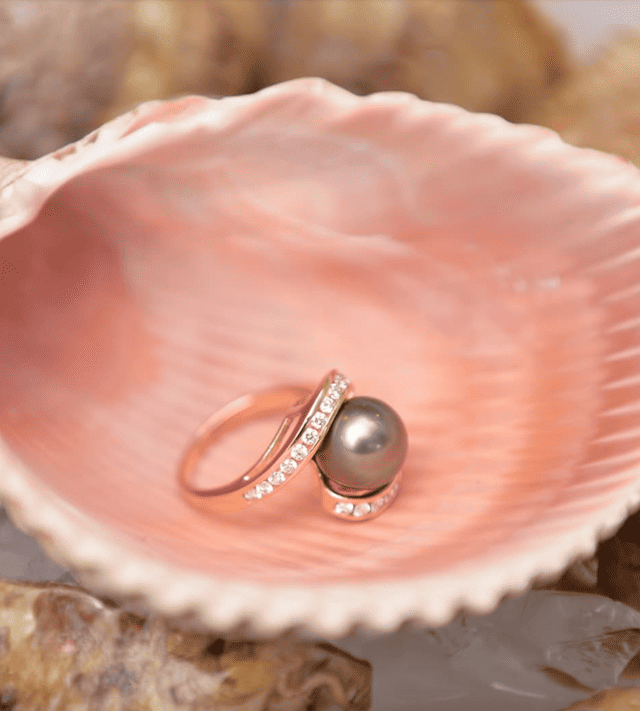 When Disney Springs re-opened, several stores were hit hard financially due to COVID-19. The Pearl Factory in Disney Springs announced that it is closed permanently. For the full story, click here.
UNIQLO is a popular Japanese fashion label. The apparel shop in Disney Springs sold a large variety of Disney-themed gear at reasonable prices. This store also unexpectedly closed.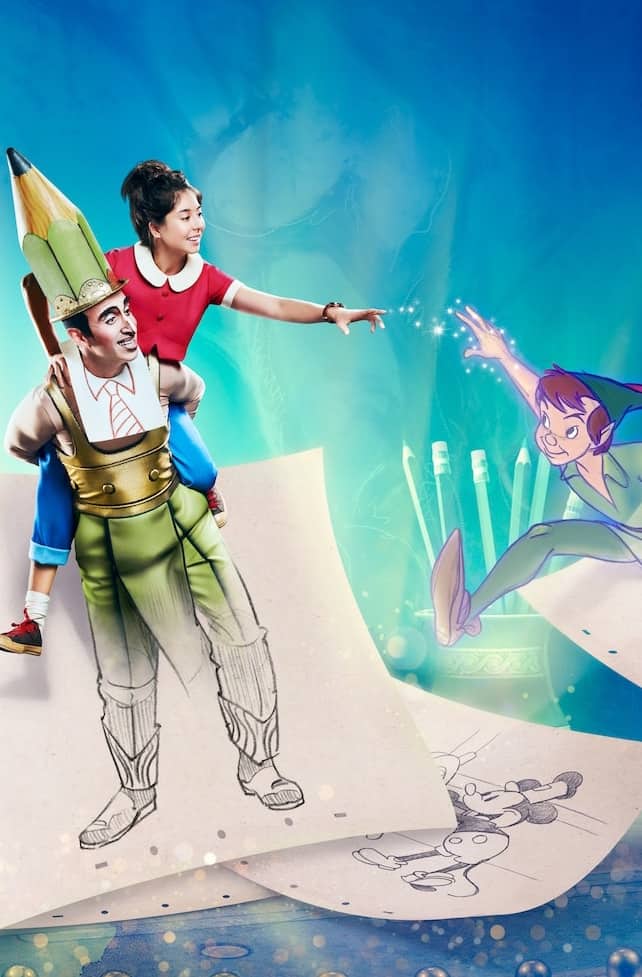 As so many entertainment venues, Cirque du Soleil has had quite a year in 2020. Last month we reported that they filed for bankruptcy.
Following the filing, Cirque du Soleil announced a massive lay-off, and closing 44 shows.
Recent Discounts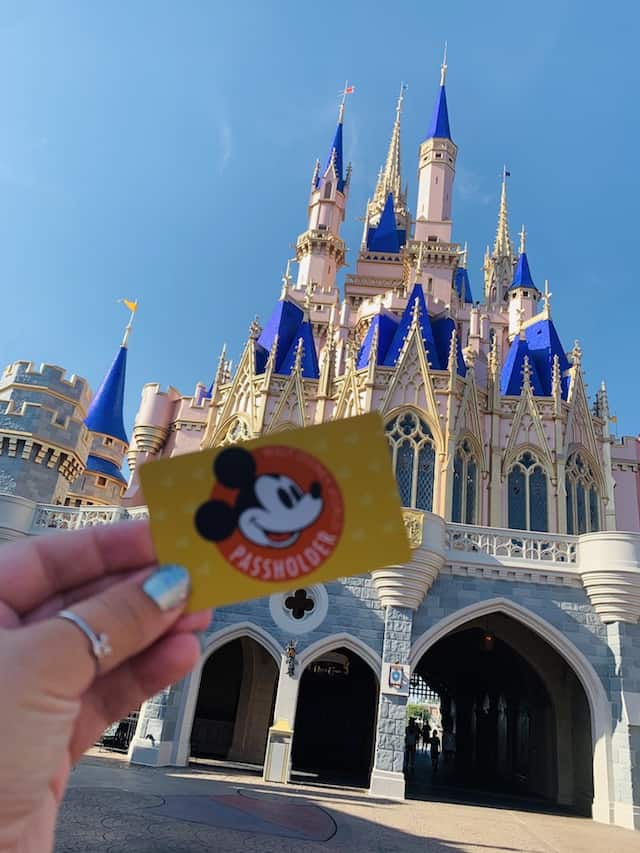 Disney released several discounts on ShopDisney, Disney theme parks and at the World of Disney located in Disney Springs. Currently, Annual Passholders receive a 30% discount off of most Disney Parks merchandise.
Normally, Annual Passholders receive a 20% discount on in person merchandise, but not online. Guests have even seen stacked discounts with select merchandise such as Flower & Garden and Americana lines.
Increased Disney Springs Hours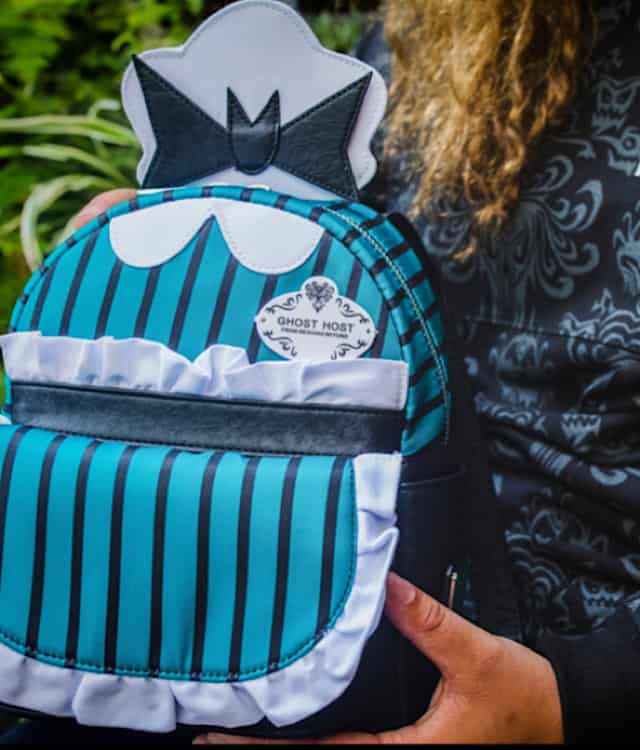 Disney has released adorable Halloween merchandise and added sales to several merchandise lines. That, in addition to built-up shopping demand, has made Disney Springs increasingly crowded. We saw this during re-opening week in July. The Disney theme parks were virtually empty, but Disney Springs was extremely busy even then.
Current operating hours for Disney Springs dining and shopping locations are 10:00am to 10:00pm every day of the week. We recently dined at Disney Springs and were hoping to shop afterwards. Due to the nature of Jaleo's Magical Dining Menu, dinner took 2 hours. We were disappointed we didn't get to shop that night.
However, beginning October 9, Disney Springs gives shoppers an extra hour of shopping on Fridays and Saturdays!
New weekend hours will be 10:00am to 11:00pm. I am so happy about this change! It gives shoppers time in dine leisurely, and then check out their favorite stores.
Have you shopped at Disney Springs lately? If so, do you think adding an extra weekend hour will help alleviate these crowds? Please share your thoughts with us on Facebook. You can also join our KtP Crew and continue the discussion there!