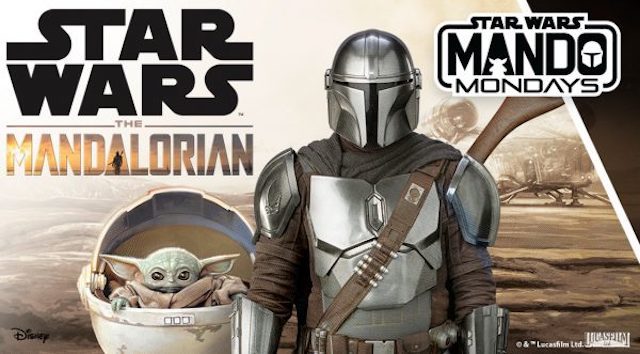 Are you having case of the "Mondays?" Don't be in despair, "Mando Mondays" have just landed with great new products, digital content, and more to gear up for the new season of Star Wars: The Mandalorian. You will now see Mondays in a whole new light. "This is the way!"
Season 2 of The Mandalorian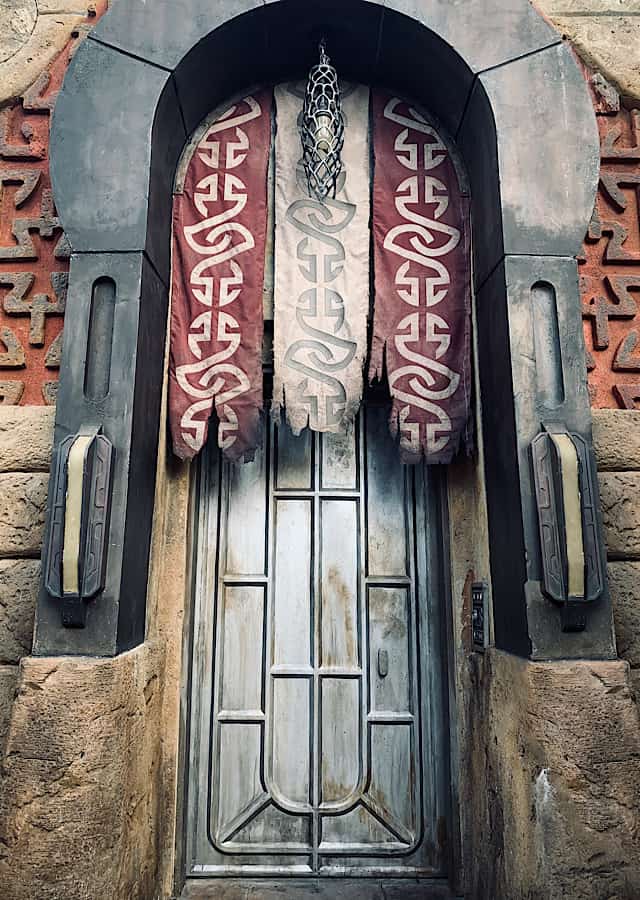 Disney+ offered their first class streaming service in family homes last November. The greatest original series to stream on Disney+ has to be Star Wars: The Mandalorian.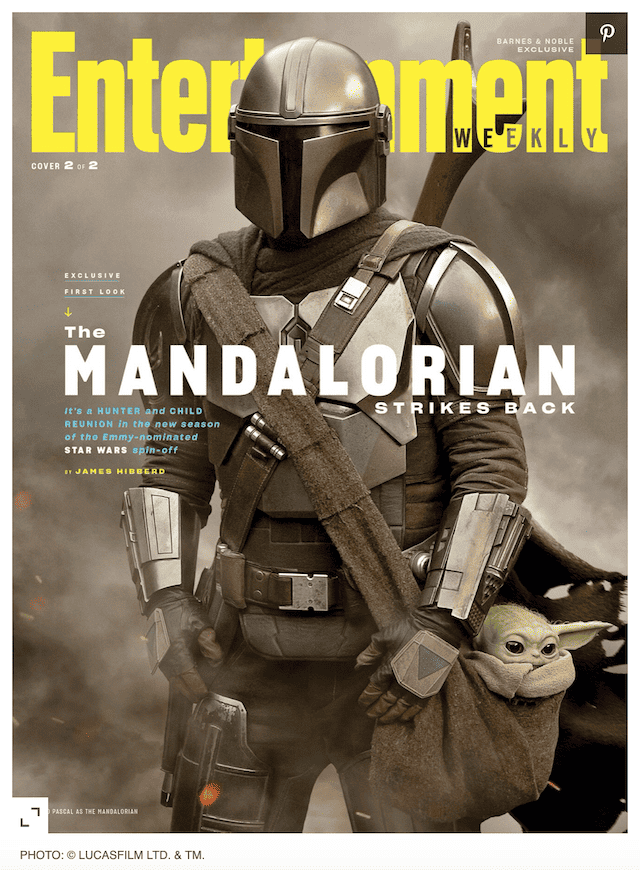 Star Wars fans and even non-Star Wars fans could not get enough of this great new series. The Mandalorian is not only a fan favorite, but this series also earned seven awards last week in the Primetime Emmy Awards.
Last week "The Mandalorian" earned 7 Primetime Emmy awards
Of course, the breakout star (in my opinion) would have to be "The Child." Guests were in search for all things related to "The Child" from Build-A-Bears, to Loungefly bags and even to PhotoPass photos.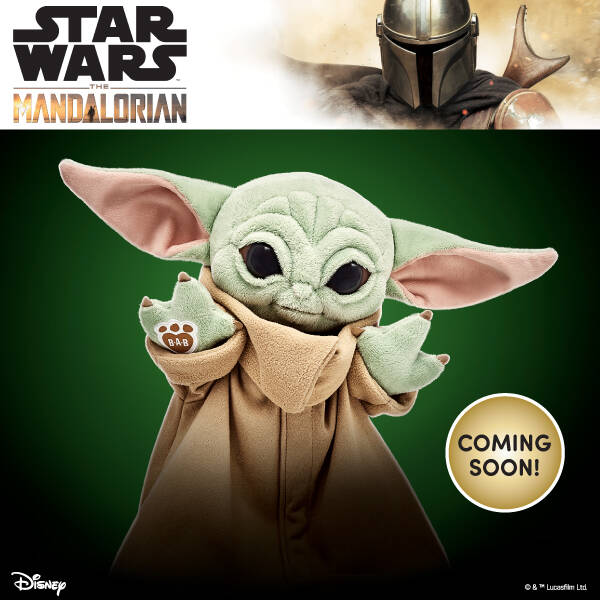 Many fans were so excited to enjoy the great episodes of Season 1, that they immediately wondered when the next season would be available.
Season 2 of The Mandalorian is set to premiere on Disney+ on October 30th. Find out all about the great new episodes and watch the trailer for this new series.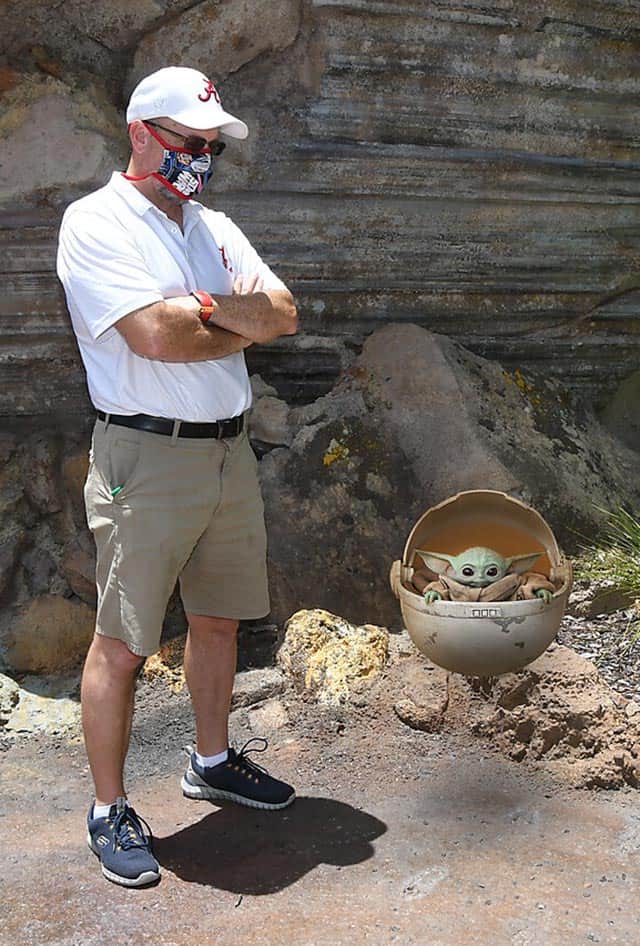 Mando Mondays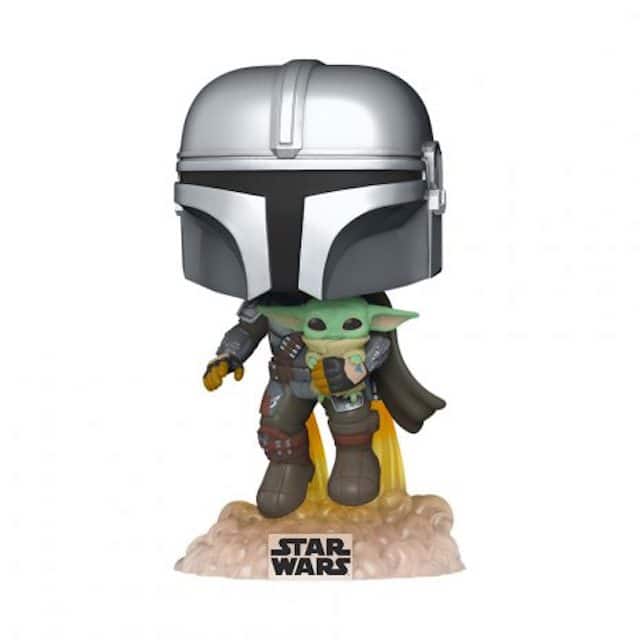 As we anxiously countdown until Season 2 of the The Mandalorian, we can now celebrate every Monday with "Mando Mondays."
Each Monday, new merchandise and digital content will be available for Mandaloiran fans.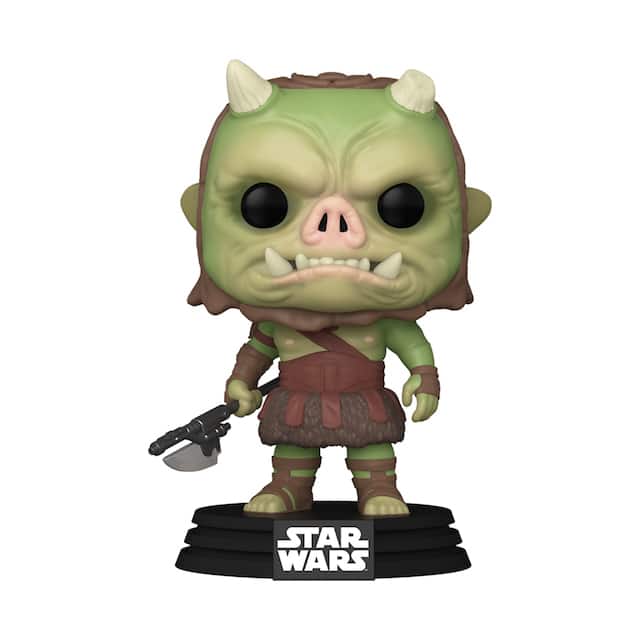 This week we have a few products available for pre-order. These items will be available today at 1:00pm (PT) at retailers globally including Disney Springs, Downtown Disney, and of course shopDisney.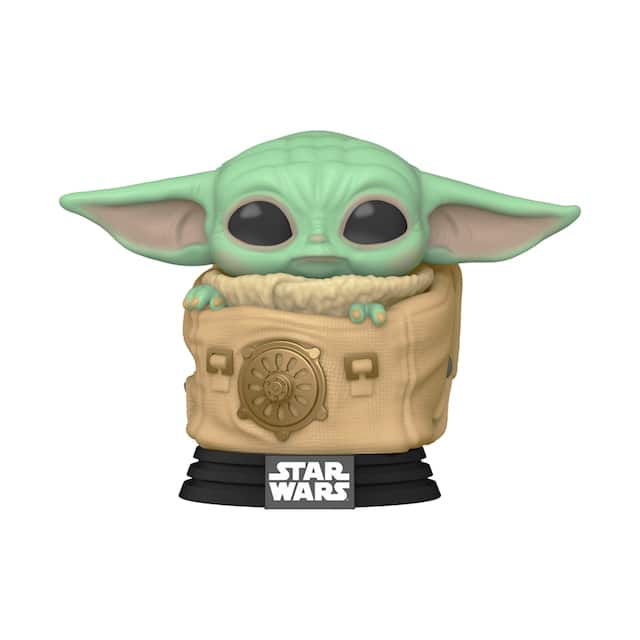 Today fans can pre-purchase The Mandaloiran Funko Pop bobbleheads and "The Child" Lego construction set. This Lego set is absolutely adorable, he is even holding the little knob like in Season 1 of The Mandalorian.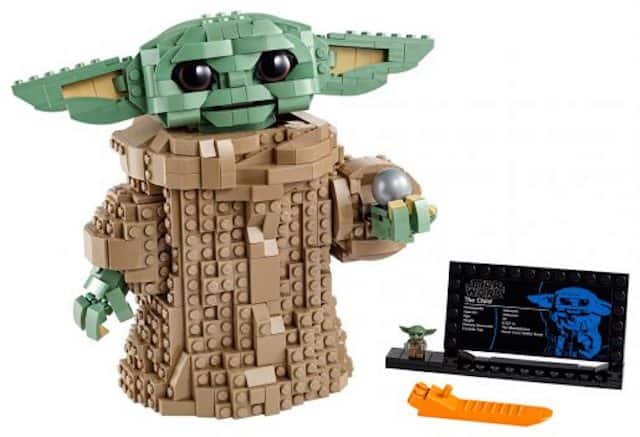 For exclusive digital content, activity guides, and more go to StarWars.com. We definitely have a brand new cure for the Mondays with "Mando Mondays."
Pre-sale Funko Pop Bobbleheads and The CHild Lego Set are available today at 1:00Pm (PT).
Are you excited about Season 2 of The Mandalorian? Are you excited about "Mando Mondays?" Will you be purchasing the Funko Pop bobbleheads or "The Child" Lego Set? Share you thoughts with us on our Facebook Page.