Today, Disney Cruise Line alerted travelers and travel agents about more cancellations for 2020. Read on for details.
The other day, Disney removed several December 2020 cruises from their website. Many fans assumed that these cruises would be canceled, but many cruisers clung to hope that they had simply met their booking cap.
When Will DCL Sail Again?
The earliest sailing available to be booked on the Disney Cruise Line site is December 12, 2020.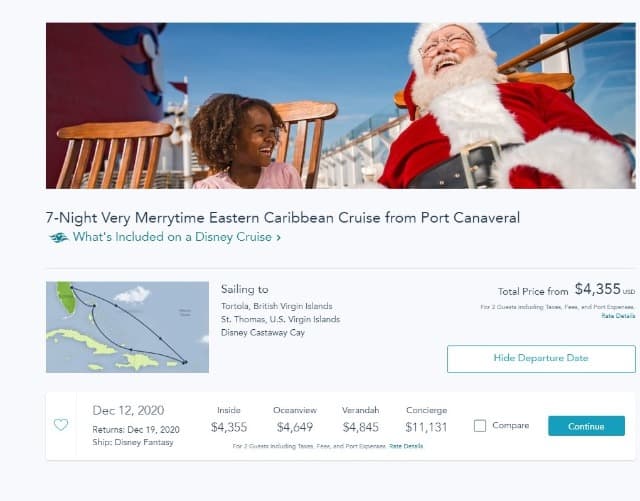 During negotiations with the port of Galveston, Disney revealed their goal of sailing at around 70% capacity.
Disney Cruise Line, like all other cruise lines, suspended operations back in the spring.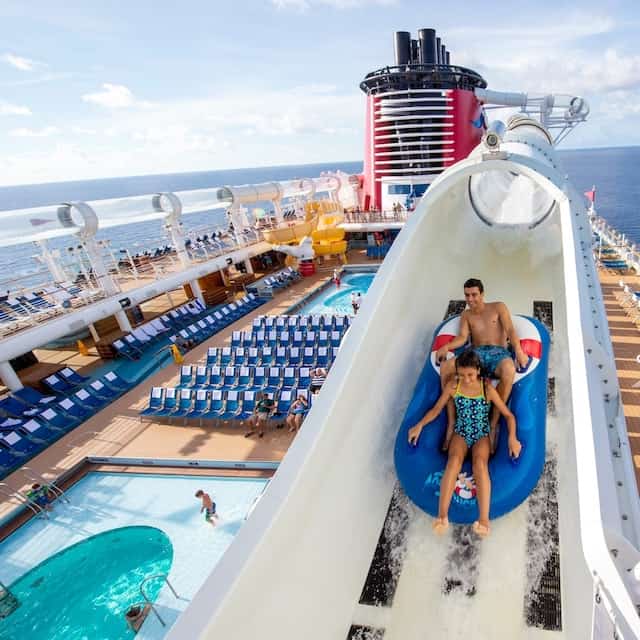 The main U.S. cruise lines agreed to further extend their cancellations through October 31, 2020 while they await guidance from the CDC.
While the CDC has cleared Disney's crew to fly home on commercial airlines, this ruling does not mean the ships are ready to accept guests. You can read about one crew member's time stuck at sea during the coronavirus here.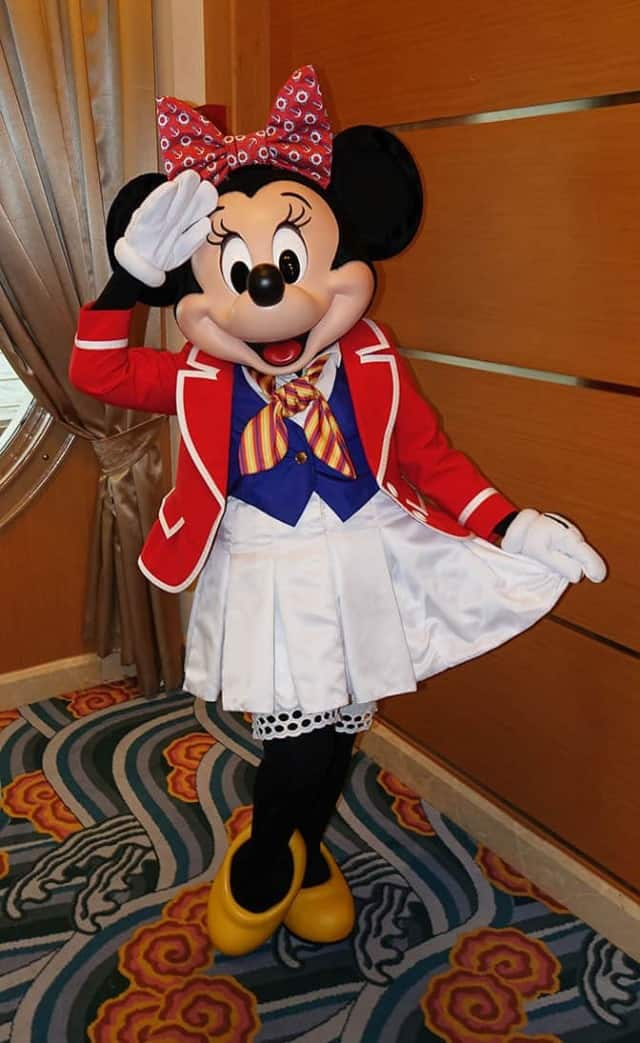 Cruise vacations need to be re-imagined in the wake of the pandemic, given the close quarters and dining options.
Message to Travel Agents
Travel agents received an email today stating that certain client's sailings had been canceled.
As we continue to refine health and safety protocols for our future return to service and await further direction from the U.S. Centers for Disease Control and Prevention, Disney Cruise Line is extending the suspension of [Ship] sailings through [Date]. This means that your sailing has been cancelled.
-Travel Agent Email
Consequently, more guests have had to postpone their dream vacations and are no doubt disappointed.
Guests with cancelled sailings on Disney Cruise Line can opt for a full refund, or keep their paid-in-full amount PLUS an extra 25% credit for a future cruise. Read more on that here.
Does this cancellation affect your family? When do you have your next cruise scheduled? Let us know in the comments on Facebook and in our Facebook group!
-Rebecca W Davis