Yesterday, Disney Cruise Line announced that guests with a future cruise credit from a canceled sailing will have additional time to use their credit. Read on for details.
Disney Cruise Line began sending emails to travel agents and impacted guests regarding their options for future cruise credits yesterday.
Previously, Disney had offered guests future cruise credits equal to 125% of the cost of their originally booked cruise when their cruise was canceled due to COVID-19. Initially, impacted guests were required to use that credit for a sailing within 15 months of their original sail date.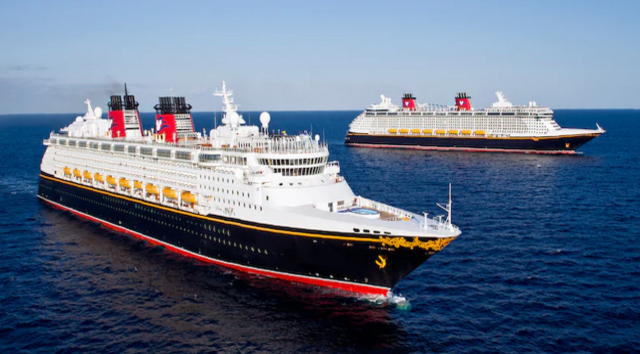 Yesterday, Disney Cruise Line updated the policy in order to give guests more time to re-book. Now if you hold a credit due to a canceled itinerary, you can use that credit for sailings through March 31, 2022.
Please note, March 31, 2022 is the last departure date for which these credits can be utilized. Your cruise can extend beyond March 31, 2022. It simply must depart on or before March 31, 2022.
Usually, Fall sailings for the next calendar year are released in May. This year, Fall 2021 sailings have not yet been released. Cruises on Disney Cruise Line are available to be booked through Summer of 2021.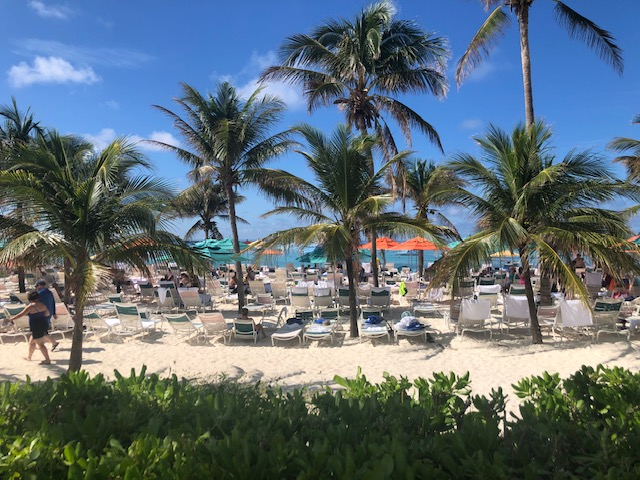 Disney CEO Bob Chapek previously indicated that cruise vacations will be the last to come back in the COVID-19 era.
Cruise ships are known for rapid viral transmissions due to guests being in close quarters and utilizing a small number of spaces.
Disney Cruise Line consistently receives high marks for cleanliness, health, and safety. However, it will require a lot of planning and changes to make sure that guests do not board a ship while infected with the novel Coronavirus.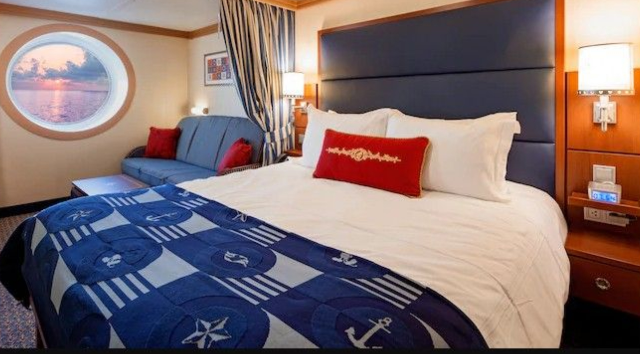 Wondering what it's like right now for the crew of these ships who are stuck on board? Check out this article I wrote previously with an interview from a cast member aboard the Disney Dream.
Do you have a cruise planned anytime soon? How optimistic are you about it setting sail? Let us know in the comments on Facebook and in our Cruising Facebook group!
-Rebecca W Davis