Disney Cruise Line has officially canceled all Alaskan sailings for 2020. Read on for details.
Last week, the Canadian government announced that cruise ships would not be allowed in Canadian waters through October 31, 2020.
Due to the fact that Disney Cruise Line's Alaskan sailings depart from Vancouver, we knew an official cancellation of these sailings for summer 2020 would be coming.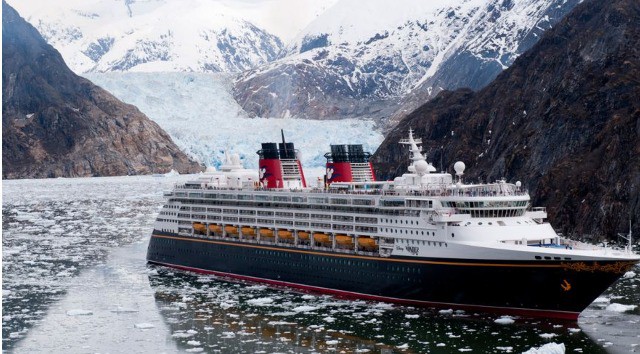 This year, the Disney Vacation Club member cruise was an Alaskan sailing, so those members will be particularly disappointed by this news.
Guests who had an Alaskan sailing booked for 2020 will be given a credit equal to 125% of their original cruise booking or they can opt for a refund.
As we reported earlier today, the booking window for future cruise credits received due to coronavirus related cancellations are now good for sailings departing on or before March 31,2022.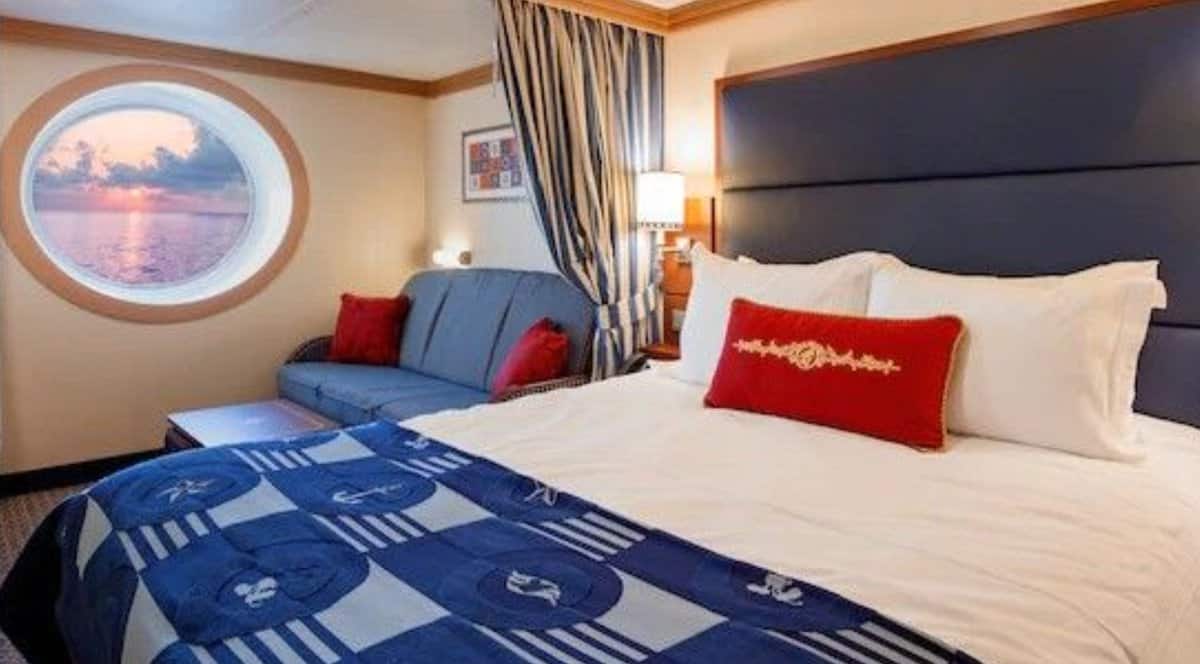 We did not see the Fall 2021 sailings announced during the month of May, which is usually when those sailings are announced each year for the next calendar year.
However, guests wishing to sail to Alaska can re-book an Alaskan cruise for 2021. Those sailings are currently listed on the Disney Cruise Line site.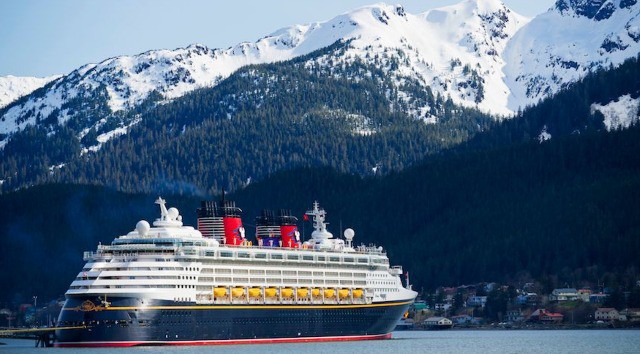 Alaskan sailings on Disney Cruise Line are aboard the Disney Wonder. The Wonder is a "classic ship," which is a little smaller than the two newer ships.
The Disney Wonder has some of the most interesting itineraries of the four ships, transporting guests to Alaska, the Panama Canal and New Orleans!
The Wonder was also scheduled for 2 rare Hawaiian itineraries this year which are also canceled.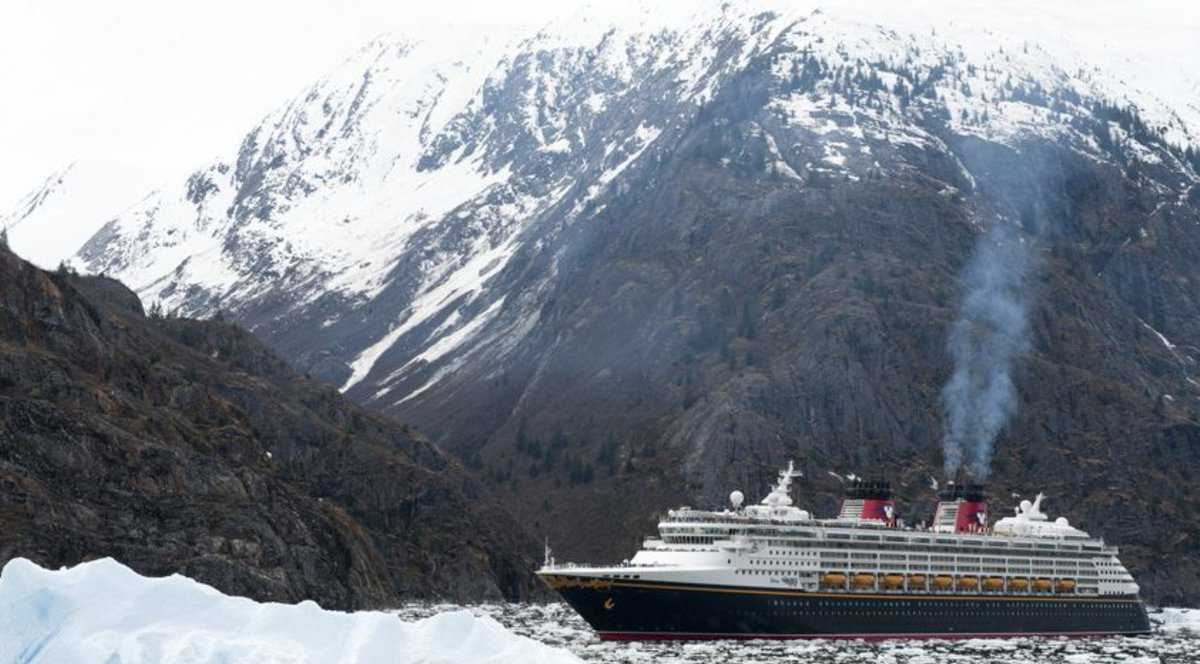 An Alaskan sailing on Disney Cruise Line is a "bucket list" item for my family. We currently have an Eastern Caribbean sailing booked for November 1, 2020 and are cautiously optimistic that we will get the chance to sail!
This has been a tough year for cancellations on Disney Cruise Line. Hopefully we can sail again soon.
Were you planning to sail to Alaska this year? What is your new plan? Let us know in the comments on Facebook and in our Disney Cruise Line Facebook group!