A New Sims 4 Star Wars expansion dropping soon. We have all the details plus an awesome video preview for you!
The Sims Head to Batuu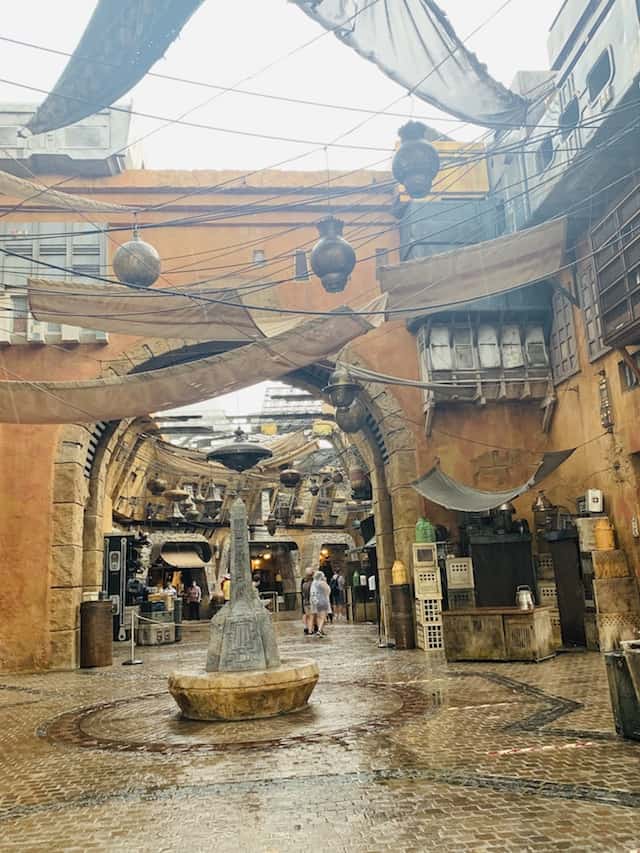 The Sims 4 Star Wars expansion is coming! We are loving that it has Disney Parks tie-ins.
EA games recently announced that the game, titled The Sims 4 Star Wars™: Journey to Batuu! has been developed. It will be available beginning September 8th.
The game is an expansion, so it does require The Sims 4 to work correctly. There are versions for PC, Xbox One, Playstation 4, Steam, and Origin.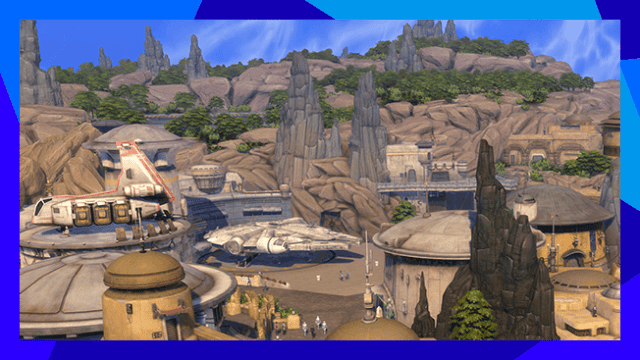 Once you have your game, you can take your Sims from their familiar homes to none other than Batuu. That's right! They can visit the very setting of Star Wars: Galaxy's Edge!
It looks so delightfully much like Black Spire Outpost. From the Falcon to the landscaping, the game looks like it is packed with details reminiscent of our beloved Disney Parks.
Star Wars Expansion Game Play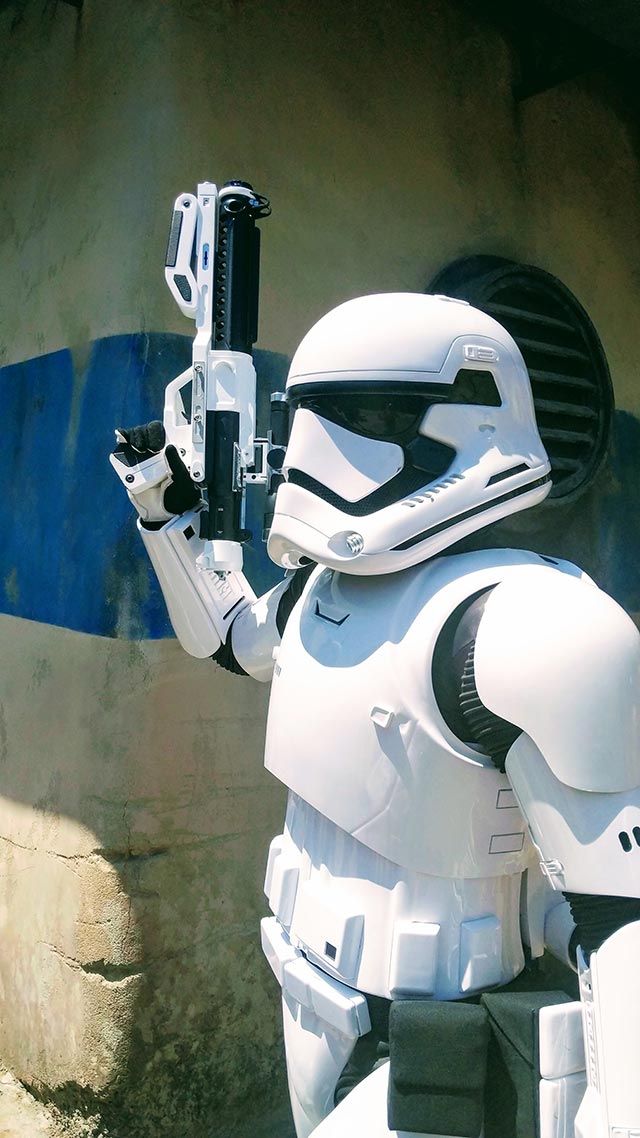 After your Sims arrive in Batuu, they can explore their new Star Wars surroundings to their little Sim hearts' content! The might encounter locals to converse with along the way.
Eventually, your Sims will encounter the First Order and the Resistance! You will be able to take them on missions, and you actions could influence the outcome of which side prevails.
As you set your path, you might even encounter quintessential characters like Rey and Kylo Ren. Which one will you ultimately align your Sims with?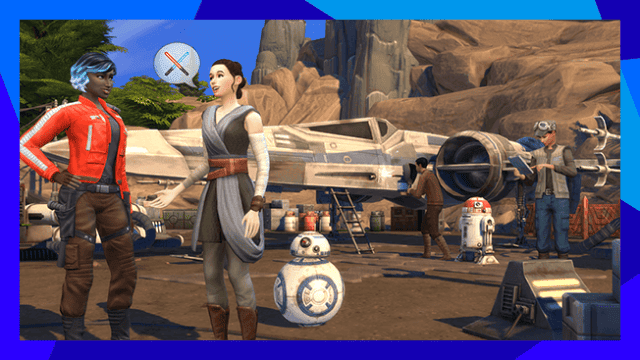 From the looks of things, you will encounter droids as well! In fact, you can visit the Droid Depot and select a droid for your Sims. For a review of the real Droid Depot, click here.
Throughout the game, you can collect Kyber Crystals. Eventually, you will have enough for a light saber of your own!
Game Video Preview
CHECK OUT THIS COOL VIDEO PREVIEW
This video has me asking one thing. Where has this game been for all of 2020?
This game could have come in handy during this world of social distancing and quarantine. Oh well, better late than never!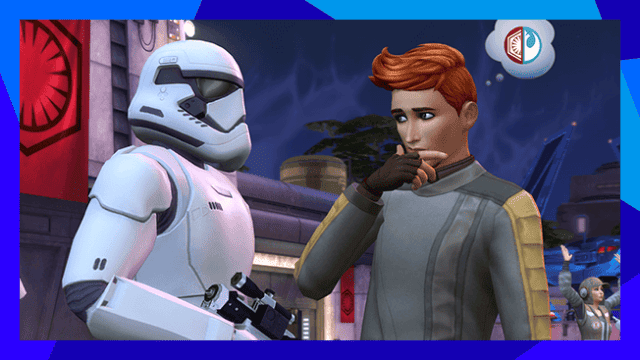 It looks like it could be fun for Sims fans, Star Wars fans, and Disney Parks fans alike. I am not much of a gamer, but this game makes me wish I were!
Does the Sims 4 Star Wars™: Journey to Batuu! look like something you'd enjoy? Tell us about it in the comments below or on our Facebook page or join our crew on Facebook!