Mulan, Magic of Disney's Animal Kingdom, Earth to Ned, and so much more are coming to Disney+ next month! Come check out the watchlist and premiere dates!
Live Action Mulan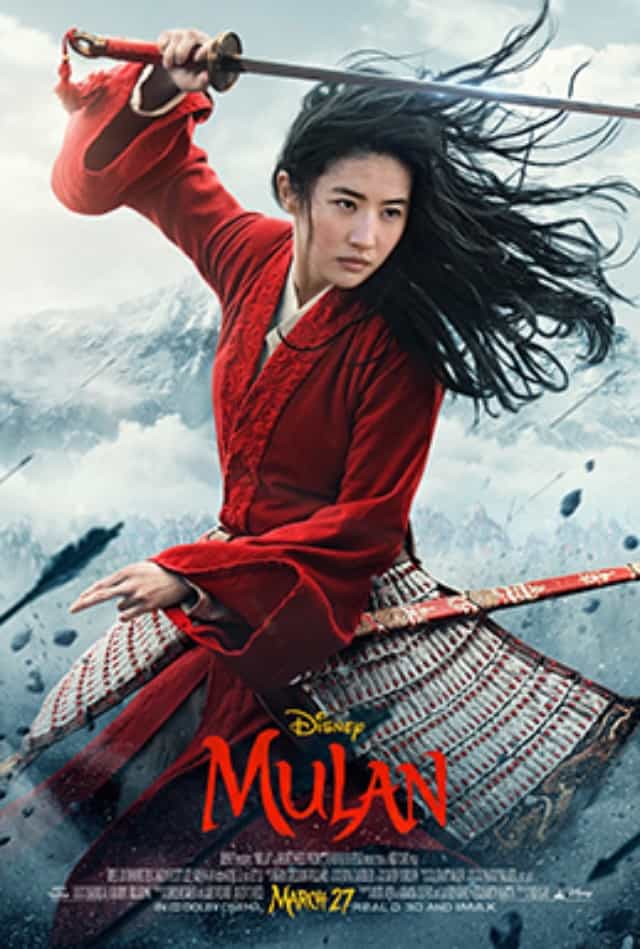 We have been eagerly anticipating the release of the live action remake of Mulan! Originally set to premiere back in March of this year, it has been pushed back a few times.
Now it will air on Disney+ with premier access beginning September 4th. Disney+ subscribers may stream this brand new release in their homes for an additional $29.99. This is the first time that the Disney Studios has offered this for a new release.
Disney Studios is streaming this new release on Disney+ under a trial basis. If this film is received with a great response then they will consider offering this for future films.
Magic of Disney's Animal Kingdom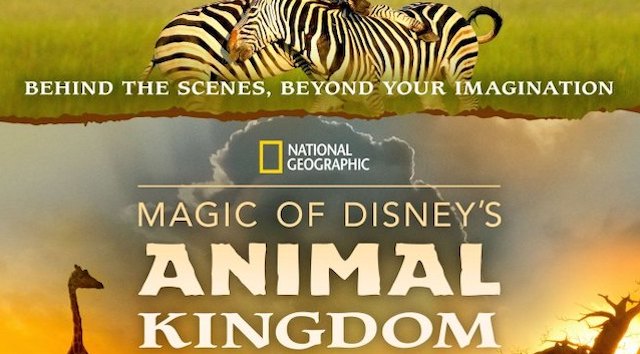 "Magic of Disney's Animal Kingdom" will premiere on Disney+ on Friday, September 25th.
This series was produced by National Geographic and will give the viewer an all-access pass into the day to day operations in Disney's Animal Kingdom Theme Park, Disney's Animal Kingdom Lodge, and the Seas with Nemo & Friends at EPCOT.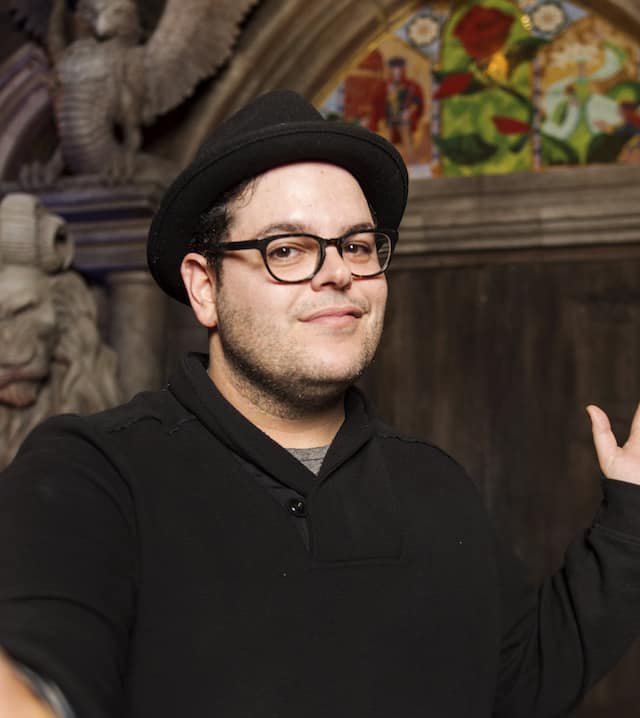 Josh Gad will be narrating "Magic of Disney's Animal Kingdom." You can read more about this series HERE.
Earth to Ned
The Jim Henson Company and Marwar Junction Productions have teamed together to form a new series entitled Earth to Ned. This series will include 10 episodes and will stream on Disney+.
The format for this new series will be that of a late-night talk show. This show will be hosted by 2 extraterrestrials, Ned and Cornelius, as they focus on topics to help better understand us earthlings such as comedy, spots, social media, and fashion.
See the celebrity guest lineup HERE.
Becoming
Finding themselves became the real success story. All 10 episodes of Becoming, an Original Series featuring some of your favorite stars, are streaming September 18.
Celebrities like Julianne Hough, Anthony Davis, Adam Devine, and Candace Parker share their stories with viewers about their dreams and how they brought them to life.
What else is coming to Disney+ in September?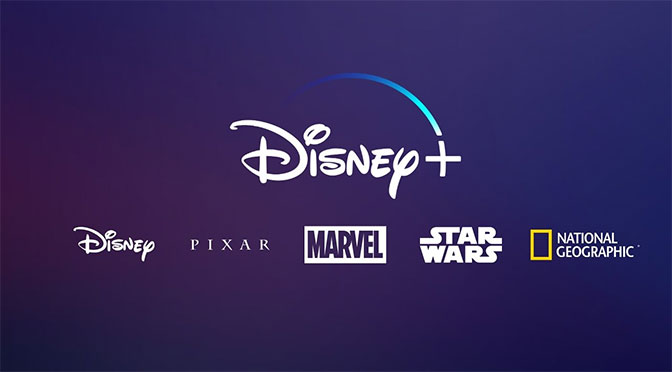 Here's what we got coming to Disney+ this coming month!
September 1
Cinderella (2015)
September 4
Mulan
The Wolverine
Earth to Ned
Weird but True
Pixar in Real Life
Muppets Now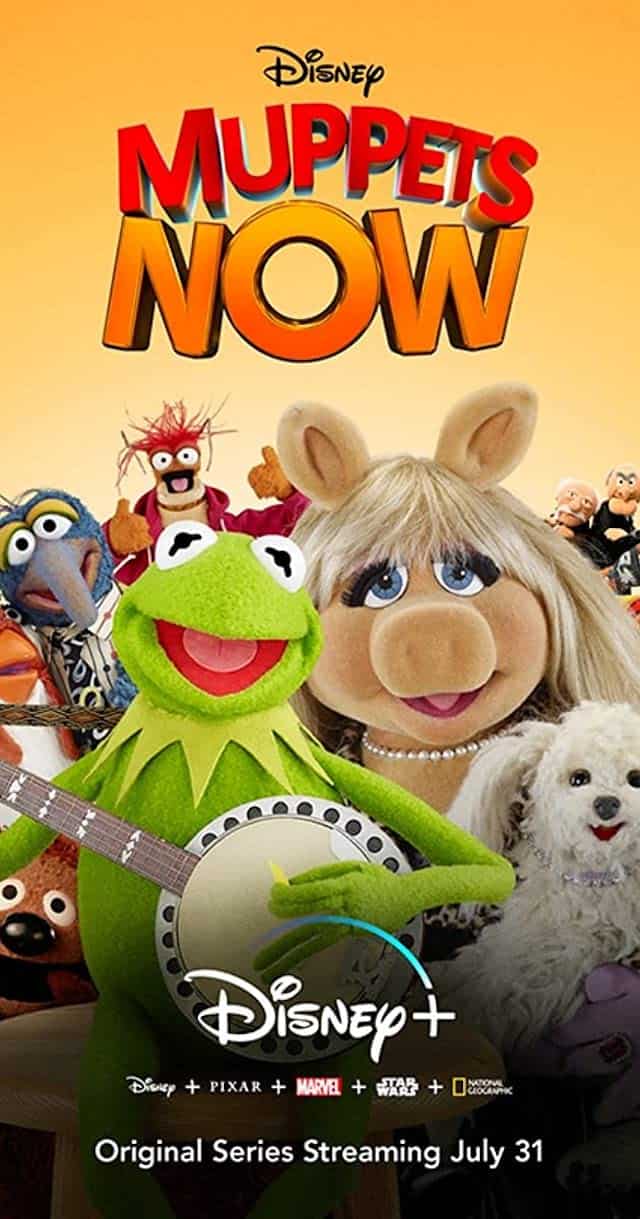 Ancient China From Above
D2: The Mighty Ducks
D3: The Mighty Ducks
Never Been Kissed
Strange Magic
Trick or Treat
One Day at Disney
September 11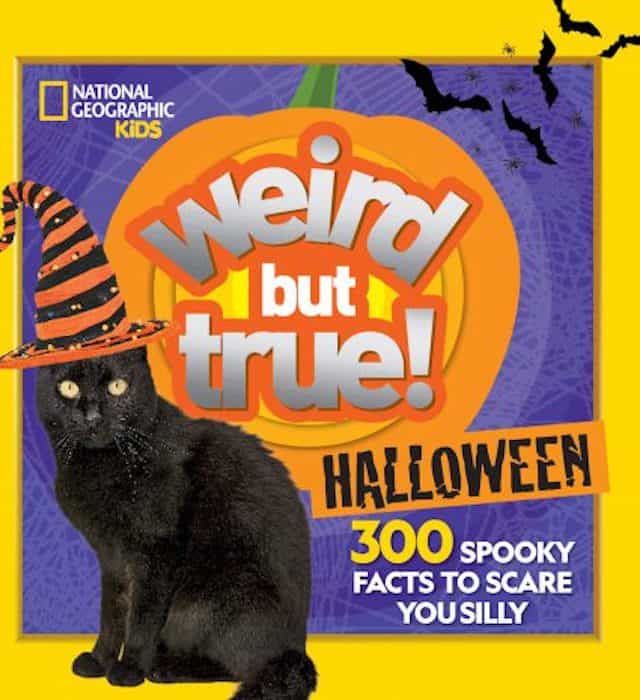 Christopher Robin
Weird but True
One Day at Disney
September 18
Becoming
Weird but True
One Day at Disney
Bend it like Beckham
Oil Spill of the Century
India From Above
Coop & Cami Ask the World
Europe from Above
Ever After: A Cinderella Story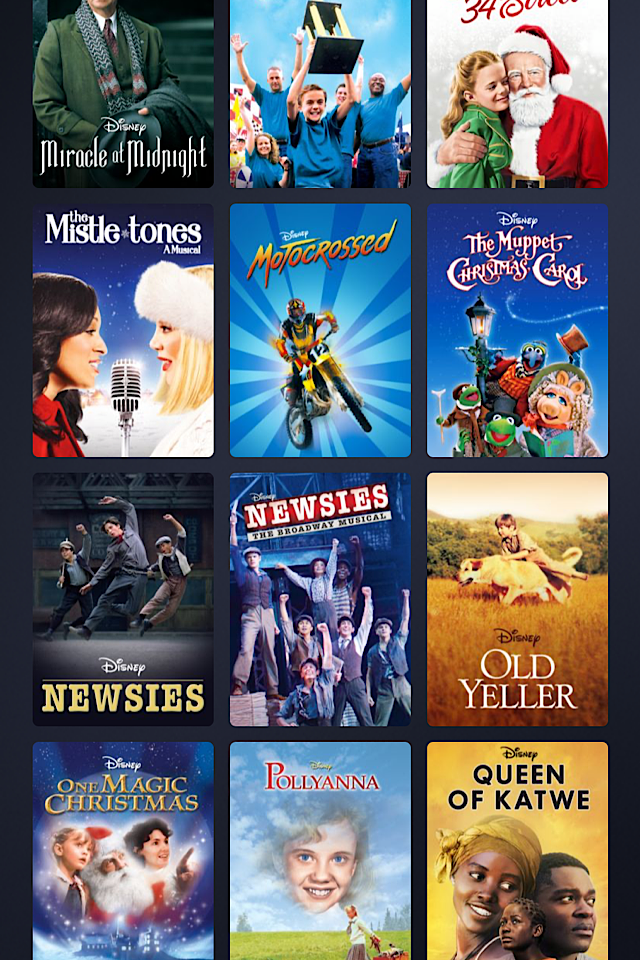 Kingdom of the Mummies
Marvel Super Hero Adventures
Notre Dame: Race Against the Inferno
Once Upon a Time
Soy Luna
Violetta
Wicked Tuna
September 25
Secret Society of Second-Born Royals
Magic of Disney's Animal Kingdom
Weird but True
DisneyNature Oceans
Fancy Nancy: Fancy it Yourself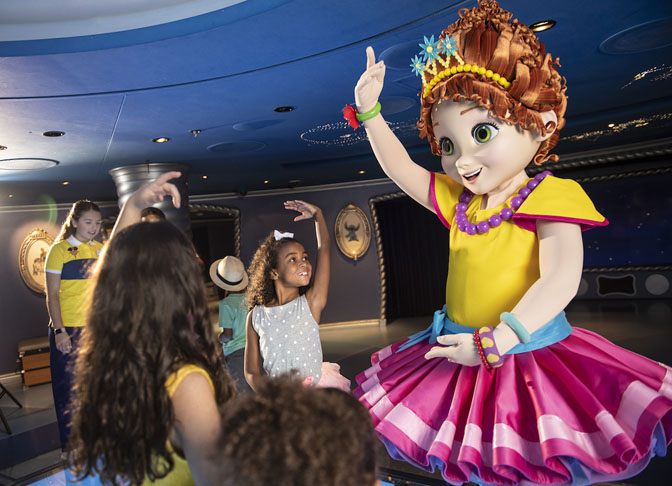 The Giant Robber Crab
Gordon Ramsey: Uncharted
Muppet Babies
Port Protection: Alaska
Sydney to the Max
Wild Central America
X-Ray Earth
One Day at Disney
Don't forget Disney+ has recently released some Halloween content!
Get spooky with films like Hocus Pocus and Nightmare Before Christmas. View the full lineup HERE.
What are you looking forward to watching on Disney+ in September? Let us know on Facebook!