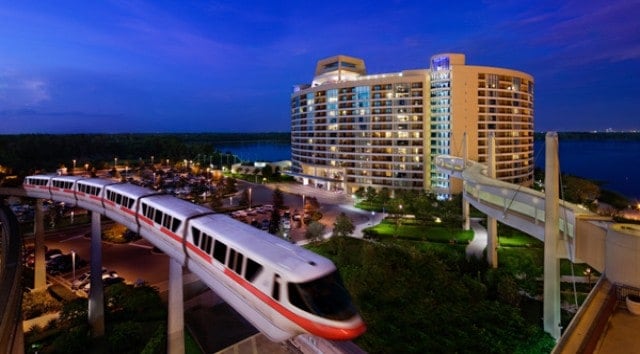 Rumor has it that Disney Vacation Club owners will need to own more points purchased directly from Disney in order to enjoy membership extras. Read on for details.
A few years ago, Disney increased then minimum number of "direct" points required to enjoy membership benefits, such as private DVC events and merchandise discounts, from 75 to 100.
Direct v.s. Resale Points
As you may know, many people purchase Disney Vacation Club memberships on a secondary or resale market.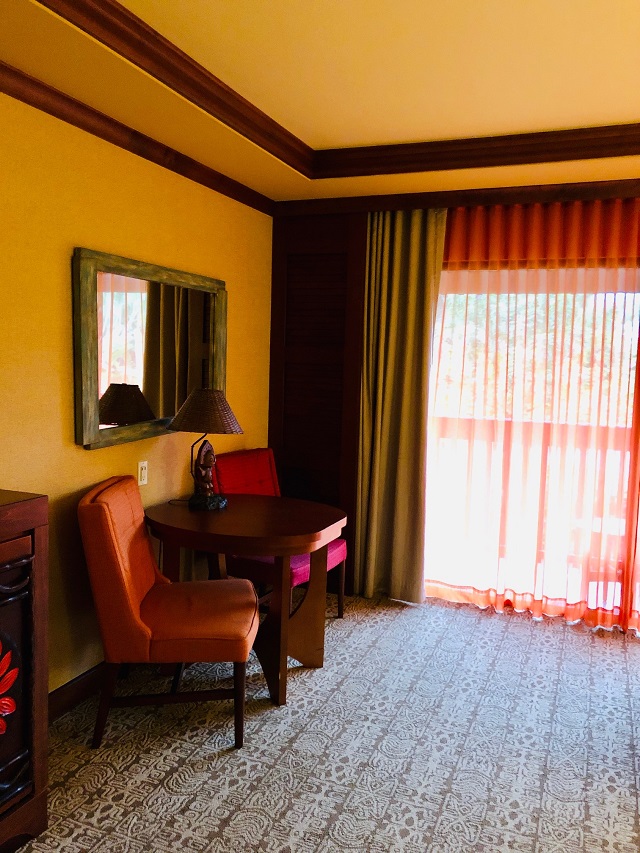 Many brokers have sprung up over the years to help Disney Vacation Club owners sell their points at a discounted rate to would-be members that don't mind being excluded from benefits.
Owners who purchase their membership from a resale market are not eligible for member offers. The points can still be used at Disney Vacation Club resorts in Florida, California, Hawaii and South Carolina.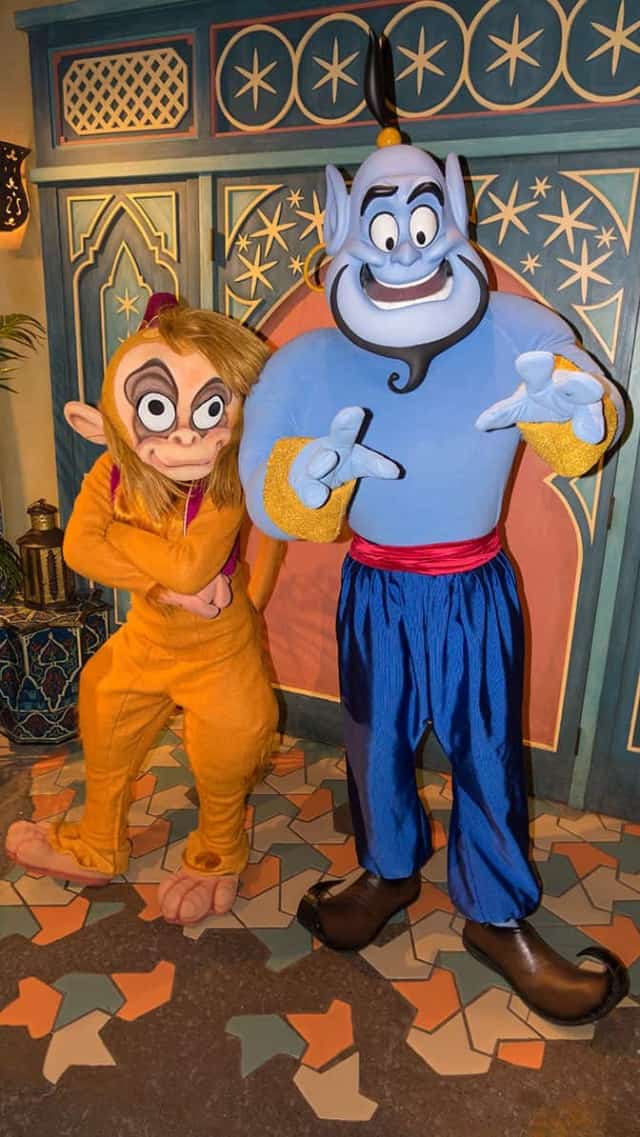 If an owner would like to receive membership benefits, like annual pass offers and invitations to DVC events, they need to purchase at least some points directly from Disney.
Number of Direct Points Needed
Currently, the number of "direct" points necessary to reap member benefits sits at 100. The rumor is that number will soon increase to 125.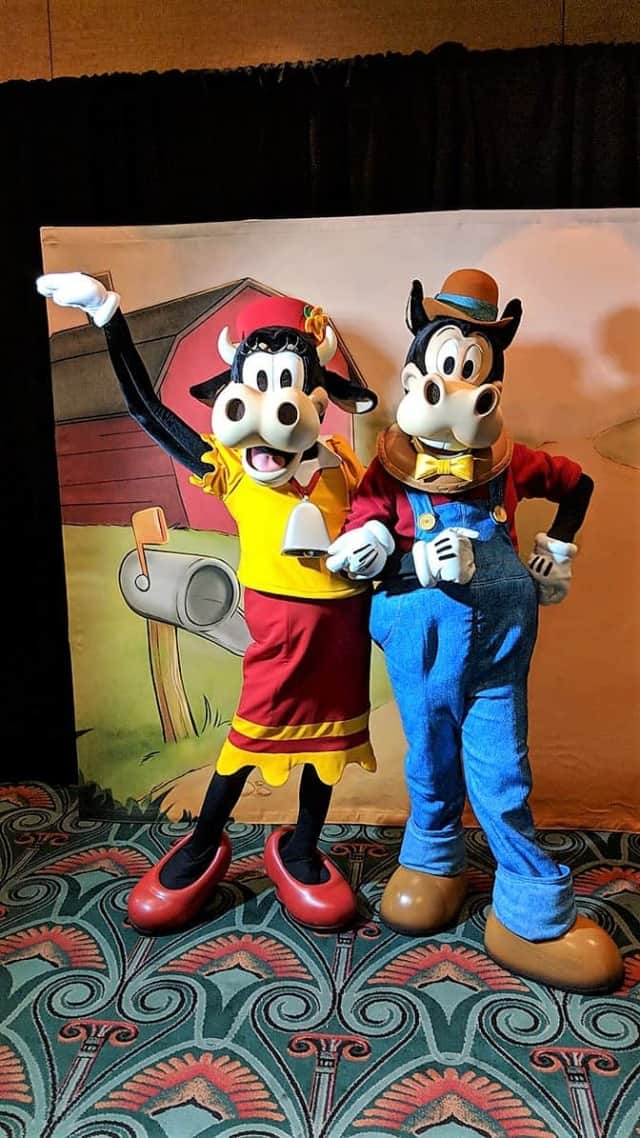 Luckily, there are current offers available to new and existing Disney Vacation Club members. The percentage discount varies based on number of points purchased.
When points are purchased directly from Disney Vacation Club, adding onto your contract is easy. Disney can match your "use year" (the month each year when your points replenish) and allow you to more easily combine your points.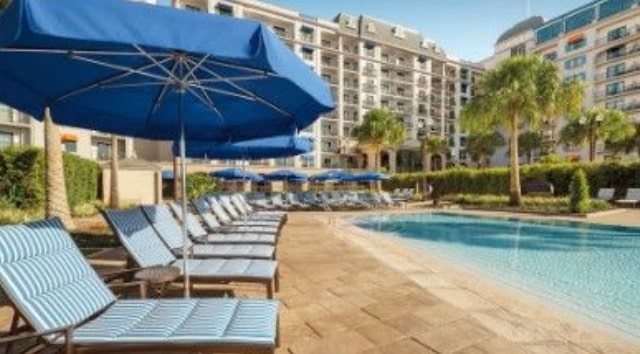 Who Will this Change Affect?
Based on the previous changes to the amount of direct points needed to enjoy member benefits, it would be reasonable to expect that existing owners would be grandfathered in to the rules that existed when they purchased.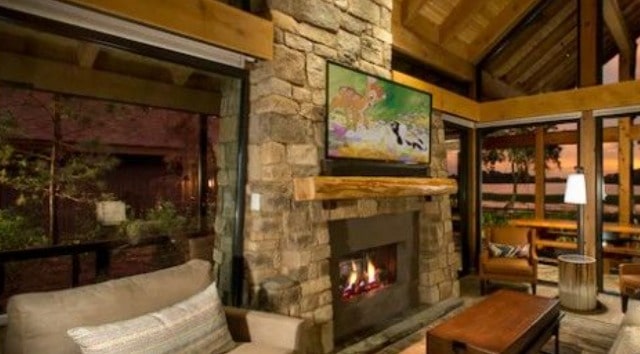 In February 2018, when the 75 point minimum became the rule, and in 2019 when the point minimum increased to 100, owners were grandfathered in.
Basically if you currently have a "blue card" membership with DVC, you will not have your membership revoked. This increase will apply to new contract purchases.
Are you a DVC Member or planning to become one soon? Let us know in the comments on Facebook and in our Facebook group!
-Rebecca W Davis