Recent research from Visit Florida indicates that out of state and international visitors decreased substantially during the second quarter of 2020. Read on for details.
New research from Visit Florida shows just how grim the second quarter was for the state.
Overall, Florida saw around 12.8 million visitors Between April and June 2020. This number is a 60.5% decrease over Q2 2019, where Florida welcomed over 35 million visitors.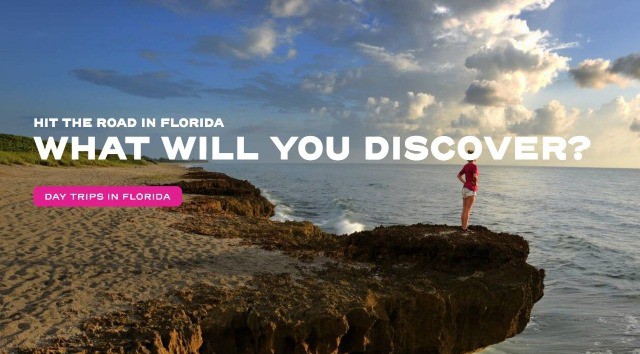 These findings are in line with the bleak financial quarters experienced by both Universal Orlando Resort and the Walt Disney Company's Parks, Resorts and Products division.
Overseas, international visitors totaled under a quarter of a million at 235,000. This represents a substantial decrease (-91.1%) over Q2 2019. In the second quarter of 2019, Florida saw over 2.6 million visitors from overseas.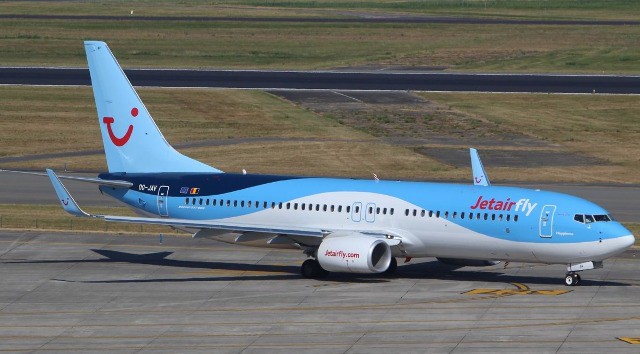 Throughout most of the second quarter, international travel to the United States was restricted, so these numbers are not surprising.
Visitation from Canada to the Sunshine State fell 99.1% to a paltry 8,000 visitors in Q2 2020, compared to around 1 million in Q2 2019.
Passenger Plane Decreases
Passenger plane boardings at the 19 Florida airports fell by 87.7% in the second quarter.
Orlando International Airport had the greatest number of enplanements of all Florida Airports at 699,824. This number represents an 89.3% decrease for MCO.
The preliminary air/non-air split for "domestic, non-resident" visitors to Florida during this period was 8.7% to 91.3%. Only 8.7% of visitors from other US states to Florida flew in by airplane.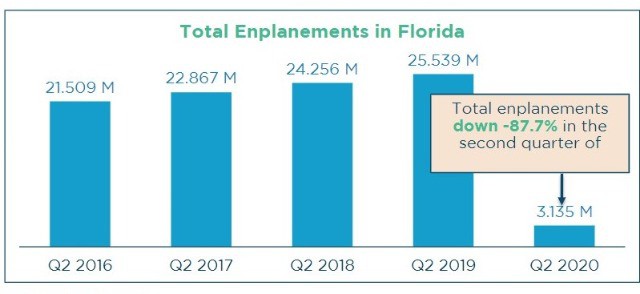 Hotel Occupancy
According to the Visit Florida research, hotel occupancy in Florida fell sharply in April before making a modest recovery in May and June.
Overall, the number of hotel rooms sold in Florida was down 63.8% in the second quarter of 2020 when compared to the same period last year.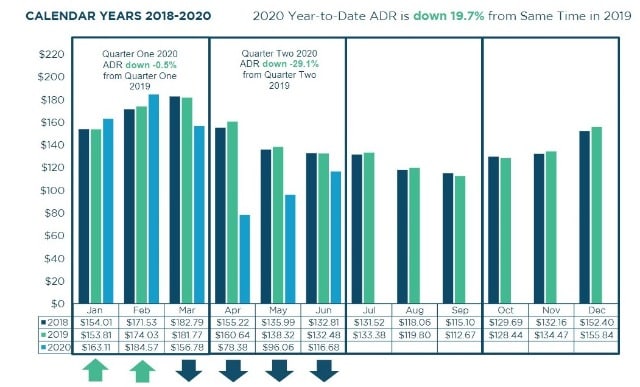 Overall Outlook
Both Universal Orlando and Walt Disney World obviously saw drastically fewer visitors during this period. Disney World was closed for the entirety of the three months and Universal Orlando was open for a mere 2 weeks of the second quarter.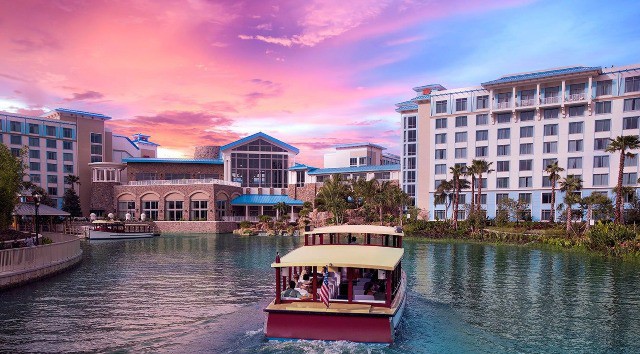 Florida as a whole saw a dramatic decline in visitors, particularly those from overseas and Canada, but also from those travelling domestically.
Did you visit Florida during this period? Will you soon? Let us know in the comments on Facebook and in our Facebook group.
-Rebecca W Davis