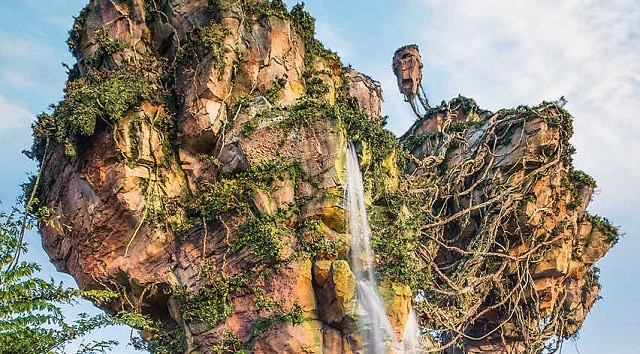 Does anyone else open MDE randomly, even when you are not in the parks? Sometimes interesting things pop up!
Disney's Reopening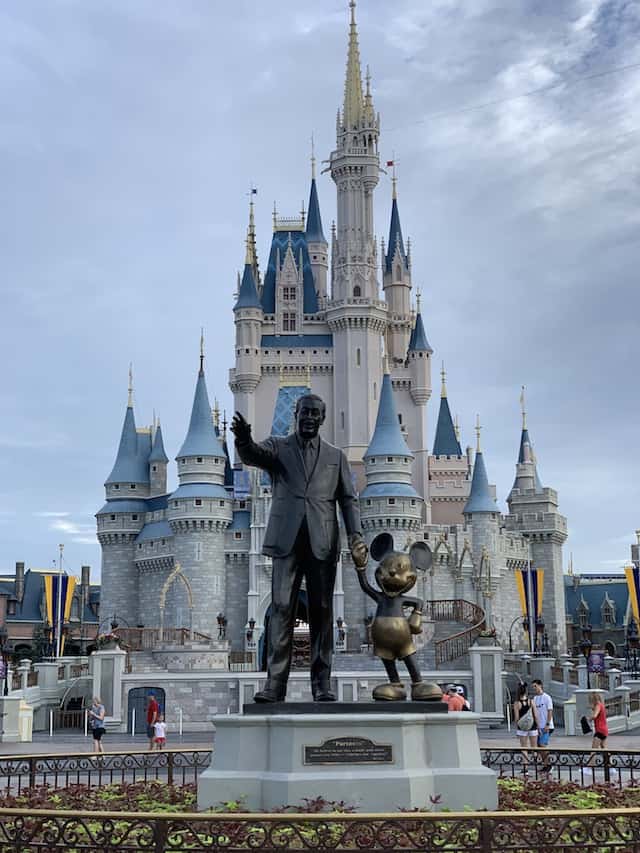 Earlier this summer, as Disney made plans to reopen, guests wondered if virtual queues would be part of the social distancing measures. Details about the phase reopening soon emerged.
Disney released a statement saying that it would NOT reopen with virtual queues as an option. Fastpass+ and single rider lines will also be absent during the initial reopening. For the full story, click here.
This has certainly held true during Disney's first few encounters with guests returning to the parks. Virtual queues were not utilized during the Cast Member Preview nor the Annual Passholder Preview this week.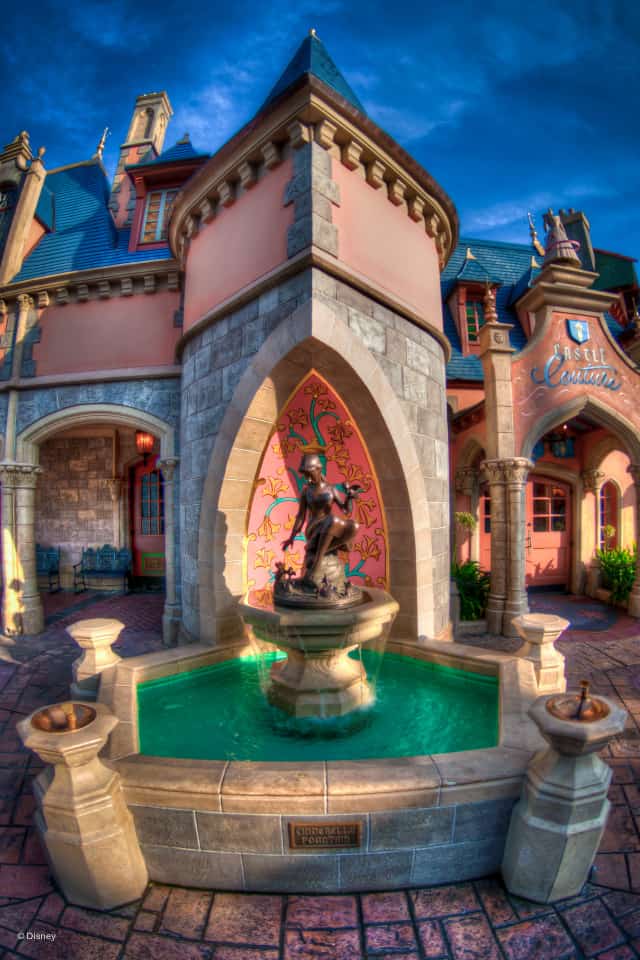 Instead, measures to maintain social distance include marked spaces to stand in the queues. Plexiglass barriers have appeared in the queues for an extra layer of separation.
But, could change be on the horizon? Maybe!
My Disney Experience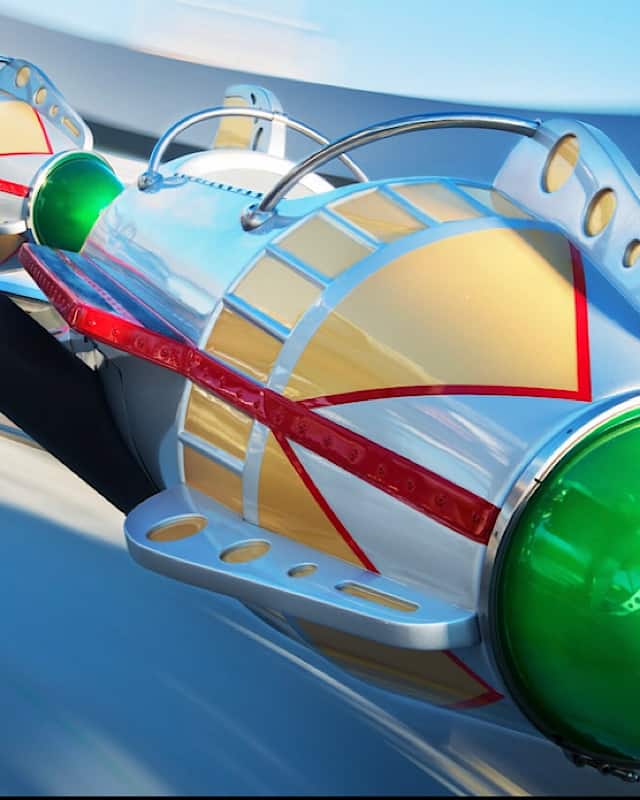 Some My Disney Experience users noticed a new feature pop up today! An option for joining a virtual queue appeared without warning.
The feature allows you to click on it and takes you to a join screen. Of course, if you try to click "join a virtual queue," the app will inform you that there are no virtual queues available to join at this time.
Virtual queues are comparable to boarding groups for Rise of the Resistance. For Rise of the Resistance, Guests would get into My Disney Experience upon park opening, and obtain a "reservation" to experience the attraction that day. They would receive a specified boarding group, and then would head to the ride when their number was "called."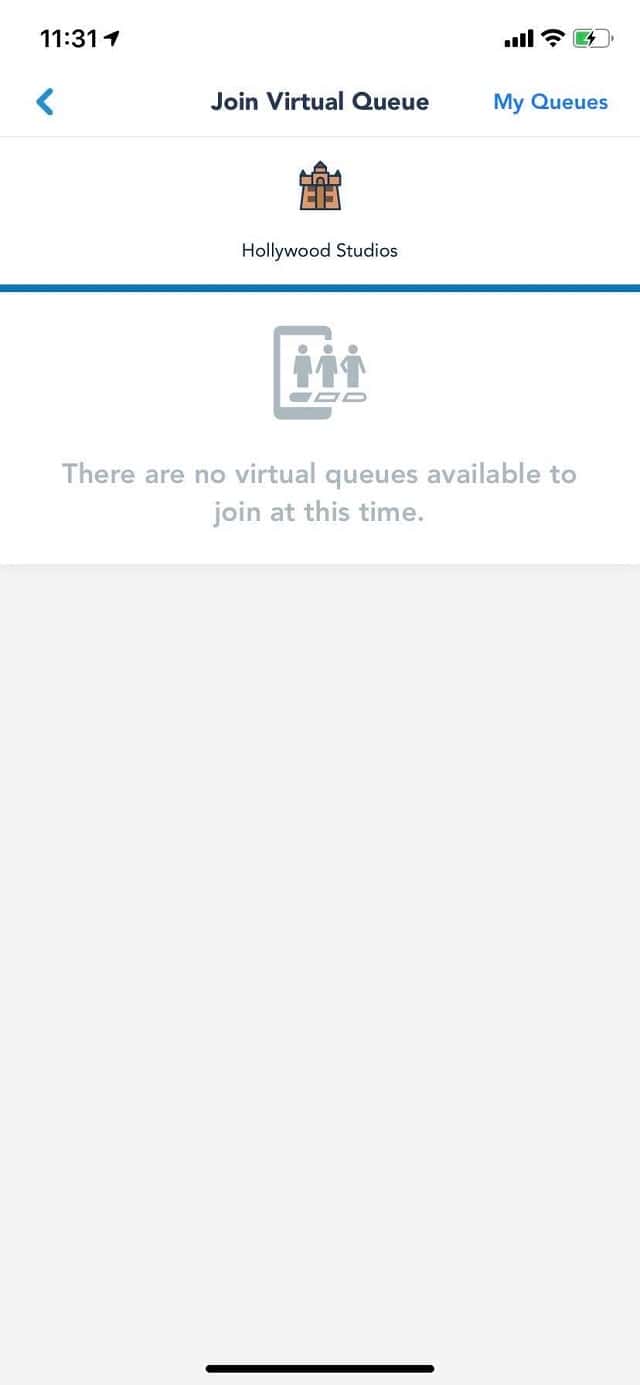 The Virtual Queue feature has since vanished from MDE. However, its presence was interesting.
This is not the first time that speculation of a Walt Disney World Virtual Queue system has slipped onto the radar of Disney fans. In March, a virtual queue option for Rise of the Resistance popped up for some users. For the full story click here.
In Fact, a virtual queue system already exists. Shanghai Disney Resort implemented the Disney Standby Pass relatively recently starting with The Many Adventures of Winnie the Pooh.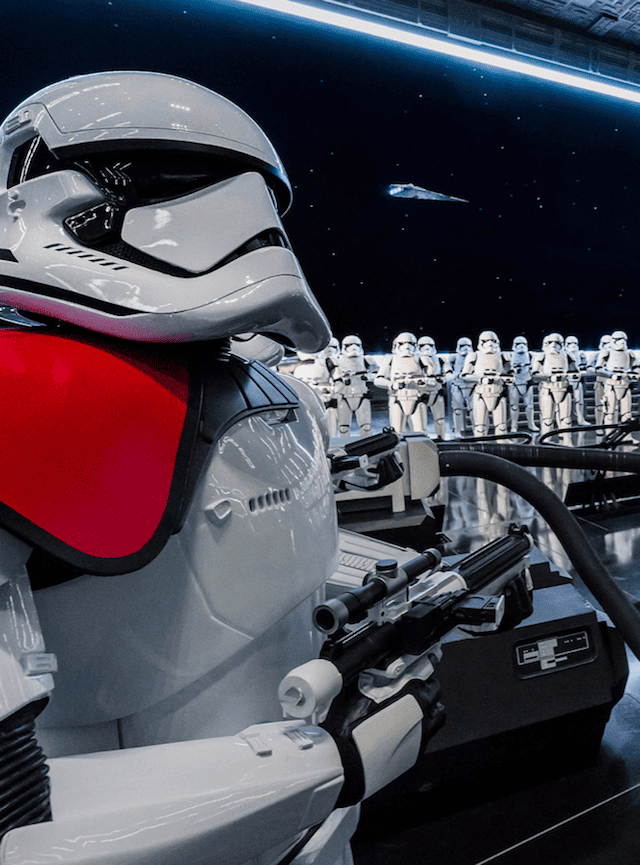 Could virtual queues be a reality for Walt Disney World soon, too? The technology is certainly in place.
It appears the brief appearance of the feature was unintentional. While, Disney has no current plans to utilize virtual queues on the official reopening day, perhaps it will come into play as the phased reopening progresses.
Do you think virtual queues will become a staple at Disney World? Share your thoughts with us on Facebook. You can also join our KtP Crew and continue the discussion there!