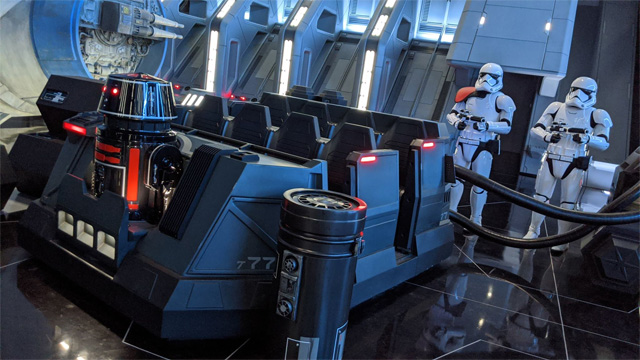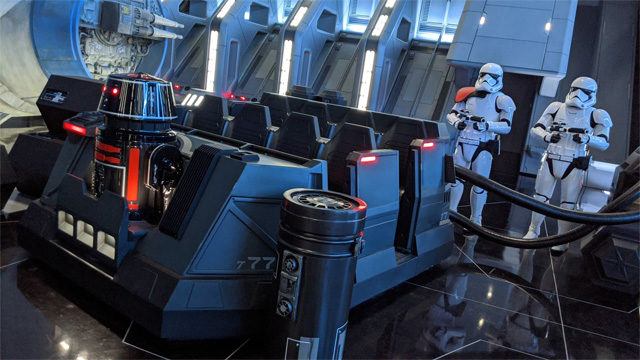 Depending on your opinion, this could be good news or bad news. The updated Disney apps suggest virtual queues for multiple attractions are coming.
Yesterday, we shared some possible measures Disney is taking to limit the number of guests in one area at one time. In modifying the park experience, they would hope to limit the amount of time the parks are closed. Also, this could possibly reduce the spread of coronavirus.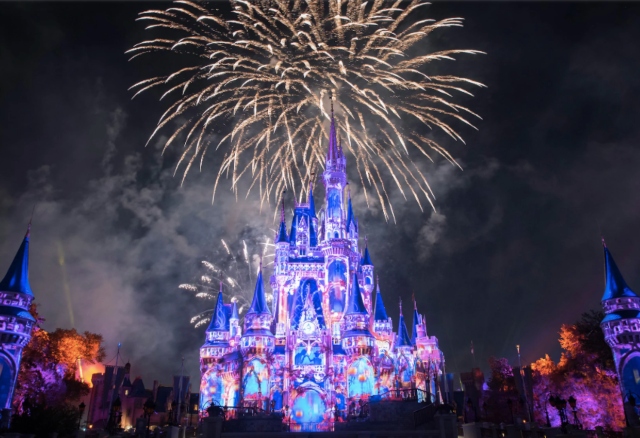 Some of the ideas shared were:
Suspending meet and greets with face characters.
Reducing the maximum capacity of transportation options.
Continuation of hand washing stations and sanitizers.
Re-opening the parks in phases with limited attractions and shows that can be adapted to capacity and guest spacing needs. This has been implemented before, following 9/11 attacks and hurricane closures.
Limiting the number of people in indoor queue spaces. This may see the use of virtual queues, similar to the Boarding Groups that were in use for Star Wars: Rise of the Resistance.
For the rest, check out our article HERE.
Virtual Queues
Did you notice that last one? More virtual queues may be implemented. Of course, we currently have a virtual queue now with Rose of the Resistance.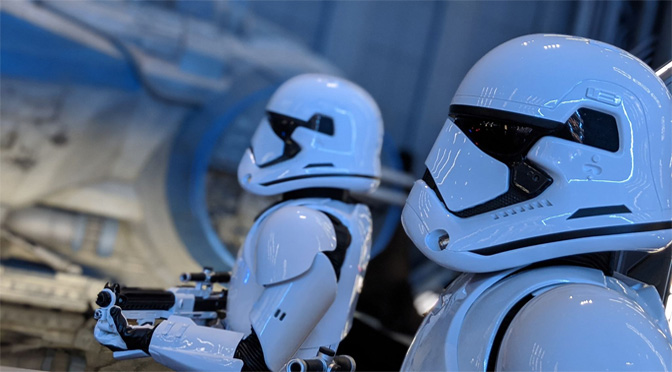 Opinions on virtual queues and boarding groups are mixed. Some readers love that everyone has a fair shot and FastPasses+ are freed up for other attractions. Some readers hate waking up so early on vacation and may not even get to ride.
Updates to both the Disney World and Disneyland apps show us that virtual queues could become a very real possibility for several attractions when Disney does reopen. Let's take a look.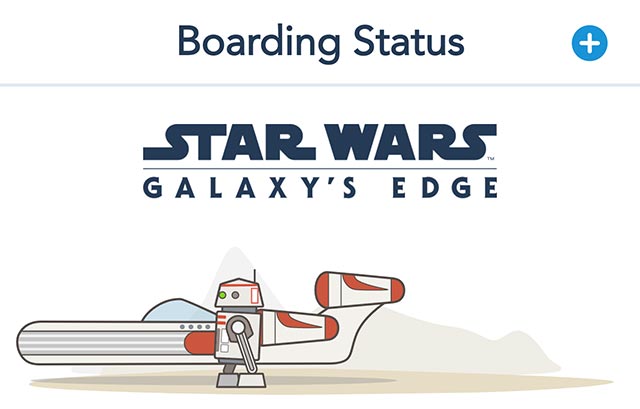 My Disney Experience App
Upon opening the My Disney Experience app for Disney World, I clicked on Star Wars: Galaxy's Edge.
It then took me to the main page, where the virtual queue for Rise of the Resistance is. Of course, the land is currently closed and the option to join a boarding group is grayed out.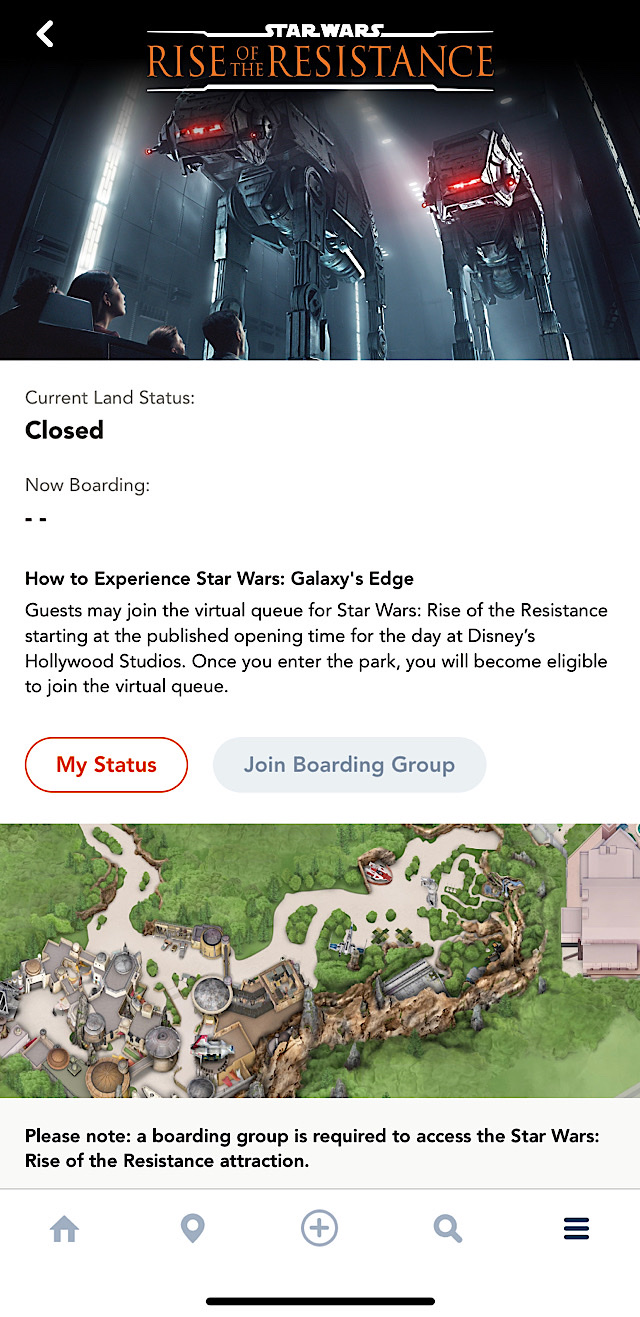 However, if you click on "My Status," it takes you to a screen titled "My Queues." This is definitely a new and different screen that we haven't seen yet. The fact that queue is plural would suggest there is more than one attraction to join.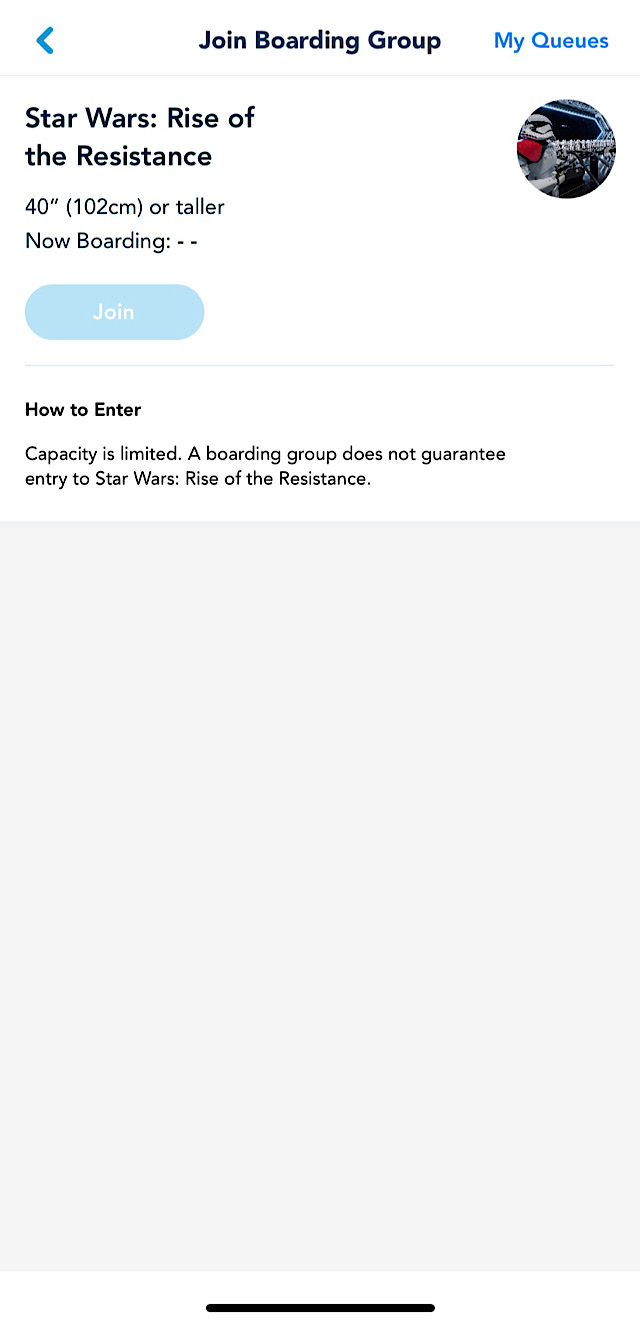 When you ask to join a boarding group, the only attraction listed is Rise of the Resistance. Will we see more attractions show up under the list? Only time will tell, but for now, I would say this is a pretty big clue.
What do you think of this update? Do you think virtual queues for multiple attractions are a possibility? Let us know your thoughts over on facebook.
-Monica