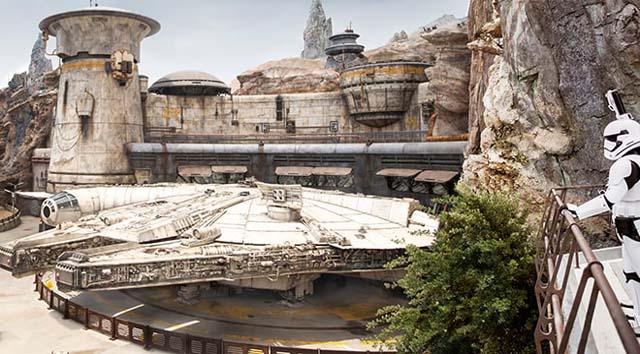 Who is getting excited for the reopening of Disney World?! We have been sharing what restaurants and attractions will reopen as well. However, one of the restaurants in Batuu will not reopen as previously planned.
Last week Disney shared a big fat list of restaurants that would be reopening! In anticipation of the theme parks reopening in less than two weeks, we will begin receiving more details! We just recently learned that Guests can begin booking dining reservations.
Get the full details HERE.
You can view the full list of restaurants that will reopen HERE. You can also see which dining locations WILL NOT reopen HERE.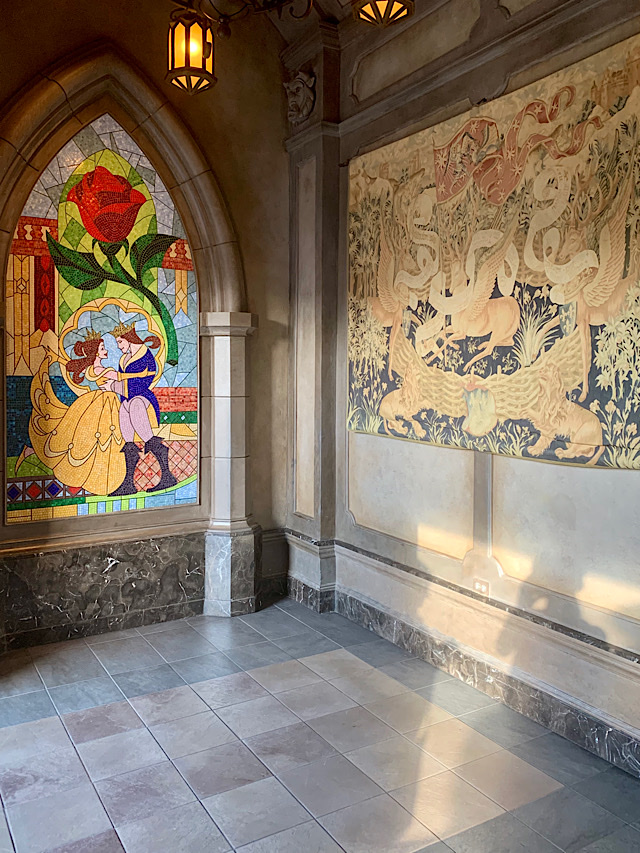 However, please note that this list may change! We have one such change to make you aware of!
Oga's Cantina at Star War's Galaxy Edge will NOT be reopening like previously planned.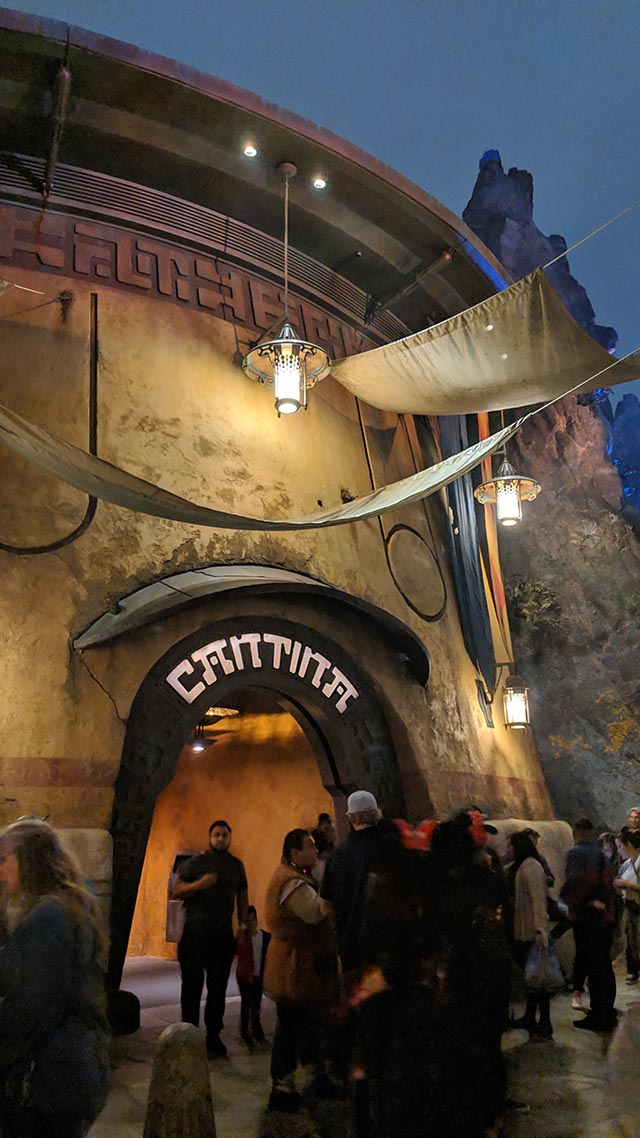 You will still be able to enjoy the Milk Stand, Docking Bay 7 Food & Cargo, and Ronto Roasters in Batuu!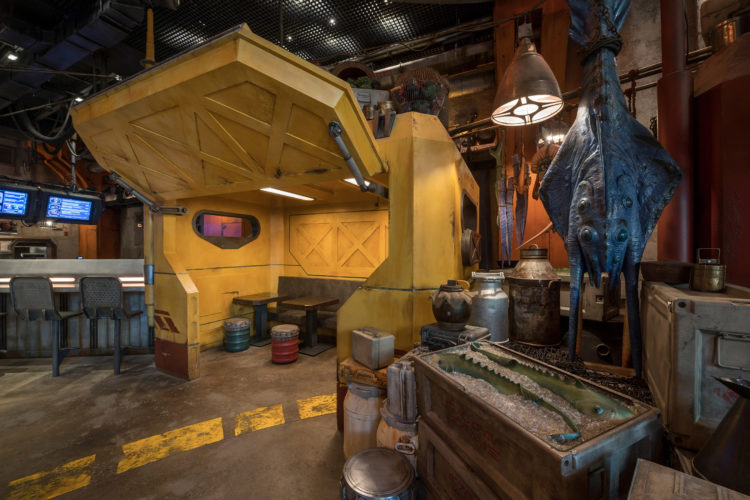 Other restaurants at Disney's Hollywood Studios that will be open include:
50's Prime Time Café
Anaheim Produce
Backlot Express
BaseLine Tap House
Docking Bay 7 Food and Cargo
The Hollywood Brown Derby
The Hollywood Brown Derby Lounge
Joffrey's Coffee & Tea Company
Mama Melrose's Ristorante Italiano
Milk Stand
Peevy's Polar Pipeline
PizzeRizzo
Ronto Roasters
Rosie's All-American Café
Sci-Fi Dine-In Theater Restaurant
Sunshine Day Bar
The Trolley Car Café
For more changes happening in Batuu head HERE.
What about Theme Park Attractions?
The list of attractions that will be available for Guests may also change in the coming days and weeks. We already noted a few attractions that were pulled from the list of attractions.
You can view those changes HERE.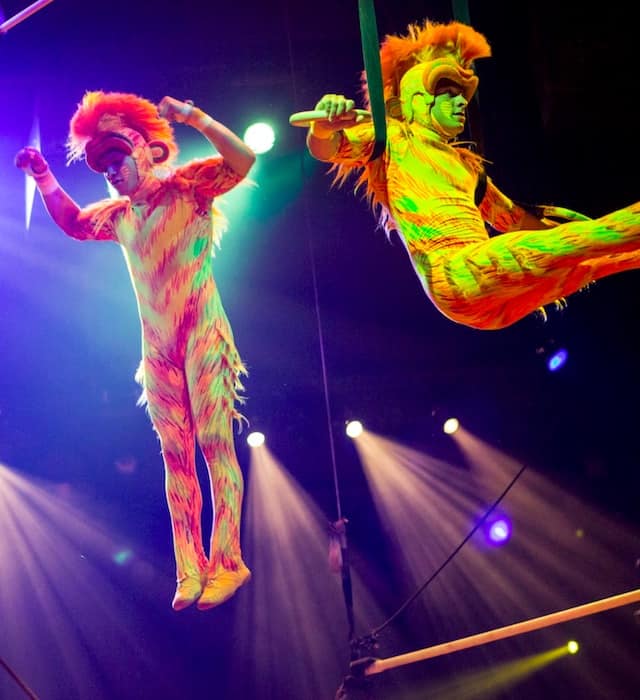 What do you think of Oga's Cantina not reopening? Will you dine somewhere else in Batuu? Let us know on Facebook. Also be sure to join our friendly KtP Crew where we share information, ask questions, and share the excitement that Disney World is reopening!