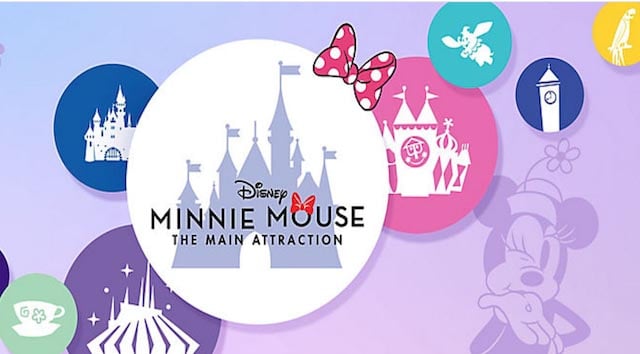 The popular "Minnie Mouse: The Main Attraction" series has caused commotion for fanatics every month of 2020. But, it appears that the June and July collections have been postponed! Plus, get a first look at the very regal July merchandise.
The "Minnie Mouse: The Main Attraction" series debuted in January of this year and was met with much enthusiasm.
What is "Minnie Mouse: The Main Attraction"
If you have never heard of it, each month shopDisney releases a series of products featuring Minnie Mouse and a favorite Disney attraction.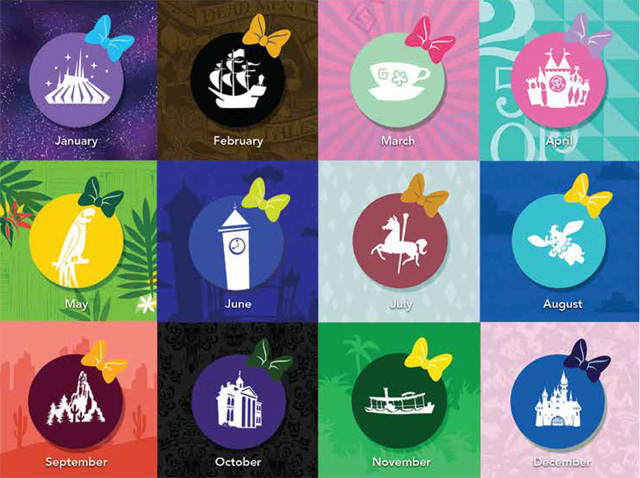 We have seen Space Mountain, Pirates of the Caribbean, Mad Tea Party, it's a small world, and Enchanted Tiki Room in previous months.
In just a few days, shopDisney was set to release the June collection, which is absolutely adorable and themed after Peter Pan's Flight. Check it out below: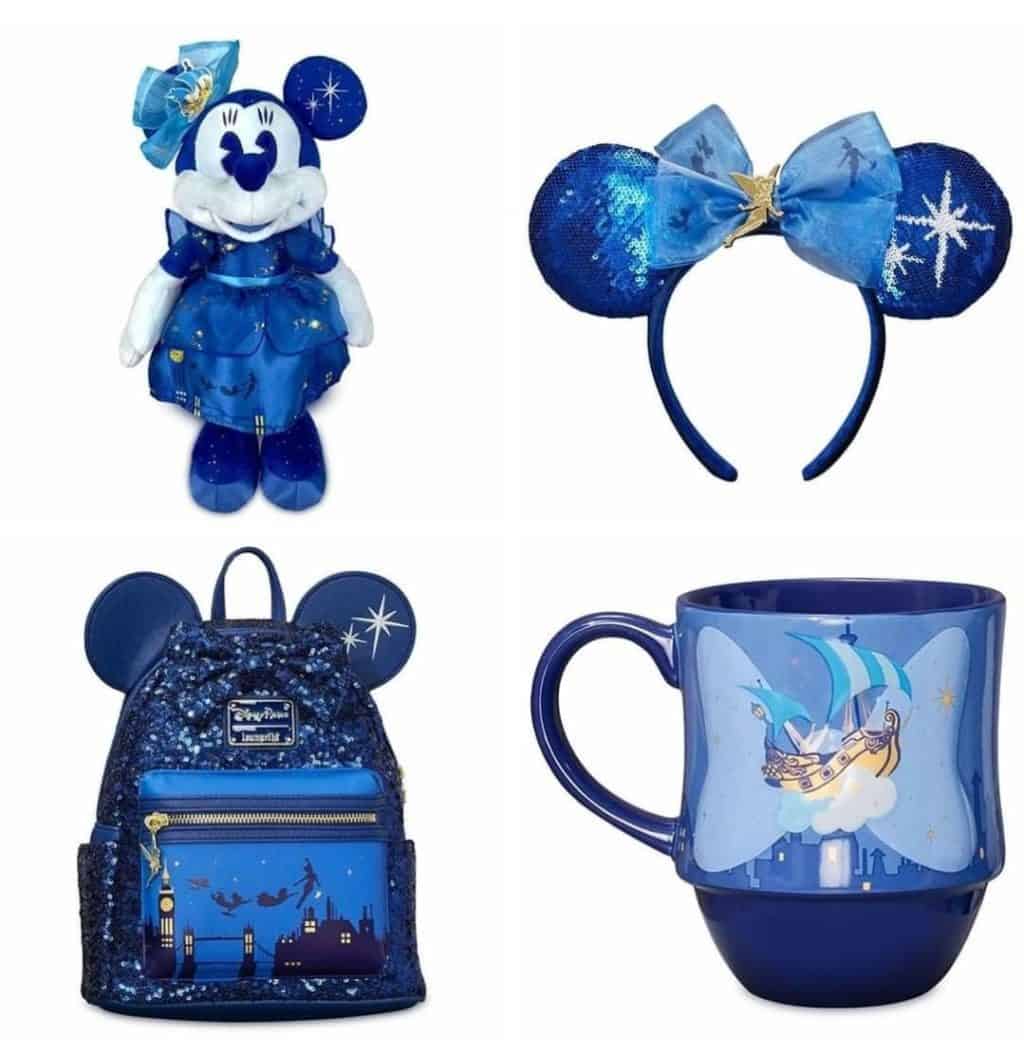 Each collection features a Loungefly bag, Minnie Ears, a Minnie plush, MagicBand, pins, and a mug.
July's Collection
shopDisney has also just shared a sneak peek of the July collection, which features King Arthur Carousel at Disneyland.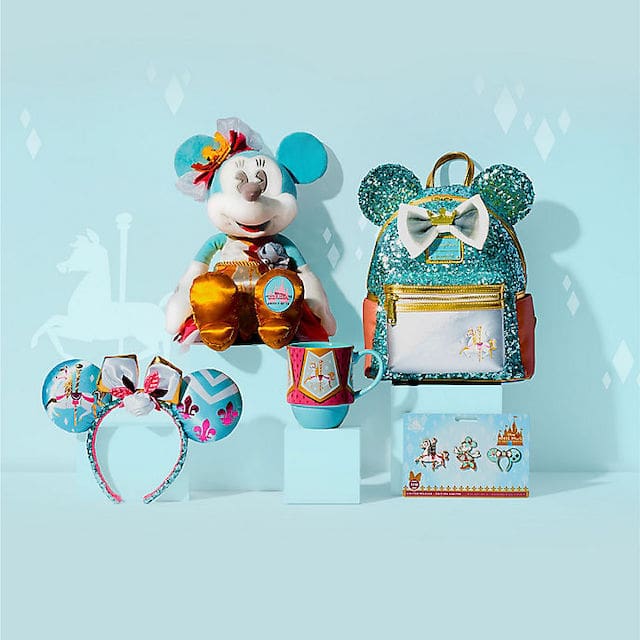 According to the photo above, this collection has a Loungefly bag, Minnie plush, mug, pin set, and Ears. There may be a MagicBand as well, but it doesn't appear in the photo above.
I think this set is one of the cutest! I love the glitter on the bag, and the teal and pink combo is one of my favorites.
"Minnie Mouse: The Main Attraction" June and July Collections Postponed?
If you have been trying to grab some of this exclusive merchandise each month of 2020, you surely know how frustrating it has been to actually grab the products.
This series has been insanely popular, prompting bots and resellers to snatch these products up. Rebecca wrote about the disappointment she experienced trying to grab the May series HERE.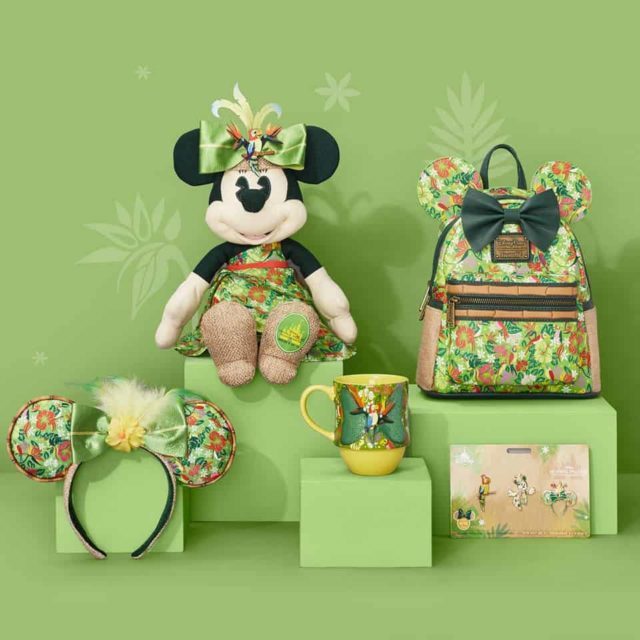 For the May collection, a virtual queue was implemented, and she spent 45 minutes trying to check out. shopDisney addressed the bot issue with a captcha, but that still wasn't enough.
According to the shopDisney website, it appears as if Minnie Mouse has gone on vacation and won't be releasing her June collection this Saturday.
Minnie has headed on summer vacation! Stay tuned and check back right here for the upcoming releases of Series 6 through 12. You won't miss a thing as you build your magical collection.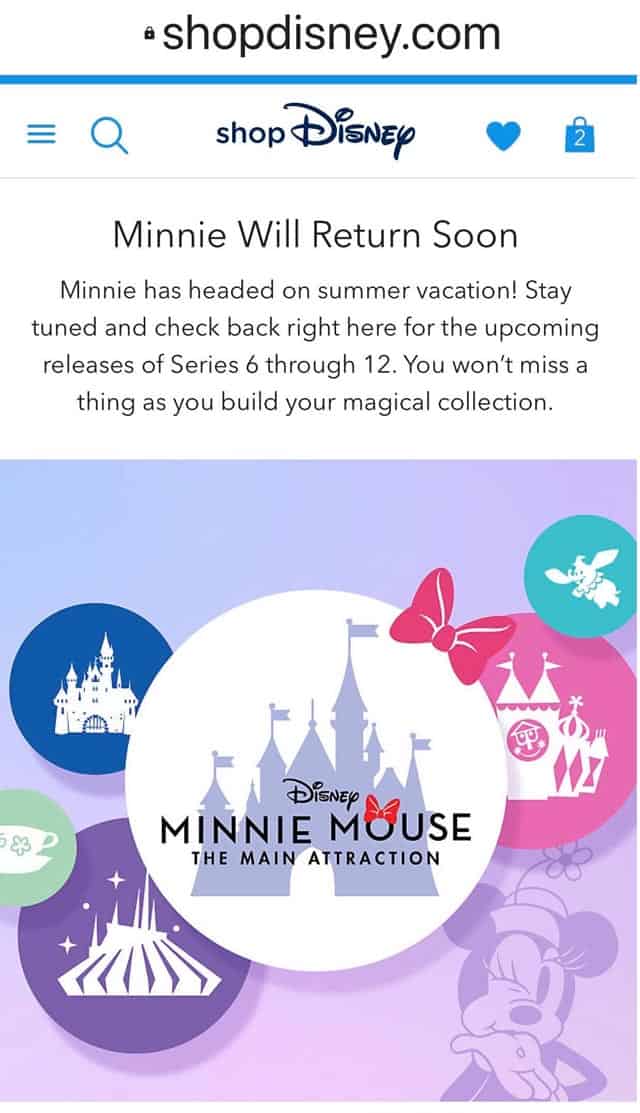 Hopefully, shopDisney is revamping the website a bit and discussing the technical issues that have plagued this series. As we know, Disney stores around the country are closed, and limited edition merchandise will not be available when they reopen. You can read more about the safety and health products being implemented HERE.
The collections in the series will also not be available at Disney World when it reopens in a month as all limited edition merchandise will be absent from shelves.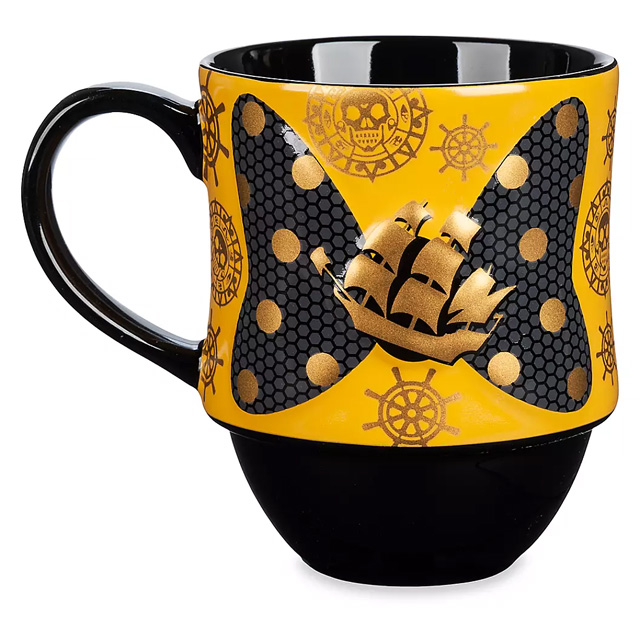 We will keep you updated when shopDisney resumes the collection, both online and in stores!
What do you think of Disney postponing "Minnie Mouse: The Main Attraction?" What do you think of the July collection? Share your thoughts with us on Facebook!