From the first moment that Pluto appeared on the scene, Walt Disney Pictures have captured our hearts with the pets both big and small. This was a tough task, but we have created the top 5 Disney pet films of all time, and we are highlighting the top pet shows available now on Disney+. Then, take a look at these photos of our Writing Crew's Disney pets.
Top 5 Pet Films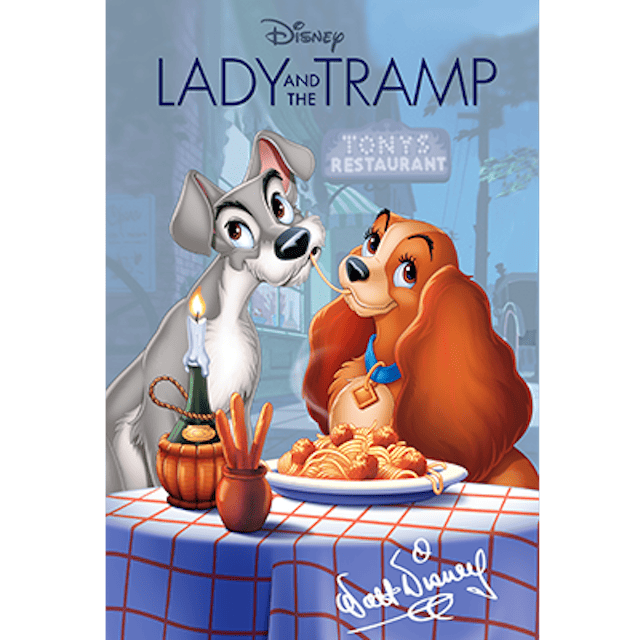 #1: Lady and the Tramp
This is a beautiful classic film that first premiered in 1955. Fans were delighted to see the beautiful lady as she fell in love with the unforgettable Tramp.
The beauty of this film was that it was inspired by a real event from the life of Walt Disney. For Christmas one year Walt Disney presented his wife, Lillian, with a hatbox with a chow puppy inside. This touching moment is captured in Lady and the Tramp as Jim Dear presents Lady in a hatbox at Christmas.
In 2019, Disney+ featured the live remake of this Disney classic. It was met with mixed reviews from fans, but my family loved this film and fell in love with the scruffy Tramp all over again.
#2: 101 Dalmatians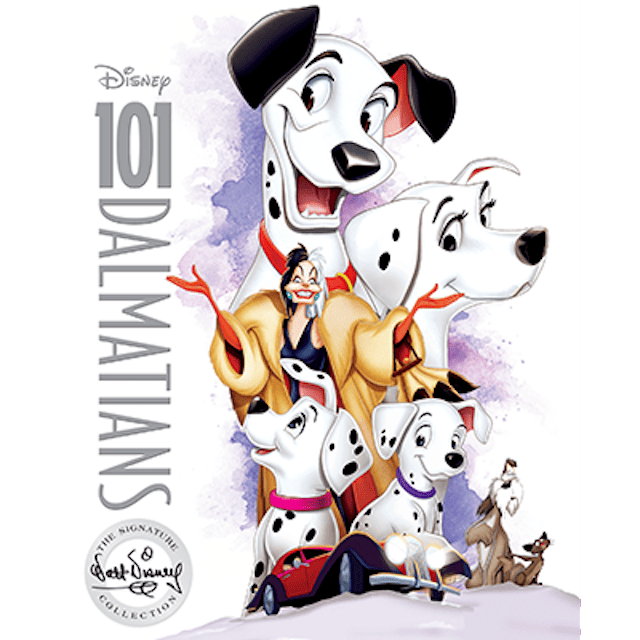 What could be better than a pair of puppies that have fallen in love? If they multiplied to the whopping number of 101.
This 1961 film introduces us to the puppy-nabbing Cruella deVil and we let out a collective sigh of relief as Cruella is captured and all of the puppies are safe and sound.
#3: Oliver and Compnay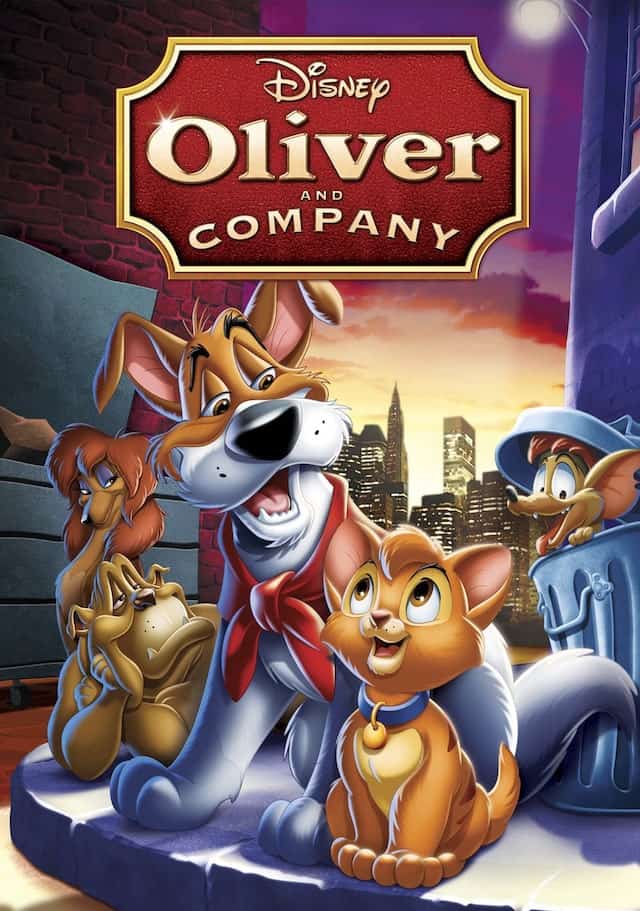 Oliver and Company was one of my favorite films from my youth. This sweet, feline twist on the classic tale of Oliver Twist has comedy, intrigue, and a beautiful, happily ever after.
Oliver is a kitten who is befriended by a pack of stray dogs. In the end, the importance of family and friendship is beautifully portrayed in this adorable animated classic.
#4: Finding Nemo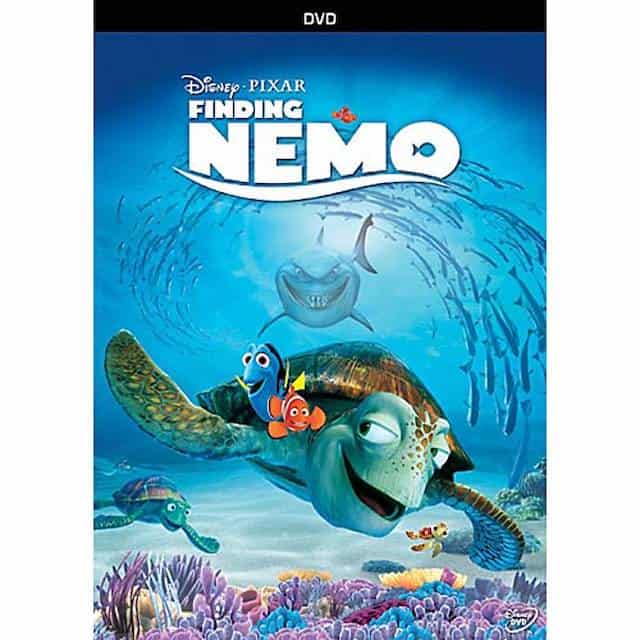 Although the overall setting of this aquatic film is found in the ocean, my family loves the fish tank scenes with Nemo, the gang, and of course (Eeek, Eeek)….Darla.
We cheered on Nemo as he made it through the "Ring of Fire" and celebrated as he and his friends return to the ocean. Find out how you can host a Finding Nemo or Finding Dory party HERE.
#5: Stitch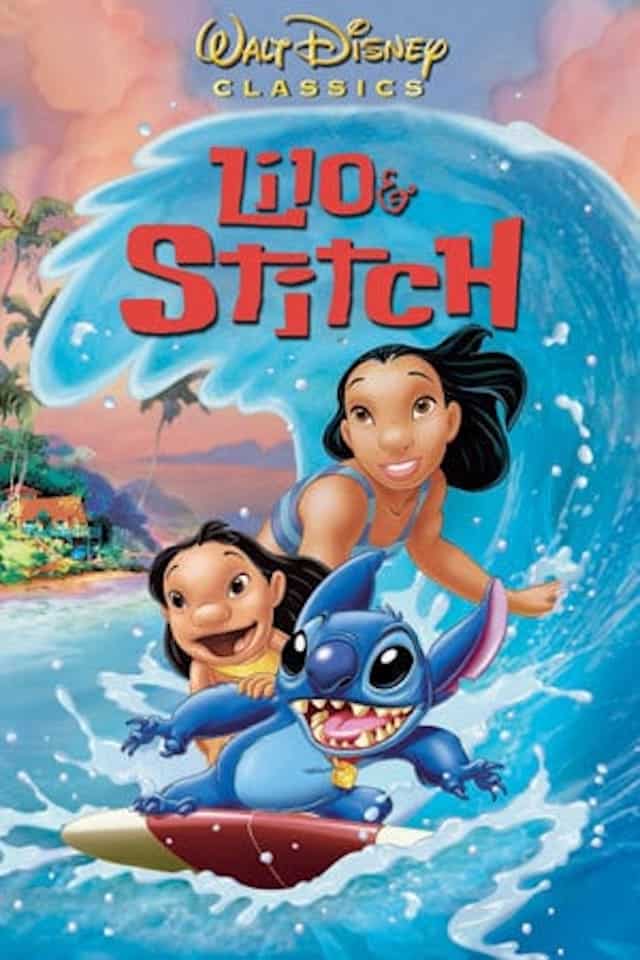 Even though Stitch may not be available at your local pet store, he still made it in our top 5 Disney Pet movies.
Stitch is adopted by Lilo and he helps us see that members in a family may not always be perfect, but "Ohana means family. Family means nobody gets left behind or forgotten."
Disney+ Shows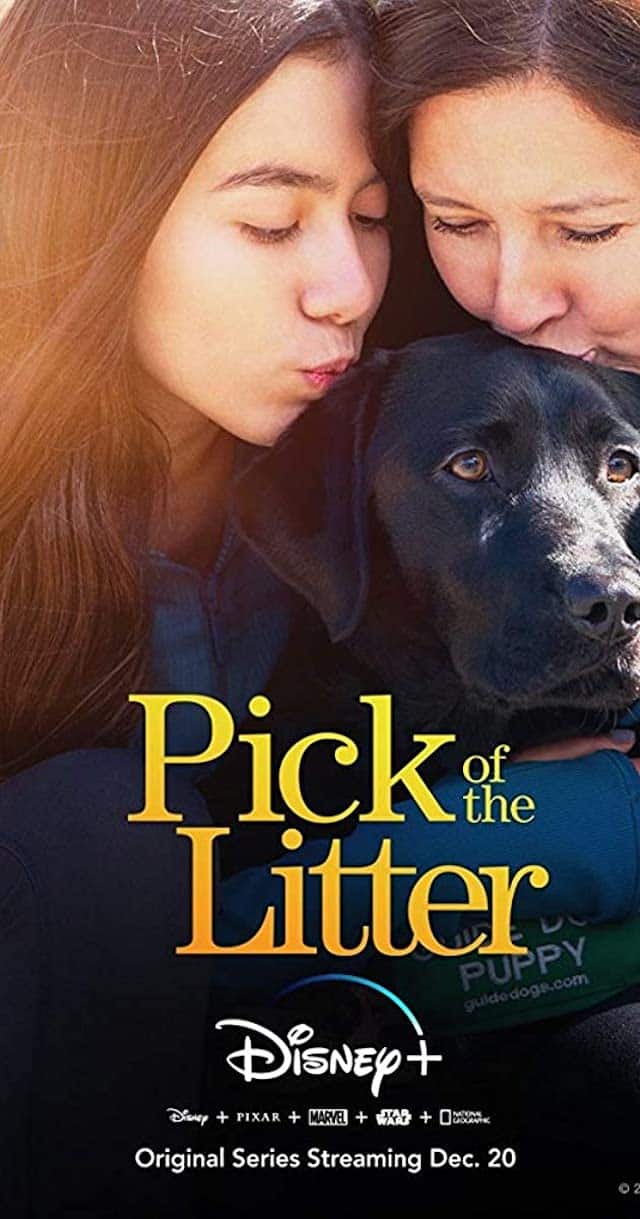 Pick of the Litter
Pick of the Litter is a documentary that shares the journey of pups as they undergo training to serve as guide dogs. Some puppies are not successful in become a guide dog and they receive a career change, while others complete training and become guide dogs.
Our family was so happy to see these new guide dogs paired with their loving masters. Watch the series to see which of the 6 puppies will be the "Pick of the Litter."
It's A Dog's Life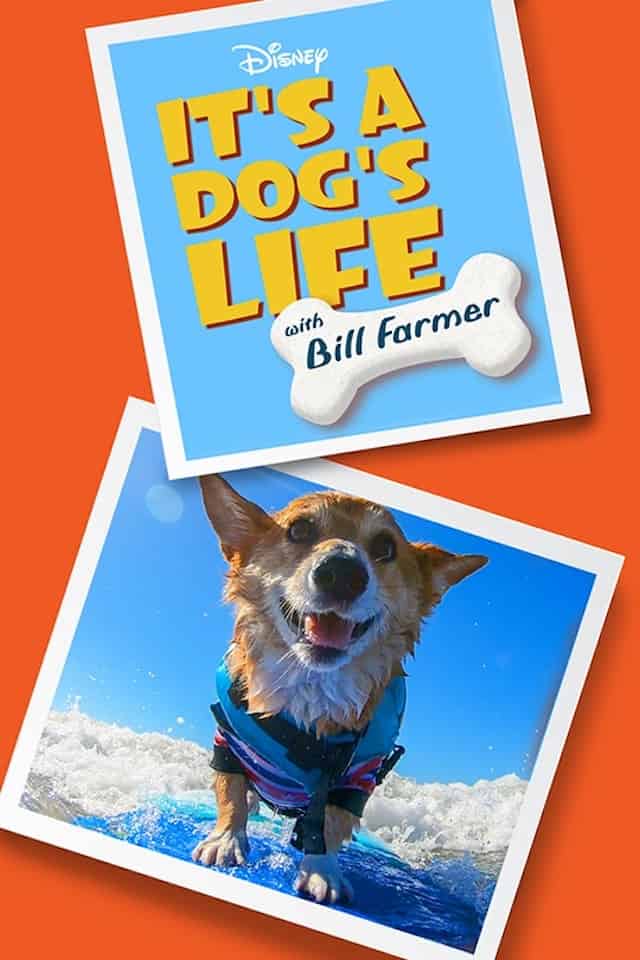 My family just started this great series of shows hosted by Bill Farmer, the voice of Goofy and several other Disney characters.
Farmer introduces us to amazing dogs who are trained to befriend cheetahs, sniff out whale excrement for research purposes, herd sheep, and do so many more amazing tasks.
It is so neat when Farmer begins to take on the voice of a beloved Disney character, or when he barks like Pluto to communicate with the dogs.
Togo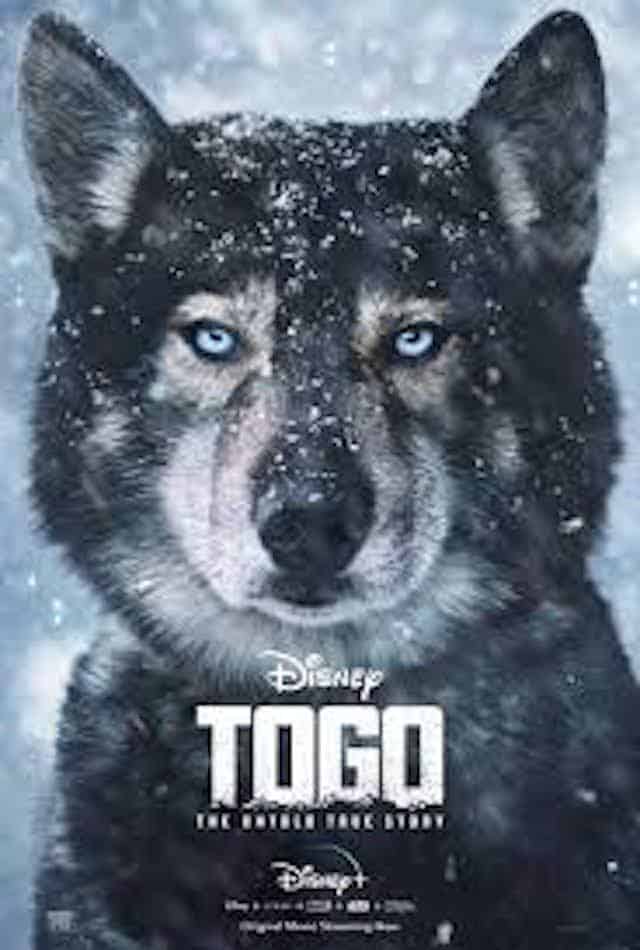 This film debuted in 2019 on Disney+ and we meet Togo. This film is based on the real life adventure of Togo, who was part of the dog sled relay team to transport diphtheria antitoxin serum over 800 miles to save an Alaskan town from an epidemic.
This film is a true triumph that showcases the bravery and strength of man's best friend.
KtP Writing Crew Pets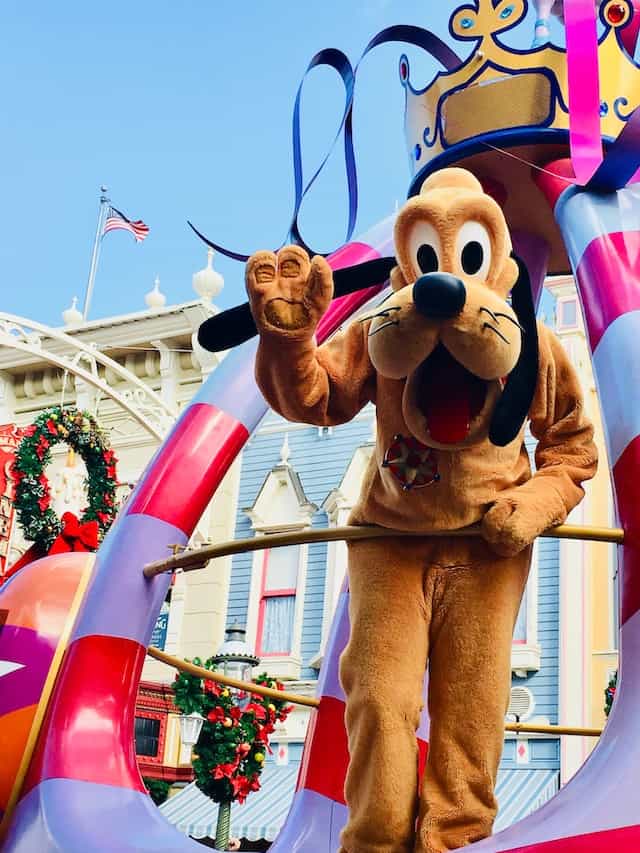 The Kenny the Pirate Writing Crew wanted to share our love of pets and our love for Disney simultaneously. Some of our pets were named to represent favorite Disney characters while other pets enjoy Disney accessories.
Maggie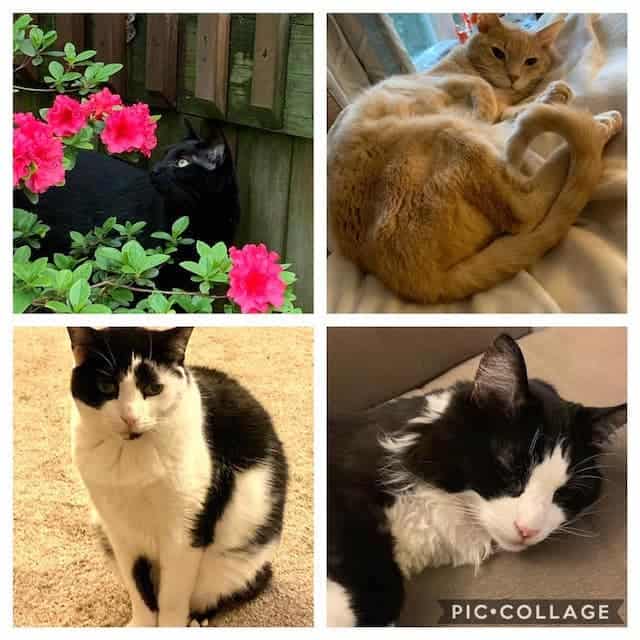 "We have four cats, Isabelle (Belle), Loki, Milo & Stitch. Belle is our only girl and only a year old. Loki was actually named after the Norse god of mischief, but his name can now fall under Disney, thanks to the Avengers.
Milo & Stitch are brothers from the same litter. We named one of them Stitch because as a kitten, he destroyed everything, but he was also cute and fluffy. His brother would have been named Lilo had he been a girl so Milo was that name that fit best."
Jamie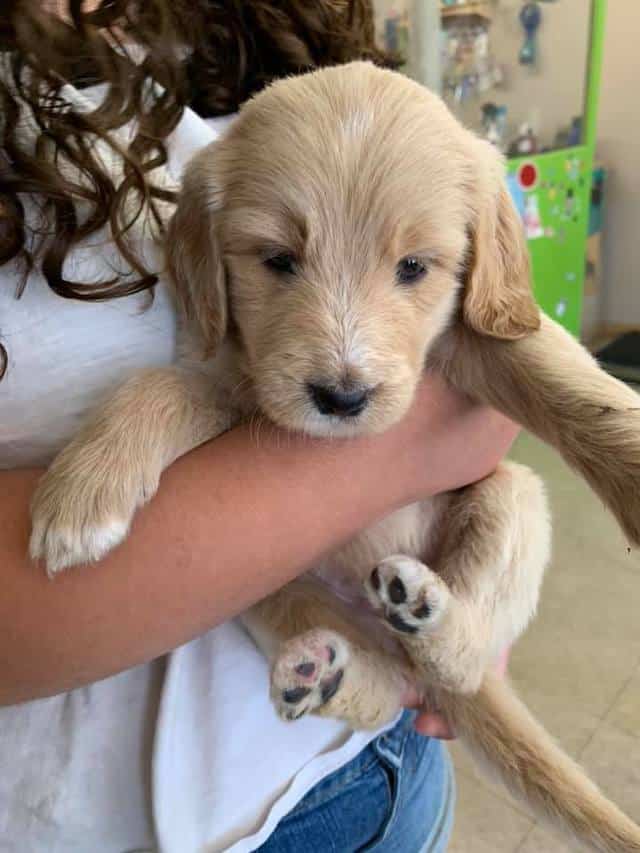 Our Writing Crew was so excited when Jamie recently welcomed her new, furry family member.
"This is Chewbacca "Dark" Vader Skywalker. We just call her 'Chewie.' We are a big Star Wars loving family and her adorable fluffiness reminds us of our our favorite Wookie."
Kate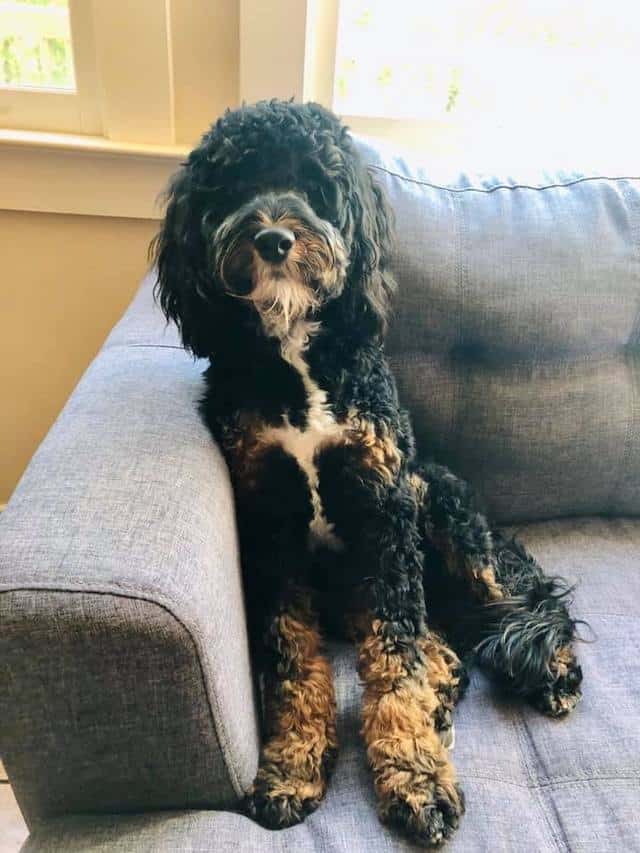 This is Archer, an honorary Disney dog. He isn't named after a classic Disney character, but after Disney purchased Fox, Archer became a Disney pup.
Monica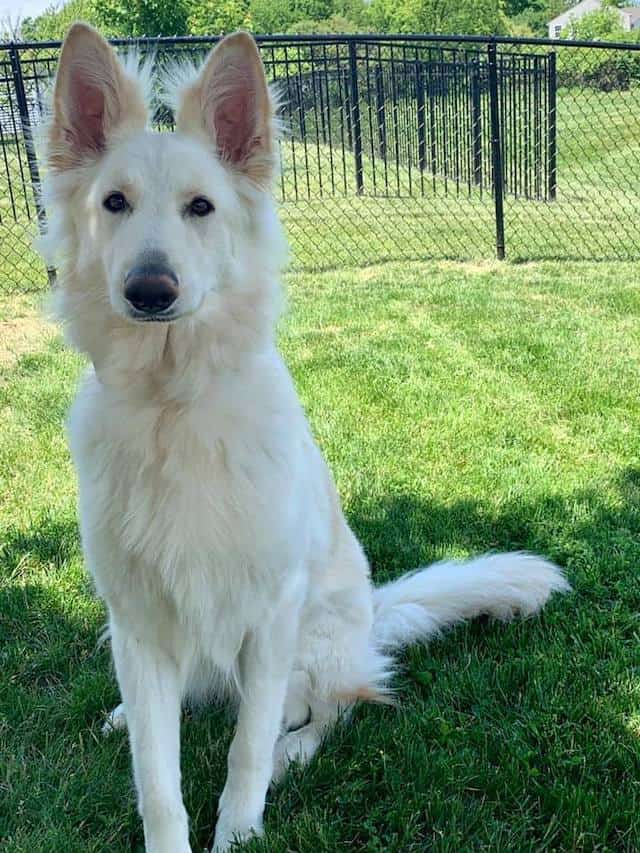 "Elsa is our white German Shepherd. Had we gotten a male, his name would have been Bolt.
She is 1.5 years old, and our family loves her. She is the perfect companion and protector. She is intuitively smart and requires little training.
Elsa's favorite thing to do is snuggle her humans and enjoy a good game of fetch with her favorite tennis ball."
Rebecca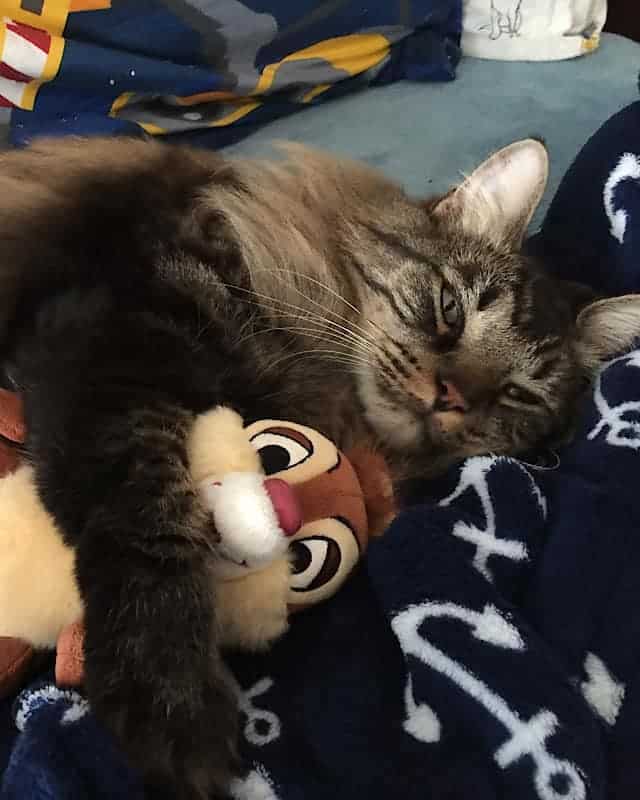 "Surprisingly, Chad the cat predates my love of all things Disney. He's a 2006 model and I didn't start going to the parks until 2008.
He took his first (and only) vacation to Disney when we brought him to the house we rented in Kissimmee in 2018. He also enjoys snuggling with his favorite little chipmunk."
Jessica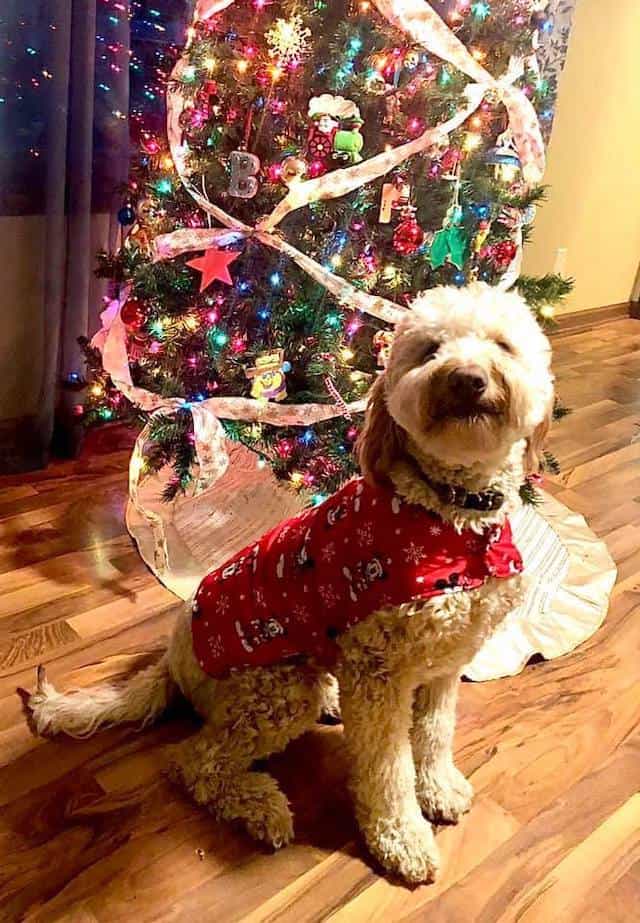 "Maui is our 2 year old Golden Doodle named after our favorite demigod from Moana. He loves to watch Disney Nature films with me.
He is so adorable in his festive Disney Christmas sweater! You can just imagine hearing him howl "You're Welcome."
Heather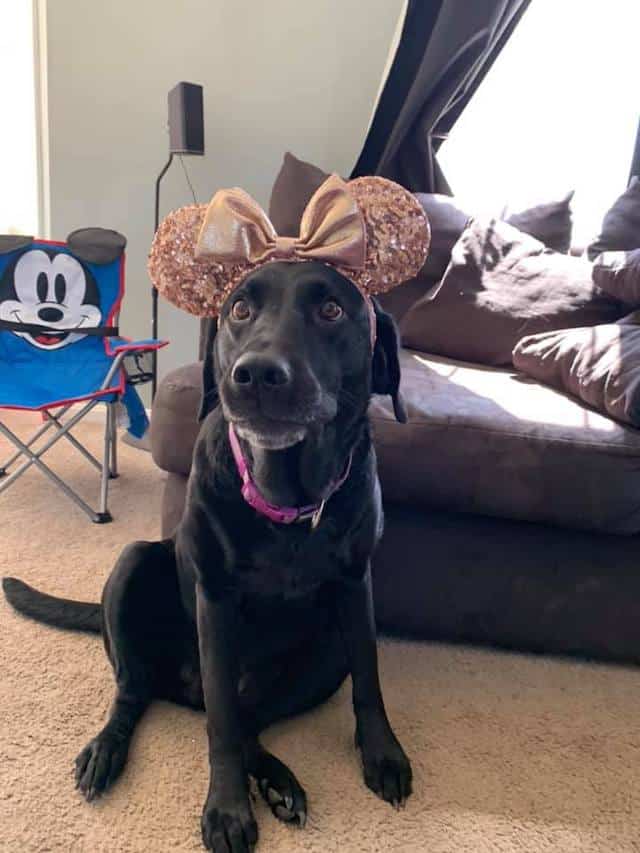 "This is Penny. She is absolutely adorable modeling her rose gold Minnie Mouse ears. She sat so still like 'mom what are you doing to me?' She looks like she is ready for a day in the Disney Parks."
Susan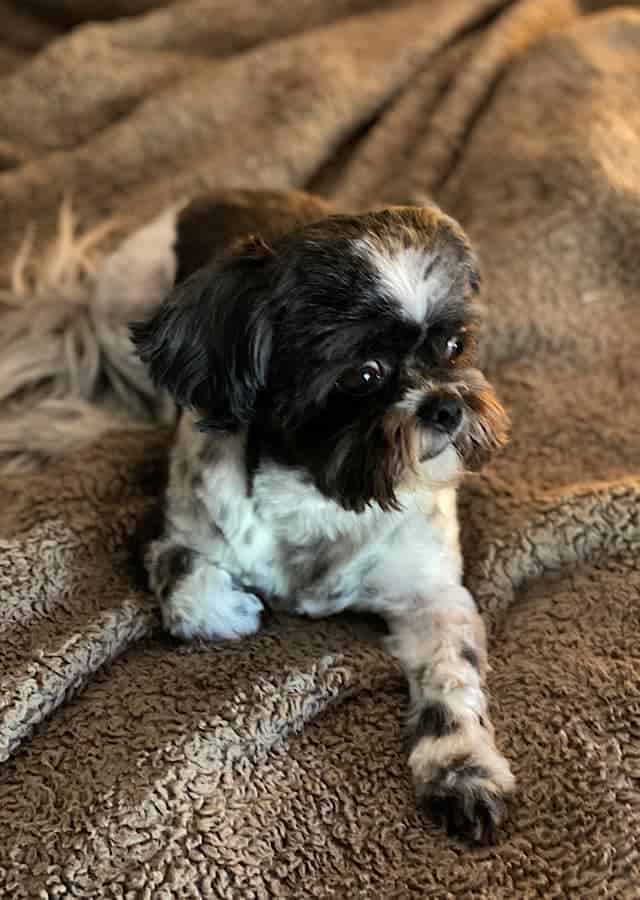 "Daisy is our sweet and sassy shih-tzu. She's named after my favorite Disney Duck.
She is a bit of a diva, and is a Daddy's girl."
My Pets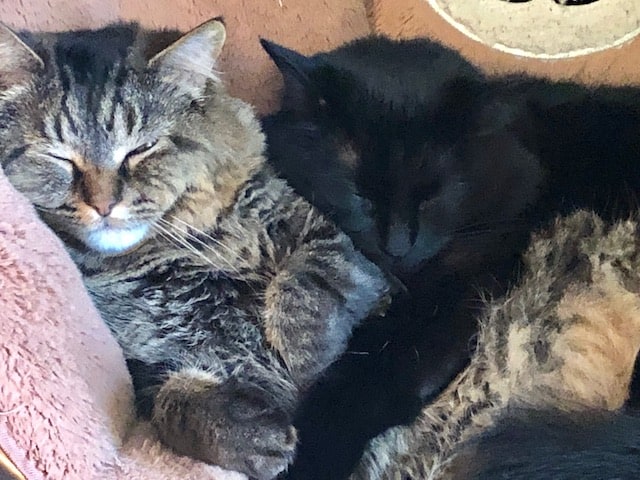 My favorite Disney Princess is Rapunzel, and so it seemed like a natural fit to name our newest feline family member, Flynn Rider.
What we did not know was that the adoption fell through for Flynn's fellow litter mate. We knew that Flynn needed a side-kick, and so we welcomed home his brother and name him Maximus.
With both Flynn Rider and Maximus being litter-mates they are the best of friends. They are often found cuddled together, they play fight with one another, and they even groom one another.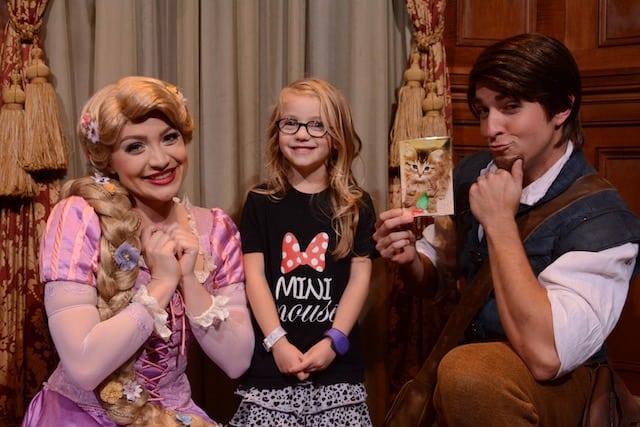 My daughter took a photo of our kitten Flynn to meet Flynn Rider at Mickey's Very Merry Christmas Party. This was such a fun experience as Flynn acted so flattered to have a namesake.
ShopDisney Pet Products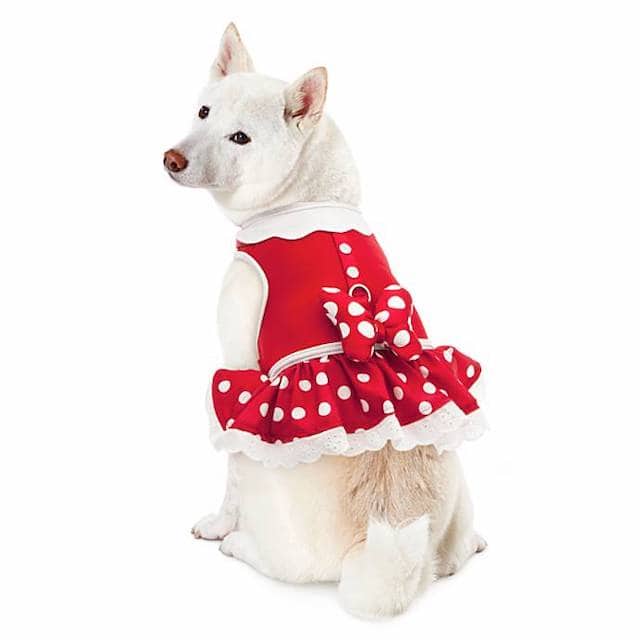 ShopDisney has so many fun products to help bring the magic of Disney to your home. They have a whole line of products that are purrrfect for all pets. From pet toys, bedding, leashes, bowls, and even spirit jerseys and accessories there is no better way for your best friend to step into the magic.
We hope that you have enjoyed our "Wonderful World of Pets." Do you have a pet named after a Disney character? Does your pet enjoy Disney as much as you do? Which film do you think should have made it into the Top 5 Disney films? Share your thoughts and photos of pets with us on our Facebook Page.