Is anyone else keeping track of what's good news and what's not-so-good news? Here is some news to add to the "good" list: it's rumored that Mickey's Not So Scary Halloween Party is still happening this year! Let's run through some scenarios together of what the party could look like this year if it does indeed take place.
Wow, we have been hit with some news. Some good. Some not so good. Vacationing at Disney World will not be the same for the foreseeable future, that's for sure.
Everything from dining booking window to the temporarily suspension of the FastPass system is changing.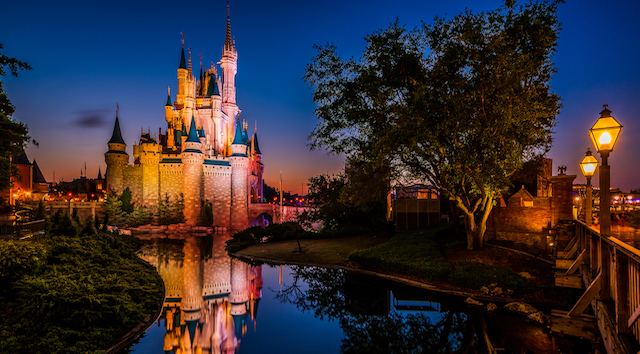 So, what will remain the same?
According to some Disney sources, Mickey's Not So Scary Halloween is still going to take place!
Despite Disney canceling Dining Plans, dining reservations, special experiences, and FastPasses, the special Halloween event is still on the table.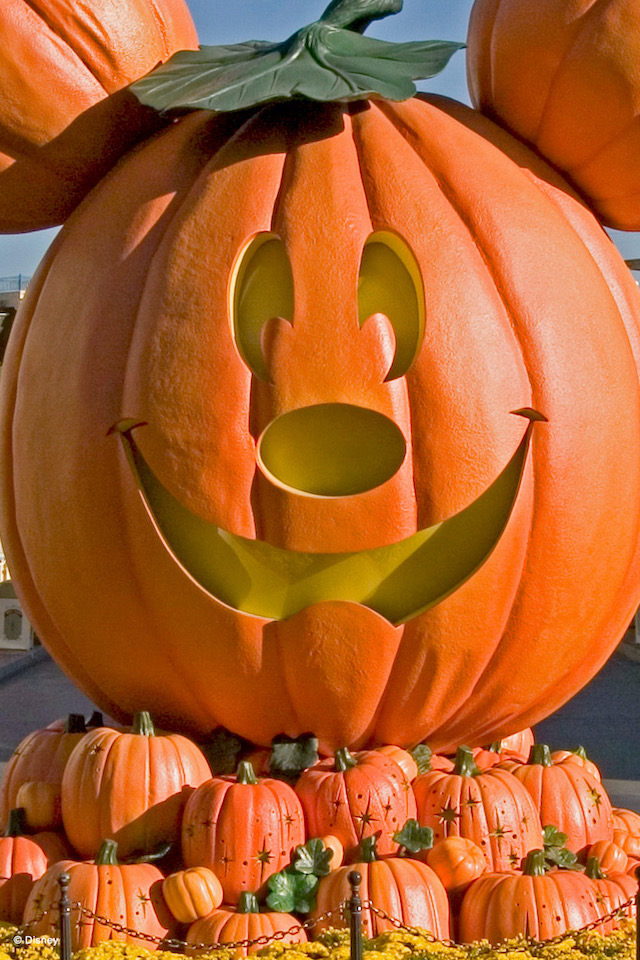 If you have been looking at the crowd calendars at all, Magic Kingdom closes at 7 pm every night until the end of October. Those dedicated party nights would then still take place as they have in the past. Non-party nights could still close early to allow for thorough cleaning.
What may change is what the party will look like if there is no parade, fireworks, or character meets. Remember, it was announced in the proposal meeting that these entertainment options would be temporarily paused. There is no word on when or if these entertainment cuts will be offered again in the future.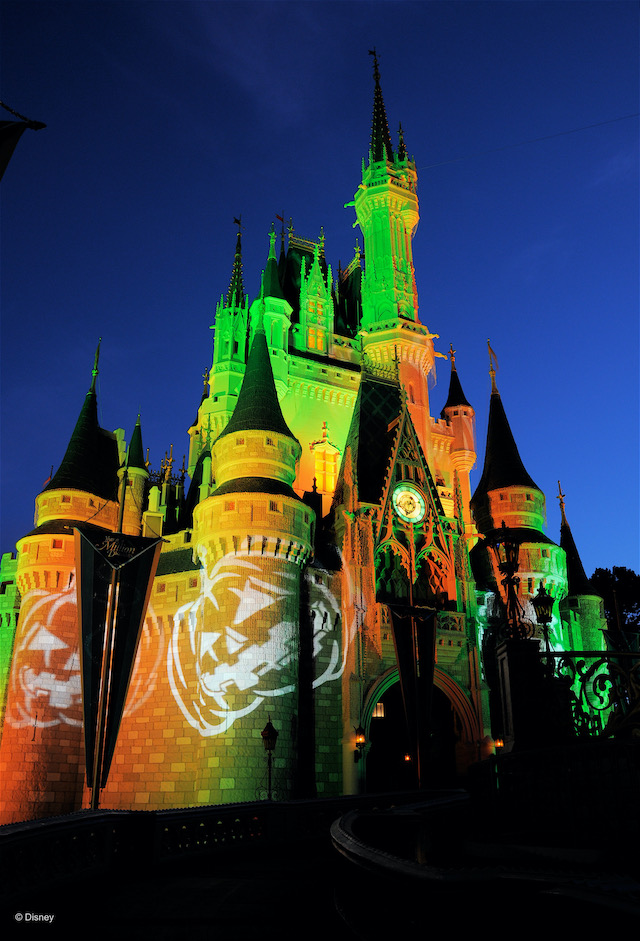 So let's run through some scenarios as if the party will take place this year:
Scenario #1:
The party continues without entertainment. No parades, firework shows, stage shows, or rare character meets. Guests may still be able to trick or treat and, of course, the many Magic Kingdom attractions will be available to enjoy.
This will still be a very-limited experience so it would be my hope that Disney makes up for this somehow. They could either refund some of the ticket cost, add in some really fun and magical elements to the party itself, or pixie dust party attendees (possibly free party merchandise or something along those lines).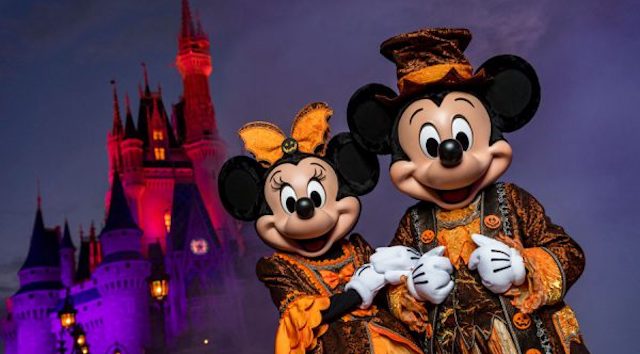 Scenario #2
The tickets are canceled and refunded like everything else, and then Guests will need to purchase tickets in the new reservation system. This could allow Disney to control the number of Guests who can purchase tickets and drastically reduce the size of the crowds.
This could then potentially allow Disney to run the fireworks show, parades, and entertainment for Guests with strong 6-feet social distancing in effect.
Multiple showings of the entertainment could also take place and Guests would be assigned to a showing. The Halloween and Christmas parties run two parades and two fireworks shows each night, but offering more and assigning Guests to a showing could allow the crowds to be more spread out.
We know Shanghai Disneyland has been using markers to show Guests where to stand. This will very likely be done in Florida as well.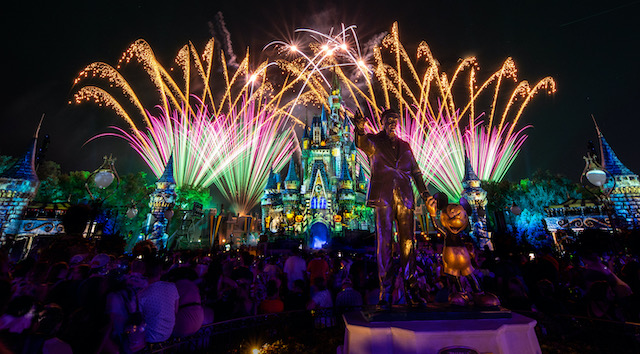 Of course, this is just a rumor, and Disney has not officially put anything out for us. This could be canceled later down the road, but at the moment, the tickets will still be valid for the Mickey's Not So Scary Halloween party.
Are you hopeful the Halloween party will take place this fall? Would you attend if there was no entertainment? Share your thoughts with us on Facebook.