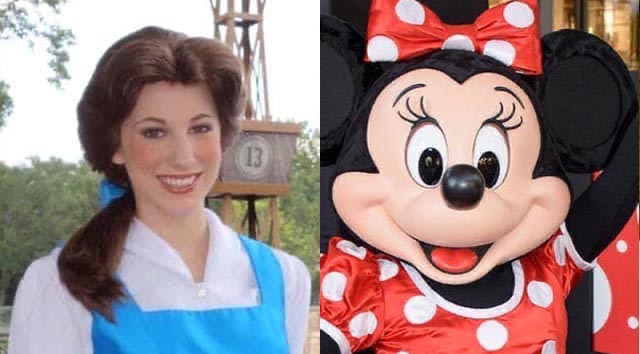 TODAY is the day! The day to vote for your absolute favorite character in the first ever KtP character tournament! Find the poll in the link so your voice is heard!
Wow, I honestly cannot believe today is the last day of the character tournament! What started as a way to pass the time and stay connected to others while the parks are closed has turned into something pretty amazing!
We started this tournament at the beginning of the coronavirus pandemic when the Disney parks closed and most of us were just beginning to stay at home. The end of this tournament was timed pretty well to the reopening of Disney World!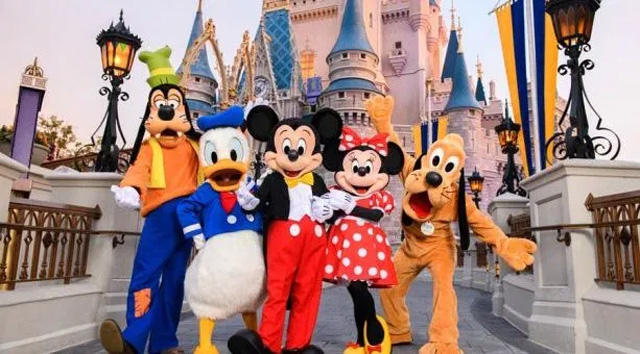 While we still have close to 2 months before we can head back "home," many of us are beginning to see the end of the tunnel. With the recent changes, that tunnel might mean canceled trips or heavily-modified trips.
Despite all that, the magic of Disney is still alive and we still love our characters! So let's vote!
First, here is the almost-complete bracket for the entire tournament: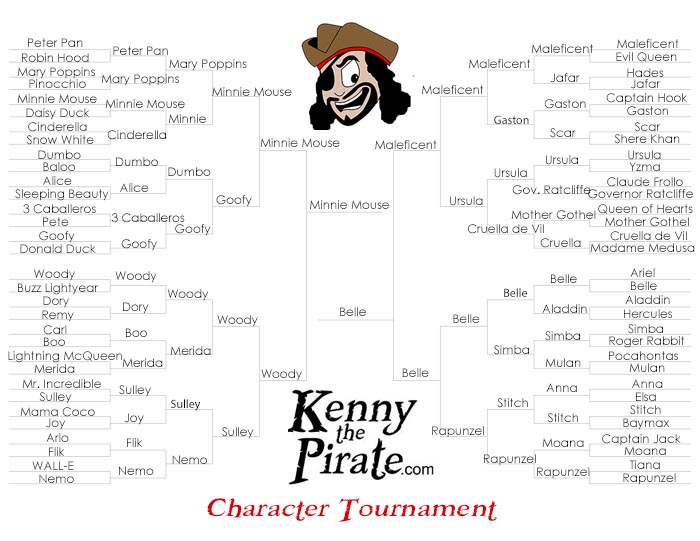 We began with 4 categories of characters and have worked through dozens of games! It has been neat to see who everyone votes for!
Yesterday, Belle beat Maleficent for a spot in the championship game going head-to-head with Minnie Mouse!
The Championship Game!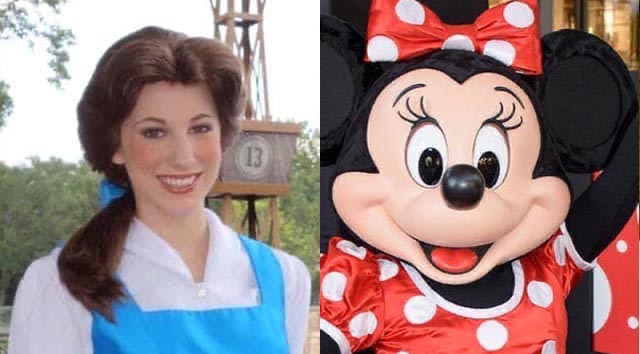 Now, it is time to vote for who you think is the BEST CHARACTER of all time! Minnie Mouse won against Daisy Duck, Cinderella, Mary Poppins, Goofy, and Woody.
Belle won against Ariel, Aladdin, Simba, Rapunzel, and Maleficent.
Those are some tough characters to beat, but Minnie Mouse and Belle have been deemed worthy to go to the final round!
As always, you have until 8:00 am Eastern Time on Saturday to vote in this game, and then I will share the winner at noon tomorrow!
And with that, vote away!
If you feel inclined, head back to the Facebook page and share who you voted for!